15 Lovely Open Kitchen Designs
Creating or designing an open kitchen space is something we consider when we wanted to make sure we can see the entire floor area in our home. This is usually the case especially when there are kids in the house because most mothers want to make sure that they see their kids every time they are cooking in the kitchen. For yuppies or young professionals who consider this kind of kitchen, it is usually when they have limited space in their apartment or studios to be putting up walls in the kitchen to cover the cooking activities there.
Today, we will be showing you a list of 15 Lovely Open Kitchen Designs that will inspire us when it comes to designing an open kitchen space! Not only does it make your home or your spaces wider, but it also helps when you are a bit claustrophobic and do not want to feel like you are enclosed in a space. Well, of course, this is an isolated case – but let go on and check the pictures below.
Beechwood Manor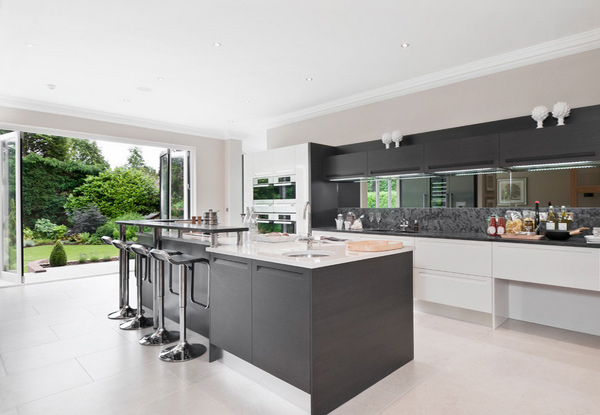 Bestumveien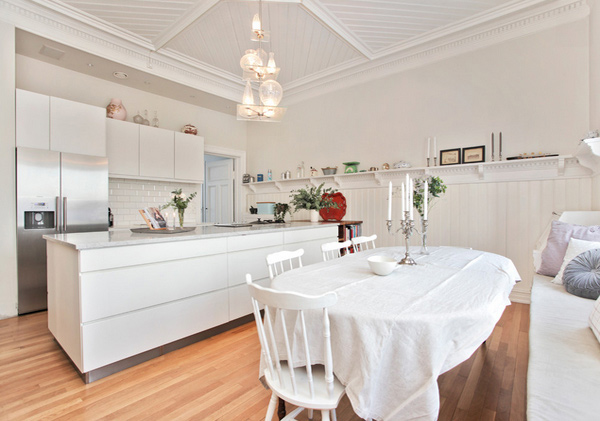 Brisbane Kitchen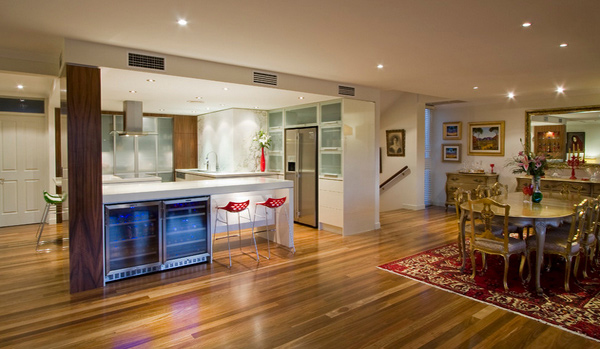 Carpinteria Foothills Residence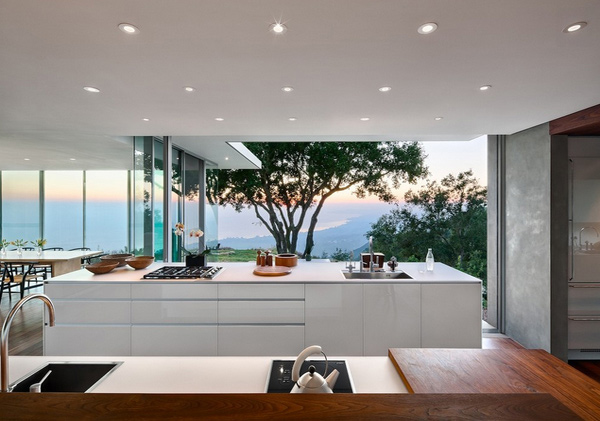 Cool Charm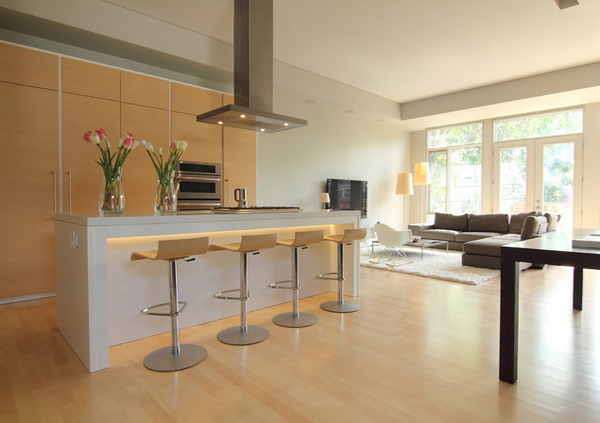 Crane Residence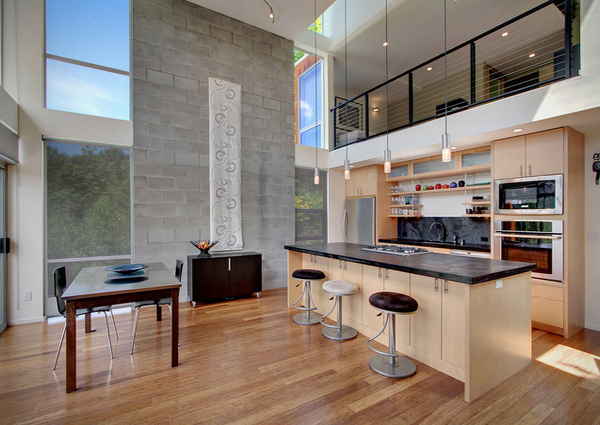 Kitchen Island with Custom Wine Storage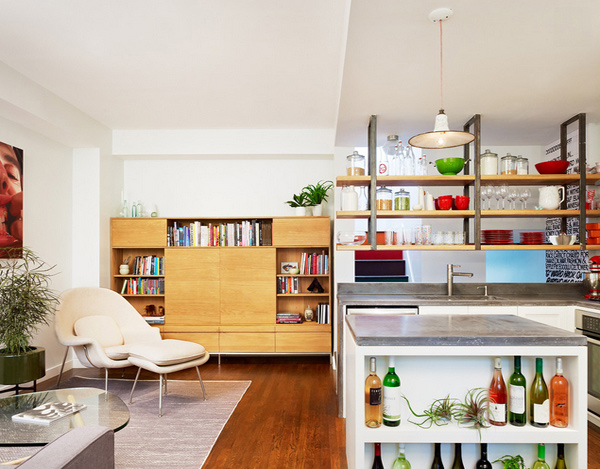 Magnolia Mid-Mod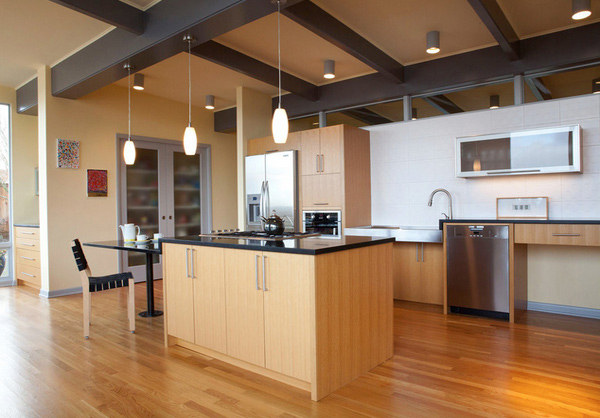 Millennium Tower Loft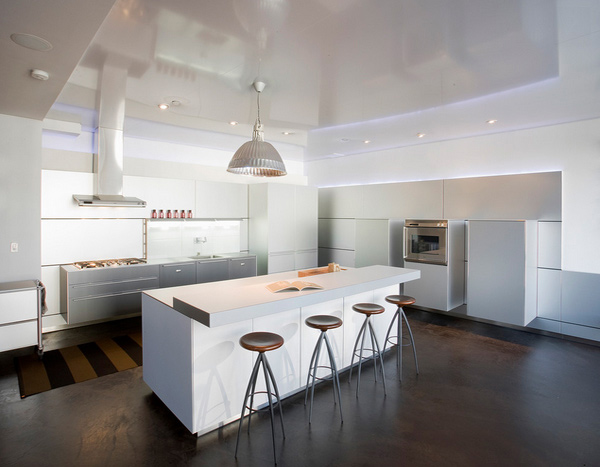 Nordquist Residence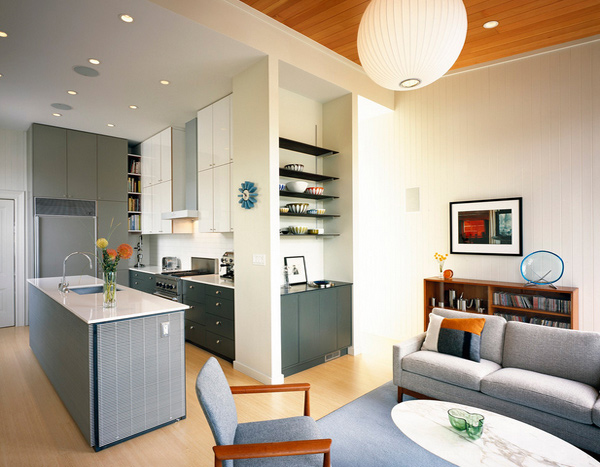 NY Interiors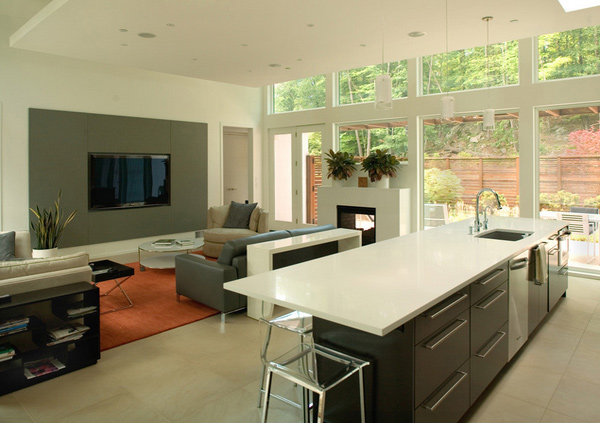 Orlando Kitchen/Family Room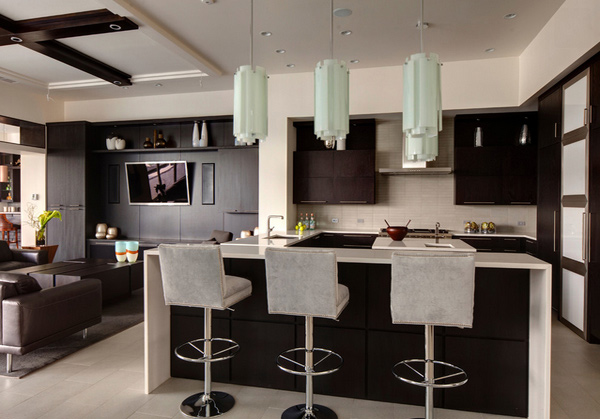 Ozone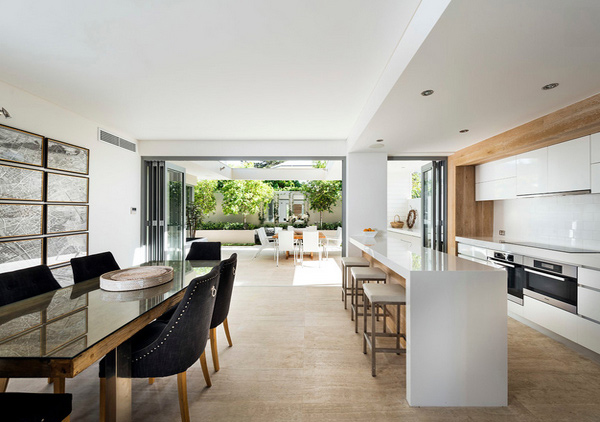 St. Germain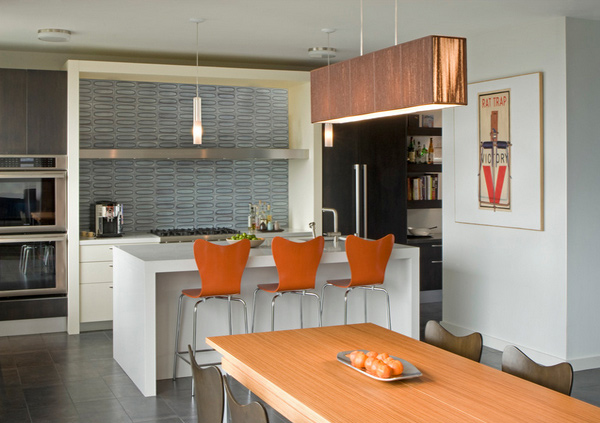 The Wave House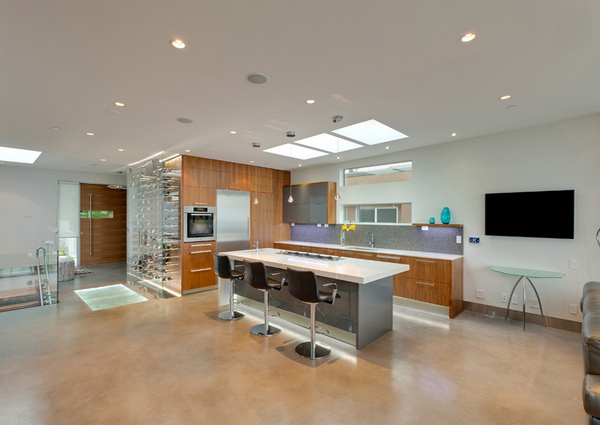 How did you like our list of sleek, sophisticated and modern kitchen spaces that showcase an open space design? They pretty much ensemble spaces that we see in movies that give us full access of the kitchen, the dining area or the living room, which is an advantage for people who prefer open spaces like these. We hoped you liked our list of 15 Lovely Open Kitchen Designs and find time to check our list of white kitchen cabinet designs and tell us what you think!