20 Stylish Teenage Girls Bedroom Ideas
Transitioning from a little girl to a young lady is never an easy phase. A lot of things will change. Your likes, needs, and desires even your personality will change over time. As you grow to maturity your style and outlook will mature too. The room that you have when you were seven may not meet the needs of your teenage lifestyle anymore. Thus, modification comes into place.
A stylish bedroom with the functionality that will allow you to relax, move around, organize you clutter, accommodate your friends is the one you need. If you are a parent looking for a special bedroom design for your daughter, or a young lady who is searching for inspiration in designing your own bedroom, worry not. We have here 20 Stylish Teenage Girls Bedroom Designs where you can get great ideas and versatile concepts to be inspired with.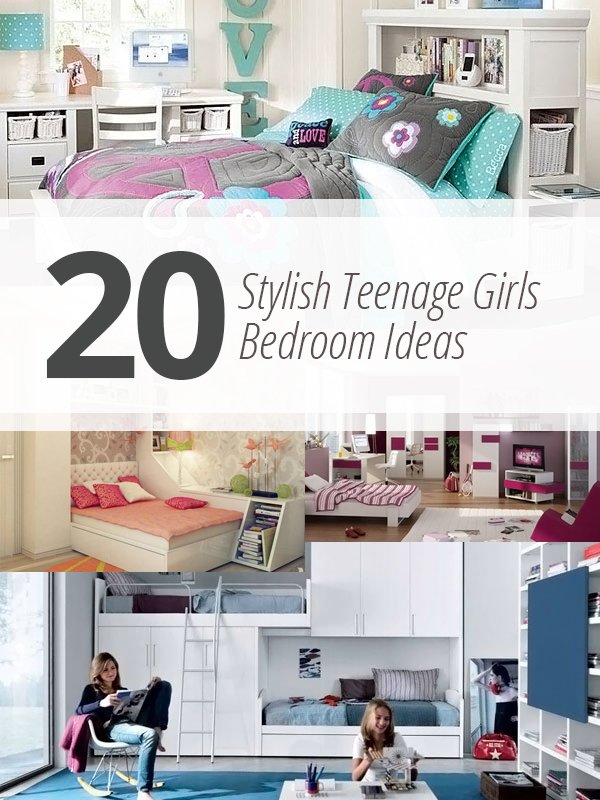 3D Teen Bedroom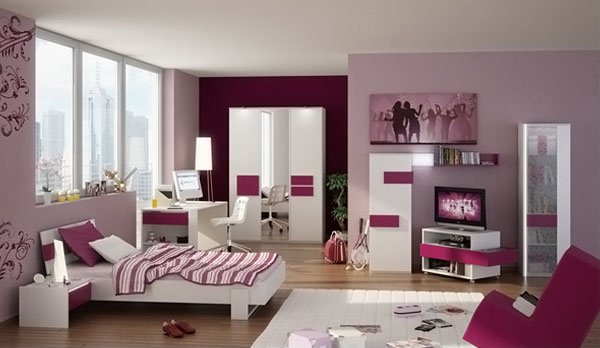 Maison Zebra Bedroom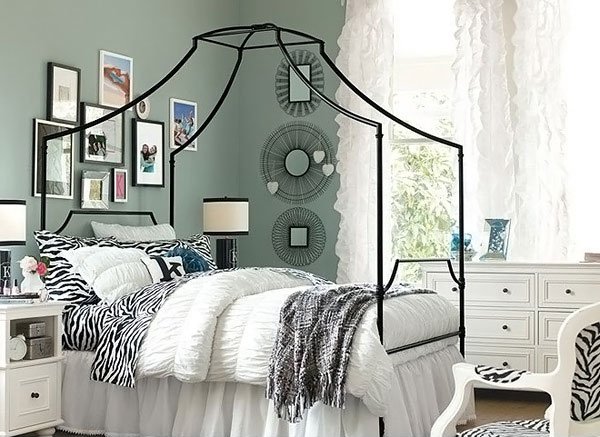 Tweens Space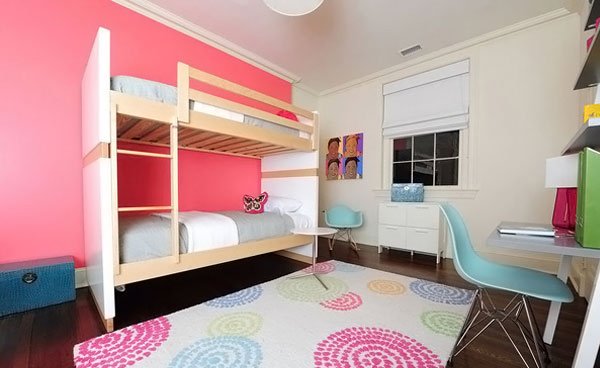 Children1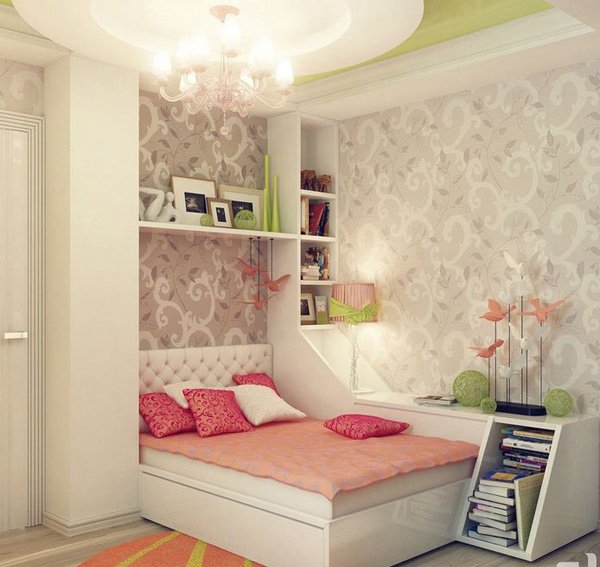 Girls Bedroom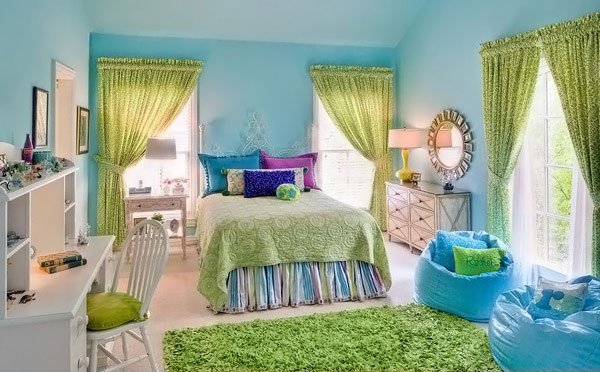 Rendering Girls Room Pink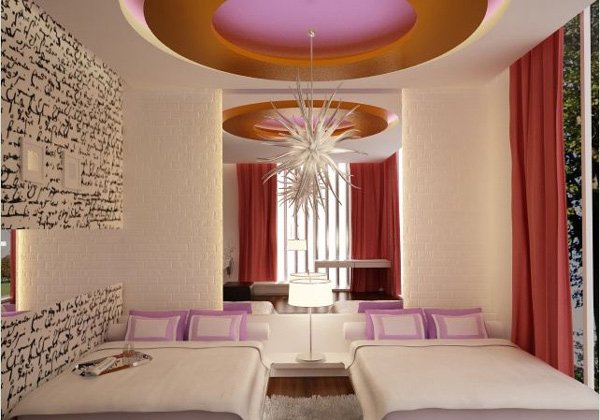 Girl Bedroom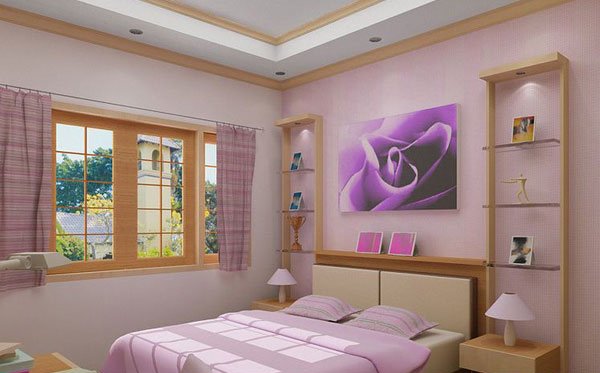 Oxford Peace Bedroom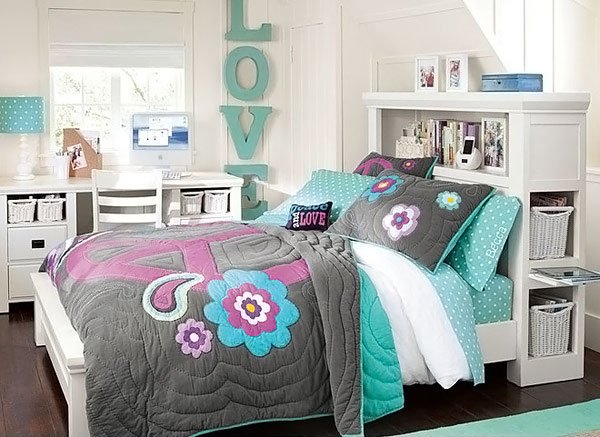 Room For Two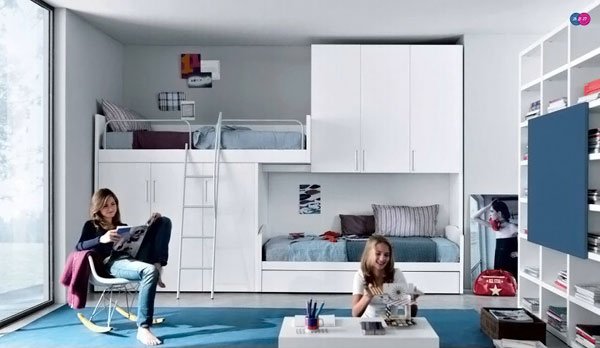 Camerette Per Ragazzi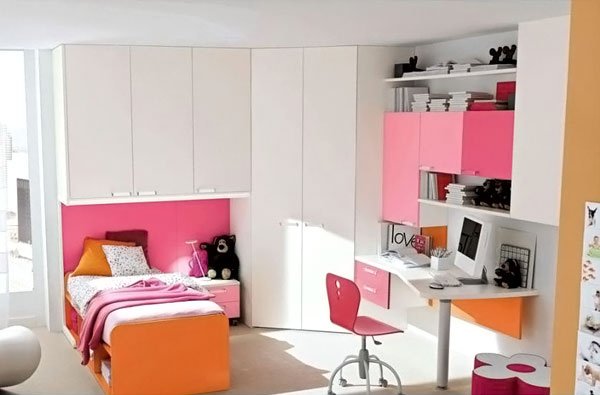 Silverado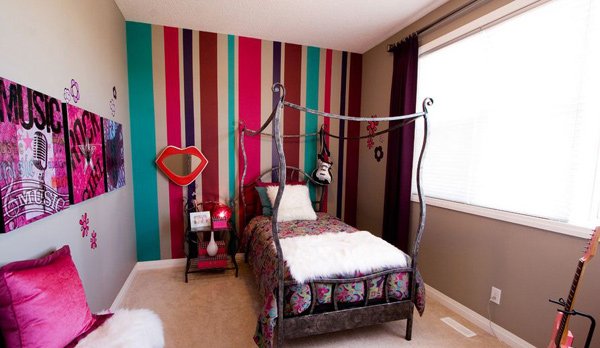 Chelsea Nouveau Floral Bedroom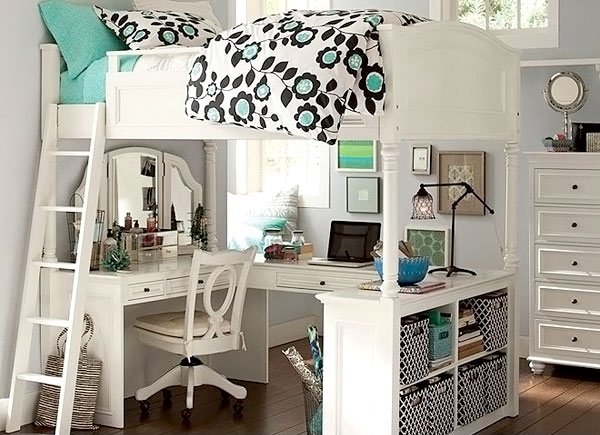 Single Beds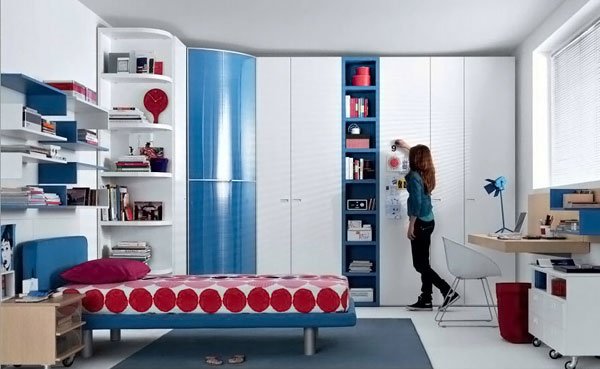 Children2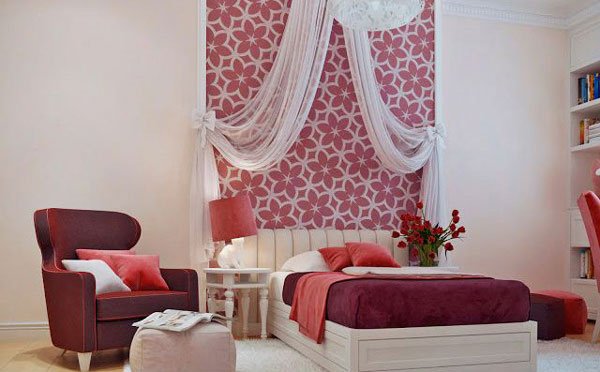 ModGlam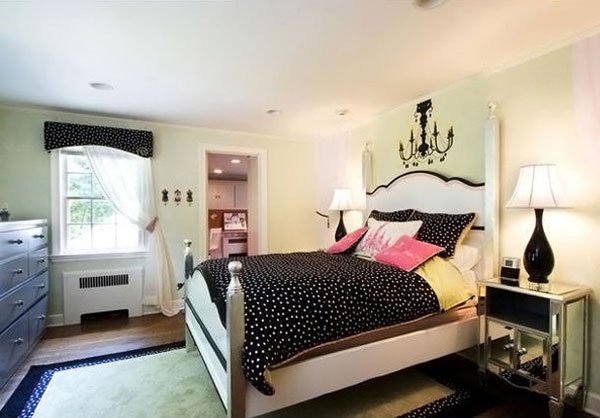 Tiramolla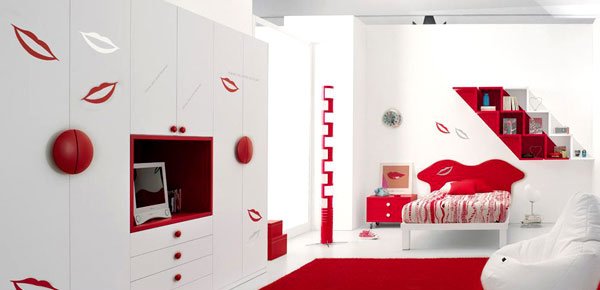 Children3
Tiramolla2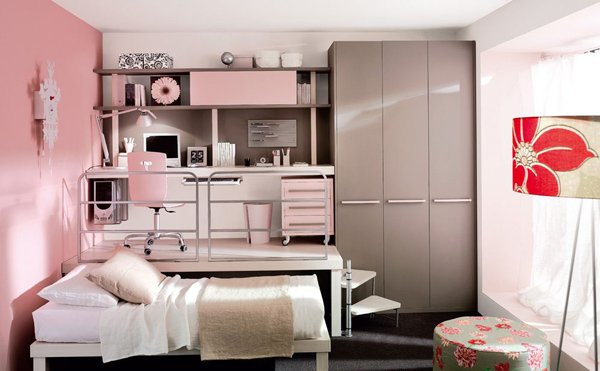 A Bedroom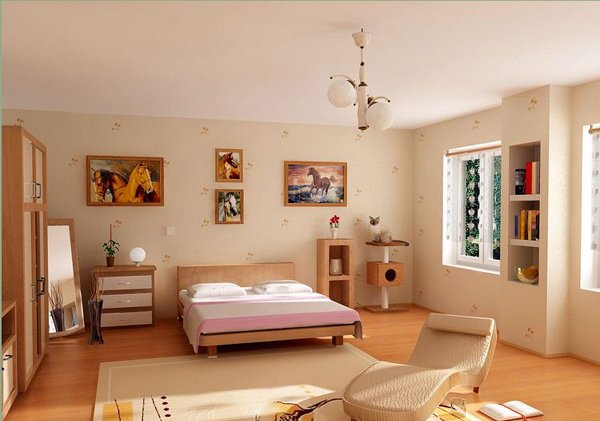 Prodotti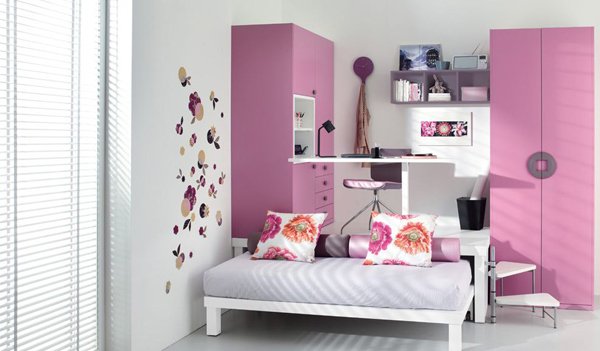 Your bedroom is a place where you love to do things your way, especially if you are a teenager. So let yourself be expressed in every detail of your room. For parents, make sure to work closely with your teenage daughters when designing their own rooms. Hearing them out, letting them pick the colors for their room will mean a lot to them. Designing it with your teen is an opportunity for you to know more about her. Make it as colorful as you want to show your energy and excitement. Or you can make it simple with minimal theme for a mature ambiance. You can also choose to show your artwork, your musical instruments, or beloved mementos as part of your accessories as shown on some of the pictures above. Be free and keep your youthful thoughts. Reflect your personality without compromising the functionality in creating your own stylish bedroom.