In designing any part of your home, black and white is of the options to consider. Both are categorized as neutral colors that pretty much accept any color into any decorating scheme. When you add red, a warm color, it creates a bold statement for any sort of space. Most often, we see red as a primary choice as an accent wall, which we think is one reason why this certain space commands attention. And well, we would want that in our bedrooms, won't we?
Both black and red are bold colors that will provide a modern appearance, while white is mainly used for neutralizing the shrinking effect brought by black and red. So the three colors make a perfect and classical combination for bedroom color ideas. It will bring you dramatic outlooks and various good feelings for you. Check out the 15 Pleasant Black, White and Red Bedroom Ideas we have below.
Annapolis Plan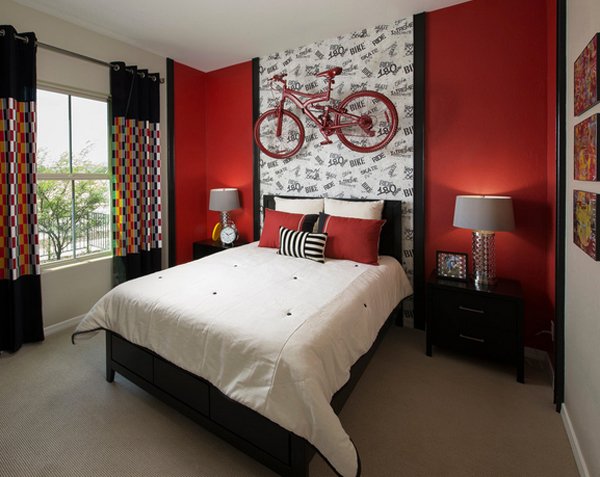 Aqua Parkhomes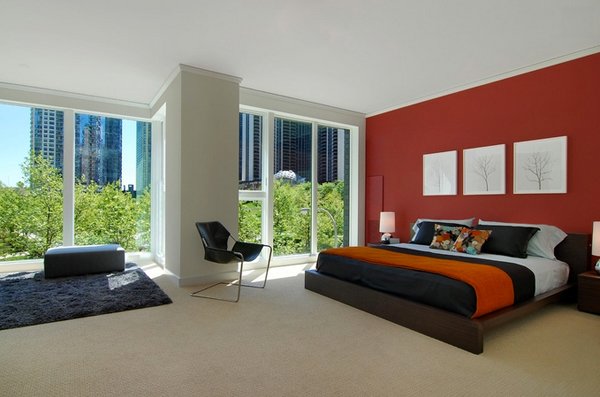 Business Condo in Toronto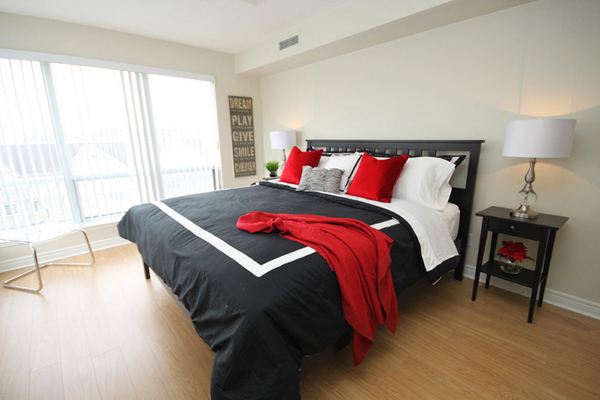 Cottage Style Model Home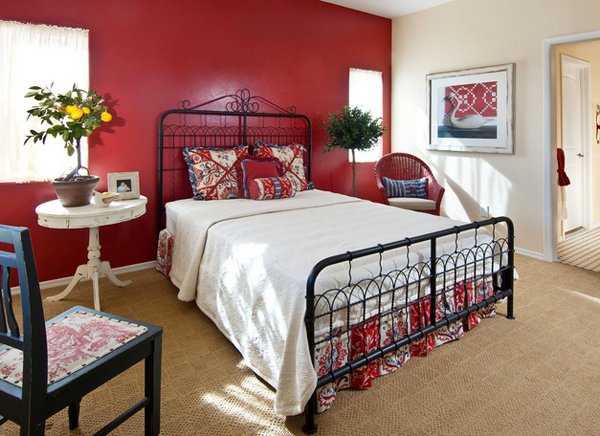 I-Cottage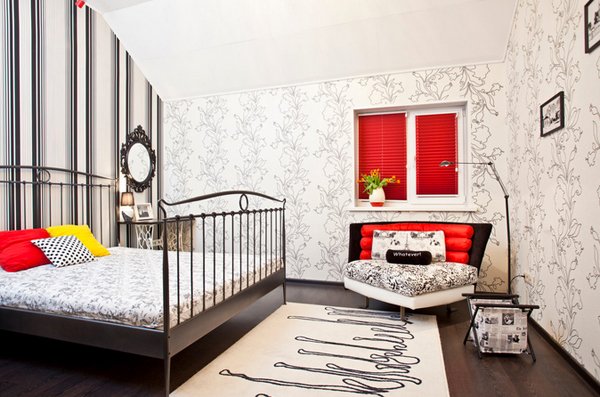 London Contemporary Bedroom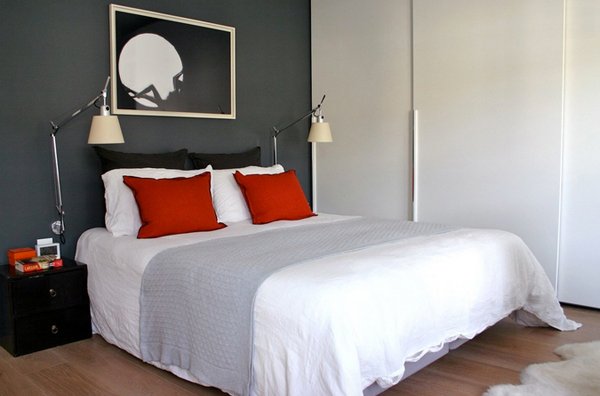 Macy's Contemporary Bedroom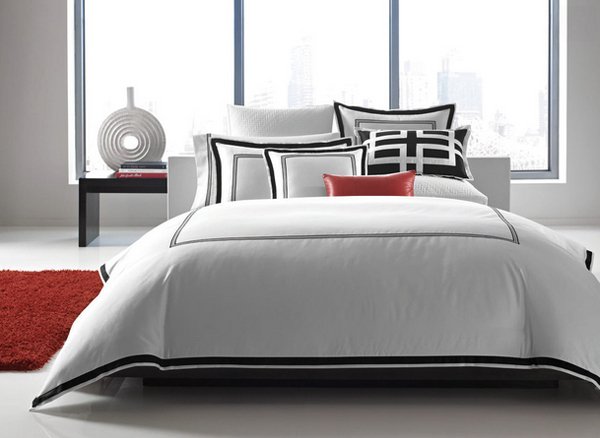 Misty Haven Villa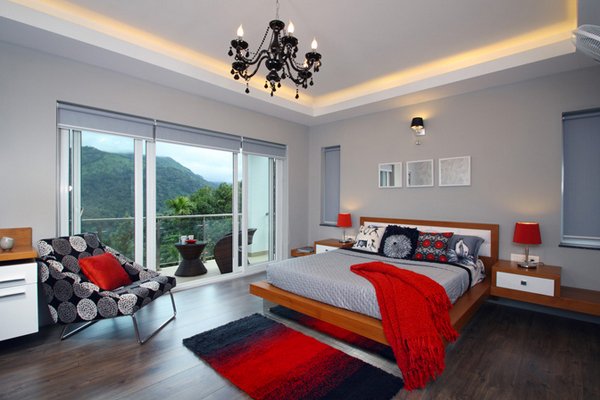 Modern Platform Bed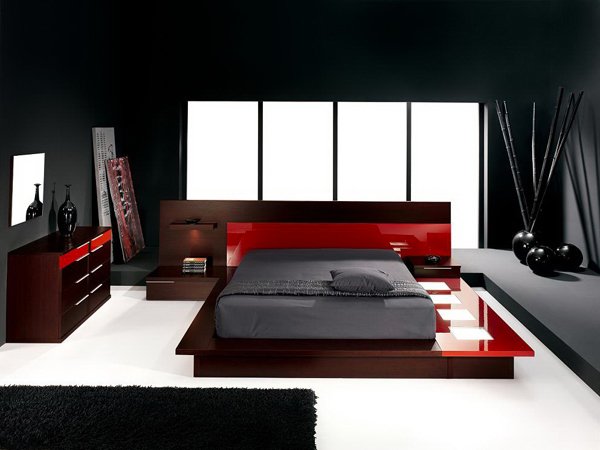 NY Residential 3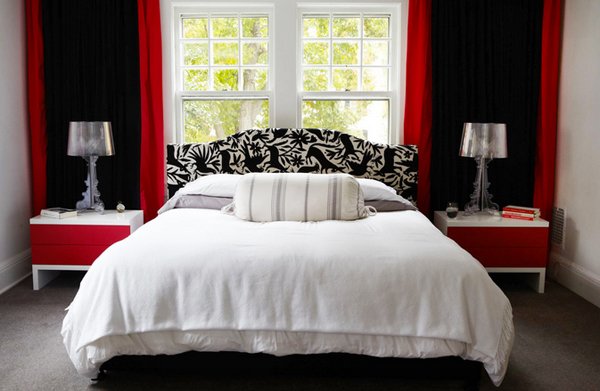 Red Contemporary Bedroom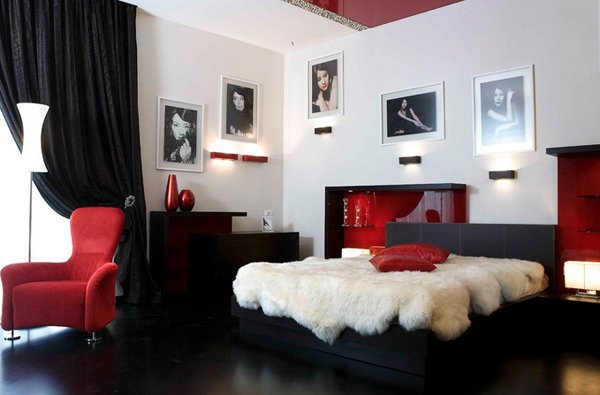 Red Frame Lacquer Bedroom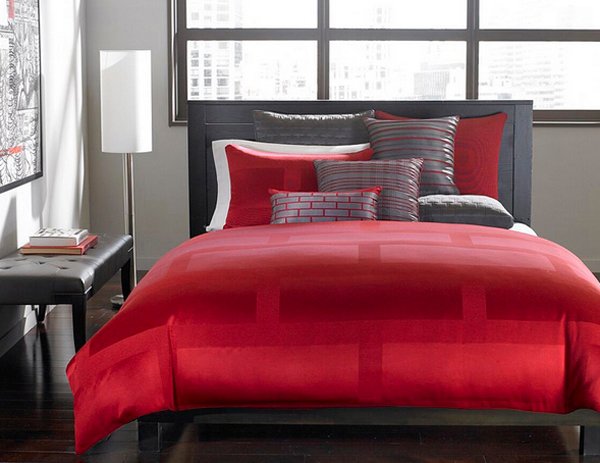 Telegram Mews Condo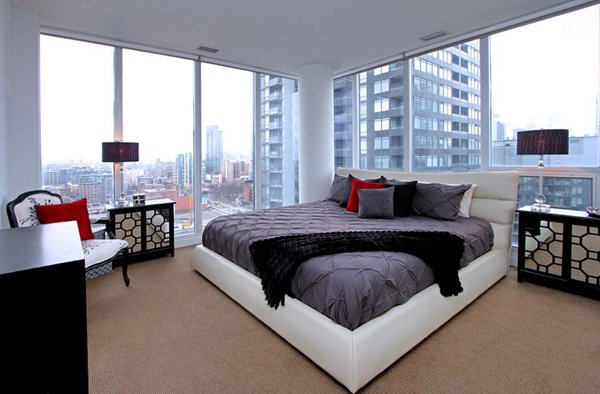 The Laurentians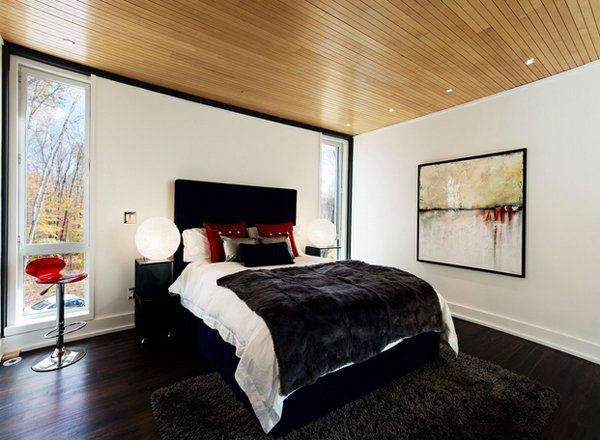 Veranda House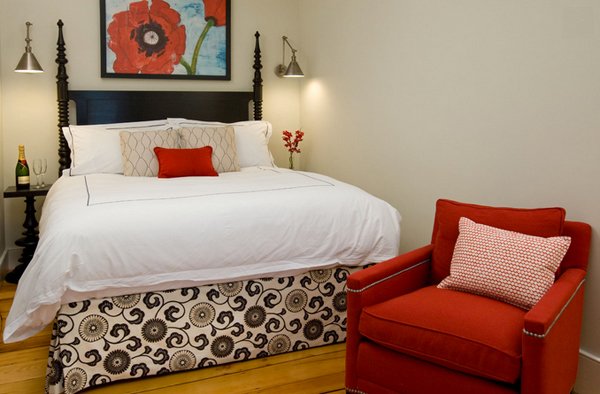 The intensity of a black, white and red bedroom can be neutralized when a fourth color is added. Paint the bedroom walls marigold, or soft butter. This backdrop is quiet and allows your colors to make their statement in furniture, accessories, textiles and flooring. A white bed, black and red bedding, red accents on black side tables and black and red lampshades are all toned down when placed against the neutral walls just like the ones above – 15 Pleasant Black, White and Red Bedroom Ideas. Also check the invigorating red bedroom designs for more photos which showcase the boldest color!



  Inside this e-book are exclusive collections  
  of  modern interior designs. 
  Get a dose of  home design  inspirations 
  around the  world.