15 Bathrooms With Creative Printed Walls
While most bathrooms have plain colors in it, some bathrooms have prints on the wall. These could be wall tiles or some custom prints that were specially made for bathrooms to let it last despite the humid environment. Prints could create a different look to a bathroom and can even make it more attractive. With a lovely bathroom, you will surely not be hesitant to let your guests use it!
So today, we have collected some bathrooms with creative printed walls. Like what we said, these walls vary in materials but they all look pretty stunning as abstract designs, flowers and many others spread into a bathroom's accent wall or even to the entire wall. Take a look at the pictures we have gathered below:
Green Bathroom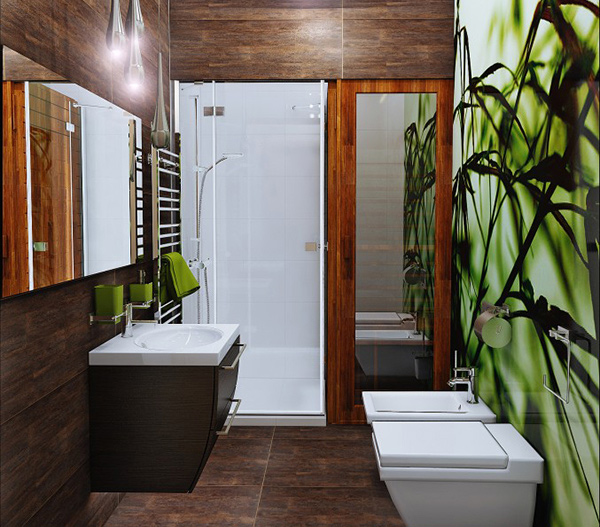 Bathroom 15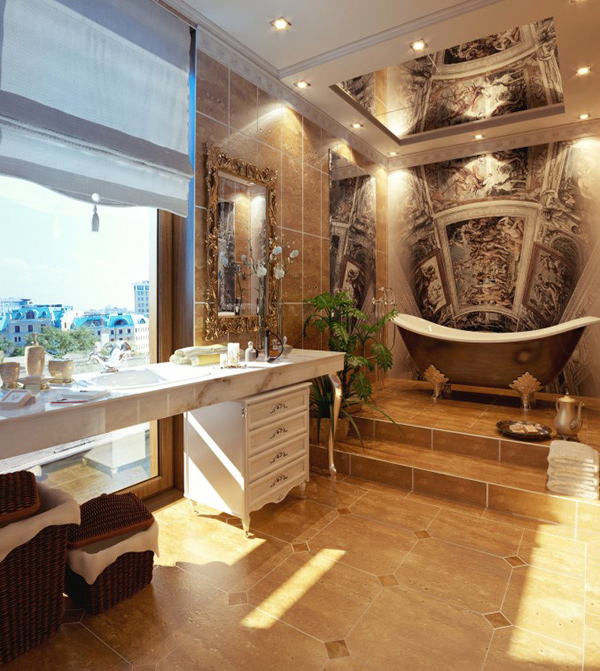 Modern Interior Design at the Jade Beach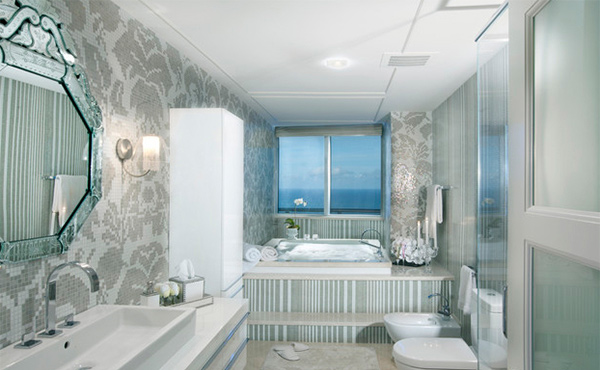 R2-Master Bathroom 1-V2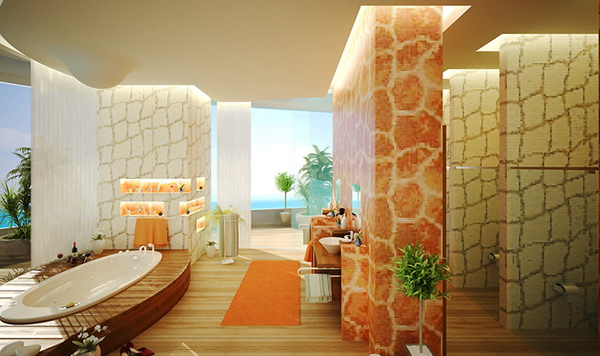 Bathroom for Girl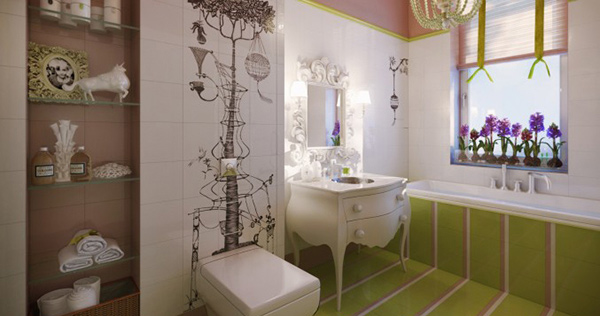 Main Bathroom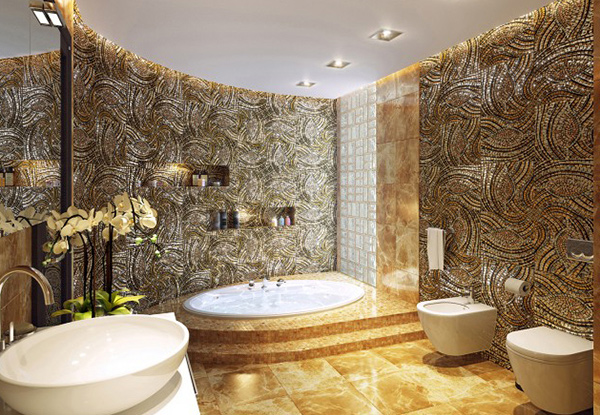 Bathroom Concept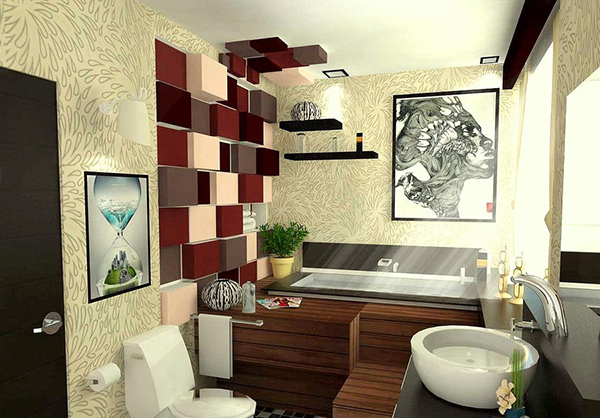 Bathroom 3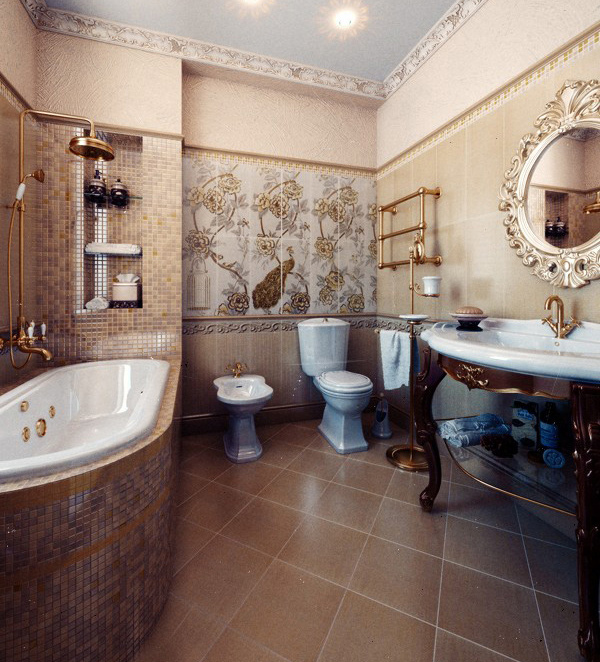 Water House – Bathroom 1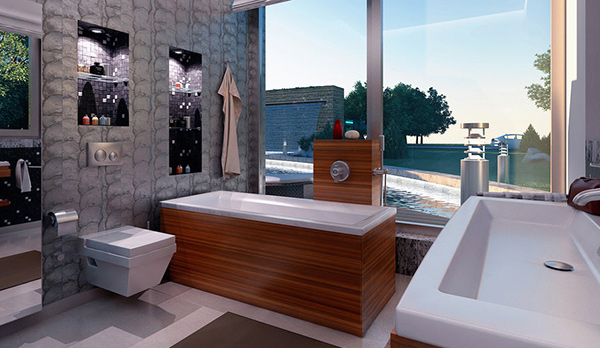 Bathroom Moscow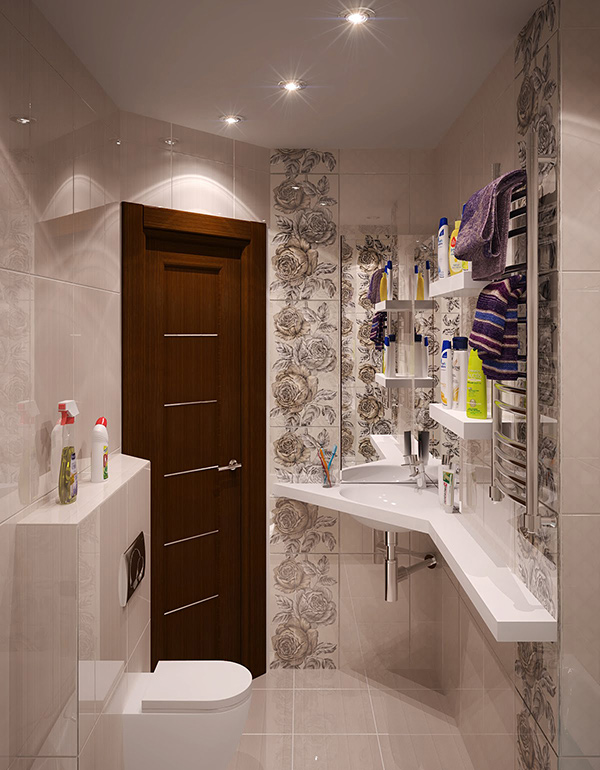 Master Bathroom 1-V1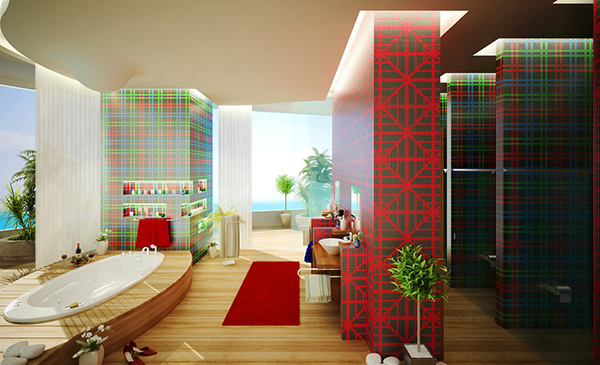 Hollywood Residence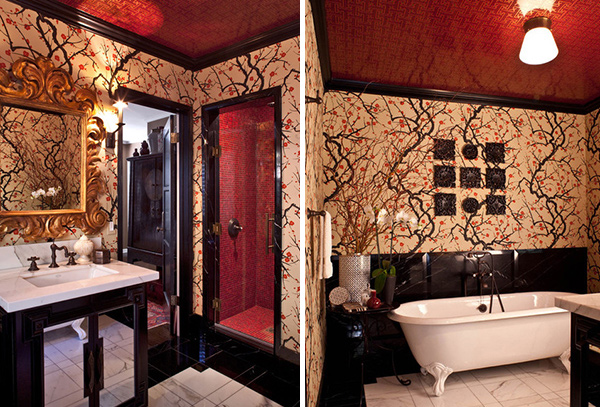 Apartment Moscow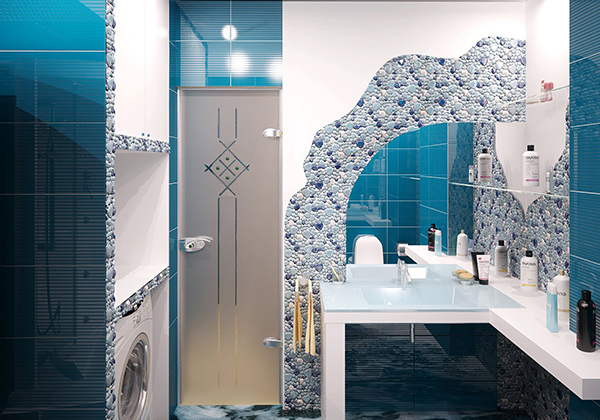 Bathroom Red Flowers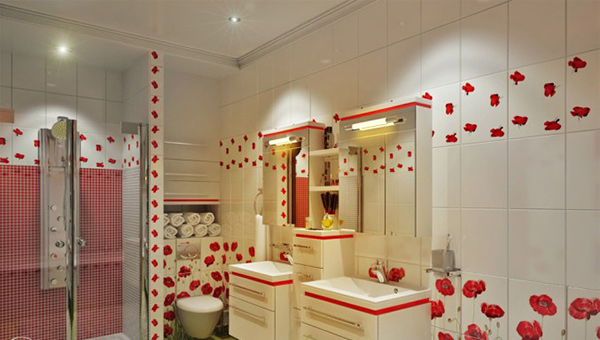 Bathroom Design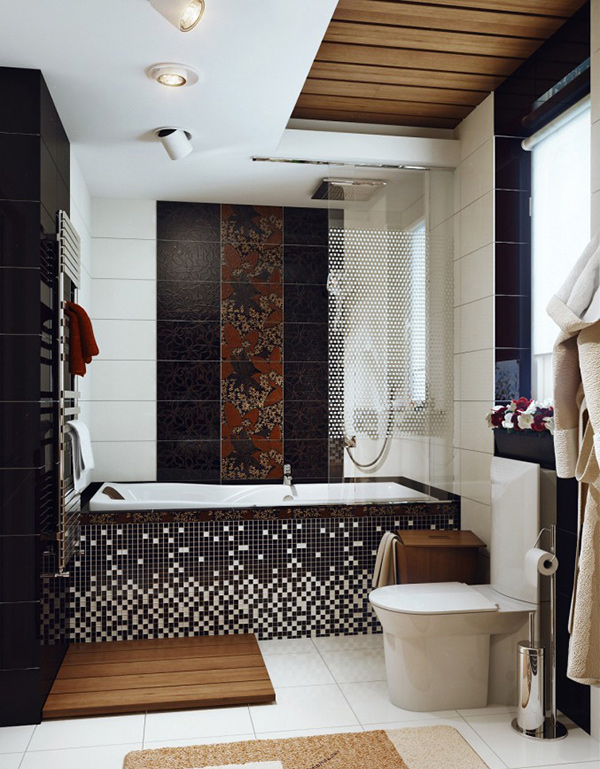 Prints can also be great for the bathroom like the ones you see above. It can add a different statement to your space and will even make it a cozier place to clean-up and refresh yourself. If you want to see more bathrooms with prints, our collection of bathrooms with decorative wall tiles. For sure, you will be able to get not just wall design ideas but also bathroom design inspirations.