Some people prefer to have an apartment rather than a residential house. Do you wonder why? Some would say the space is limited and not enough for a big family and some would say it's enough for them to put all their appliances and decorations together. Well, today we will feature another amazing apartment that would surely provide you another set of ideas and inspiration. This apartment is set in Tribeca, Manhattan New York, and a place where people prefer to stay in an apartment type of house.
As you can see this apartment has a Scandinavian design which includes a private sauna. This has four bedrooms and three and a half bathrooms set across the two riverfront view floors. These four bedrooms have a bigger space and well lighted that totally shows great comfort and style. The materials highlighted in this apartment are described as vintage such as the wooden beams and bricks that speaks of seafarer strength. This has a fine cut stone and burnished steel, too. Why don't we take a look at the amazing space of this Faraway Foray through its images below.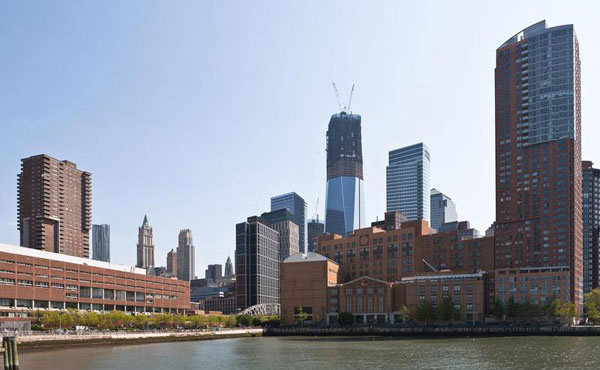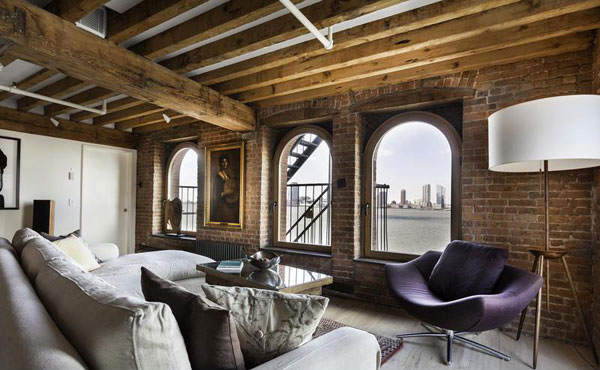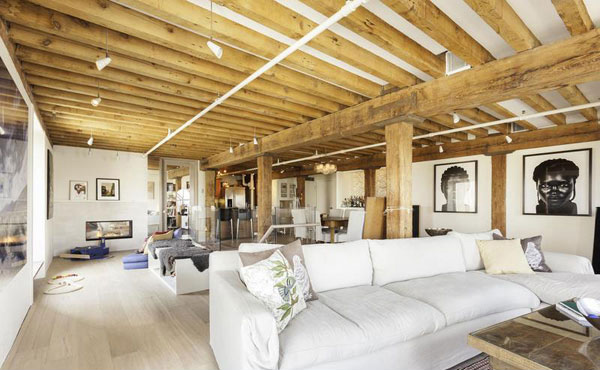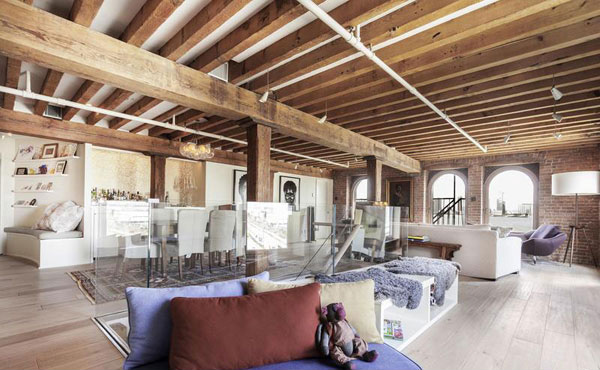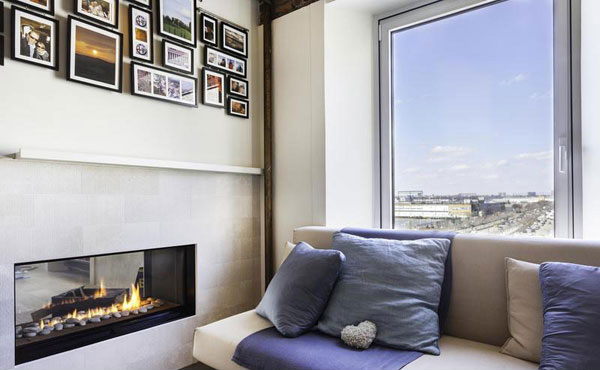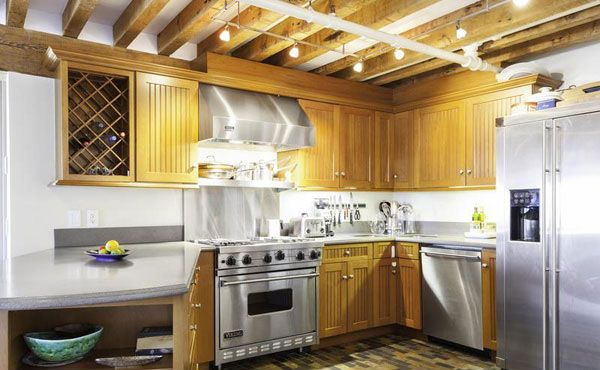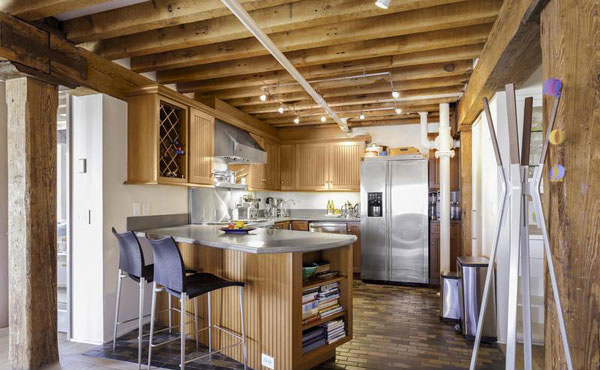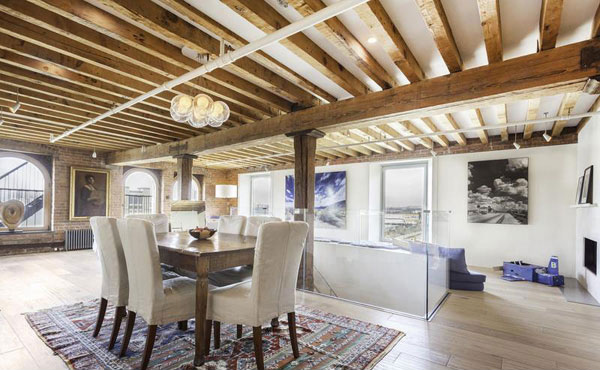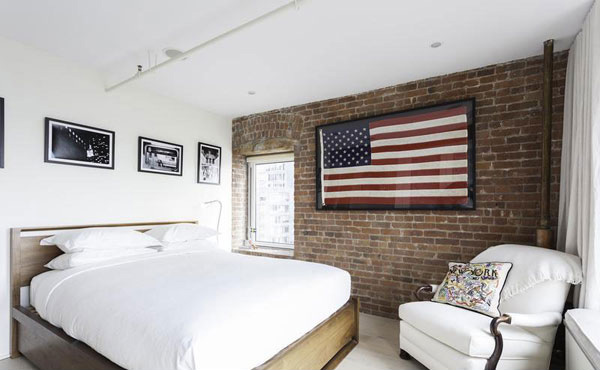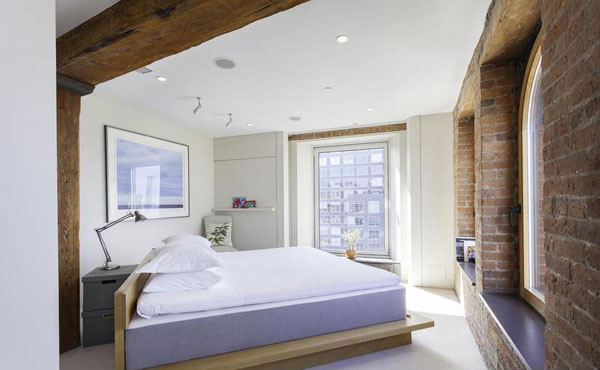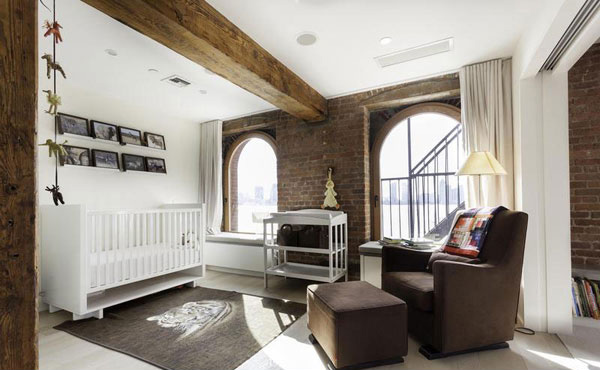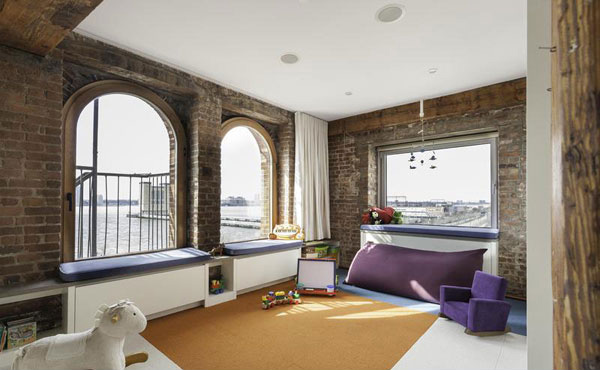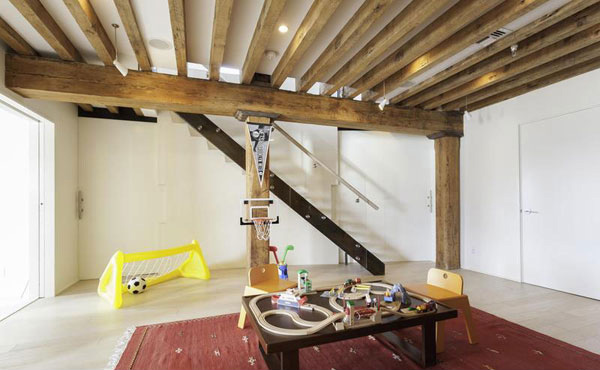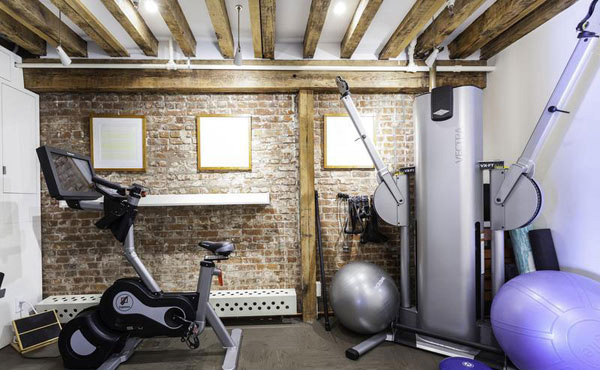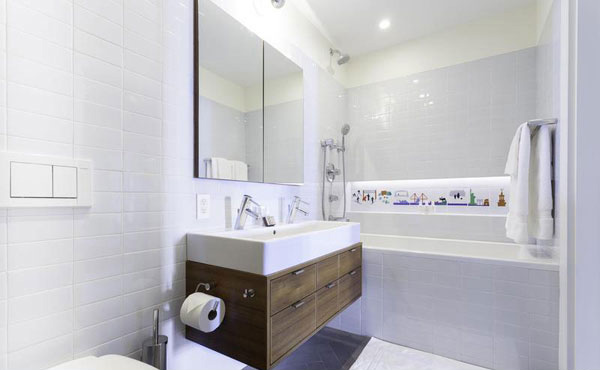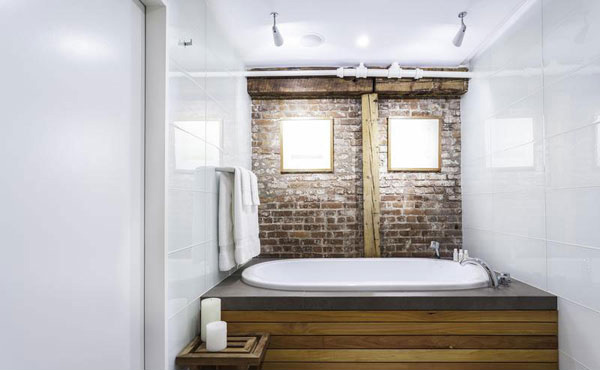 Definitely, this Faraway Foray – onefinestay.com, is an apartment where you can consider a wonderful place to stay in. Its open plan design recommends the gathering in the dining room, living room and kitchen. Also there is a suite of quarters on the floor which includes the playroom, a den and additional kitchen as well. The designer said that all of the lovely areas can also offer the waterfront vistas. Now I hope you may get another set of ideas that you can apply in your dreamed apartment.