15 Colorful Living Room Designs for a Dynamic Look
Color may be one of the biggest break-through in history. Remember when the television used to be black and white? Well, with the new times, black and white became colored. Color did evolve with technology that brought major changes in almost every aspect in people's lives. If in the olden times people stuck to what was common or what was available in the community, now, people loves to challenge their style. They try things that may be a new thing to them and experiment.
Living room designs does not differ from the example of the black and white television. True, some people like to keep the classic design for their homes, but, at the same time, designer, decorators, even housewives learn to try something unconventional – something unusual from what other people do, and that's why we will be showing you pictures of colorful living room ideas of our modern times. Notice how the combinations of colors look in the living rooms below. Take a look!
Black Crow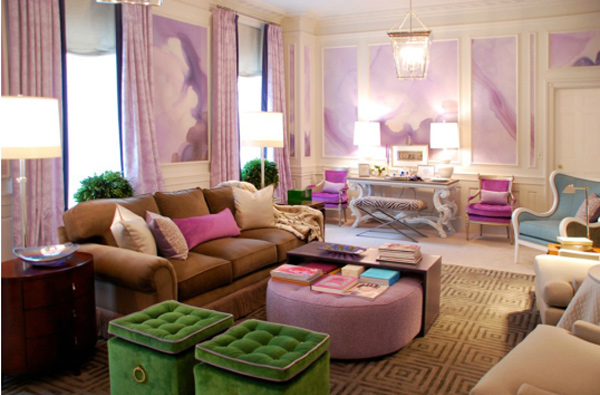 Doesn't this place look heavenly with the lilac tones and the mix of blues, greens and browns.
Casa de Luna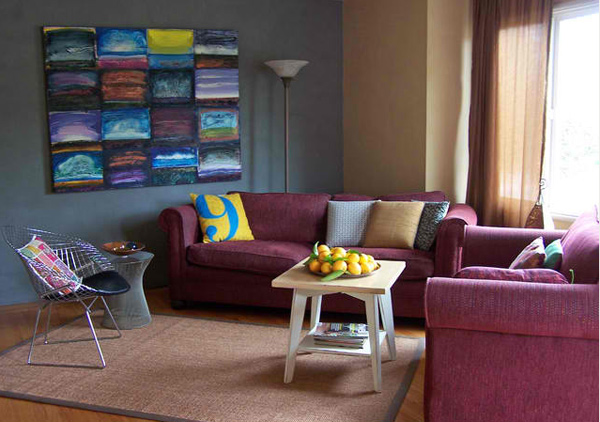 We totally love the colors in this room! Dark shades combined with lighter shades used in pillows and the wall painting looks wonderful.
Cedar Lake International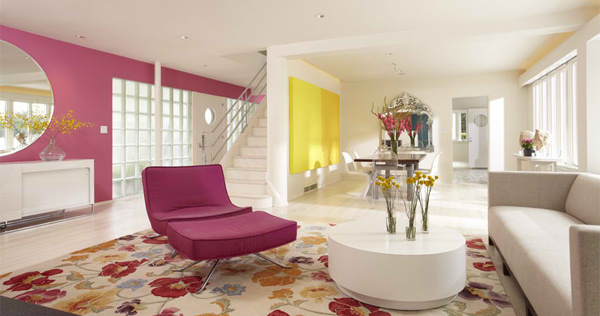 Purples and yellows really go well together! The printed rug makes this room interesting.
Clear Creek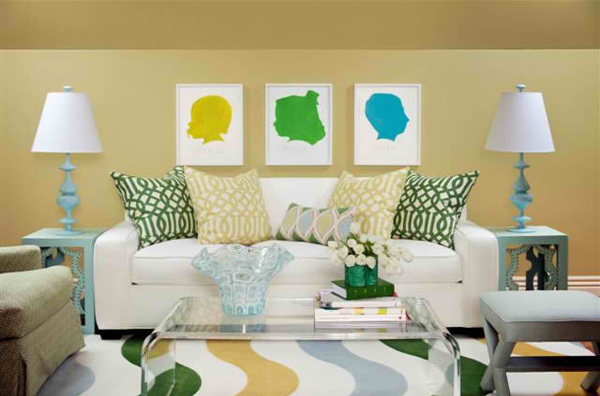 This room looks simple with the greens and blues mixed with yellow and beige walls.
Colorful 14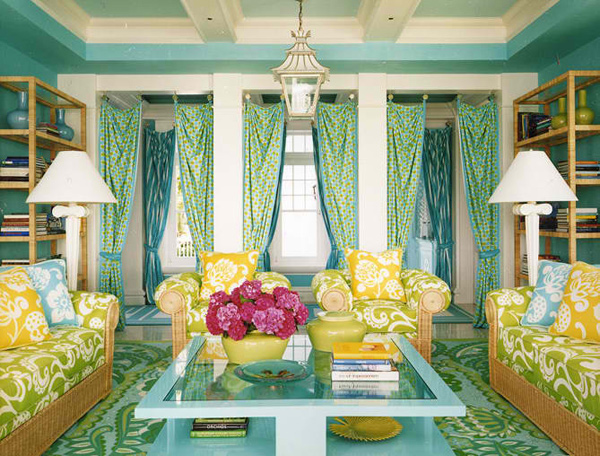 Colorful enough? These colors usually go together. This is one place that never gets boring!
Colorful 21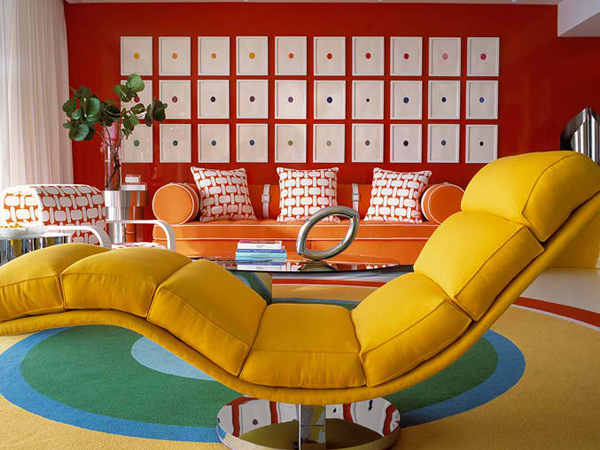 Say color blocking! This color combo you see on this picture really does work it! The combination defies any rules of mixing colors!
Colorful 21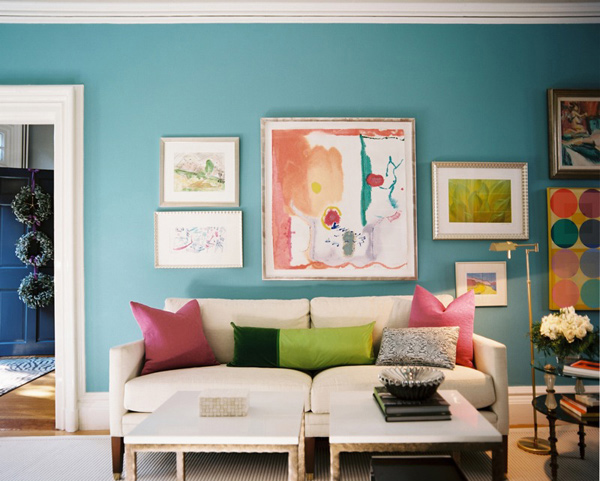 Cool blue color and lovely paintings on the wall makes this room alive.
EKB Showhouse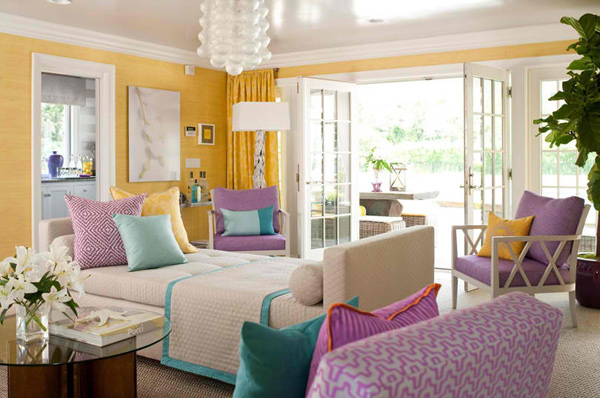 This living room looks relaxing with its use of light pastel shades.
Jackson Hole Interior Design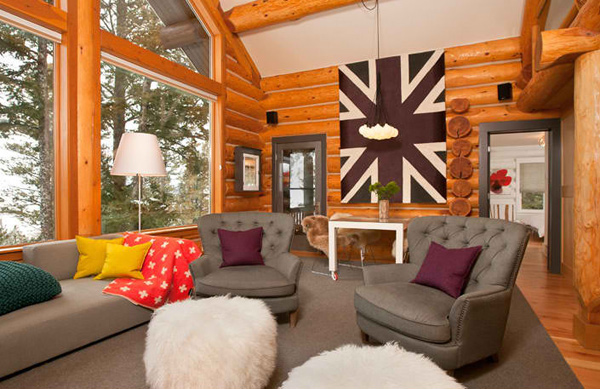 This place is really homey and is modernized by the beautiful chairs and colorful pillows plus the wonderful furry ottoman.
Kips Bay Showhouse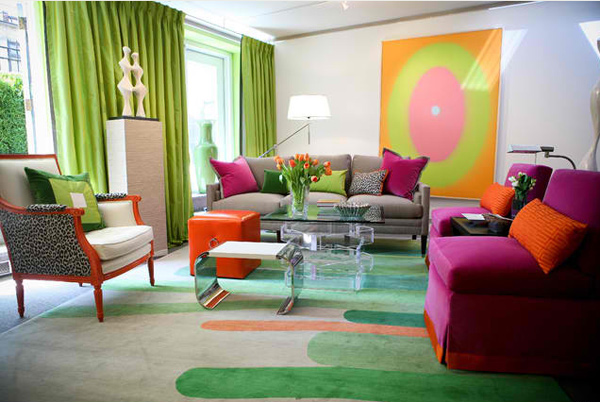 Just another example of one colorful room that shows how young and fresh any living room can really be.
Living 6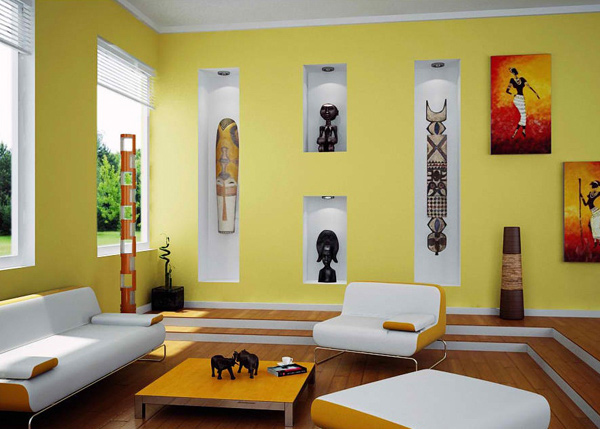 A yellow room matched with ethnic ornaments with the browns is one heck of a room to live in!
Living Red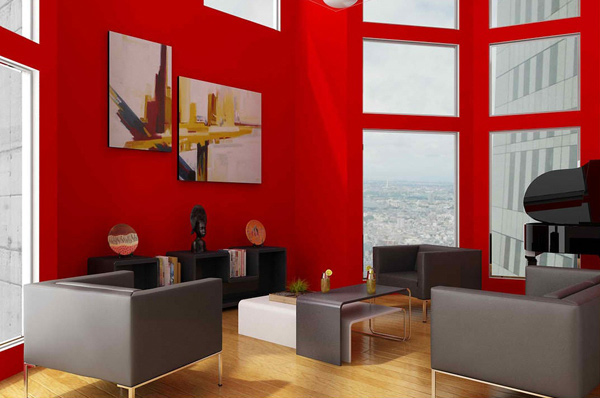 One modern red living room that is highlighted by the cool painting up on the wall!
Modern Colored Living Room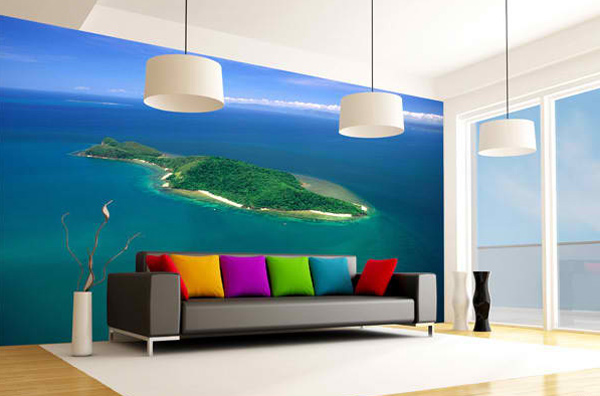 This great backdrop makes the entire room alive with the colorful throw pillows – this is one cool room!
Modern Living Room Boston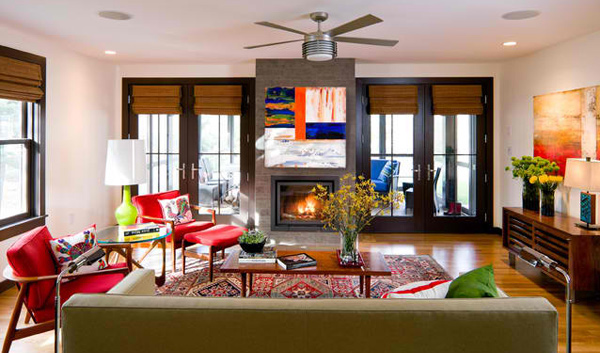 A modern living room with all the colors you can find in the color wheel! All the things in the room just matches each other.
Woodvalley House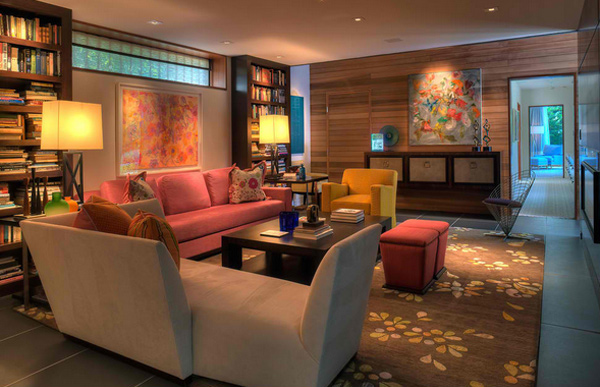 This is one cosy living room that sure is pleasant to look at because of the lighting effects that was made possible by the lamps and decorative lighting used for the paintings.
Colorful rooms may be achieved simply by mixing and matching colors that may and may not be complementing each other. Adding unique pieces in the living room like paintings, lamp shades, ottomans, frames and carpets totally makes the entire package! Every now and then, strange as it may seem, people tend to be adventurous and just decide to make their room as colorful as the rainbow! You may want to take a look at our collection of Eclectic Living Rooms and Modern Chic Living Rooms that also make use colorful elements in them.