Glass Splashbacks Add Interesting Appeal to Your Kitchens
Who says a kitchen can look boring and dull? Well, you can always add some interesting features to it as well as a lovely focal point by adding beautiful splashbacks. We have featured kitchens with splashbacks that are certainly head turners, but we are sure that you will be more impressed with the aesthetic impact a splashback can do with this feature we have for you today.
The Glass Splashback features different designs for your kitchen from glossy colored to printed splashbacks. These are made from glass that is toughened to withstand heat up to 220C, which means it can be positioned behind your stove or cooker. A kit is given to those who order this after providing the measurements with 2-3mm gaps at the sides. It is easy to install using neutral cure silicone adhesive. It may also come with pre-cut screw holes if the buyer wants to use screws.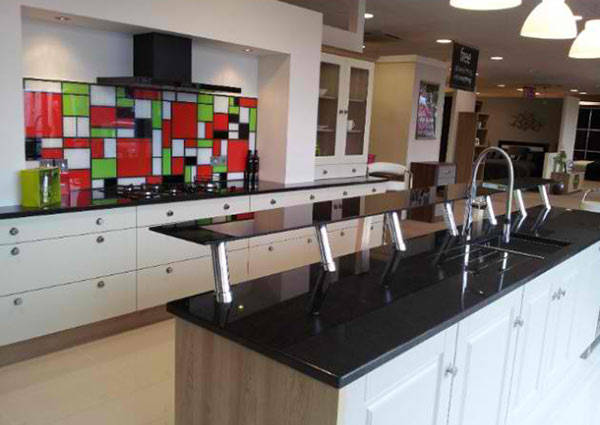 Go modern with the colorful blocks in this appealing splashback featuring modern shades of green, red, white and black.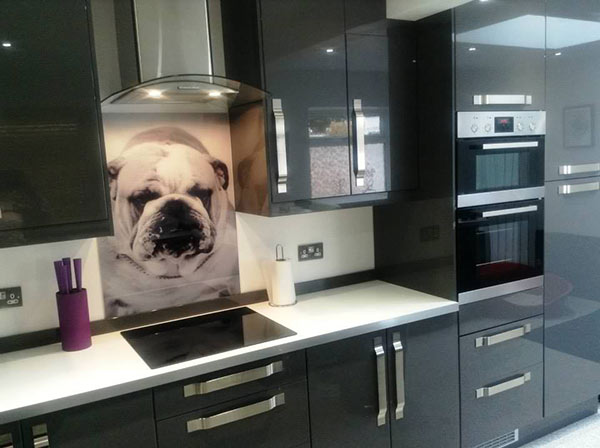 Hmmm…Looks like this bull dog is demanding you to cook for him!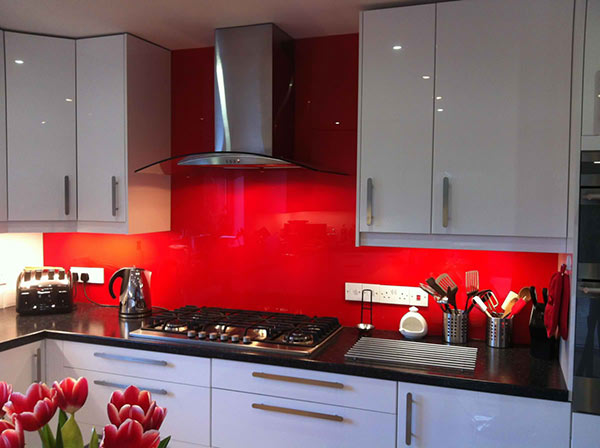 Red is really a stunner just like this kitchen! It even looks sexy too.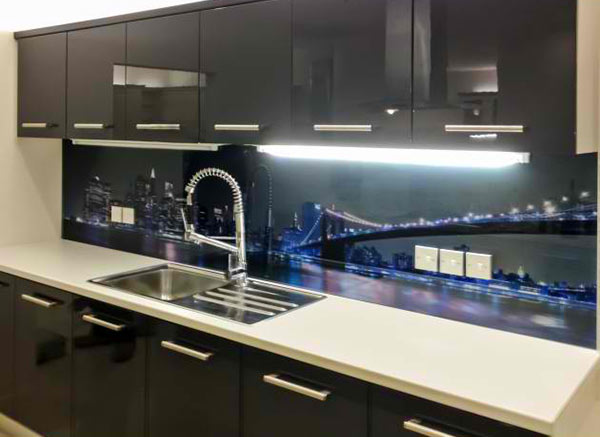 The beautiful cityscape can be perfect as a splashback especially if your place overlooks a view like this.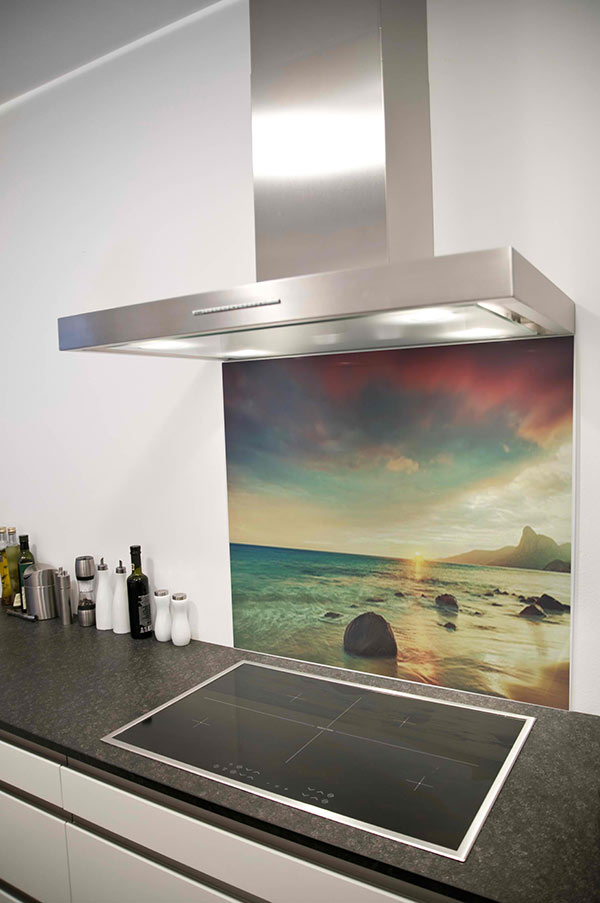 The serene view of the beach can be found right in your kitchen with this splashback.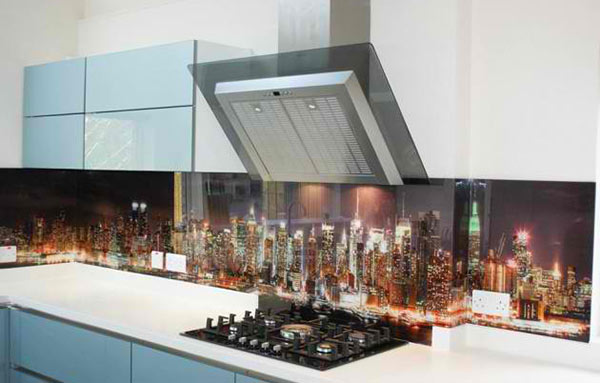 What a beautiful scene of skyscrapers! This will look nice even for a small kitchen.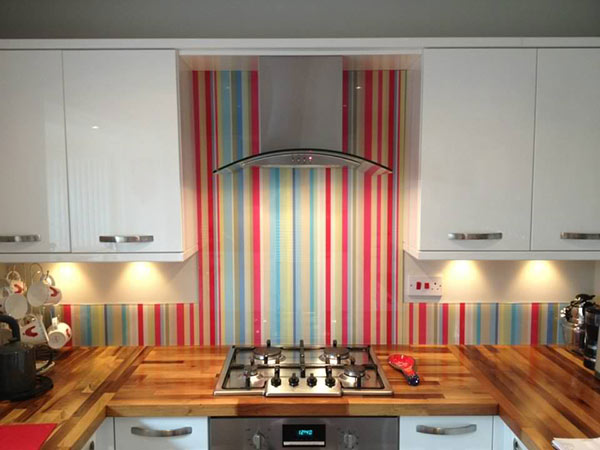 How about striped splashback? This would be pretty too and we think this also come in different colors.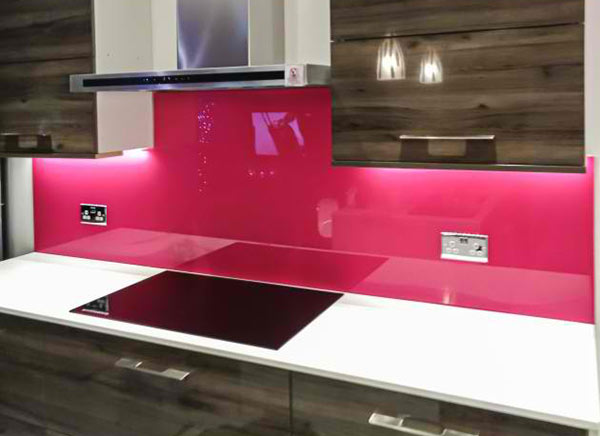 Be hot and be chic with a pink splashback! We know someone who wants this for the kitchen.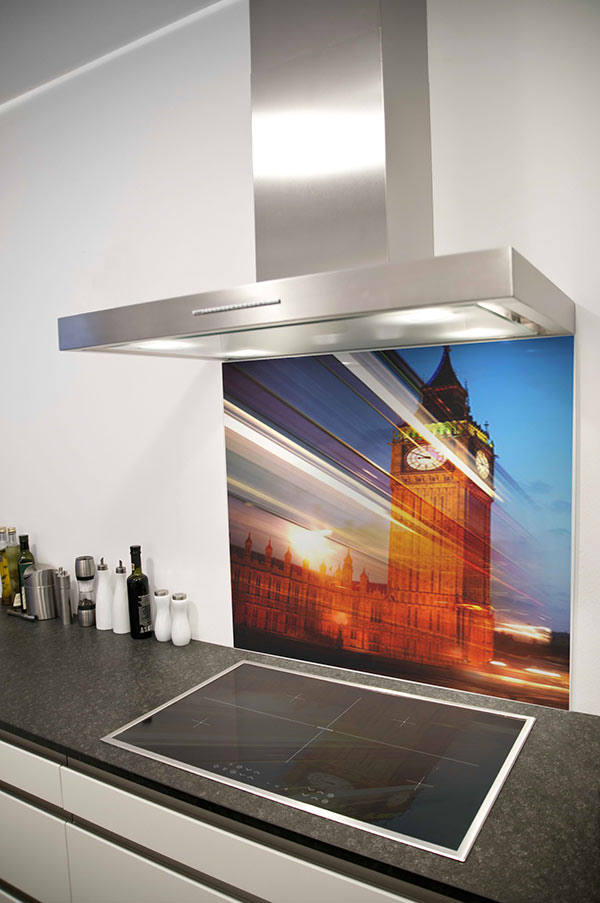 If there is a certain place that you have grown fondness of, why don't you use it for your splashback?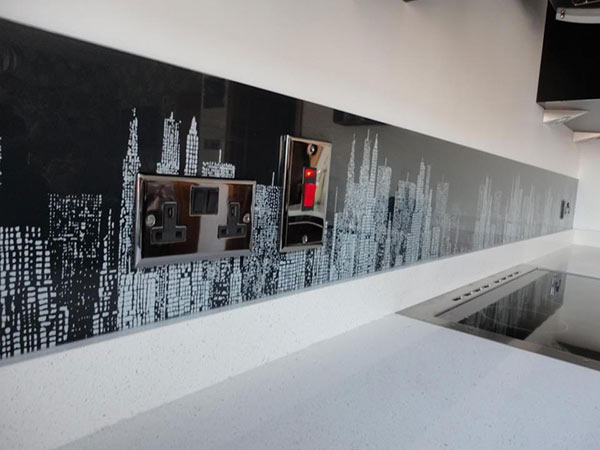 Another splashback in black and white with a cityscape scene.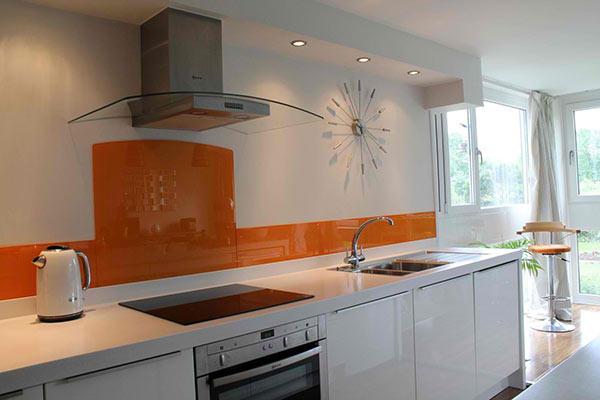 Using this color adds a handsome appeal to your kitchen just like this one.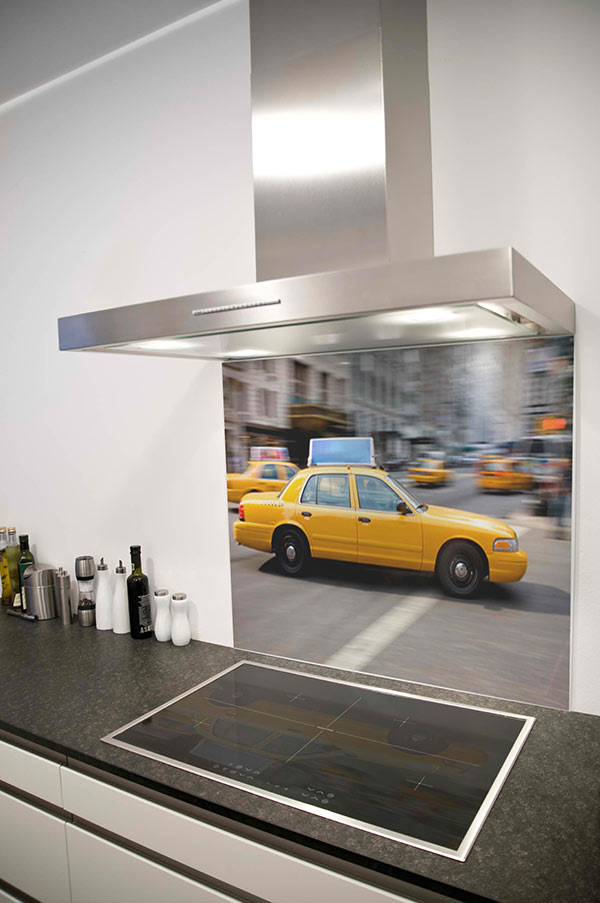 A man that owns a pad will like this car splashback for sure!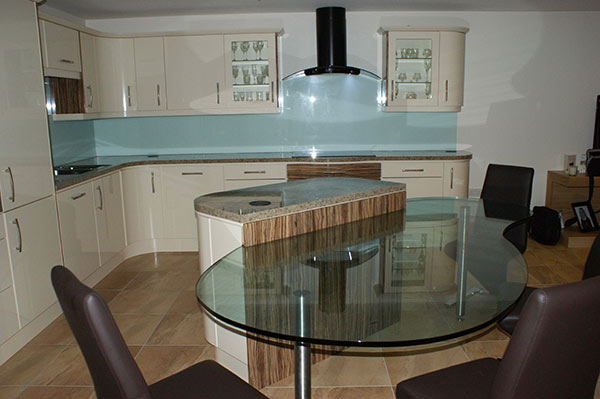 What about a pale blue splashback to add a subtle coolness to the place?
Splashbacks can really add an intriguing appeal to your kitchen just like the ones above from Glass Splashbacks – glasssplashbacks.com. It would be nice to have splashbacks like this in our kitchen, right? Want to see more kitchens with lovely splashbacks? Take a look at this feature of kitchens with pretty backsplash. We are sure you will like it too!