The Gorgeous Design of the Rye Home Interiors
Of course, you will agree with us that an interior of a home speaks about the character and personality of the homeowner. It can also reflect his lifestyle, taste and even interests. But there are homes that have a variety of interior styles inside. Homes like this look very interesting especially if different color palettes are used on each area of the house. Well, we'd guess that the interior designer sure enjoyed working on a house interior like this, same as what the Rye Home has.
We like how each area of this house is done. It is like a huge quilt where in each patch represents a space in the house with a different design. But like a quilt, when you put them all together, they look totally gorgeous! So, come and take a look at the interior of this lovely home situated in Rye, New York and tell us what you think.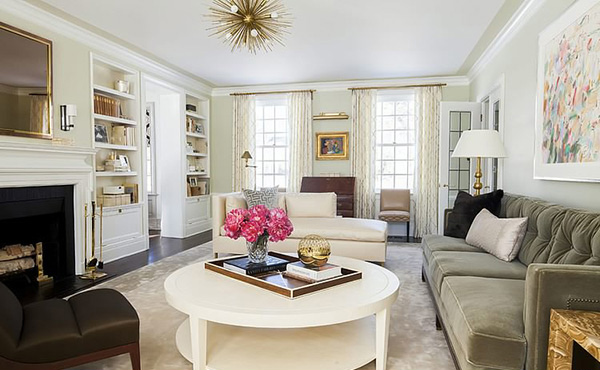 The sunburst pendant light is a dashing statement in this living room. You can see some gold hints in every corner of it.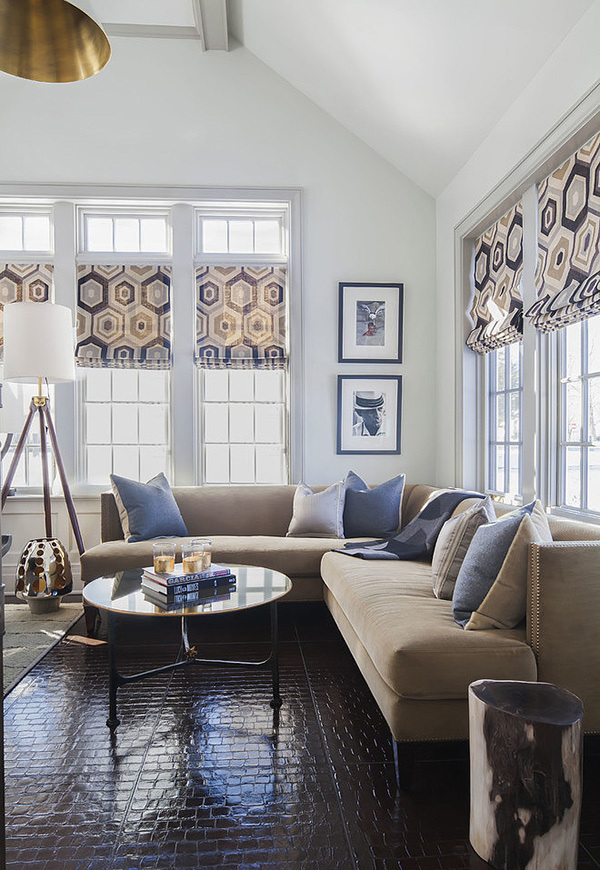 Hexagonal prints for the shades, textured flooring in black, blue throw pillows and unique lighting- all these make up this pretty lounge area.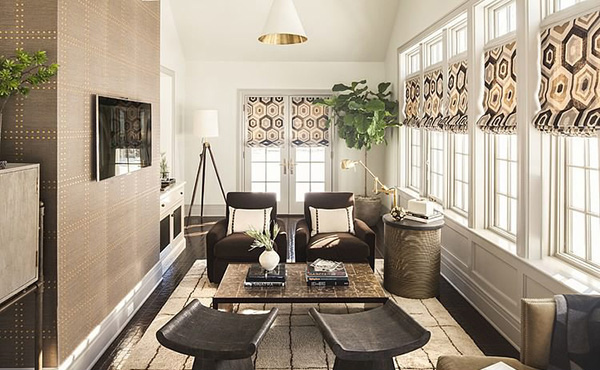 We'd guess that this one is the other side of the room since they have the same shades on the window.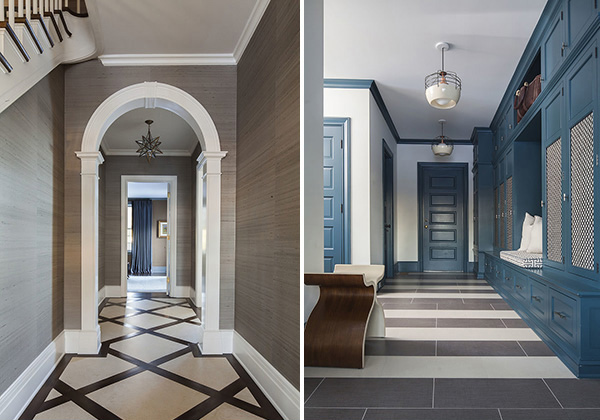 Seen here is an arc with molding for the hallway while the other image shows a tall cabinet along the hallway too.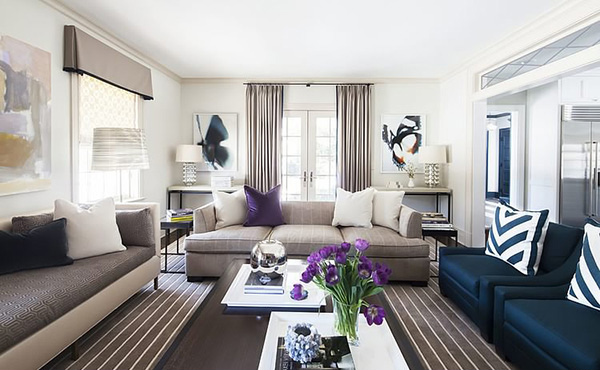 The patterns in this living room are pretty and simple. Take a look at its color combination that will never go out of date.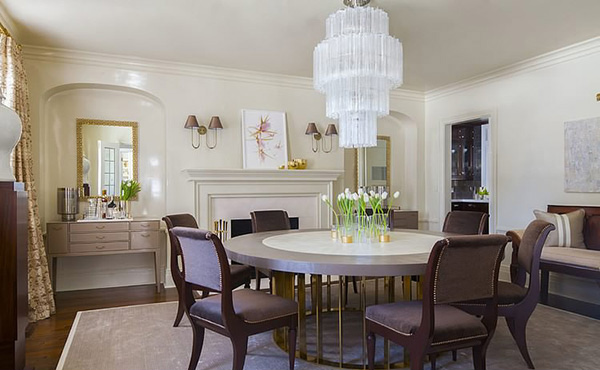 That chandelier sure added more beauty to this traditional dining area.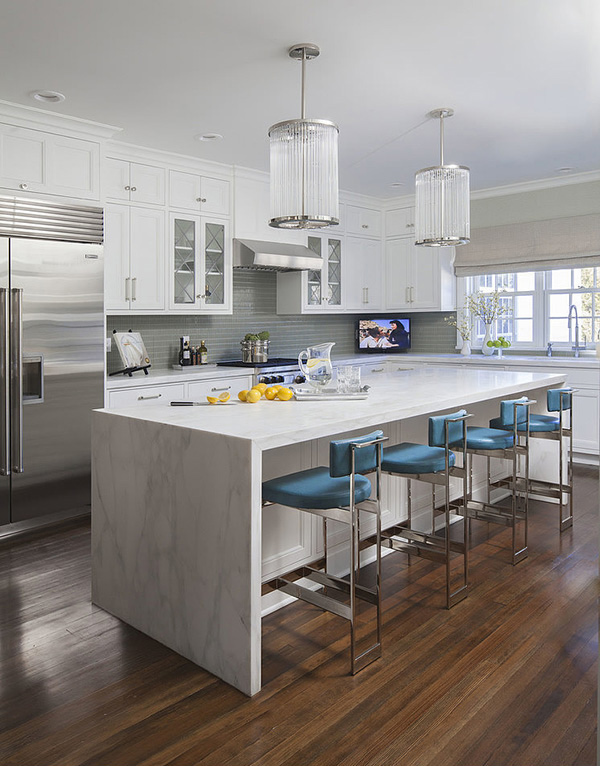 The kitchen looks modern with those turquoise high chairs and lovely pendant lights.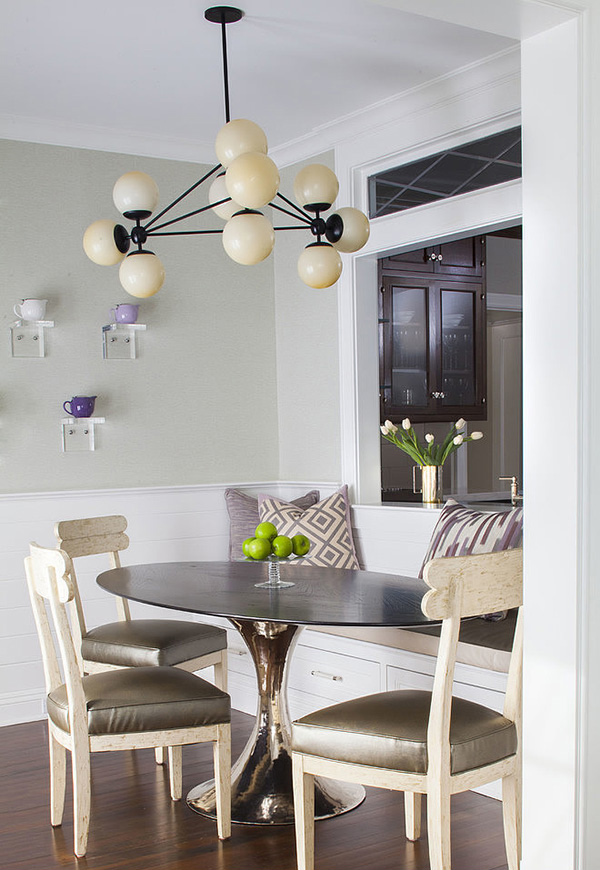 Another eating area on a corner with a bench and some wooden chairs.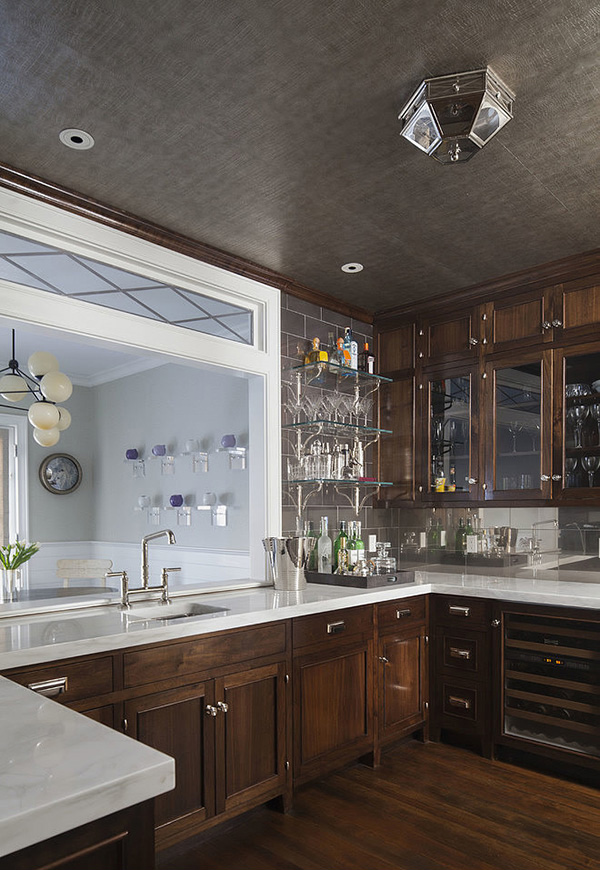 Another kitchen which has a traditional style seen on its cabinets and cupboards.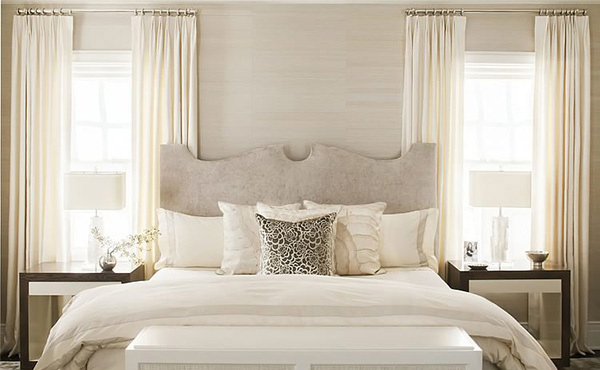 The headboard is intricately designed despite is light colors. Adding that printed throw pillow made all the difference.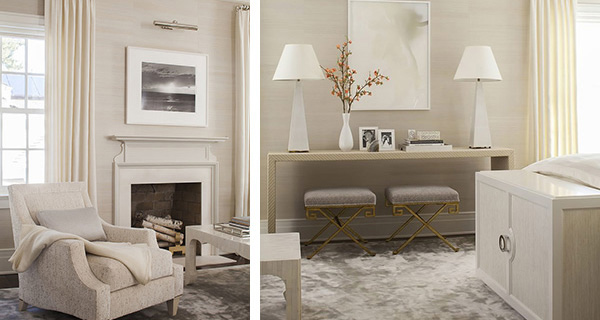 This shows the lounge area of the bedroom as well as the vanity area too. Its soft colors are so sweet.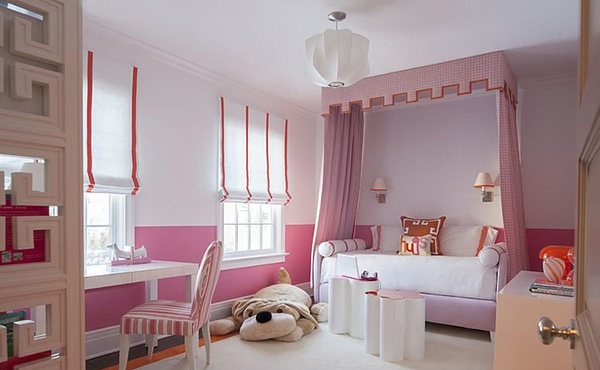 A children's bedroom with pink colors in it and a canopy bed.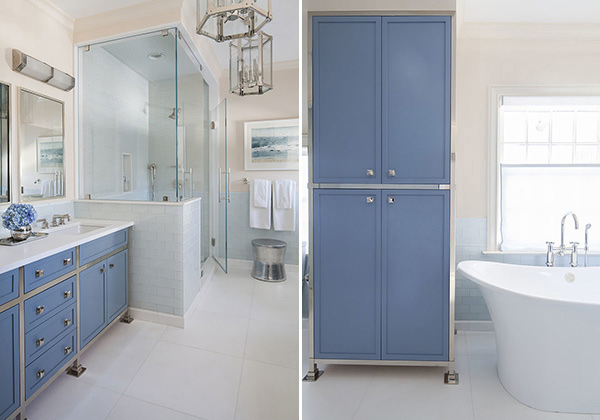 This bathroom is in white and blue as seen on its cabinets.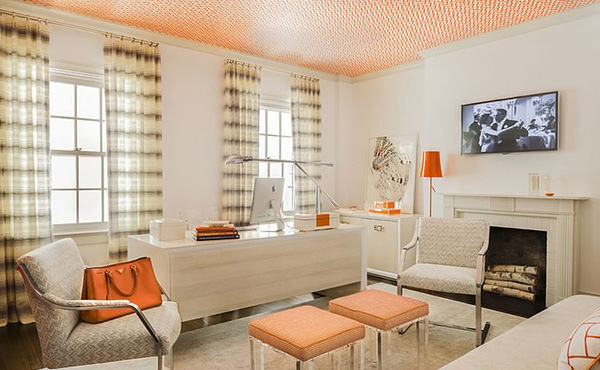 We think this is the home office with pops of orange in it.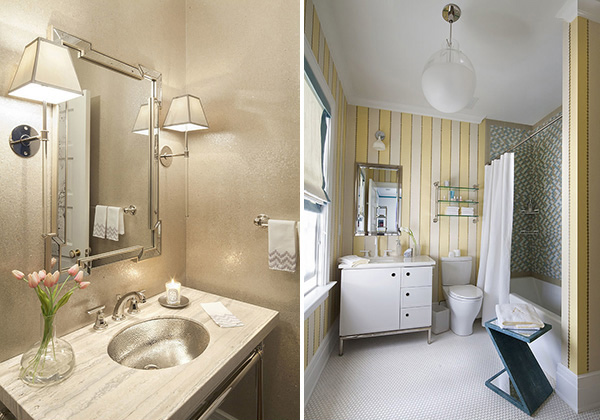 Images of the powder room and another bathroom- each of them has their own beauty!
Seeing the interiors above will make you think that each one is part of a different house but you are wrong. All of them are part of the Rye Home. This sure is one impressive work by S. B. Long Interiors. This could be a traditional space but it looks very much updated and it doesn't look out of trend. More interior design inspirations from Home Design Lover!