Beautiful Miniature Houses Illuminate Home Spaces
Miniature houses aren't new to us. We have seen many of them in various designs. I can remember seeing this in school when I was still in college. How each house was created is really impressive because of all the small details in it. Even the furniture are also shown. For us, miniature houses may merely be a representation of real homes so we can have an idea of how it may look like in actual. But for one designer, a miniature house isn't just that.
Lauren Daley made houses using plywood and she sure enjoyed making all of them. But they aren't just small model of homes. They are actually House Lamps. Well from the name itself, we can get the idea that it has a light and a house. There are two versions, one with a task lamp and another wherein the light comes directly from the house. Well, whatever you choose, they look really beautiful! See for yourself!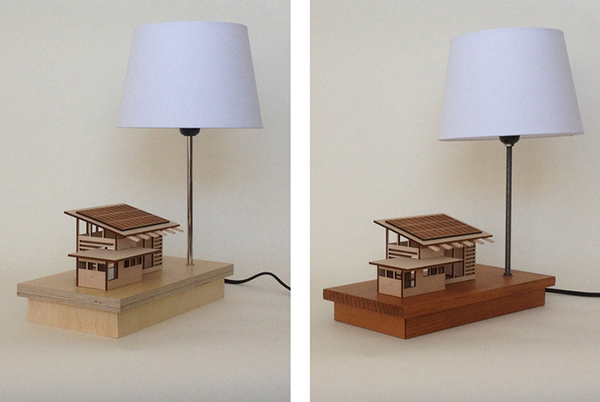 This is an Eco-House version of the lamp. It comes with a task light beside it.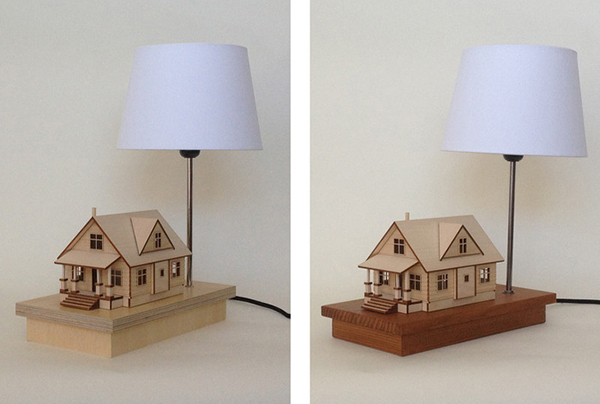 If you want a Bungalow house then this lamp will be good for your style.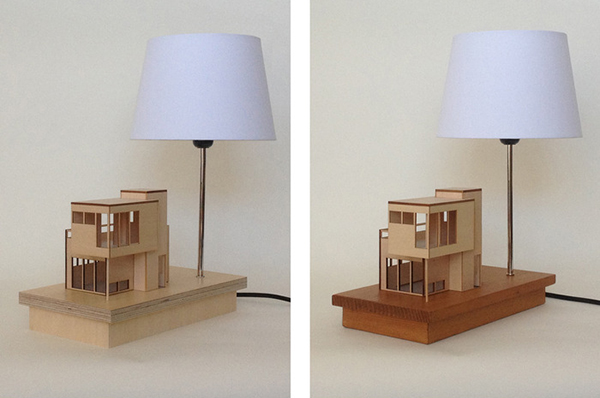 While this one is a modern home with various volumes in it and a task lamp beside it.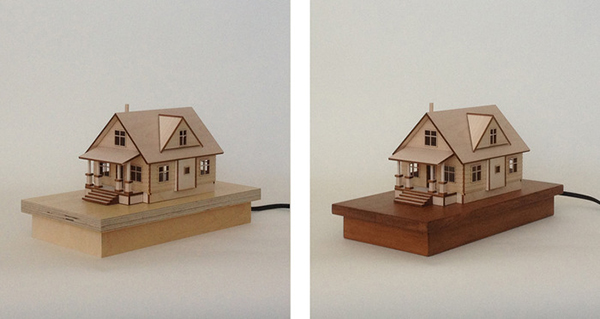 The Bungalow is also available with this version without the task lamp.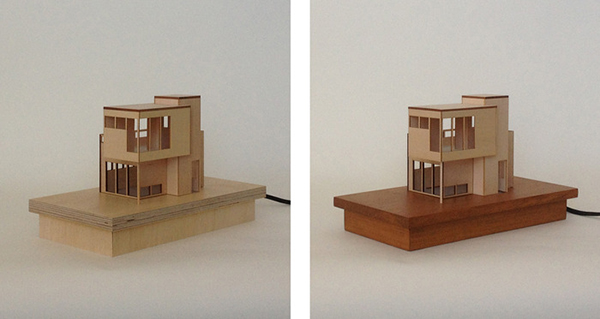 You can choose the base for the lamps if it is a darker wood or the lighter one.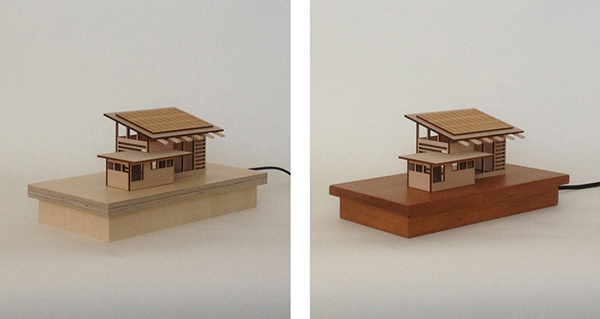 I like the details of this Eco-house that shows solar panels on the roof!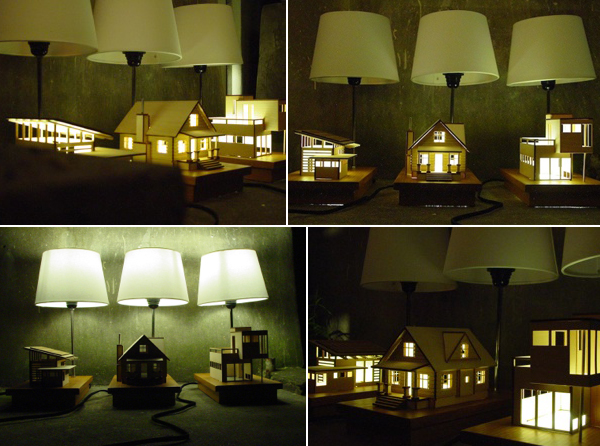 Seen here are the lighted House Lamps. They sure are lovely!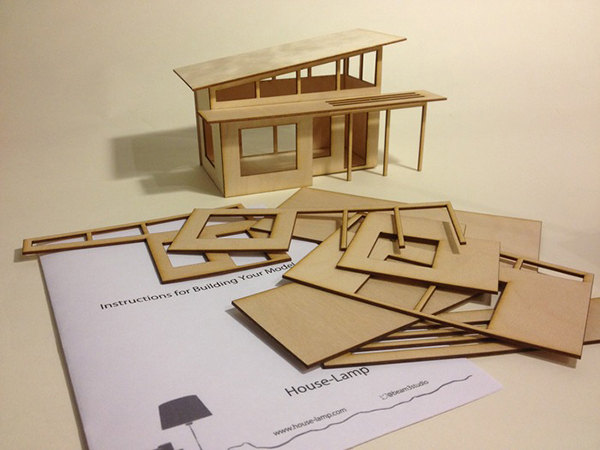 And this one shows us the manual on how to assemble the house lamp. Fun, right?
These house lamps made and designed by Lauren Daley is a step higher from the usual miniatures and of course from lamps. Merely making the houses is already a challenging thing but Daley was able to meticulously out the design together. It is fun to think that one can assemble the lamp on your own. When you are involved on creating something, it adds more personality into it!