15 Animal Inspired Wall Clock Designs
Working on a decoration for your home that is animal themed? Or you might simply want to add some funky, fun and interesting piece to your wall? Well, you can always pick a wall clock to bring some life to your home. Modern clocks come in lovely designs that would fit in wherever you want to place them. Most of the time, they have geometric designs that is the trend these days. But there could be instances that you want to add some fun clocks to your home. If that is the case, this list will give you some ideas on what you can use.
We have gathered some animal inspired wall clocks, and yes, they are either animal shaped or have animal prints on them. You can use these for your kid's bedroom or for the kitchen. But it also depends on you if you want to place in the bathroom or in the living room. Check out the wall clocks below with animal designs.
Buckley Dog Pendulum Wall Clock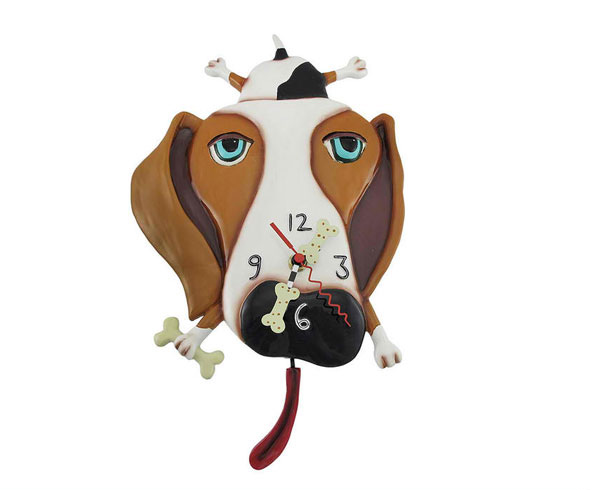 A bone-headed hound that wags his long red tongue for a treat instead of wagging his tail! And the tongue serves as the pendulum of this dog wall clock.
Teal Perched Owl Metal Art Pendulum Wall Clock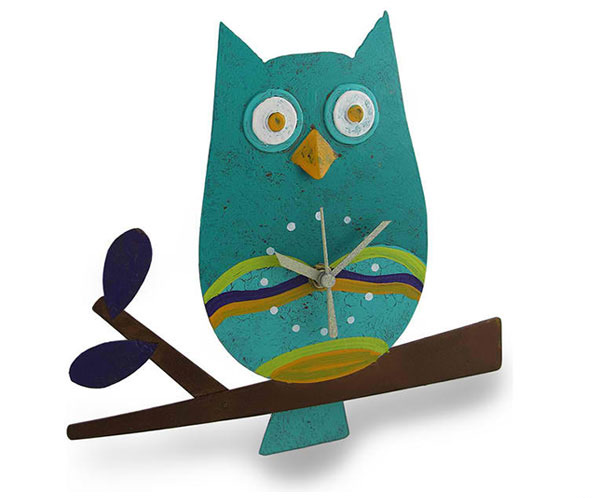 This adorable owl clock perched on a fall branch is hand crafted from recycled metal materials.
Hippo Wall Clock
An eco-friendly 3ply bamboo is cut into the shape of a hippo! We didn't know that a hippo can be this cute!
Dean Russo Curiosity Cat Quatrefoil Clock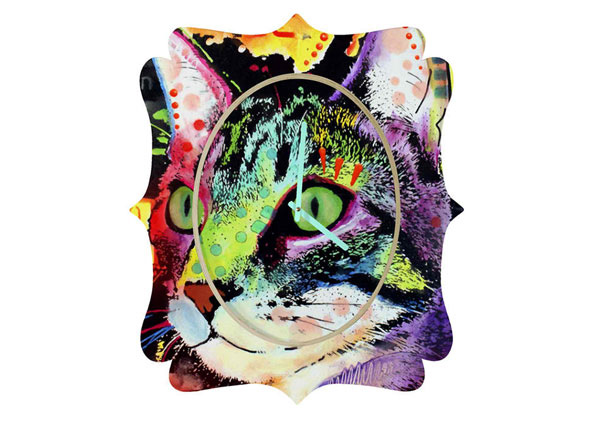 Check out this quatrefoil clock collection with a sleek mix of Baltic birch ply trim of a cat print.
Flamingo Floaty Pendulum Wall Clock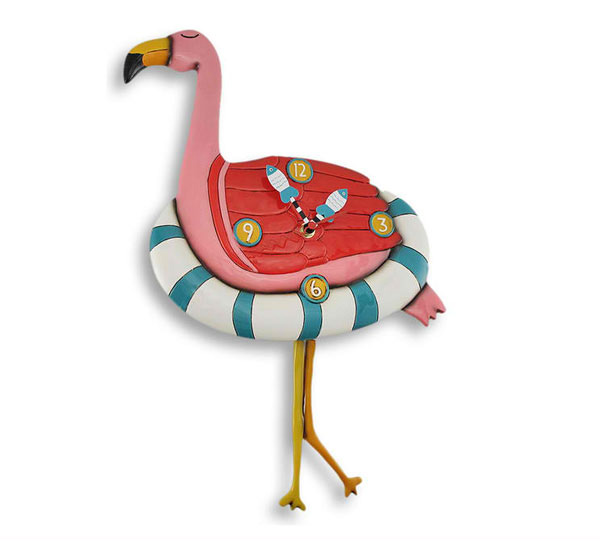 Add some tropical accent to your home with this flamingo that floats in its swim ring. We find this lovely because of its color!
Silent Mute Cute Bird Modern Wall Clock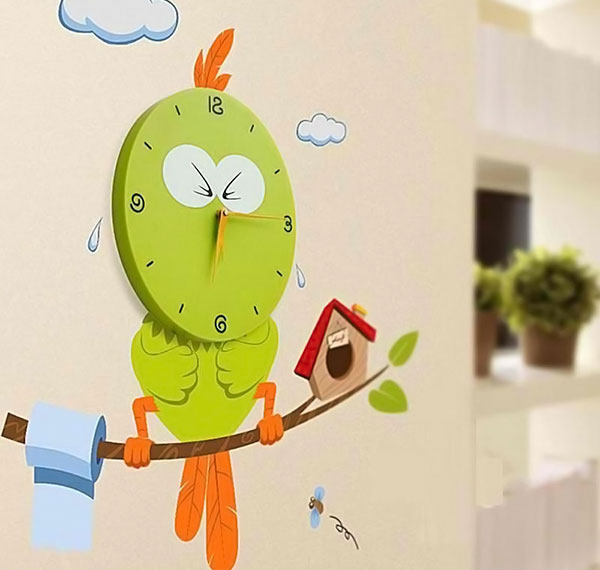 This clock could be assembled in by you which adds to the fun! It isn't just comprised of the clock but also of wall stickers too!
Onkey and Banana – Nursery wall decor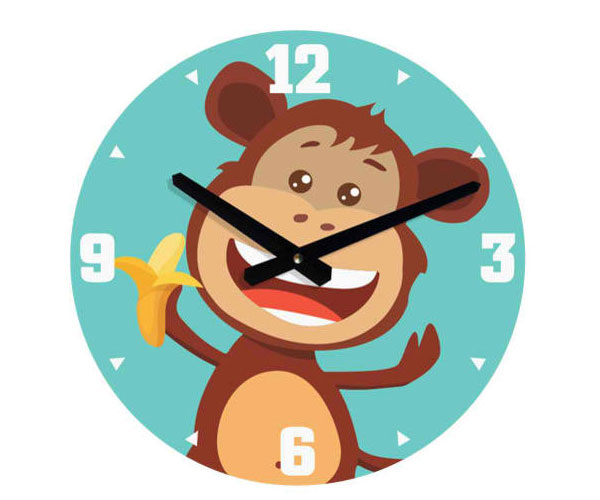 Who would think that a monkey could look this adorably cute?
Wide Eyed Fishy Pendulum Wall Clock Fish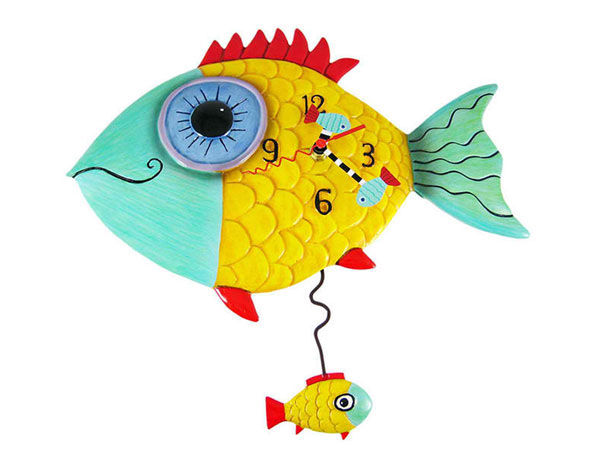 A whimsical fish pendulum clock made of cast resin. A bright fish sits above a smaller fish that is swinging back and forth on the pendulum.
Fawn Wall Clock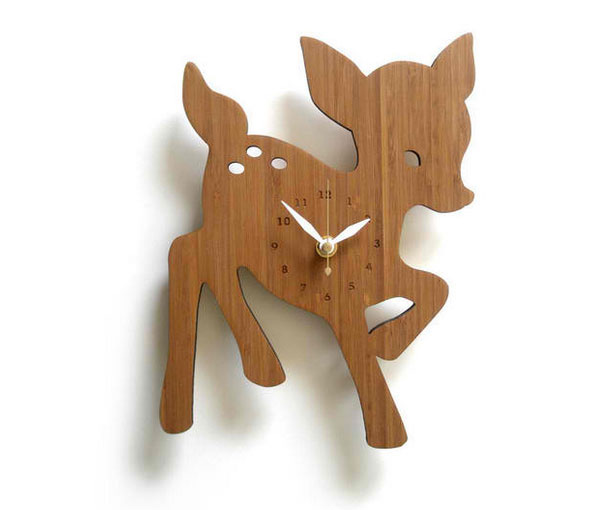 Bring in some charm to your space with this sweet fawn wall clock made from wood.
Vitra Nelson Elephant Clock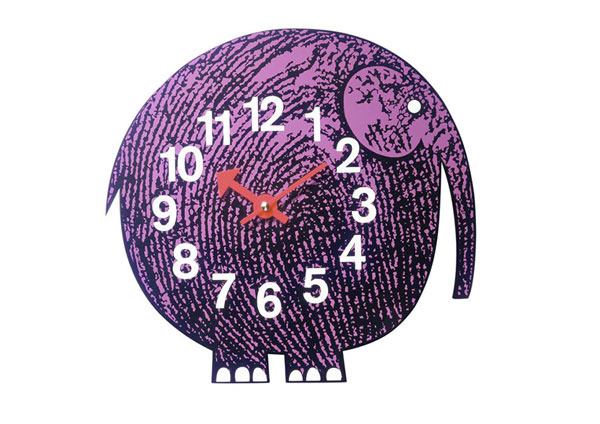 This playful pachyderm keeps time for you! It would surely be effective because an elephant never forgets.
Metal Tree Frog Wall Clock Pendulum Tongue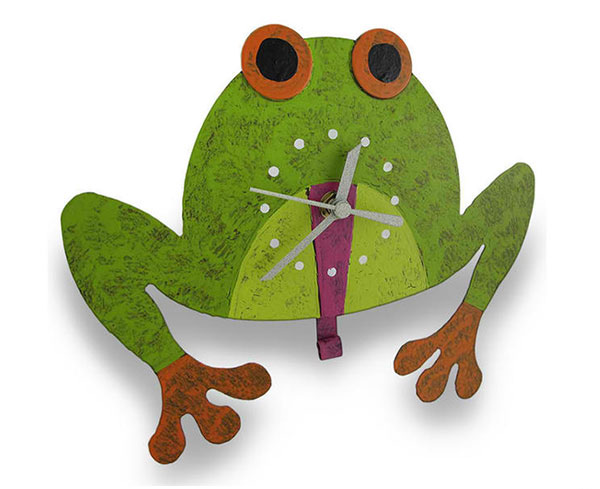 This fabulous frog wall clock will add colors and fun to wherever you intend to place you.
Wooden Safari Clock Collection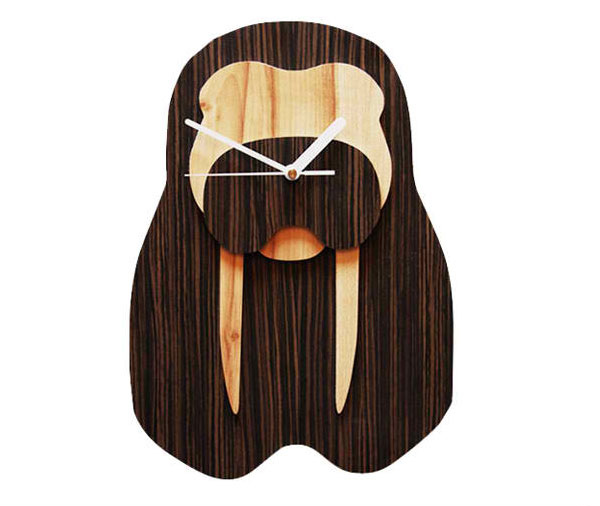 This wooden walrus clock is a modern piece that combines contrasting textures of wood.
Popclox Penguin 3D Art Clock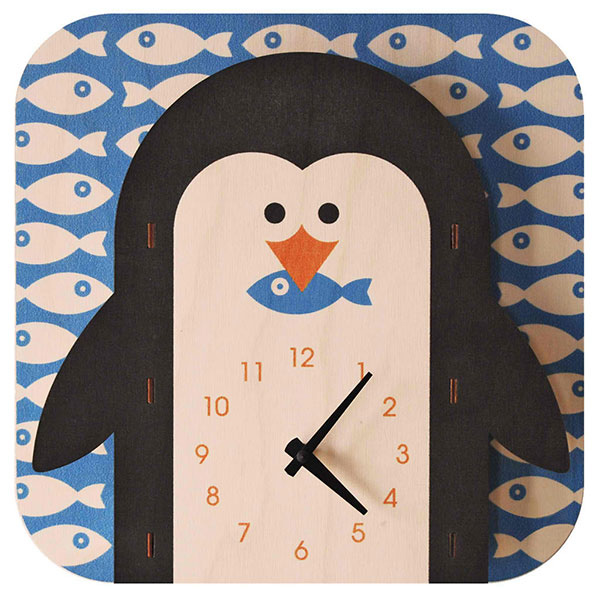 This isn't Pororo but this penguin is adorable especially with the fish pattern as a background.
15.5″ x 4″ Classic Black Kit-Cat Clock BC-1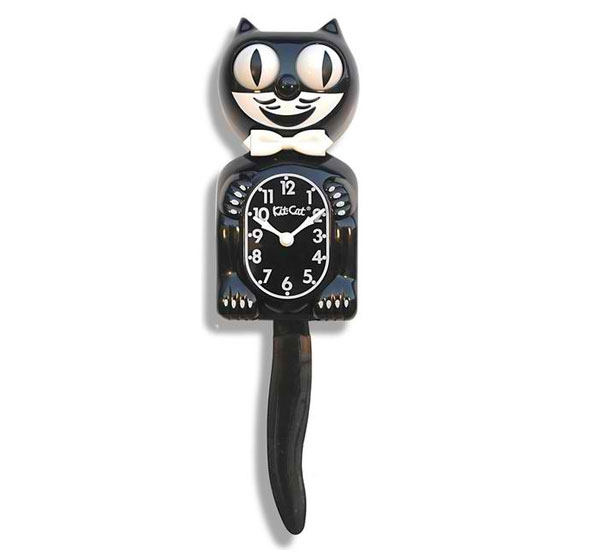 A classic piece that had been used since the mid 1930's, inspiring hope and entertaining the world with his rolling eyes and wagging tail.
Flew the Coop Chicken Wall Clock with Barn Pendulum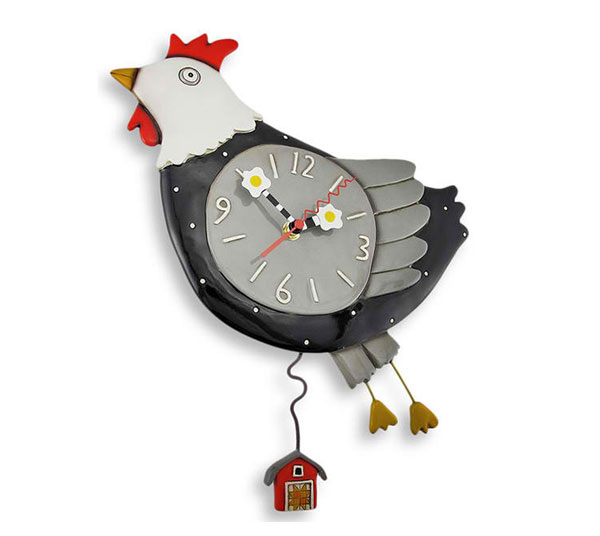 A country chicken has flown from coop right into your house! This can be perfect for your kitchen.
These are cute wall clocks! There are still more variation of these wall clocks. They also come in other animal designs which can be perfect for your child's animal themed bedroom, or for just any space of the house where you want to add some fun feature. Were you able to choose a personal favorite? If not, feel free to check another list of clock designs where we have featured some interesting designs of kitchen clocks.