15 Ideas for Adding Bookshelves in the Dining Room
Have you heard of what they say "eating in the library"? This is the set up when the dining area has bookshelves in it. This is perfect for booklovers who have tons of books in just every corner. The bookshelves will not merely be for carrying the books but they also serve as added decoration in the dining room. Well, you will get what we mean once you see the images that we have below.
The dining rooms that you are about to see vary from modern, contemporary, eclectic and traditional styles. What makes them similar to each other is that each one has bookshelves on the sides. You will see that the colors of the books and their manner of arrangement added appeal to the space. Now, if you are planning to get that feeling of eating in a library, get some ideas from our list today.
Dining Room Metro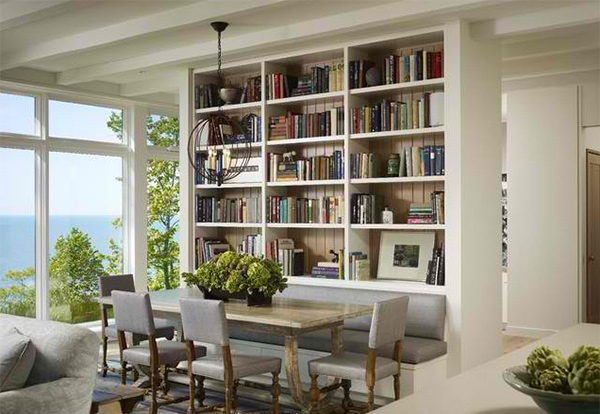 River Road Cottage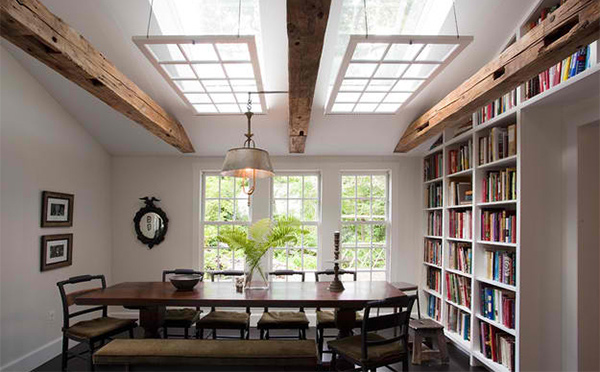 David Howell Design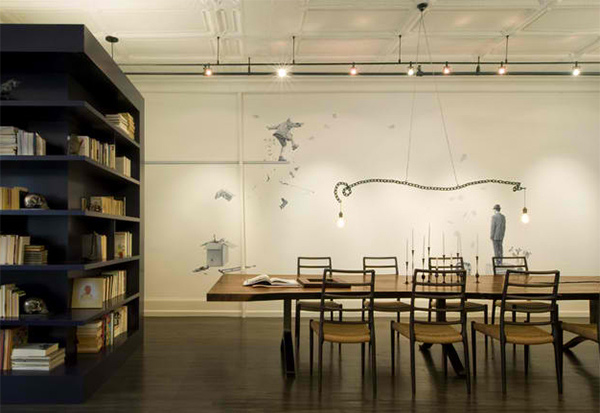 Contemporary Family Home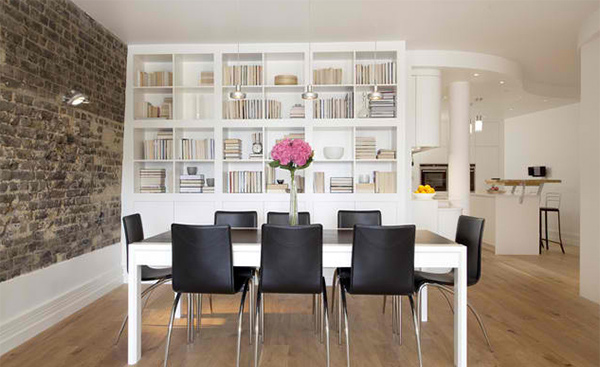 Greenwich Village Residence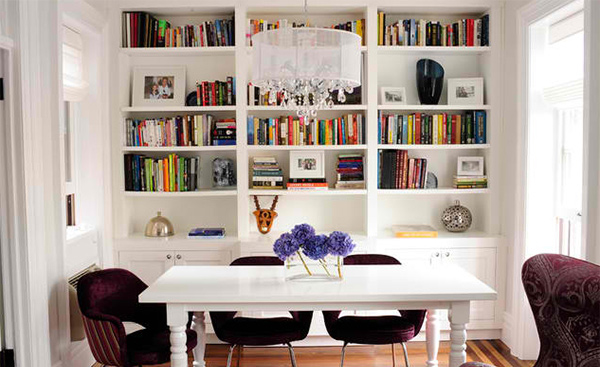 Petersham House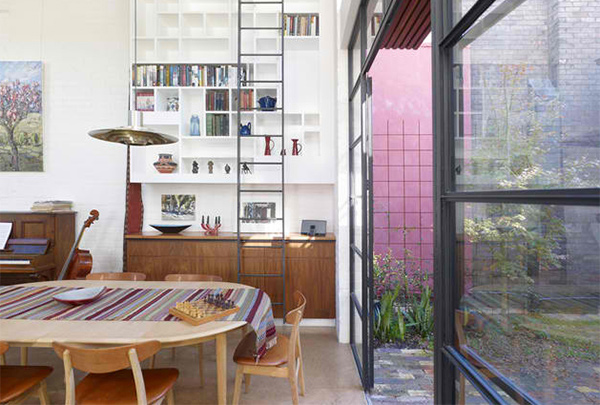 Barn Conversion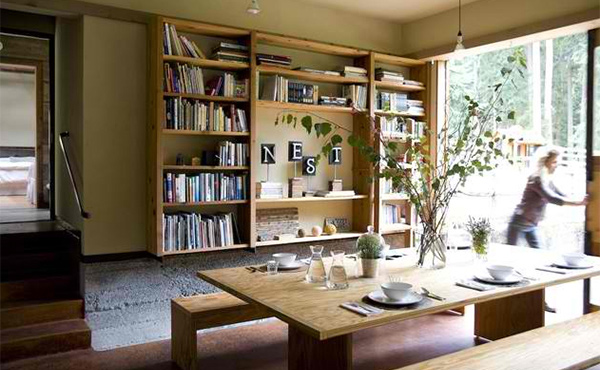 Edgy Guest House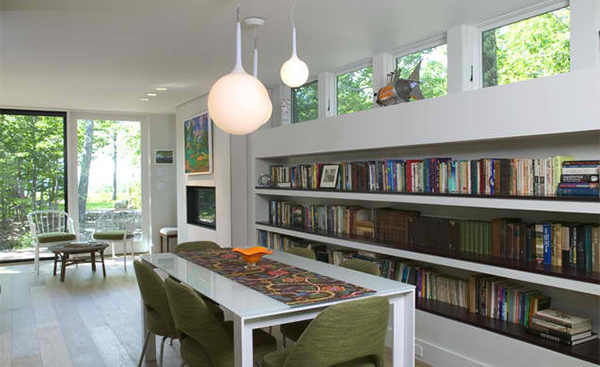 Dining Room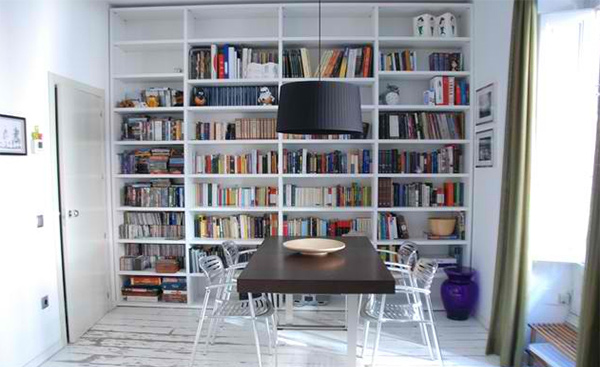 Island Dwelling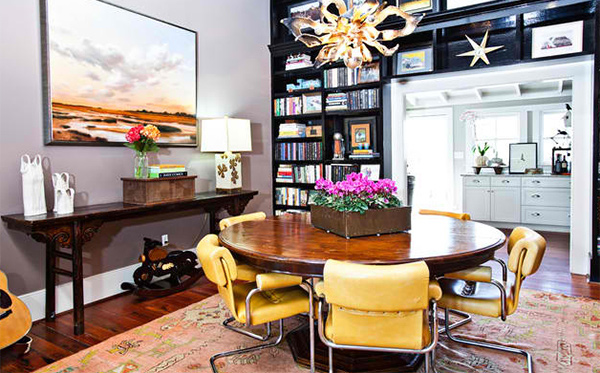 North Peak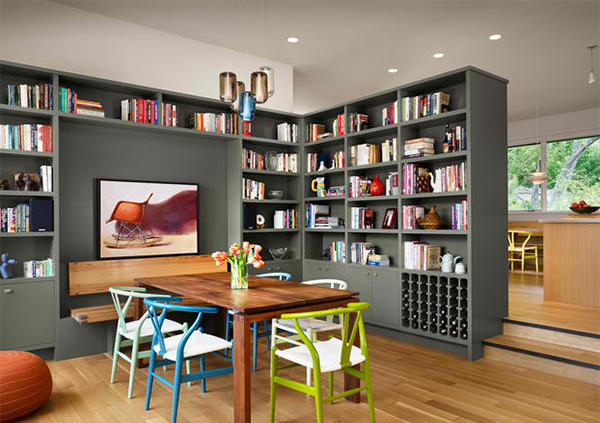 Palm House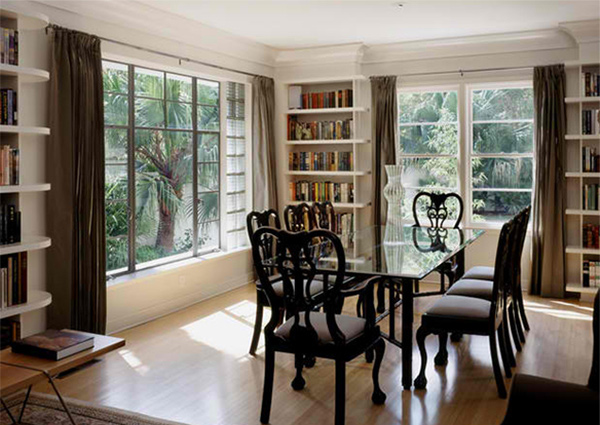 Extension Maidenhead 1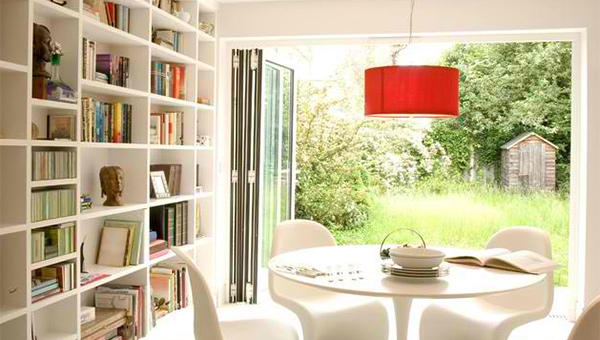 YH4 Architects Gallery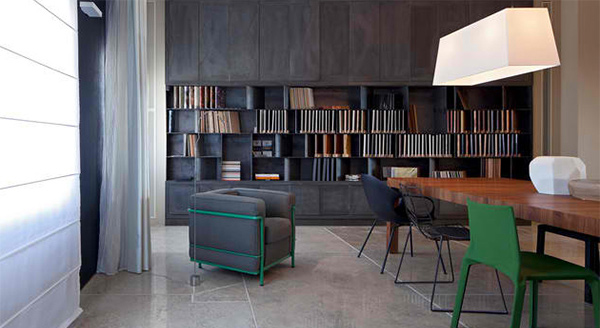 19th Century Farmhouse Renovation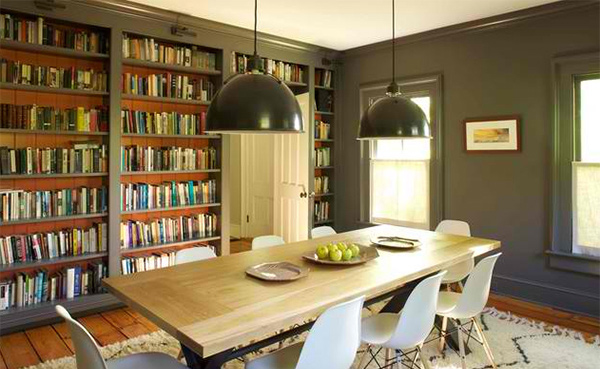 So, what can you say about the dining rooms with bookshelves? You can also be more creative with your bookshelf design as well as how you arrange your books as well. Some will even cover their books in different colors or prints that they love to bring in a more creative aura to their bookshelves. You can do that with your dining room's bookshelf too. You may want to check on some dining rooms with chalkboards on it which look as interesting as this list.