Walnut Shell Bathtub and Wash Basin for a Contemporary and Zen Bathroom
Sometimes, we are looking for items with a natural or organic look that we could put in the house. This way, we are adding a touch of nature into it. It could merely be a centerpiece, a small decor or even furniture. And we do that in every space in the house, may that be in the bedroom, living room, kitchen, bathroom and other spaces. Sometimes, we can even DIY some decors or up cycle some items that we already have at home. But then again, there are plenty of readymade items that we can get from the market that are made from organic materials.
And speaking of something made from materials that bring in nature, the Shell Bathtub and Basin duo from Nina Mair would impress us. It is made from delicate walnut and is defined by a high level of comfort and sophistication. The designer had something to say about the bath tub:"The atmospheric and warm wood produces an exceptionally aesthetic enjoyment. Shell Bathtub makes an attractive impression, long before it is filled with hot water and relaxing oils, to spoil its owner with the luxury spa experience." Meanwhile, the Shell Washbasin has a sophisticated drain and overflow that are integrated and lie flush with the surface. Let us take a look at both of these lovelies below.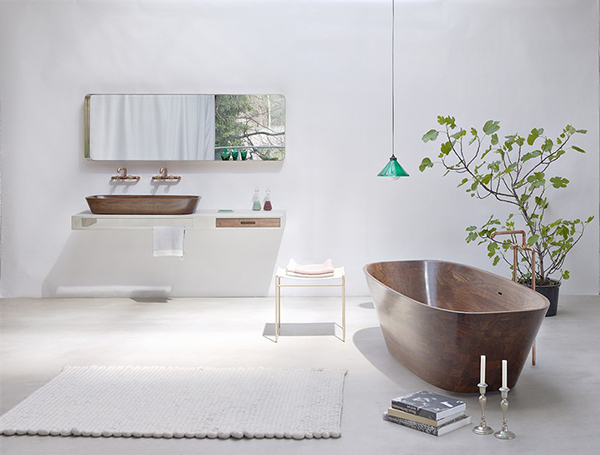 Adding a bathtub and washbasin made from walnut would indeed bring some natural feel to your space.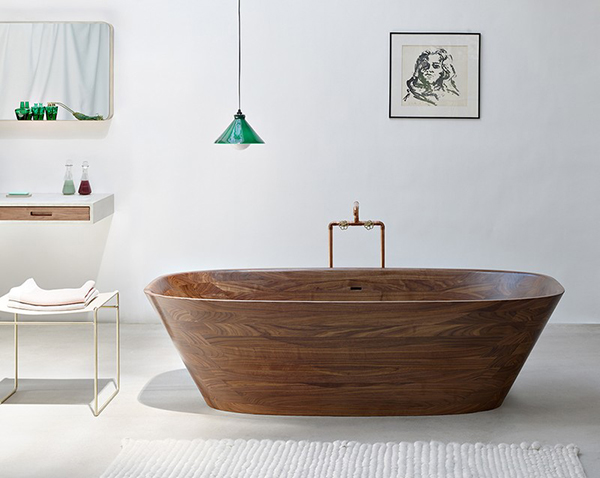 The bathtub looks elegant and sophisticated while being functional.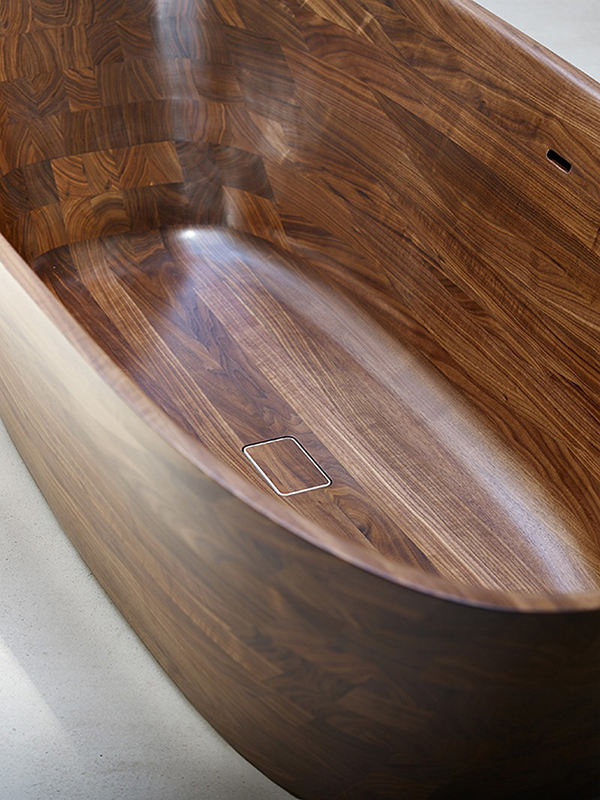 It is carved from a solid block of aromatic walnut using a precision CNC milling machine.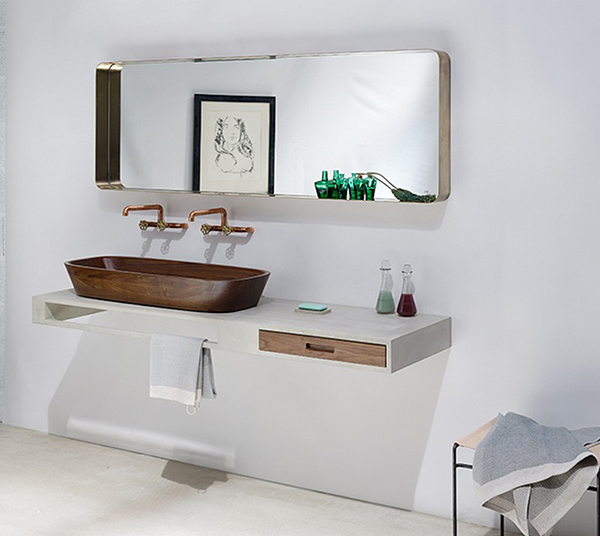 The washbasin is like a mini version of the bath tub.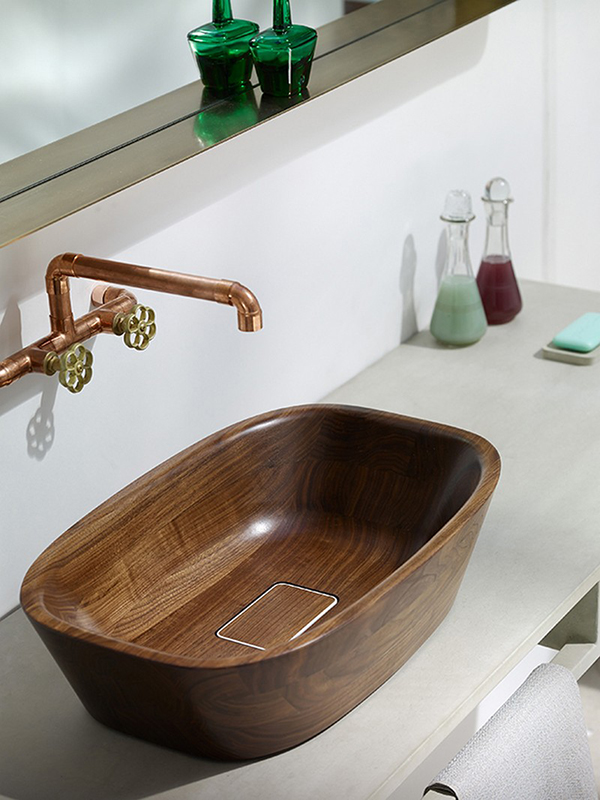 After carving these items from wood, the final form is refined, polished and oiled by hand many more times to get a lavish bathroom items.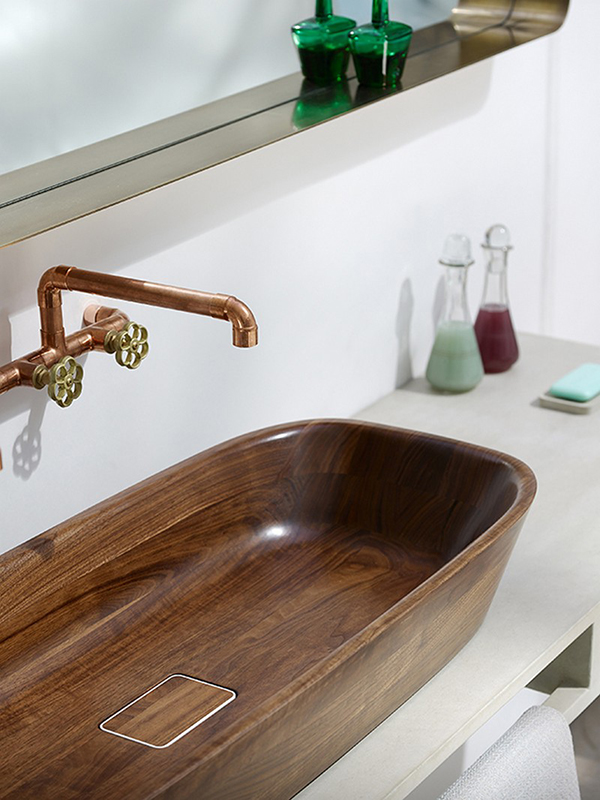 This could be available as an individual or double washbasin.
Innsbruck-based Nina Mair designed the Shell Bathtub and Washbasin. These are really a stunning pair that we can use in our bathroom. Aside from the two, the vanity for the bathroom can also have a walnut drawer and a towel rail that can be integrated to the look of the bathroom. The result is a stunning contemporary space for the entire family!