Top Ten Tips to Keep Your Bathroom Safe
We had been dealing about design all this time and you have seen so many beautiful bathrooms in various styles. But aside from aesthetics, there are other more important things that you need to consider which includes function and safety. Since the bathroom is a place in the house that is used every day, we have to see to it that it is safe from any accidents and harm.
How are you going to do that? If you are just about to design a bathroom, consider safety so that you will be able to incorporate that to the design. But architects as well as interior designers are always aware of this and can even input you about bathroom safety. If you already have a bathroom, you can try to check it if there are possible causes of accidents. This is very important especially if there are kids and elders in the house. To keep your bathroom safe, read on the tips below:
1. Use slip resistant mats.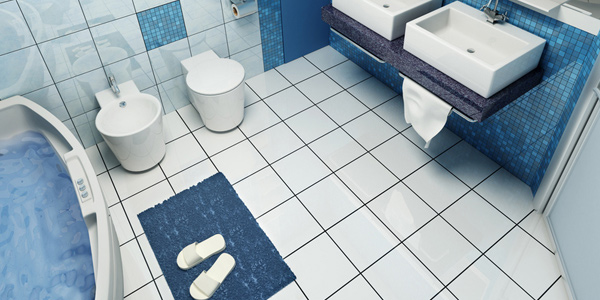 Slips and falls are the primary accidents that happen in the bathroom. To avoid this, get some slip resistant mats that have rubber backing on the floor. There are really mats designed for the bathroom. For the shower, a mat with suction cup backing would be perfect to avoid slipping.
2. Avoid water accumulation on the floor.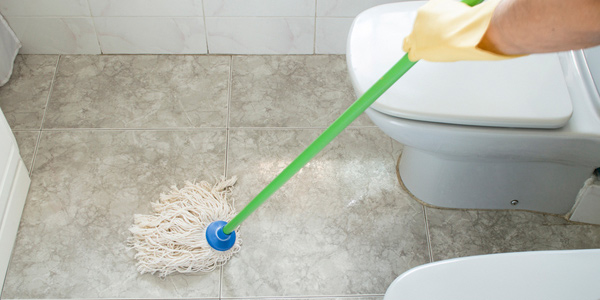 A clean and safe bathroom has a dry floor. Do not let water accumulate on the floor. Be sure to mop it every after use. This may cause slips and falls or worse, even electrocution.
3. Place electrical appliances away from the water.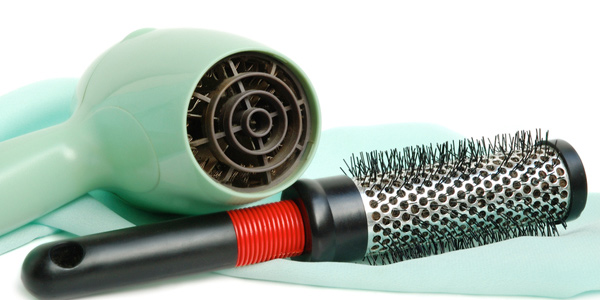 You have to remember that water is a conductor. So, avoid electrocution by putting your curling iron, electric razor and hair dryer away from the water. You can also use some waterproof stuffs to protect these items or just place them on a dry area. Allocate a floating shelf or cabinet for these things and be sure it is placed away from the water.
4. Install grab bars.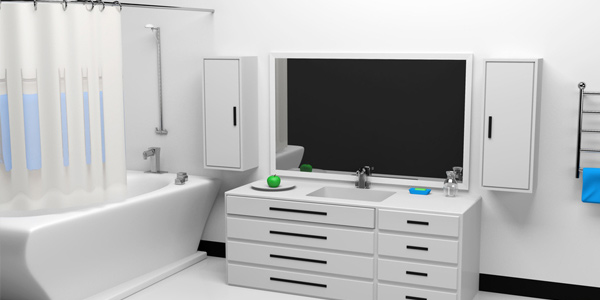 Grab bars installed in or around the bathtub, toilet and shower area could save lives. This can give you something to grab on when you slip or you lose your footing. This is even more important if you have elders or senior citizens in the house.
5. Keep medications out of reach.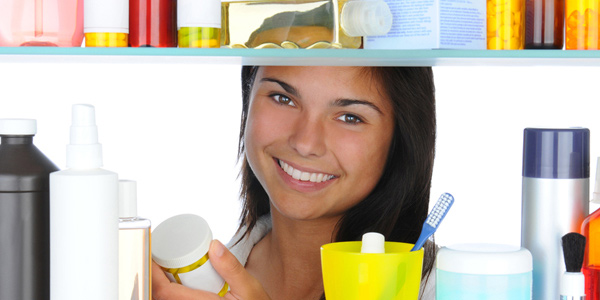 Most bathrooms have medicine cabinets in them. Be sure that it is out of reach of children because sometimes they are very curious and would grab on those medicines without you knowing it. Keep them out of sight so that kids will not be curious about what these are.
6. Keep chemicals and cleaning materials well.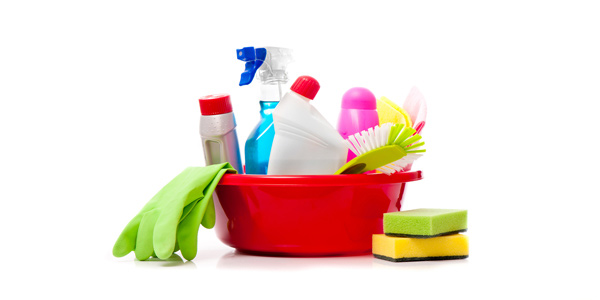 It would be hazardous if chemicals are placed just anywhere. Allocate a cabinet for harmful chemicals used for cleaning the bathroom to avoid accidents. Also, keep other bathroom cleaning supplies. This is not just safe but will also keep your bathroom clean looking free from all the clutter.
7. Have a well-lighted bathroom.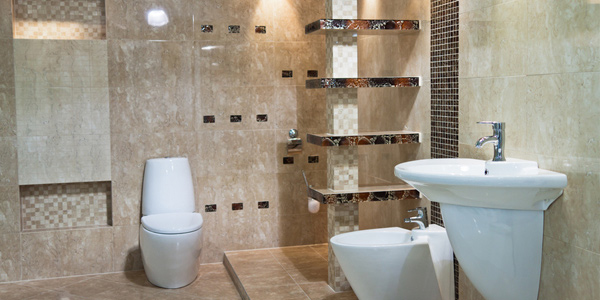 Accidents happen in the dark. One can slip, fall and trip easily when it is dark. So, be sure that your bathroom is well-lighted. Get a light that could illuminate the entire bathroom.
8. Set your hot water at 120 degrees Fahrenheit.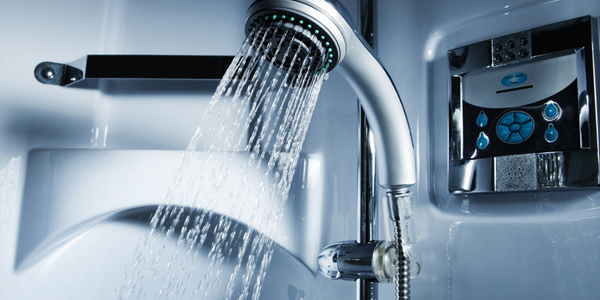 Be sure that your hot water is set at 120 degrees Fahrenheit because once someone opens it and it's too hot, it would burn their skin. No one wants to get burned while in the shower. So, after using, do not forget to set it lower. This is extremely important especially with kids around.
9. Install ground-fault electrical outlets.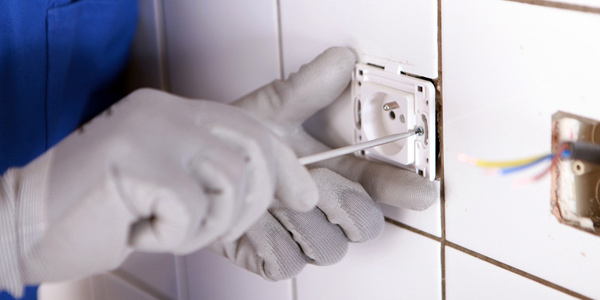 Having a ground-fault electrical outlet can prevent electrocution for the circuit will trip once there is a short. Be sure that you consult your electrician for this and do not install it on your own if you do not have apt knowledge about it because it might cause more problem.
10. Make sure everything is attached securely.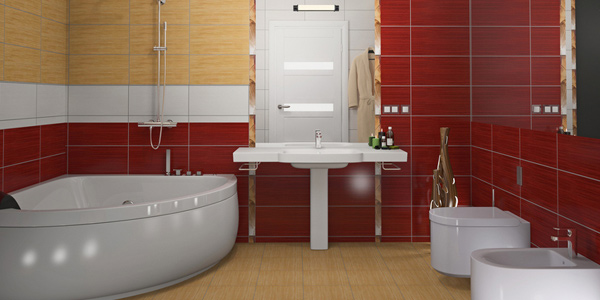 Towel racks, toilet paper holder, vanity, mirror, medicine cabinet, grab bars and all the other stuff in the bathroom has to be installed well. They should not jiggle when someone holds on it. It could cause danger if these are not properly attached.
It is always better to be safe than sorry. So, if you haven't really thought of your bathroom's safety, you have to reassess it to make sure that no one will get hurt in the future. Try to check if the above points were well observed in your bathroom especially if it is a bathroom for kids. Remember, safety is more important than aesthetics.