They said, Victorian style is best described as somewhat eclectic, interpretative, classy and sophisticated – just like the model of this style, Queen Victoria! Queens sure exude radiant beauty, classy stature and sophisticated, both in action and fashion. Today, we will be looking at a couple of pictures we collected for you guys
If you will be seeing living rooms that looks like a showroom of old designed living room set, formal but busy and showcase the finest designs both in furniture and decors, that would mean, you are looking at a Victorian styled living room! Take a look at the pictures we prepared for you today!
Italy Victorian Formal Leather Set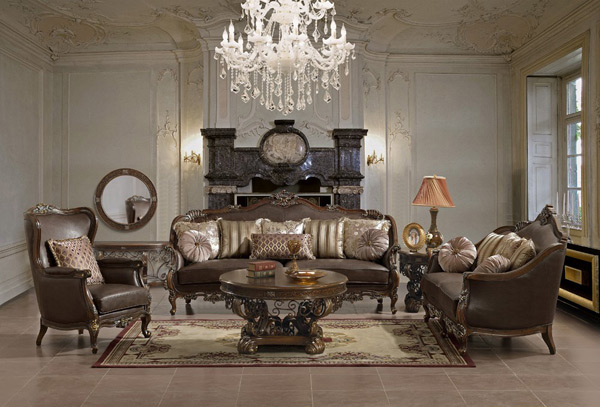 Adone
Chicago Contemporary Living Room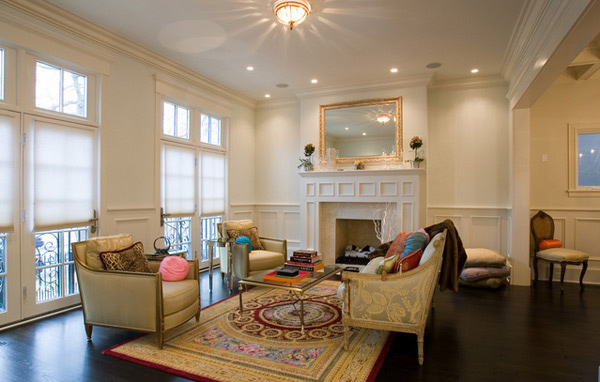 Parisian Living room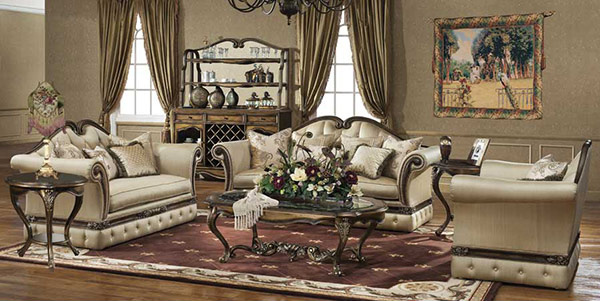 Century Victorian Living Room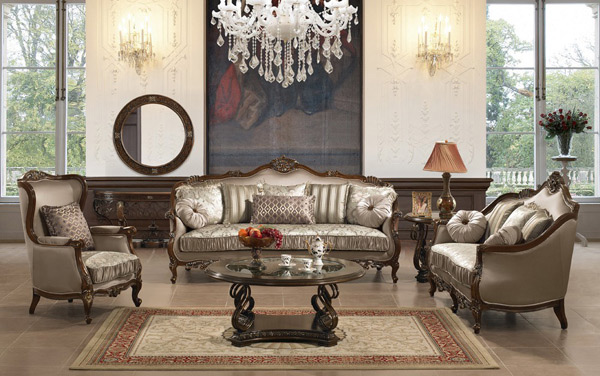 Dedalo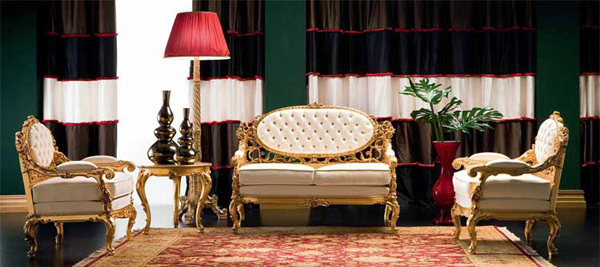 Green Living Room in Victorian Style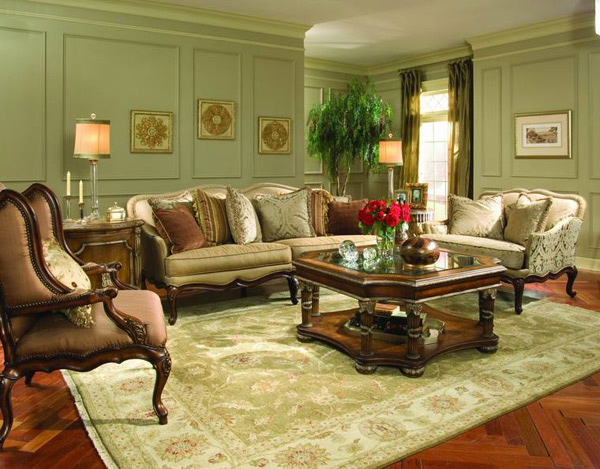 Stacey Costello Design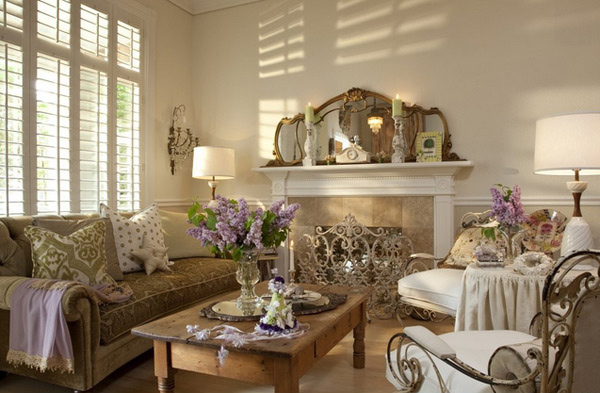 Luxury Victorian Living Room in Black and Red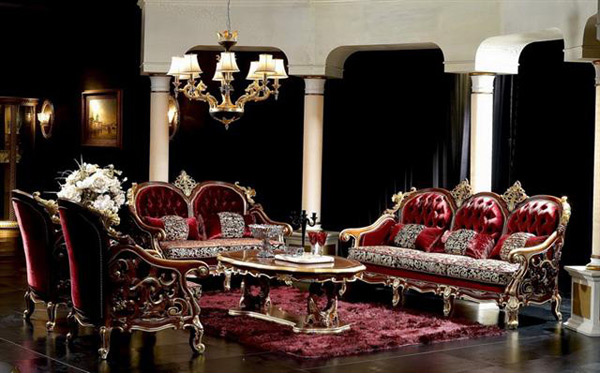 Edoras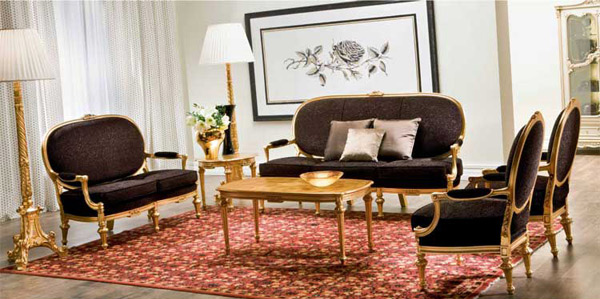 Ferrero Sofa Set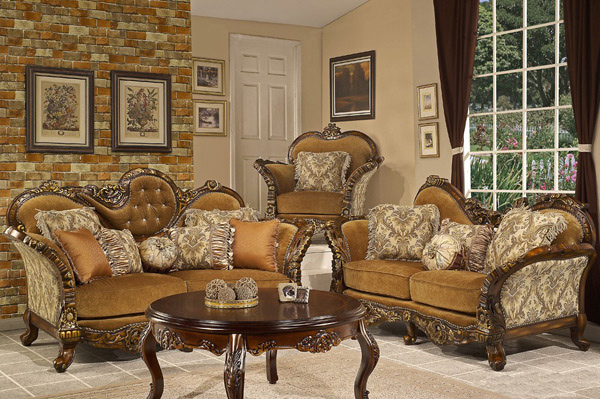 New Victorian Living Room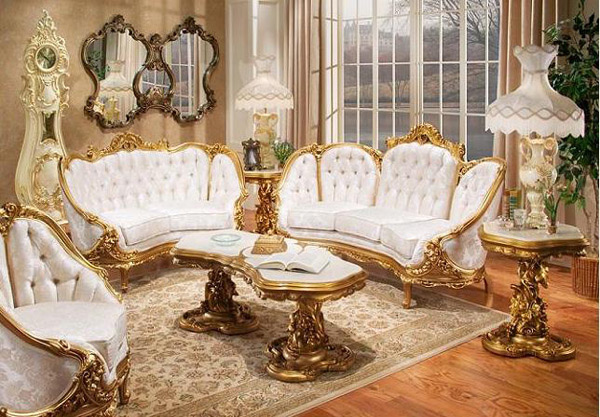 Bartolomeo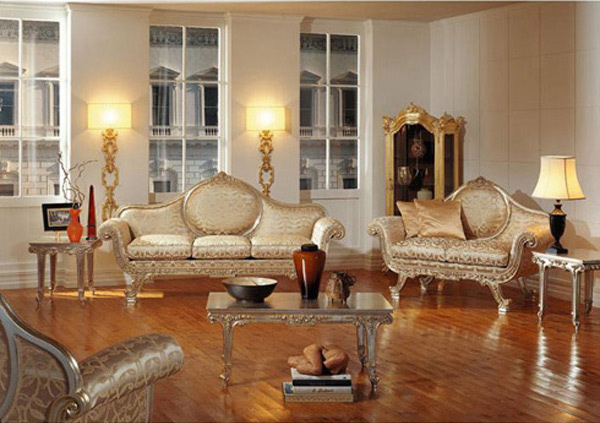 Contemporary Living Room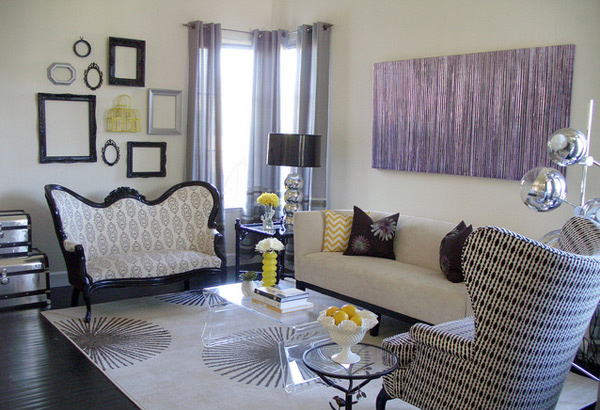 House Interior Victorian Style Living Room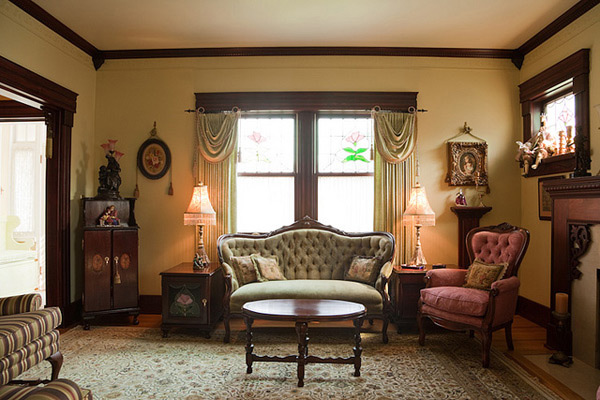 That was a great collection, don't you think? From looking at how the furniture looks in palaces, to their colors, sizes and designs, this is definitely a good collection especially for interior design students, or even the professional designers and decorators! We sure hope you liked this one! If you want to read some guides in designing a Victorian living room check on How to Have a Victorian Style for Living Room Designs.