15 Interesting Traditional Living Room Designs
Funny how'd we thought that we already featured a list of traditional living room designs. We were wrong. Today, we are pretty excited in showcasing modern samples of traditional living that designers or home-owners tend to maintain in their homes. At first, we were kind of anxious in trying to create this list because it was really a challenge.
Take note that something common in traditional living rooms are the use of wooden flooring, whether or not they are real wood or engineered. Also, they tend to have the classy European feel to the space. Sometimes, they have extravagant decors and really huge furniture. Here we go, with our 15 Interesting Traditional Living Room Designs!
Barrie Residence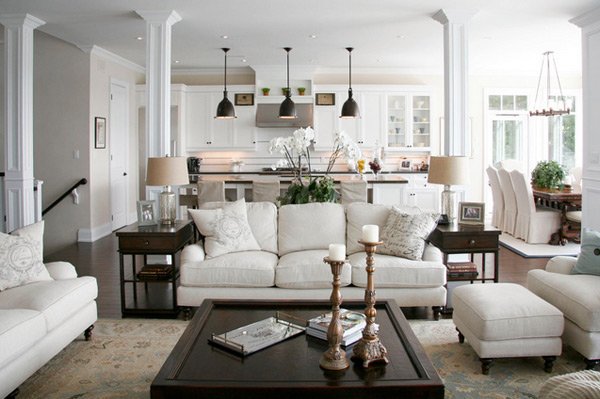 Bella Fiore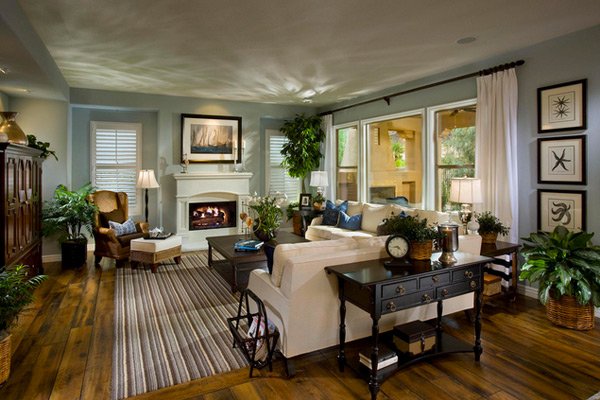 Condo Brunet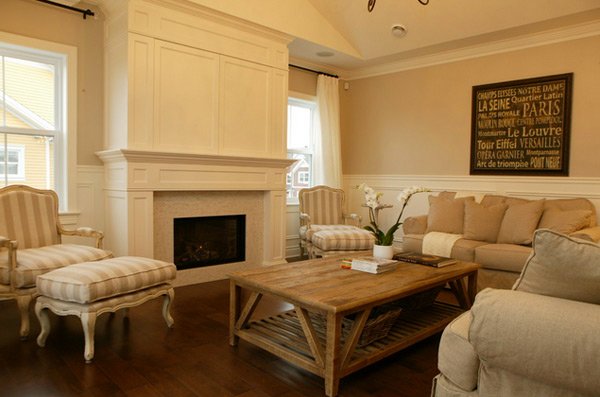 Family Room in Atlanta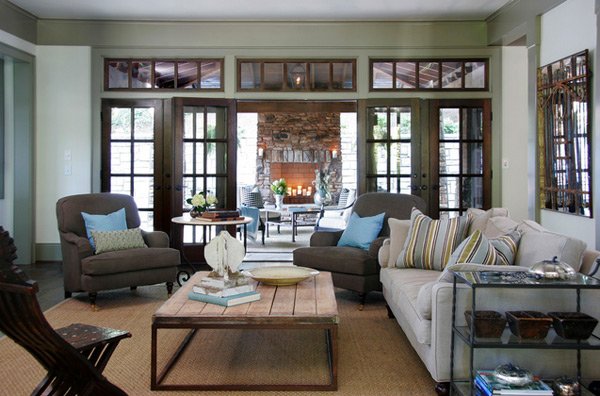 Great Neighborhood Homes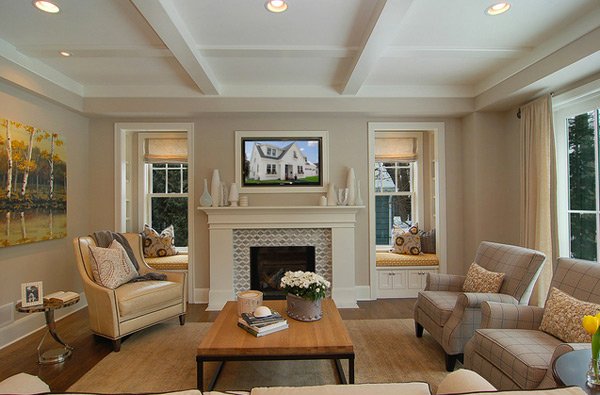 Guilford, Ct. Residence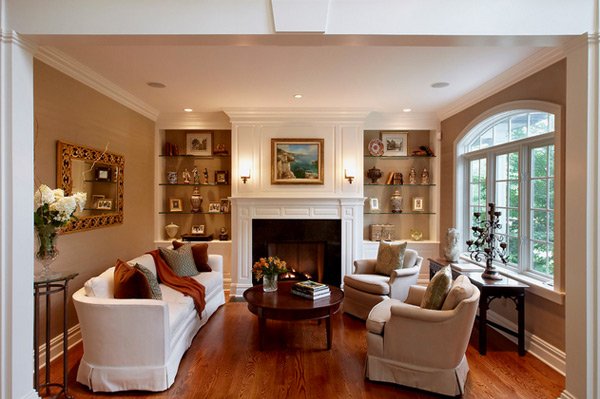 Homestead Living Room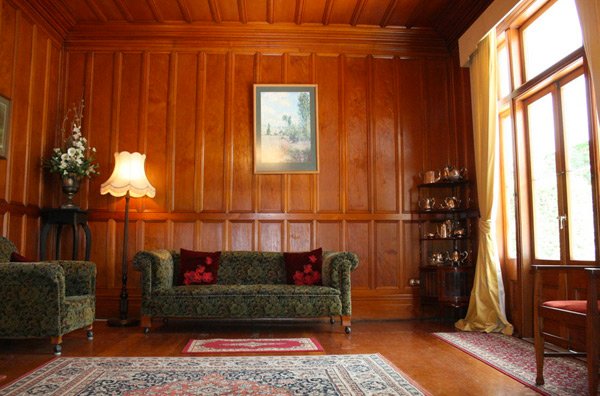 Kiawah Family Home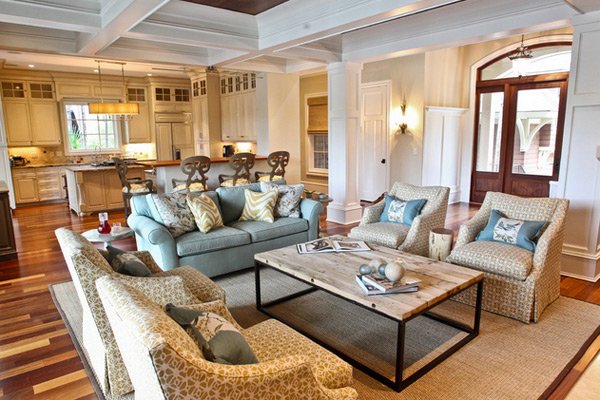 Living Room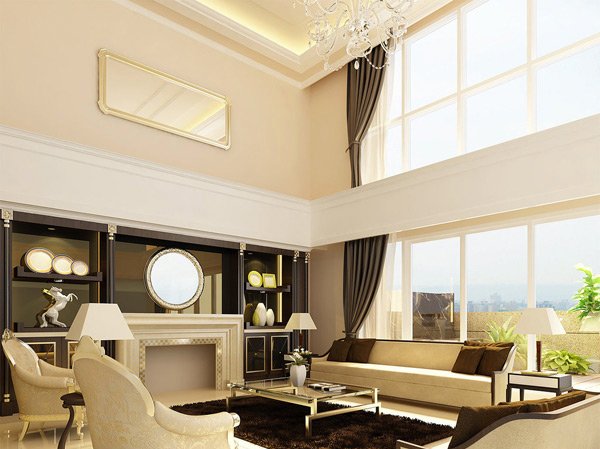 Living Room in Seattle
Newport Beach Plantation Style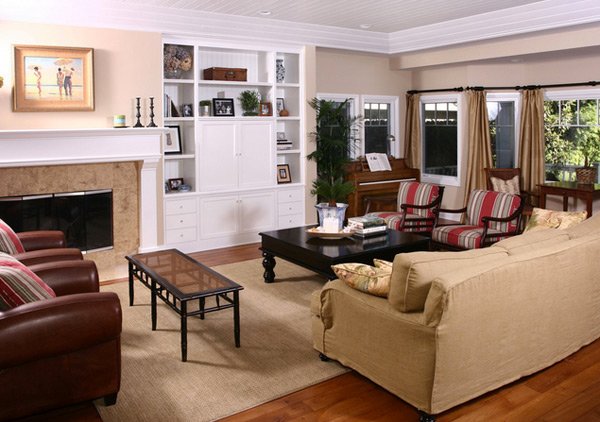 Showcase 2007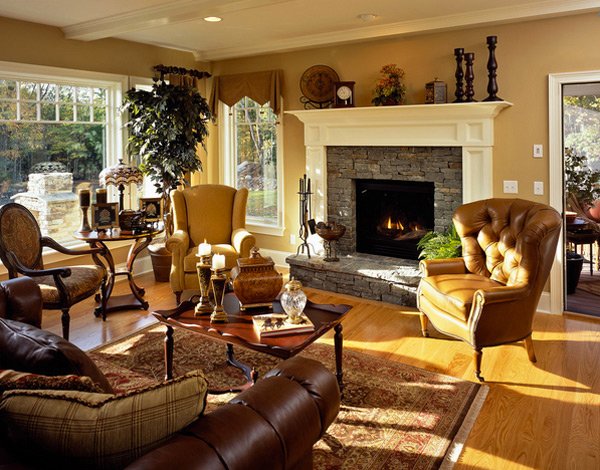 Traditional Family Room Louisville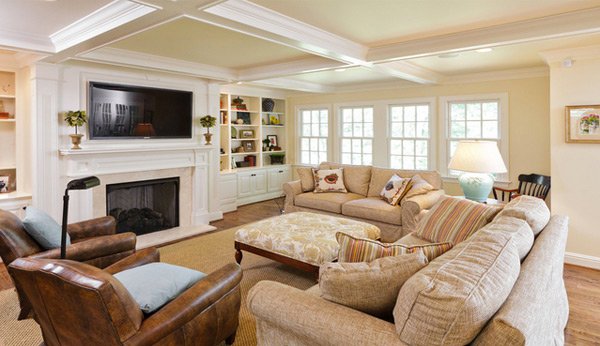 Traditional Living Room Charleston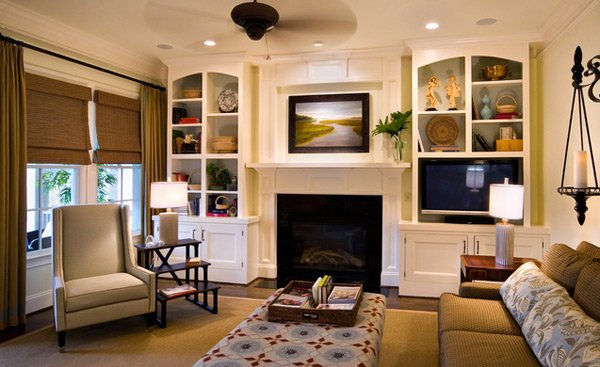 Westchester Country Home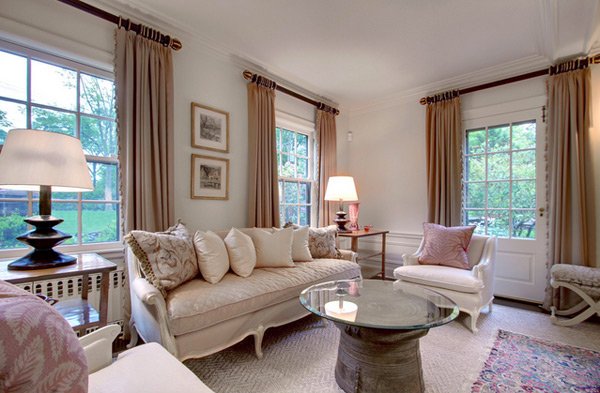 And that was our Traditional Living Rooms! Honestly, compiling this list made our eyes whirl. There are times traditional living rooms are mistaken for other design types. Anyhow, it sure was fun doing this. We also have 20 Traditional Dining Room Designs you might like to check. So, till next time here in Home Design Lover!