Sometimes, when our living rooms need a facelift, we consider changing the color of the walls, or maybe change the wallpapers, but sometimes, adding more colors for your furniture and decors does the trick. The use of vibrant colors make a lot of difference since they not only add more drama to your space, but sure creates an aura you want to give out to whoever comes to visit and see your homes!
For today, we have created a list of 15 Stunning Living Room Designs with Brown, Blue and Orange Accents. They maybe the pillows, the wall paint, the decor, even maybe rugs. What is important is that we are able to uplift the feel inside the living rooms to make them more beautiful and really nice to live in. Take a look at the photos we have for you!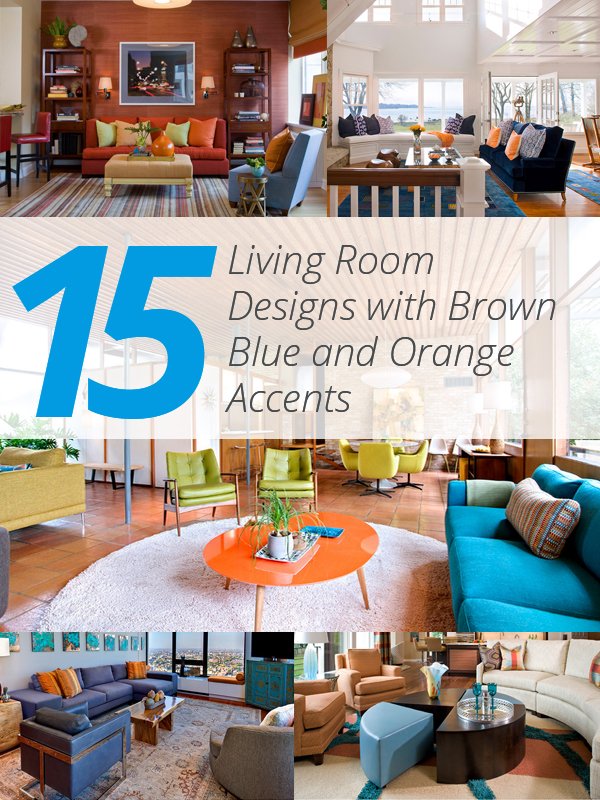 Boston Family Room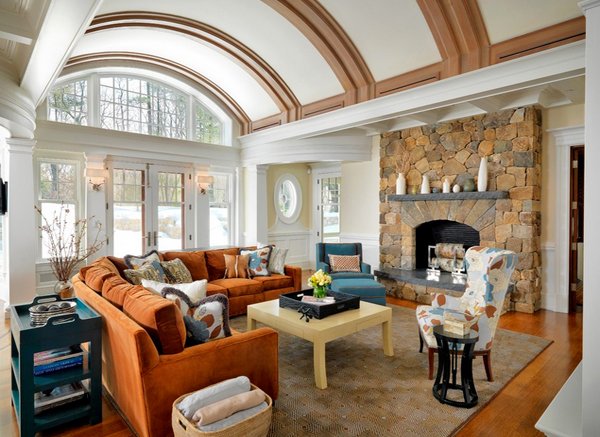 Brentwood – Sullivan Canyon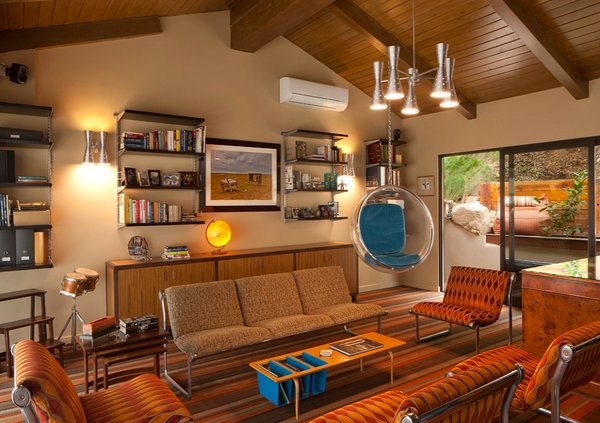 Casa Nido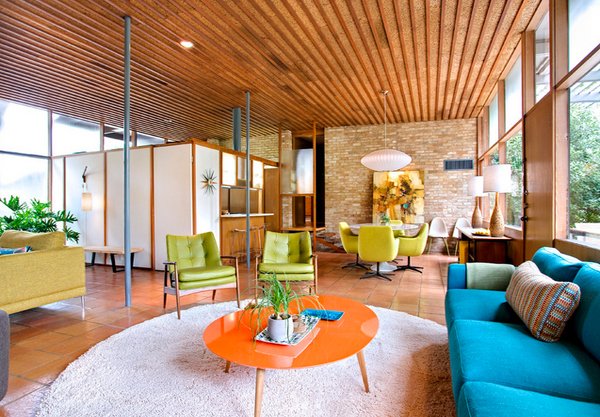 Cozy and Colorful Living Room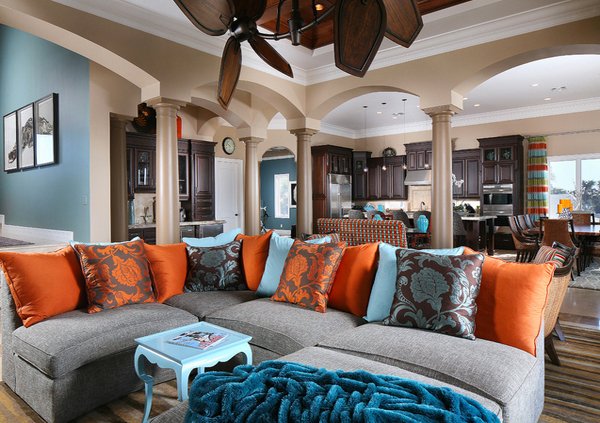 Ethnic and Modern San Francisco Home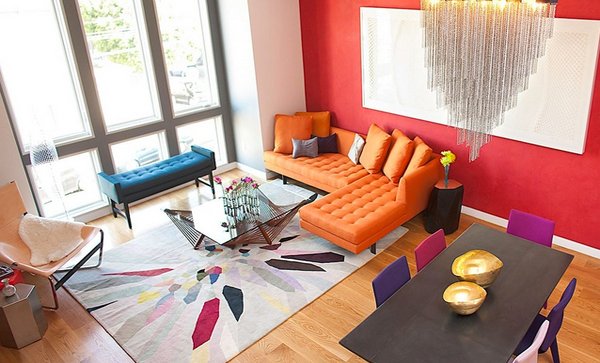 Haverford Gatehouse Renovation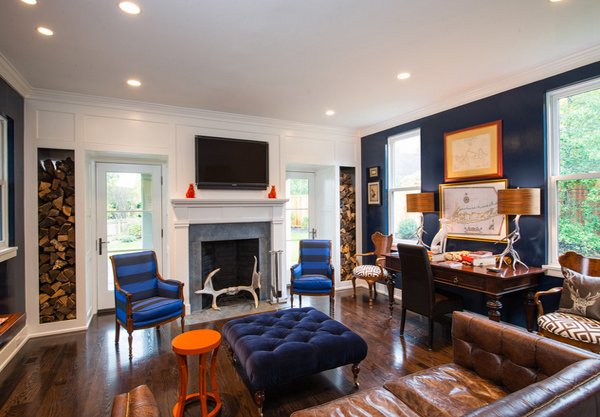 Istre Residence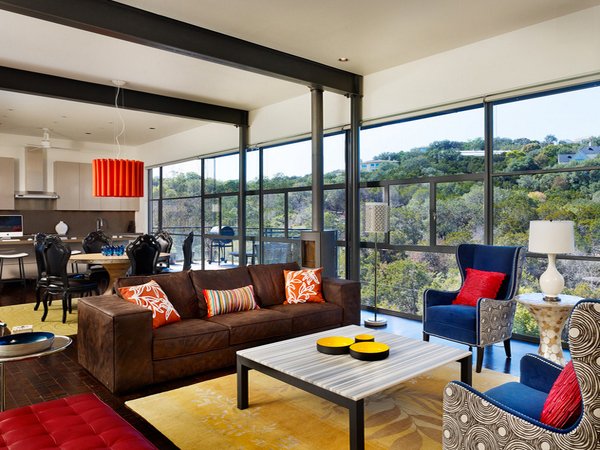 Lake Shore Drive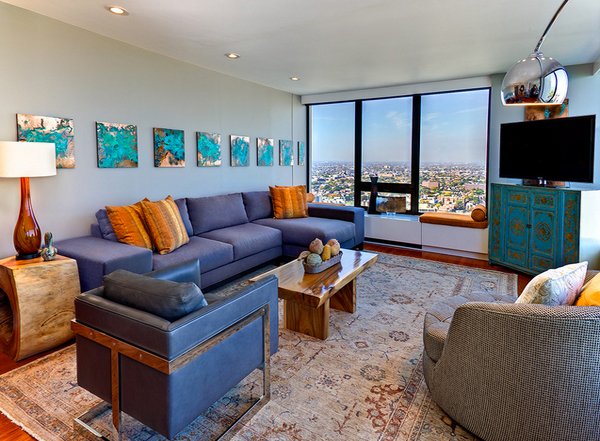 Los Angeles Living Room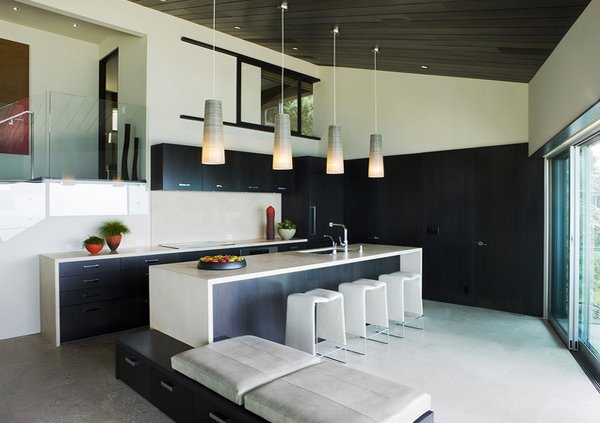 Minneapolis Contemporary Living Room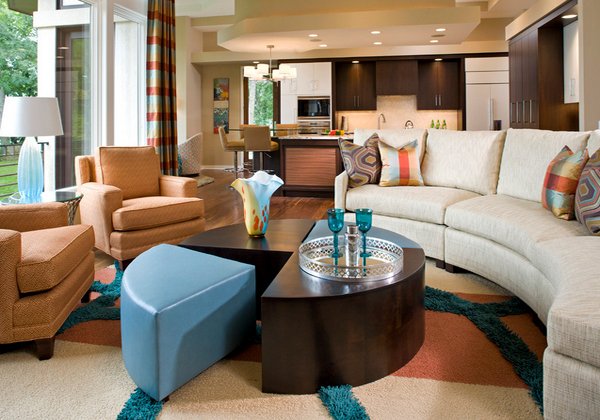 Palmero Plan At Fieldstone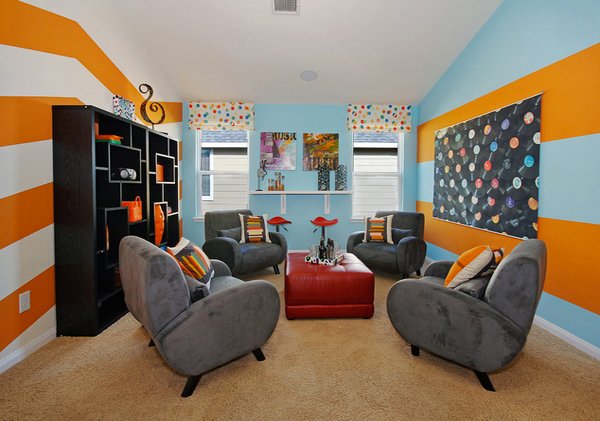 Portland Traditional Room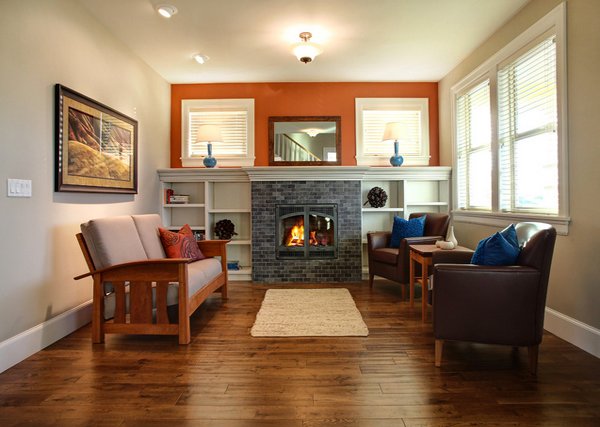 Riverside Drive NYC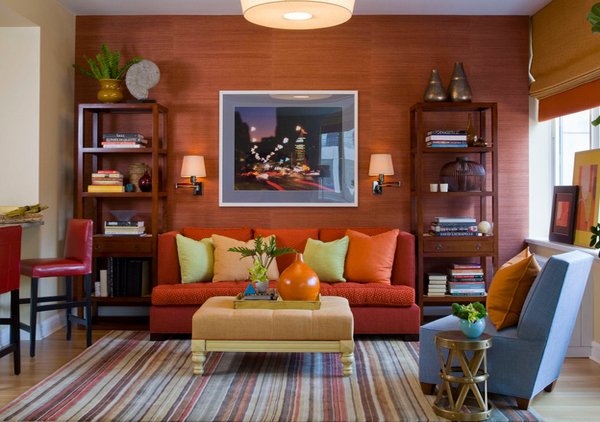 Whimsical Media Room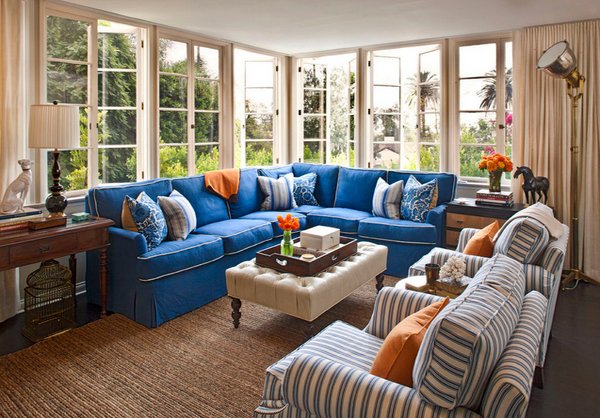 Coastal Living Room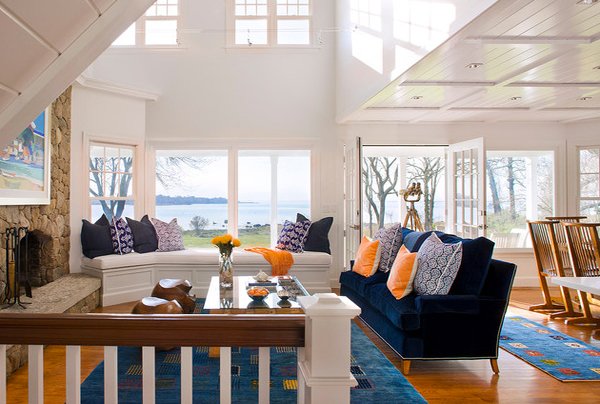 How fun was that list? We made sure that you will see samples of how these colors are used and how great they look together. The 15 Stunning Living Room Designs with Brown, Blue and Orange Accents is one fun way of seeing these lovely living rooms in one whole list. Take time to check out 15 Close to Fruity Orange Living Room Designs for more inspirations and experiments with the color orange! A funky way to color your homes!