20 Water Feature Designs for Soft Touch in your Garden
Water feature is one or more items from a range of fountains, pools, ponds, cascades, waterfalls, and streams that is part of landscaping and garden design. Water features for landscaping could create a different environment for the home's yard. It can add a soft touch to the hard textures around it like rocks, ceramics, marble and others. With the variety of water features that one can choose from, it would be a bit confusing as to which one will best fit in your home. In choosing, you can consider your garden's theme, availability of space, and you can also look a the prices each eater feature entails.
There are cheap water features wherein some can even be created by the homeowners. Some are also expensive which can be constructed by experts on the field of landscaping. But whatever it is, water features are sure great additions to one's home. SO today, we will give you a list of some water features that may inspire you to put one in your own yard. Here they are:
City Rooftop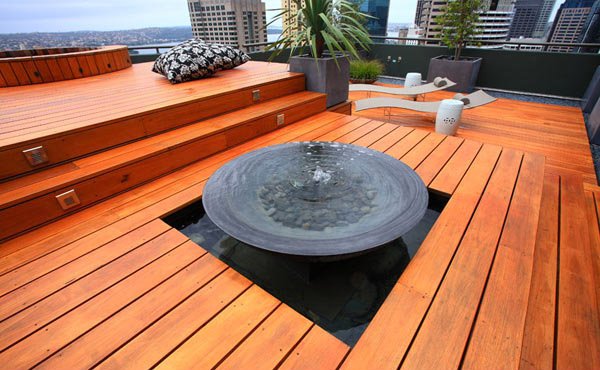 Island Modern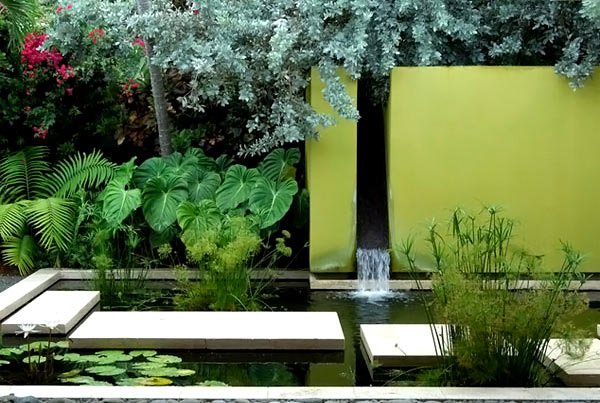 Paddington
Portland Landscaping Outdoor Living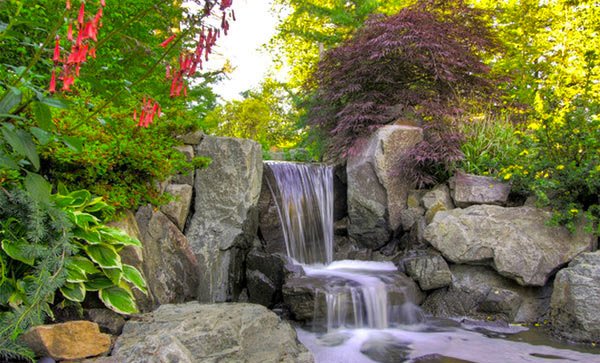 Randwick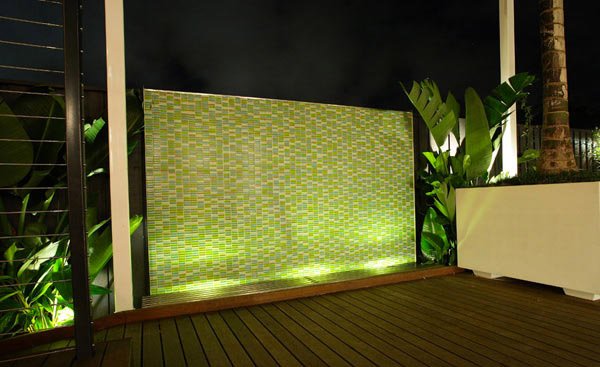 Water Feature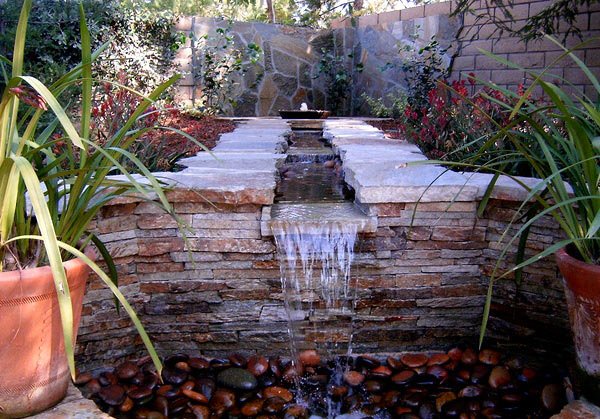 Landscape Design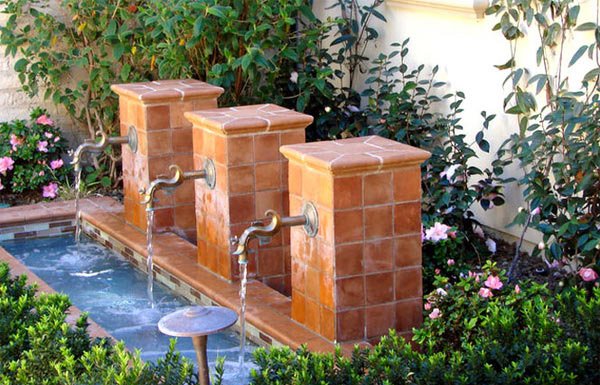 Avalon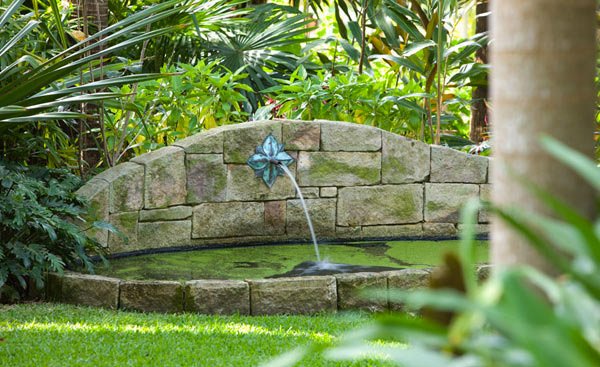 Sophie Headboard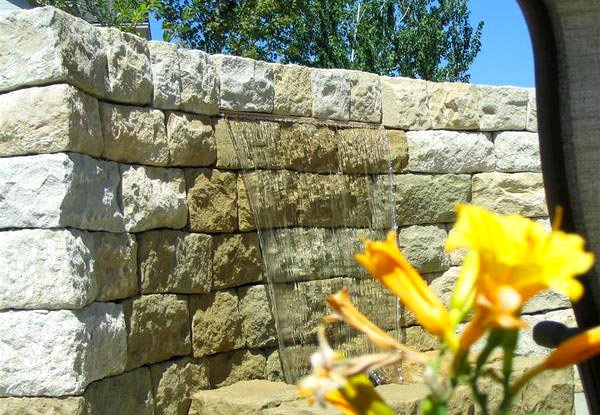 City Rooftop 2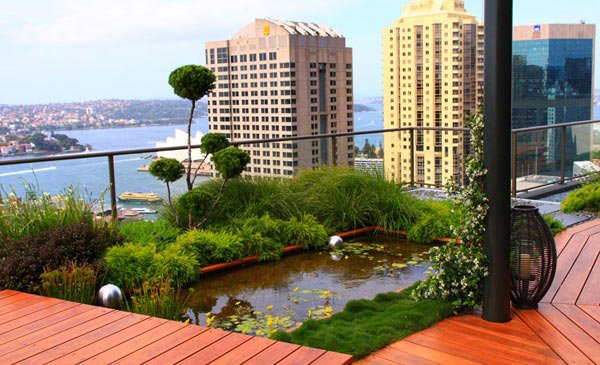 Concrete Outdoor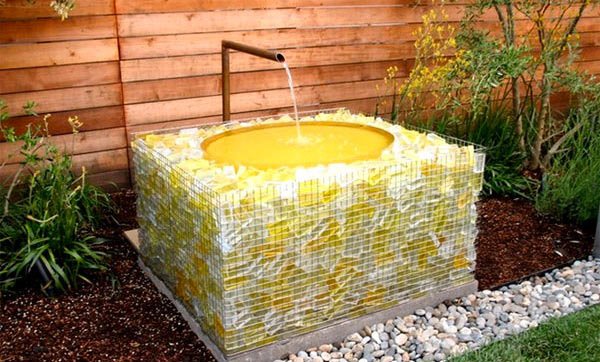 Randwick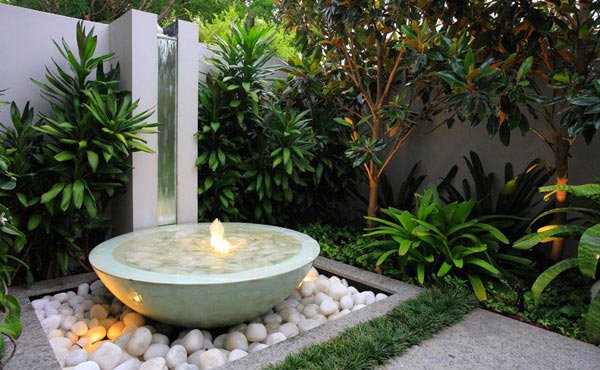 Suburban Chic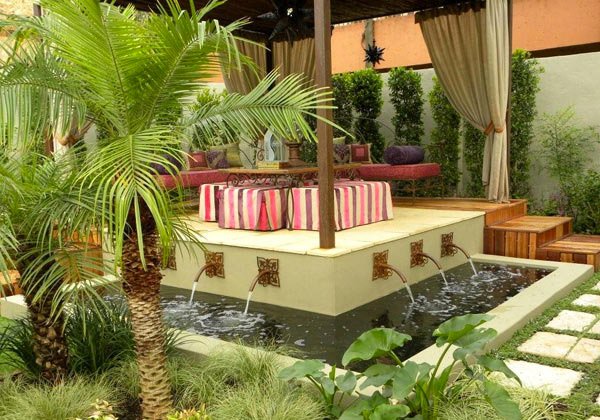 Garden Architecture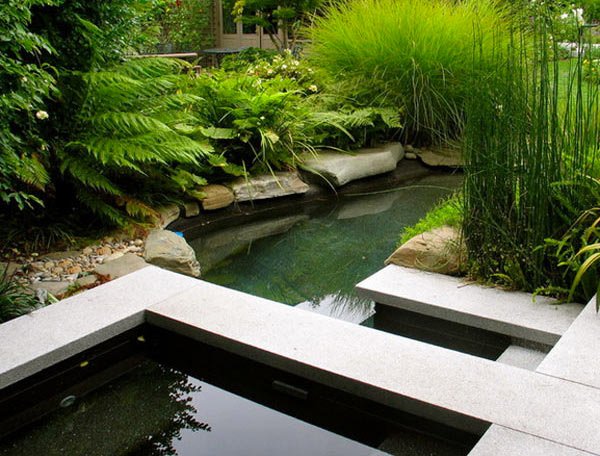 Garden Pond Rydal, Pa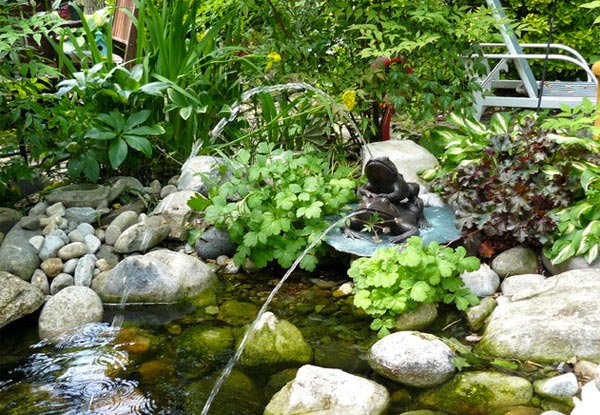 East Meets West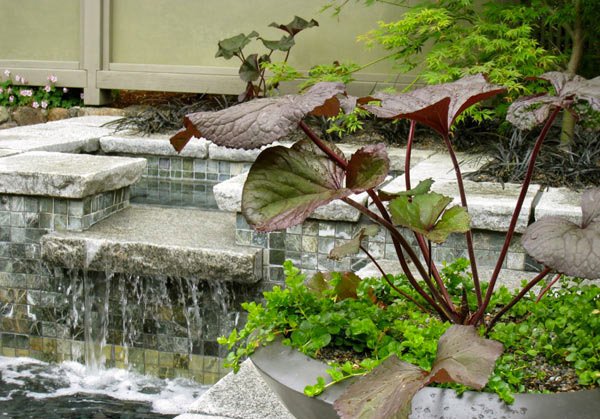 Gladwyne Residence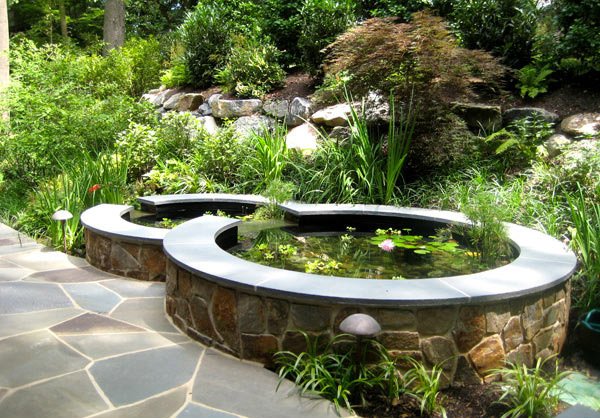 Nguyenfro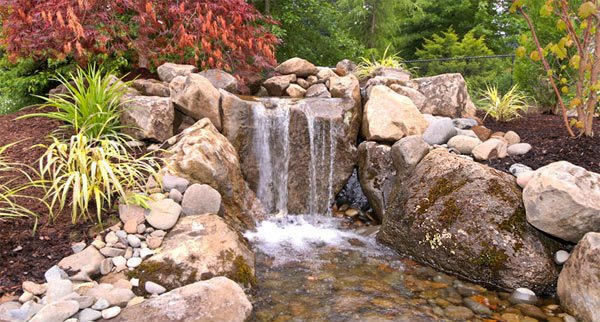 Garden Elements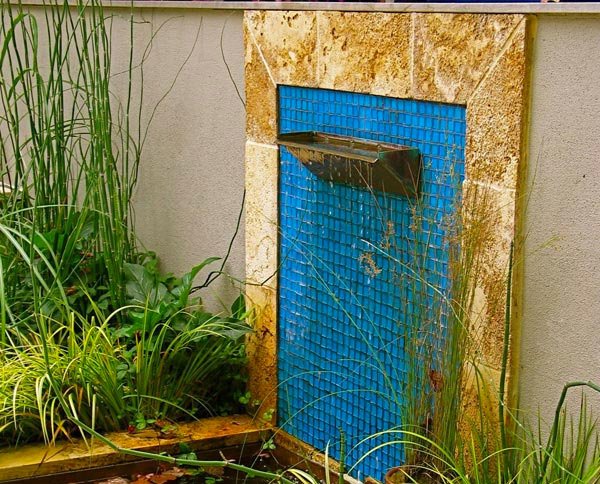 YGP Show 2012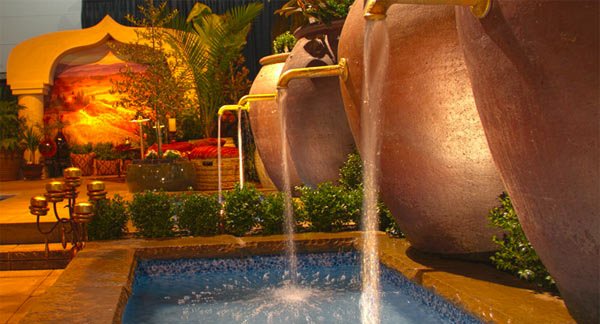 Water features can surely add beauty to landscaping. It can also be added to your home's pool if you want. Having water elements around the house can indeed create a different feeling. It gives a more relaxing ambiance with soothing sound of running water if your water feature make use of running water. You can also try to look at our Landscaping Tips for Your Ideal Garden which can help you to design your own yard.