Your home will become a better place to live in if you are near nature. You can do that by having a good landscape for your home. Plant some flowering plants, ornamental plants and other types of plants that can grow and thrive in your area. You can also add some water features to give it a more dramatic touch. Water features are great additions to a landscape. They come in different sizes and designs giving homeowners a wide variety of choices.
So, if you have decided to place a water feature in your home, you can check this post on what you need to consider in choosing a water feature. We have included here some valuable points to help you decide what type of water feature you can install in your garden. Read on and be guided:
1. Check available space.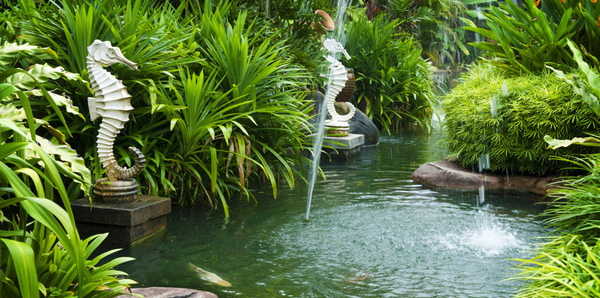 2. Check your ground.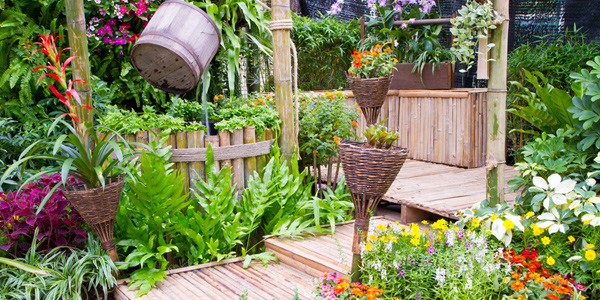 3. Placing plants.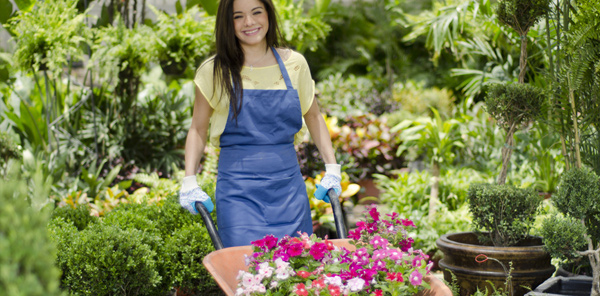 4. Having fishes.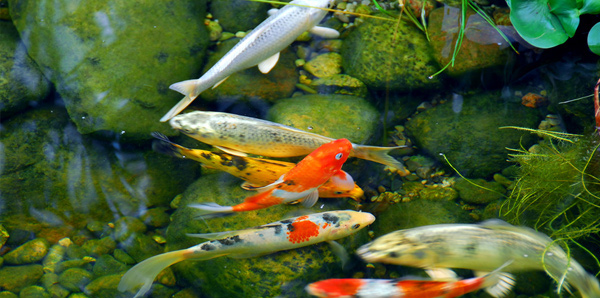 5. Know the purpose.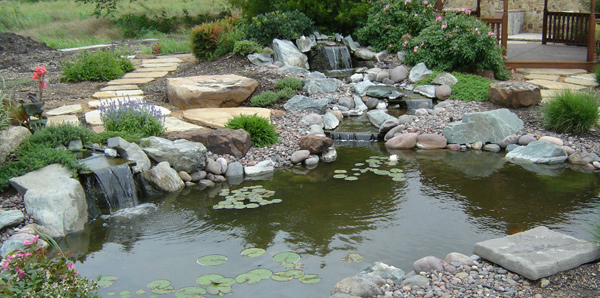 6. Type of water feature.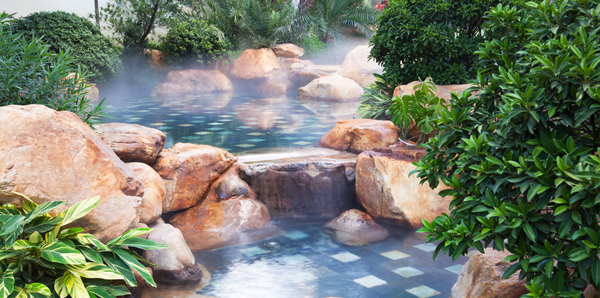 7. Your location.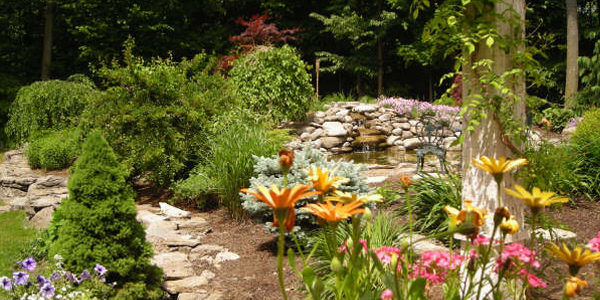 8. Consider your kids.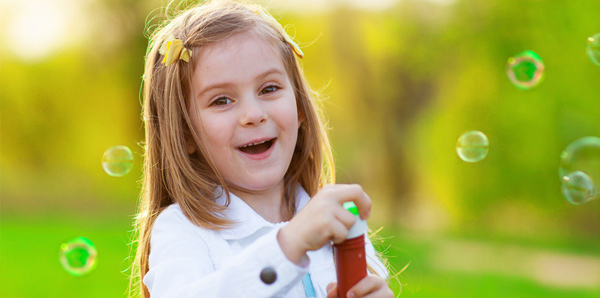 9. Have a budget.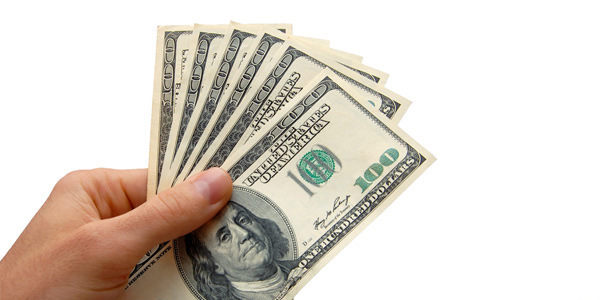 10. Know local permit requirements.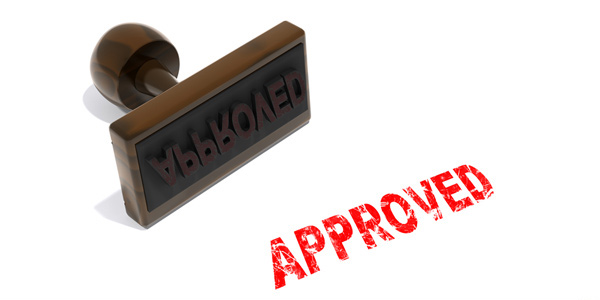 Having a water feature in your yard would really be good for it can create a feeling of tranquility to your home. You can check out 20 Water Feature Designs for Soft Touch in your Garden so you can see the different water features that you can possibly use for your yard. Also, take a look at Landscaping Tips to Consider for Your Ideal Garden.