Make Outdoor Living Comfy with 15 Rattan Daybeds
Your outdoor ambiance can be filled with plants and water features. It sure made your garden exude an aura that is relaxing and tranquil. But it would even be nicer if you will be able to snuggle near while listening to the flow of water and the chirping of the birds. That would surely relive stress and will help you recharge from tiring tasks of the day. So, why don't you get a lounge chair or a daybed perhaps?
Well, the mere thought of having one in your garden is already very refreshing since nothing can compare the sweet touch of nature while you rest on your daybed. You will even be more inspired and also motivated or even be obliged to get a daybed after you will see our showcase of rattan outdoor daybeds today. Rattan is used for these daybeds so that it can survive through heat and rain. The advantage of rattan is that it can be created into whatever form and shape a designer wants and of course its longevity in usage. So, let us now take a look at our collection of rattan outdoor daybeds.
Toronto Daybed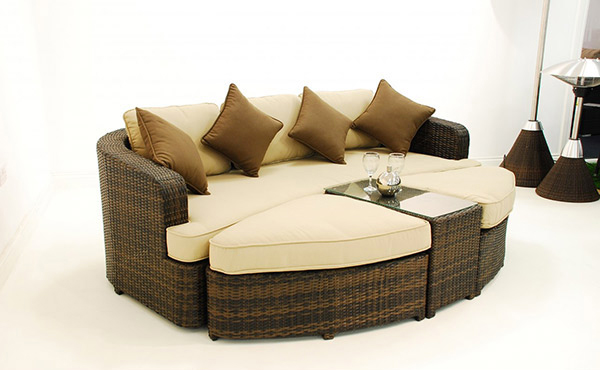 Apple Daybed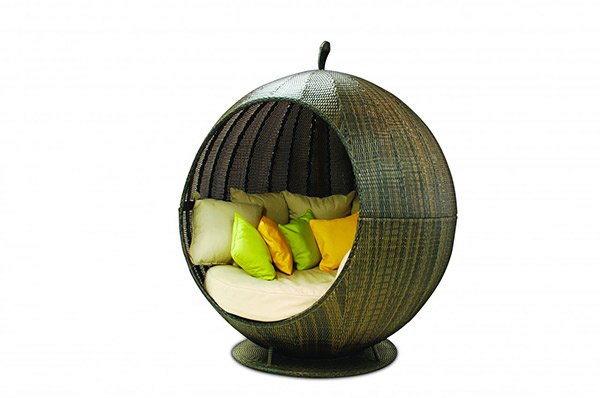 Spartan Daybed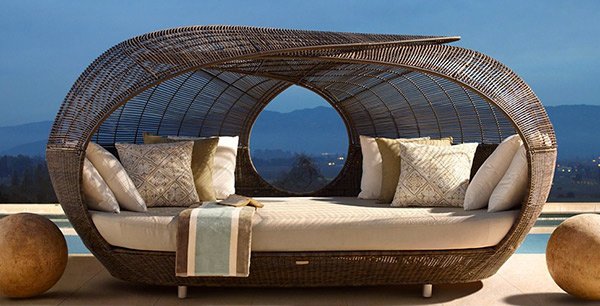 Regata Daybed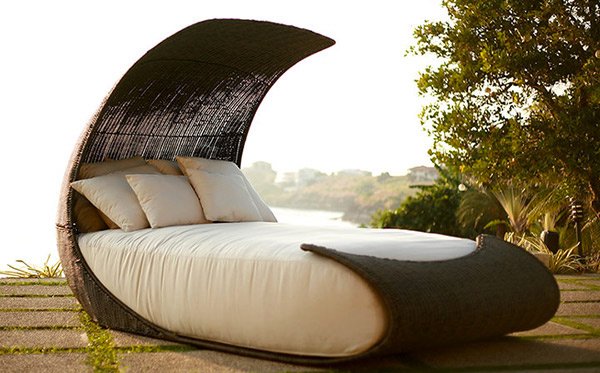 Peach Daybed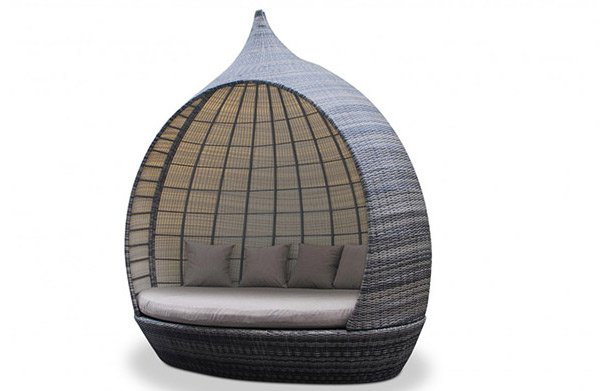 Novara Blue in Black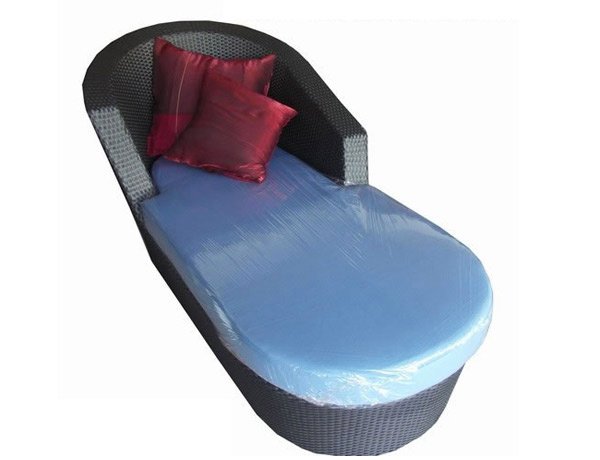 Royalcraft Cannes Kensington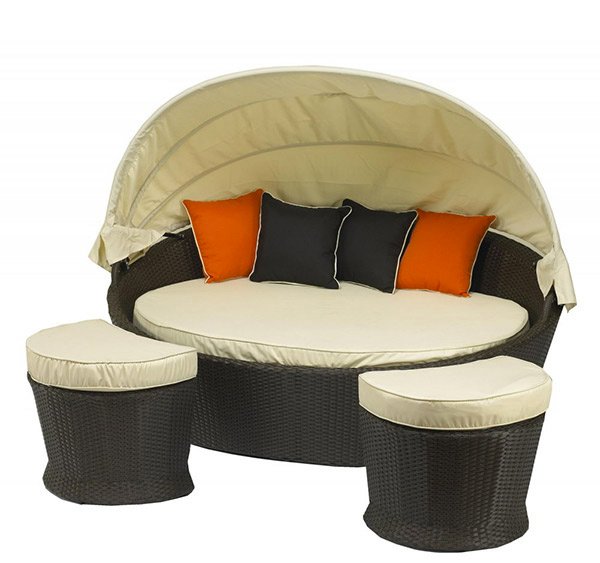 Kai Outdoor Daybed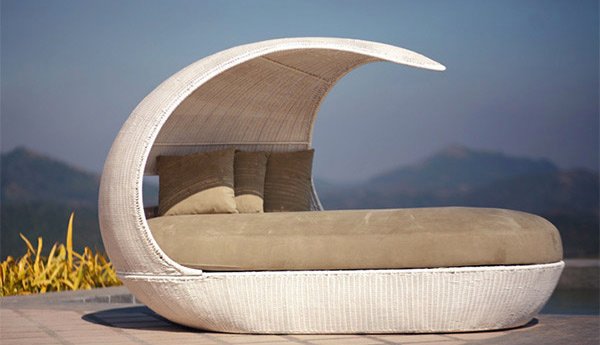 Iraya Daybed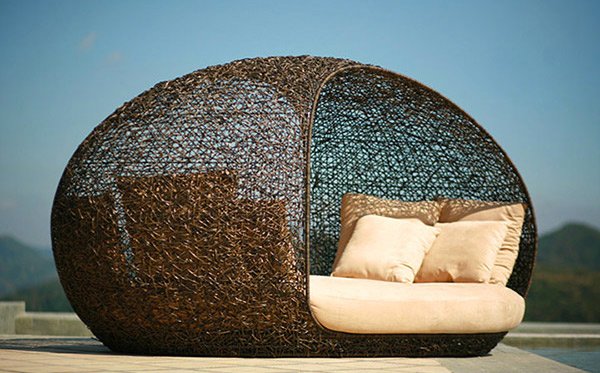 Heart Daybed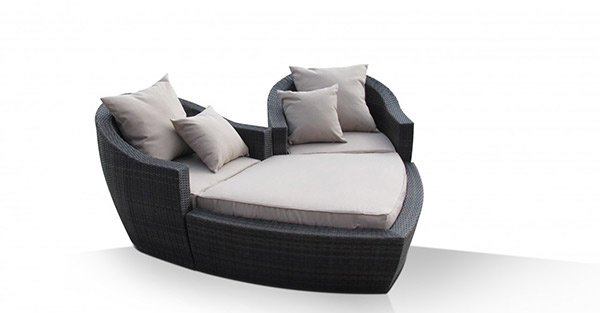 Bologna Daybed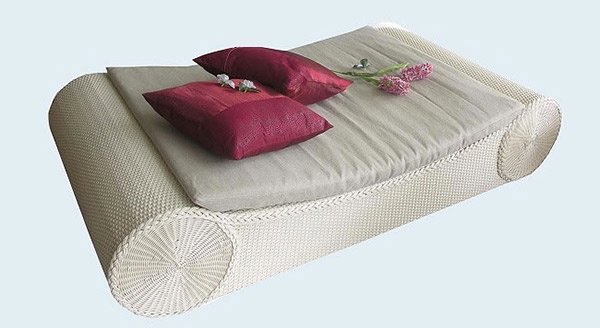 Flip Flop Day Bed with Umbrella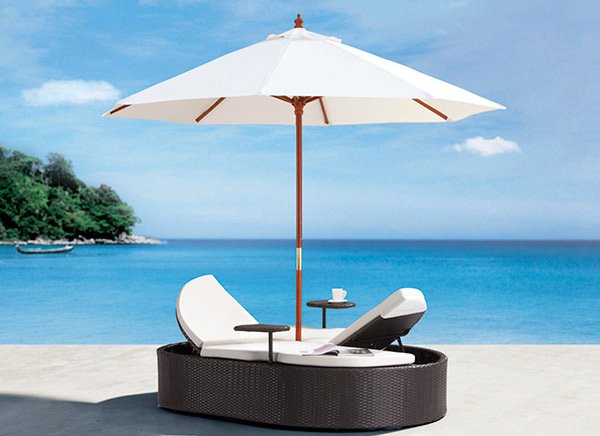 Outdoor Lounges Daybeds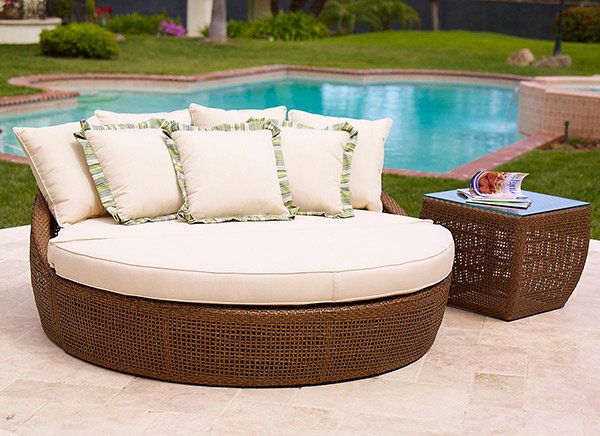 Sampon Daybed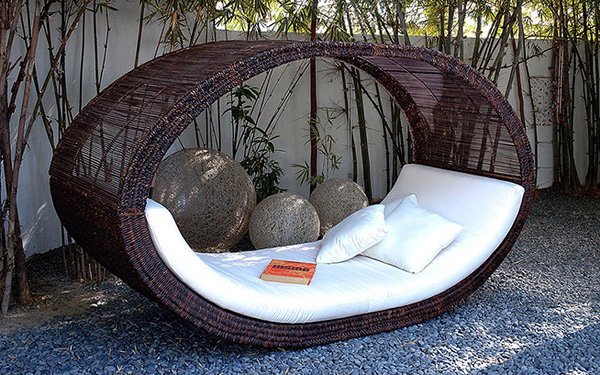 Mantova Daybed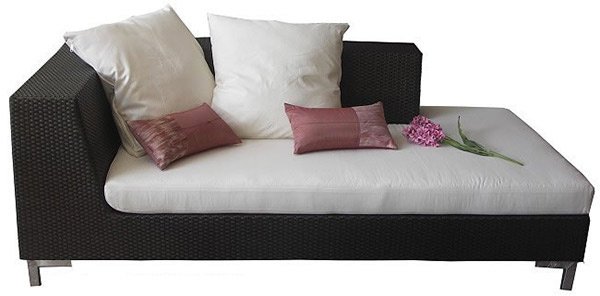 These rattan daybeds are not just beautiful but are also durable. No wonder it became a hit when we speak of outdoor furniture. This can also give your garden and your pool area a delightful addition while you can also use it for your daily relaxation. Take a look at indoor daybed designs that we have also collated for you.