20 One of a Kind Living Room Center Tables
Center tables are great conversation pieces in the living room. If you will notice, the center tables in our homes are pretty much interesting and oftentimes something that is not identical from someone else's. Although honestly, furniture are reproduced a couple of times, and the only time you will be having an interesting set for your home is when you ask your designer to customize a set for you.
Today, we will be showing you a list of 20 One of a Kind Living Room Center Tables that are pretty much customized or bought from bazaars compared to the ones that can be bought from furniture stores or from malls. The designs that you will be seeing range from different styles and materials. Most of them are favorites since they are all too cute and for us. No, kidding!
#1 Bruce Lietzke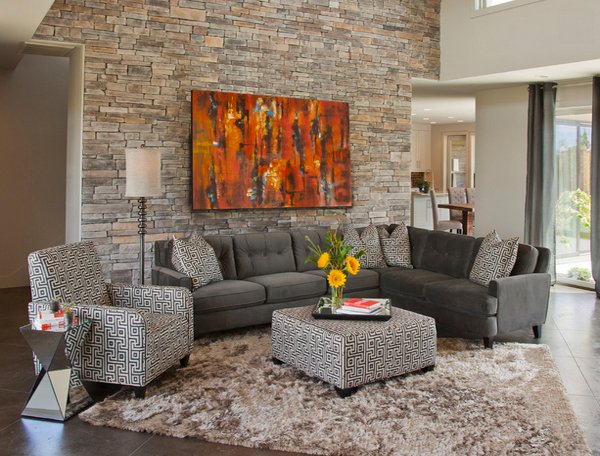 Abingdon Residence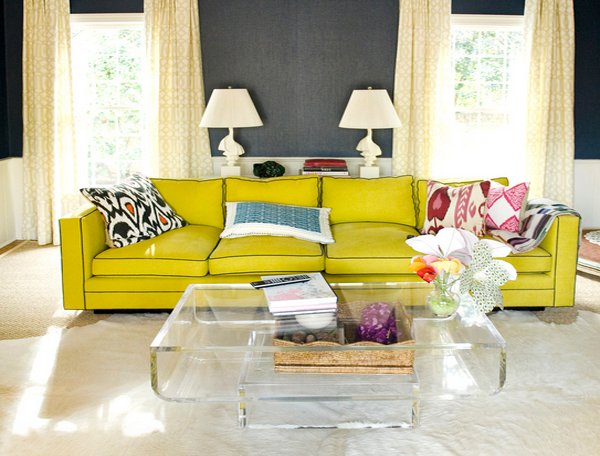 Baltimore Living Room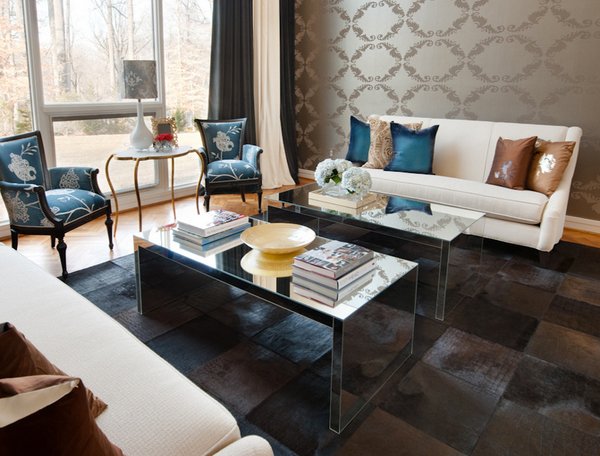 Chicago Eclectic Living Room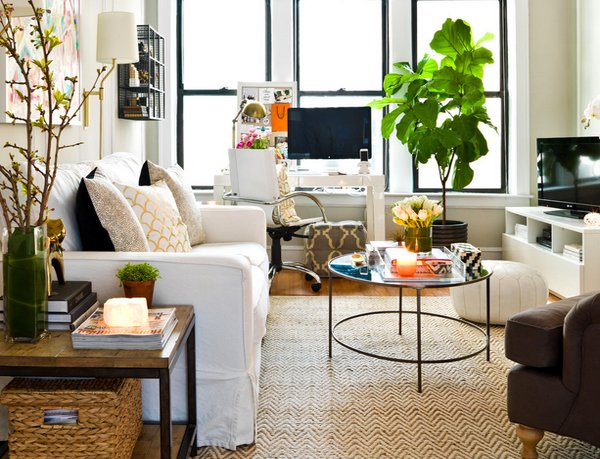 Coral Living Room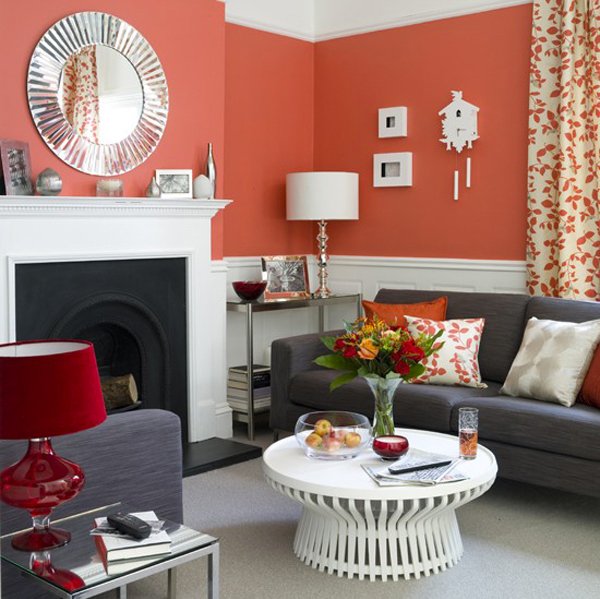 DWR Living Room Remodel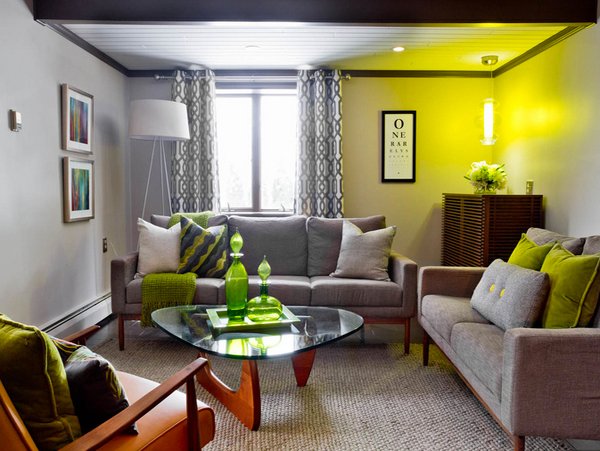 Family Room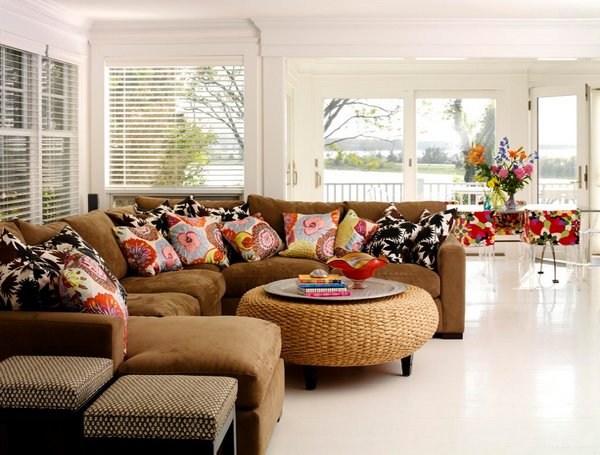 Foothill Residence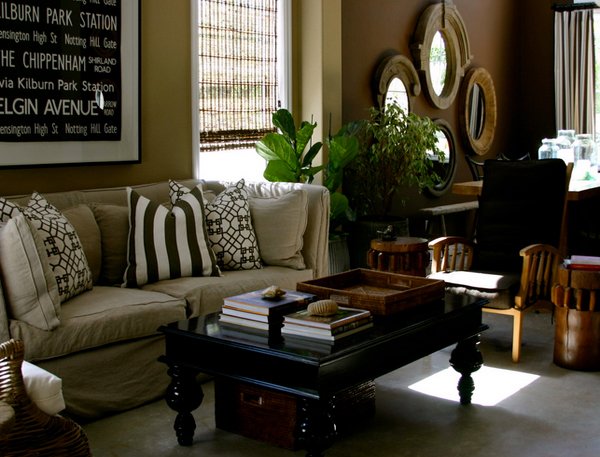 Glamorous Living Room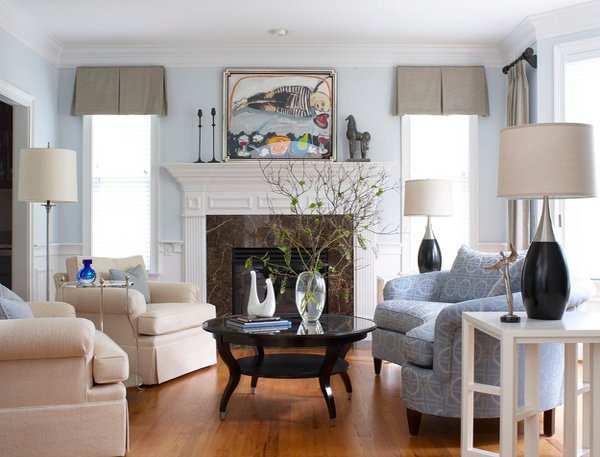 Hauser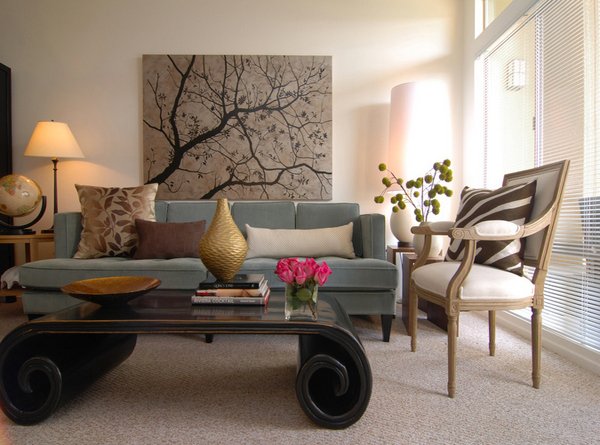 Howhome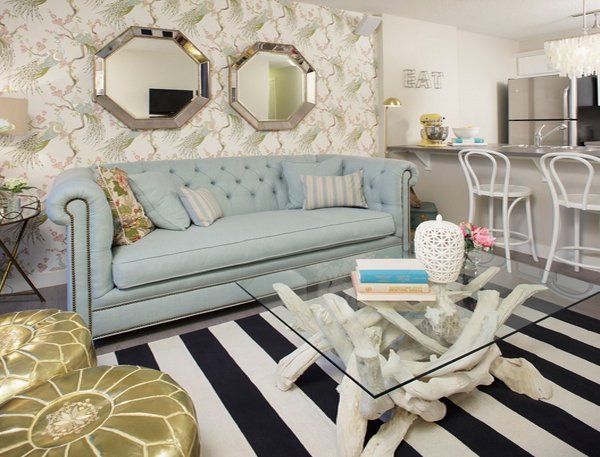 Insidesign Remodel Project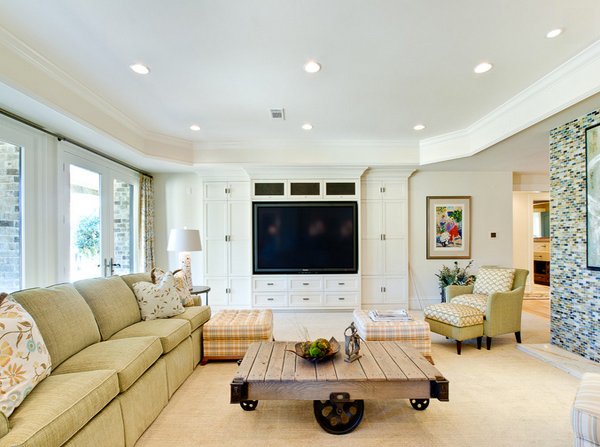 Los Gatos Residence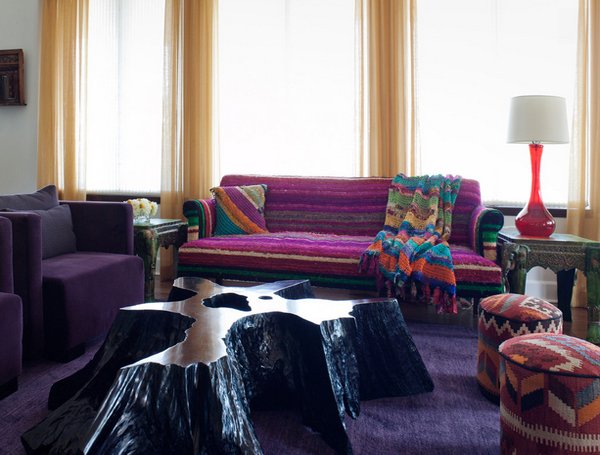 Lucas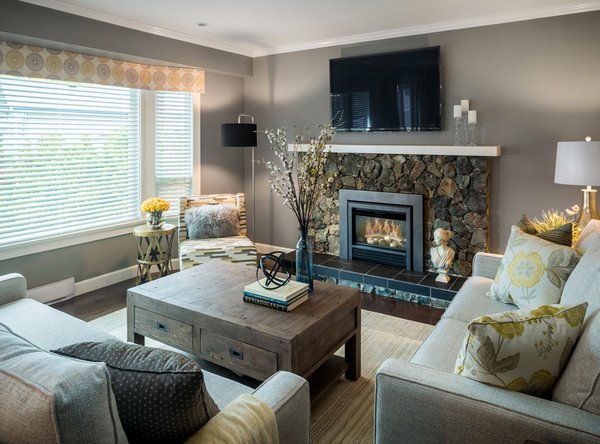 Michigan Weekend Retreat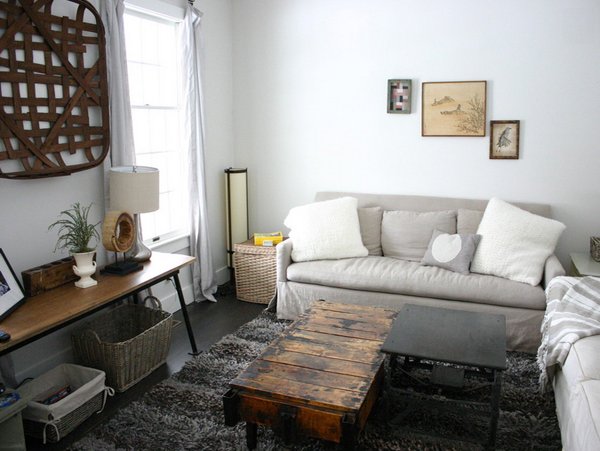 NE 27th Street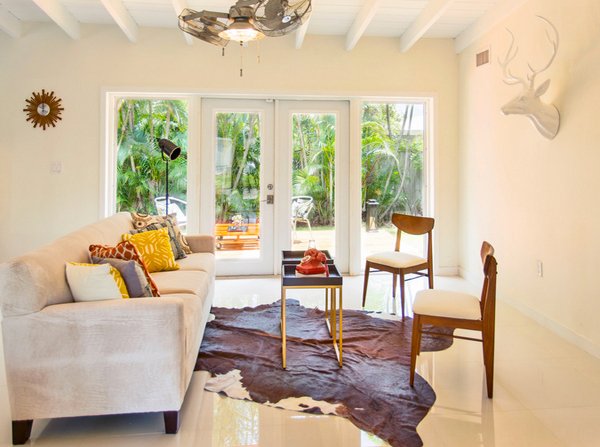 New Canaan Cape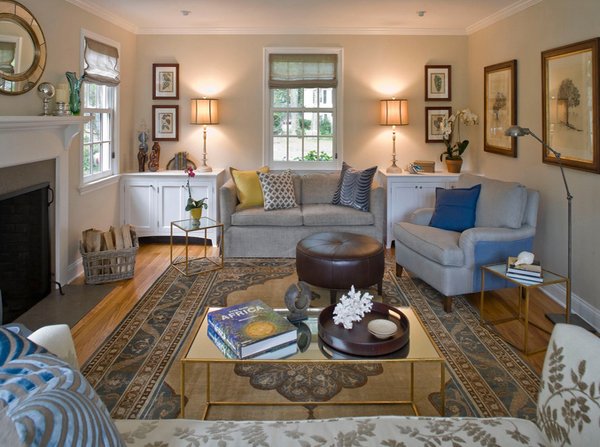 New York Living Room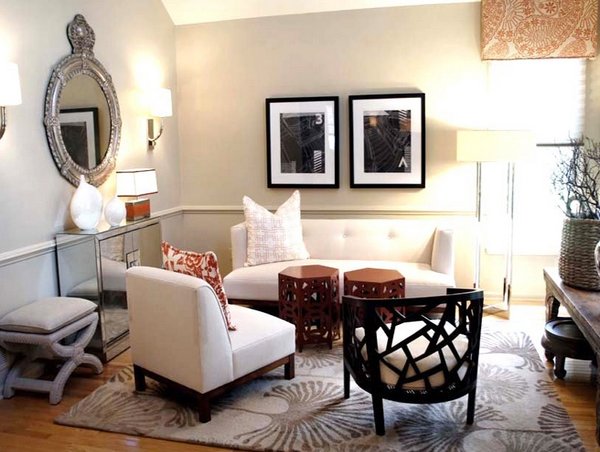 San Rafael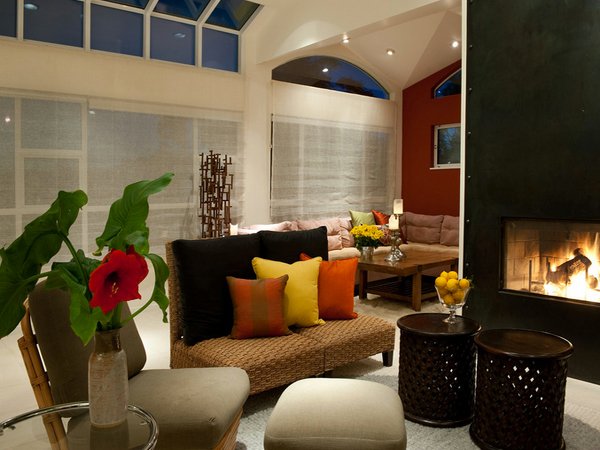 West 8th Avenue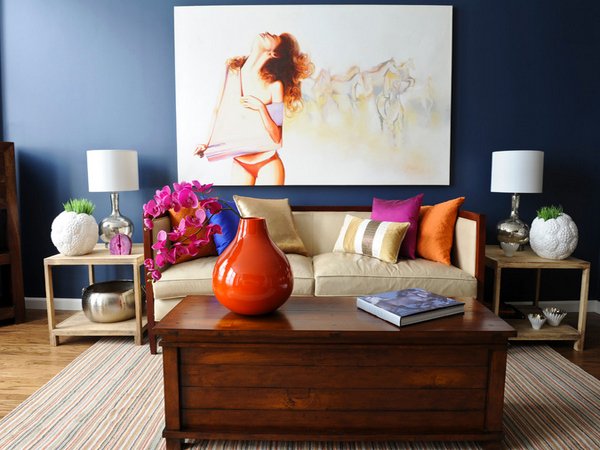 Center tables are oftentimes considered as coffee tables for designers or decorators. Coffee table sounds a bit more modern or classy, won't you agree. It's a bit more specific that is why it was actually changed or generalized as center tables since it shows or portrays more purpose for the said tables. Hope you actually liked our list today and pallet coffee table ideas which will definitely be a lot of help for you guys out there who are searching for new ideas to keep your homes pretty and functional! Have a great weekend!