15 Invigorating Red Bedroom Designs
Adventurous, invigorating, exciting and sensuous are few words to describe a crimson-themed bedroom. The love of passion and warmth usually are the main concepts for painting the room red. This powerful shade may give us different interpretations. But one thing is certain, when you put that color on your interiors it should tell about you.
You can definitely come up with tons of designs in your head. You may want to color all of your bedroom walls with red or just create an accent. You may also use some red accessories to not overbear the color or put some red drapes on to make it classy. You can even use wallpapers! There are a lot of ideas and designs that you can do if you just use your imagination. But a little help from some experts won't hurt either. If you find red to be magical and really describes your personality here are 15 red bedroom designs to awe and help you come up with your own stylish red interiors.
Classic Bedroom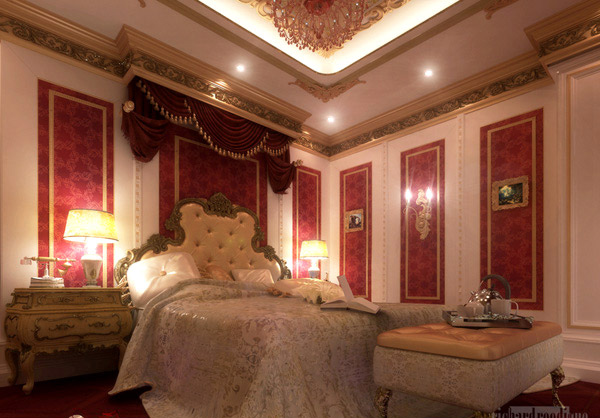 Smooth Bedroom
Asia Style Bedroom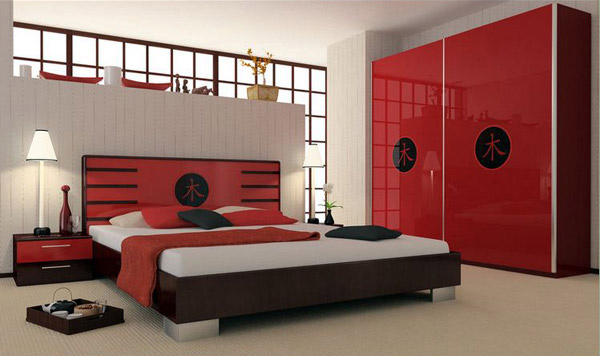 Master Bedroom Interior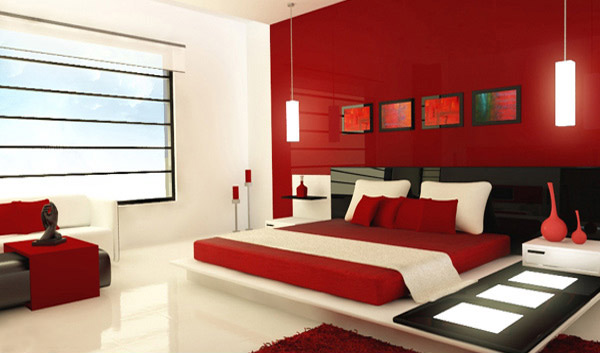 Red Room
Matt's Color of Passion Bedroom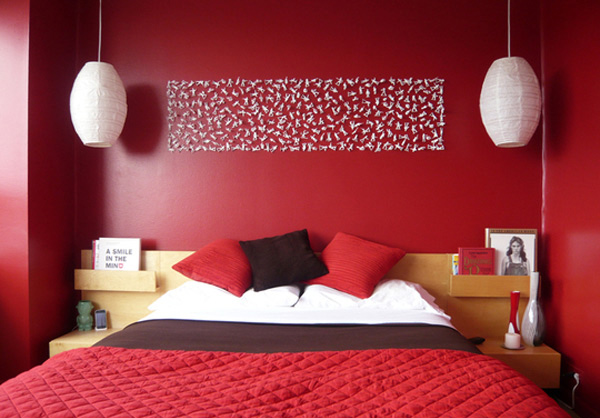 Passion Bedroom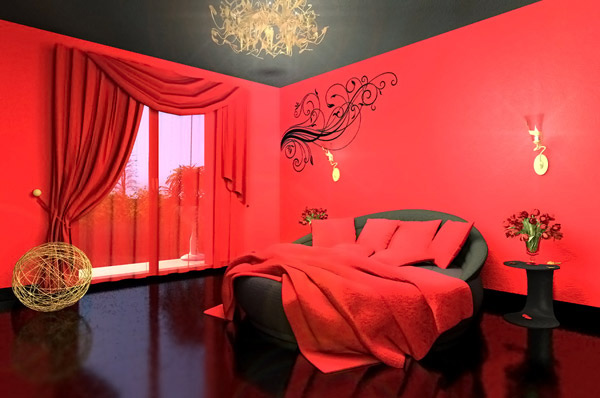 Bedroom Interior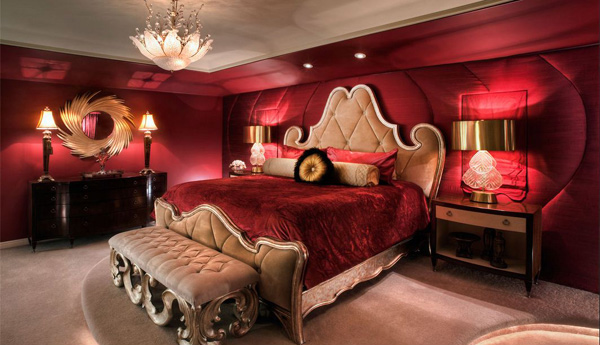 Teen Boy Bedroom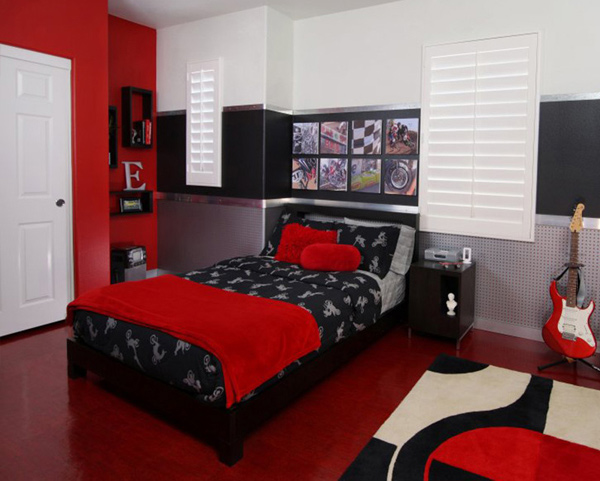 Red Bedroom Night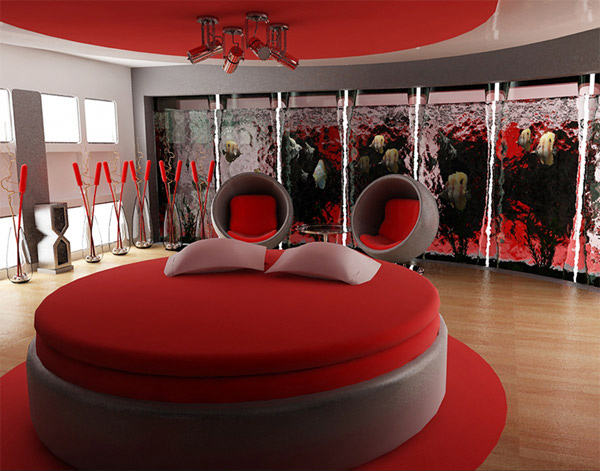 Completed Projects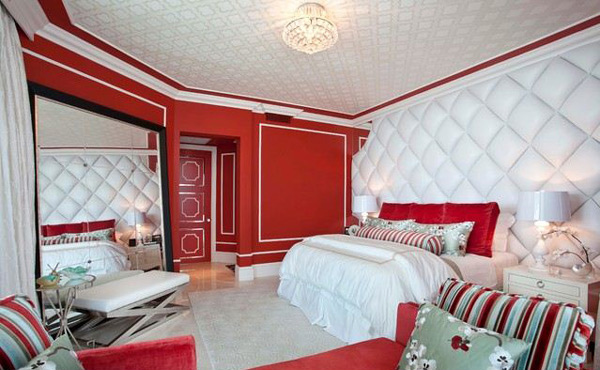 Appalachia Mountain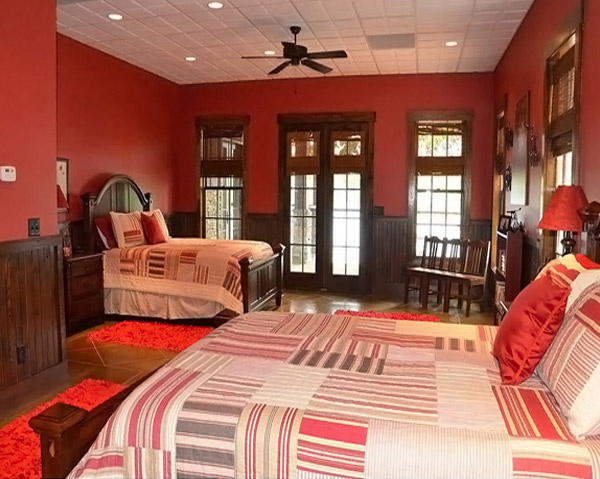 Luxury Red Bedroom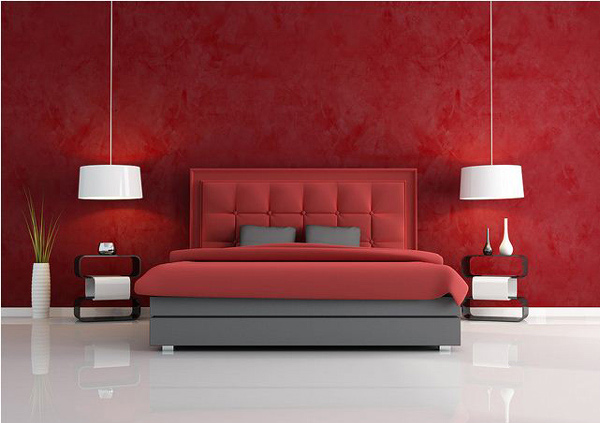 Red Kemang Bedroom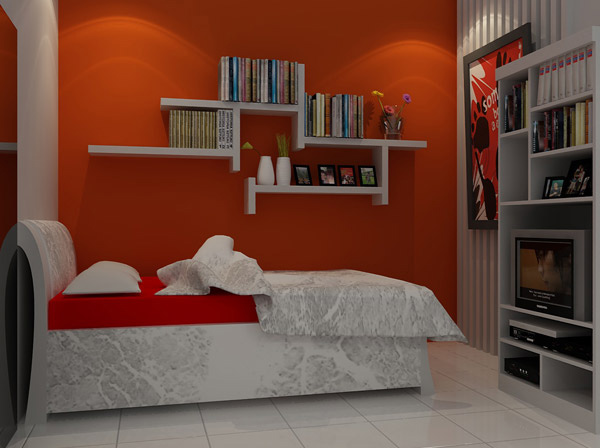 Sliderobes
The different shade of red gives different feel and ambiance to the room. The trick is to choose the right shade that will create the impression that you want for your room. Mix and match the accessories to complement the interiors. You will be amazed with the results. Red is a very strong color, be fearless in using this hue. Do not be afraid to use your imagination and personality in designing your own space. You can even come up with a Zen Bedroom if you want. Need some tips in designing a bedroom? You can check Basic Interior Decorating Tips for Bedroom.