Are you one of those homeowners who are aiming to own not just a regular bathroom in their house but somehow a romantic bathroom? If yes, then you may get a lot of ideas on today's featured pictures for romantic bathrooms. Romantic bathrooms as they say are well suited only for those newlywed couples but it's not true. Well everybody can own this type of bathroom because this type of bathroom will not just provide a romantic mood but also the extreme comfort and relaxing feeling to whoever will use it. In order to achieve this kind of bathroom there are lots of factors to be considered.
The lighting and the decorations are the two most important factors that need to be emphasized in creating a romantic bathroom. Also the loveliest flowers can bring out the romantic mood in every bathroom. Moreover, scented candles can also provide the romantic feeling while treating you in a spa-like tub in the bathroom. So today we will show you our collection of Luxurious Romantic Bathrooms designs created by different brilliant designers. Now you may scroll down the page and enjoy the romantic ambience of the bathrooms below.
Romantic Bath 1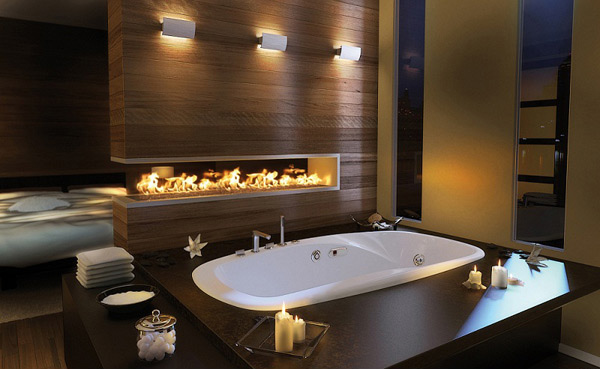 Ultimate Romantic Bath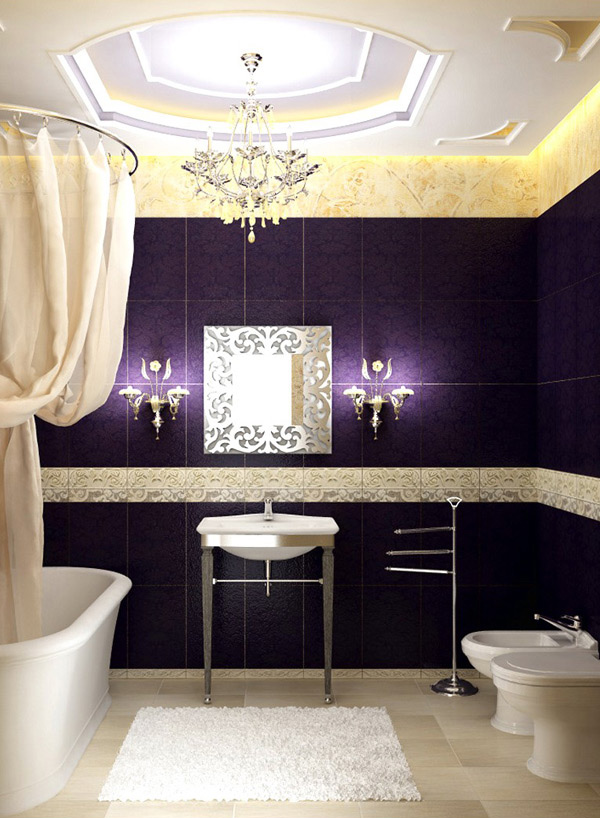 Beach Bungalow Bathroom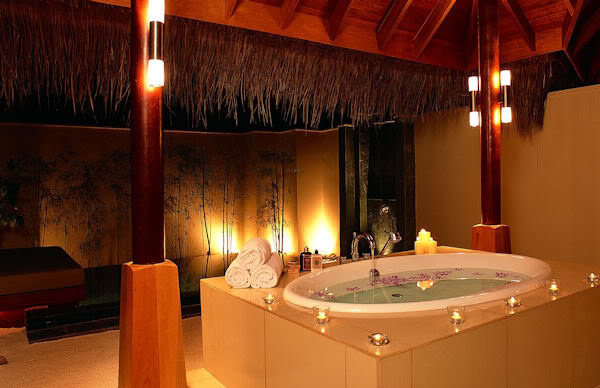 Romantic Bath 2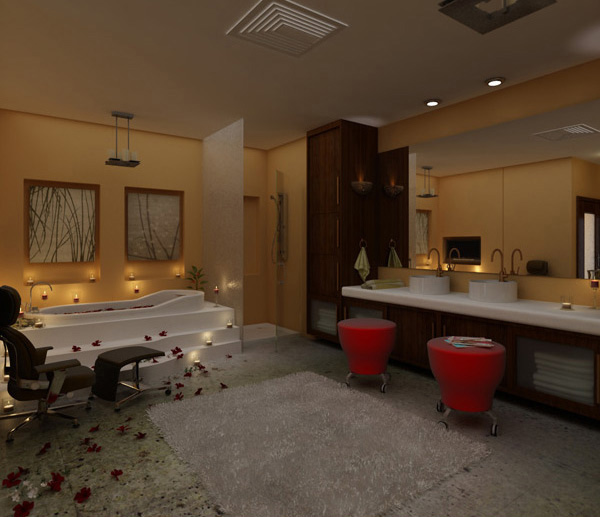 Romantic Bath 3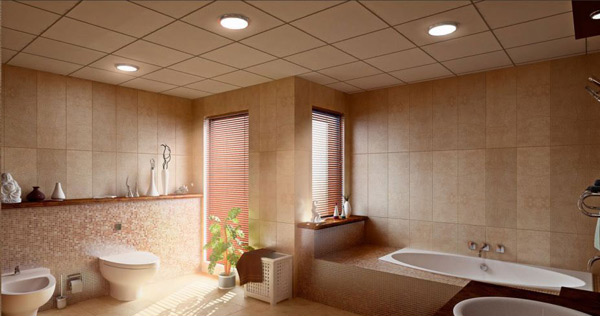 Feras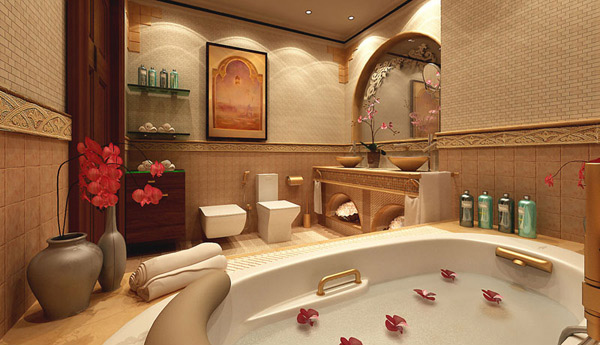 Luminous Romantic Bath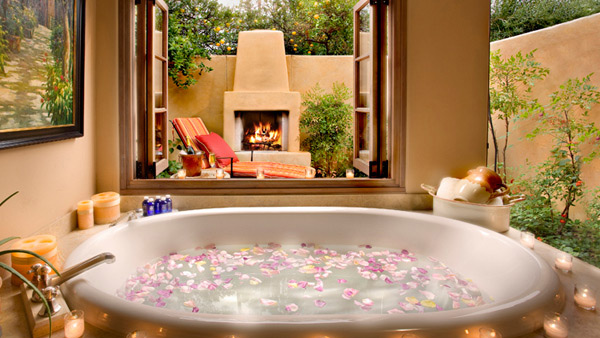 Irena Luxurious Bath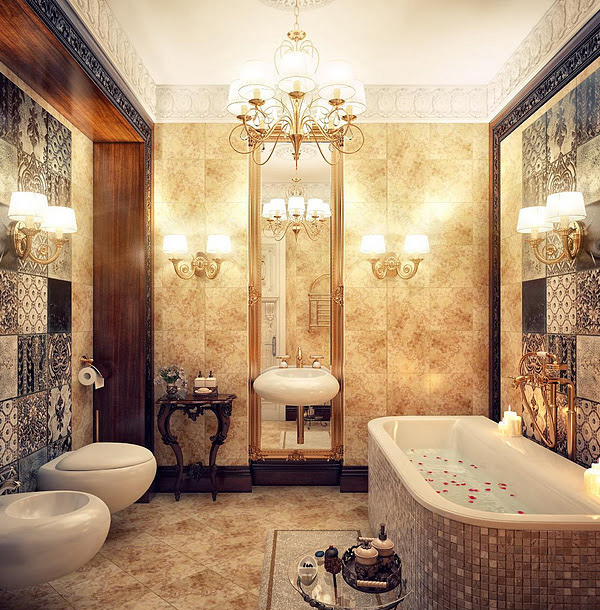 Master Bath Sarandi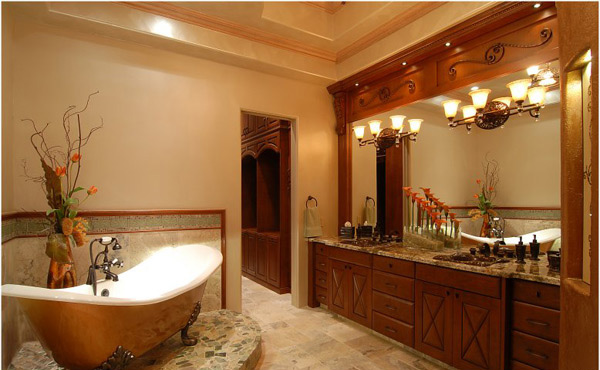 Lineatre Bathroom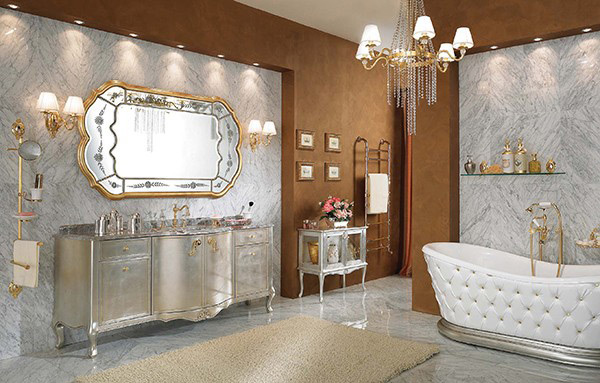 Classic Romantic Bath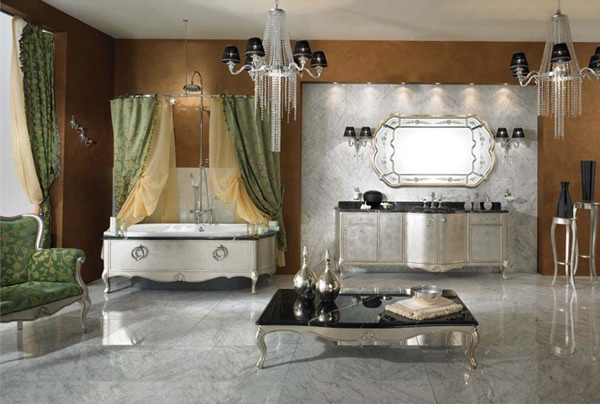 Traditional Romantic Bath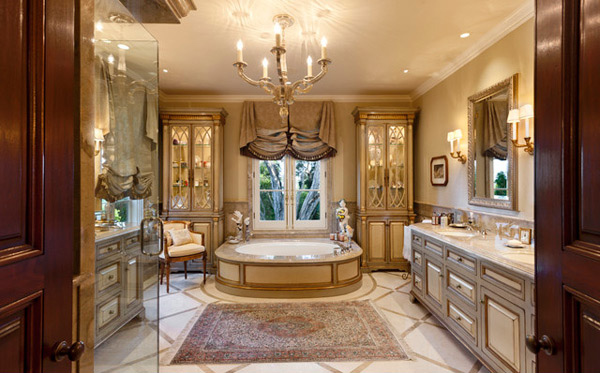 Axor 2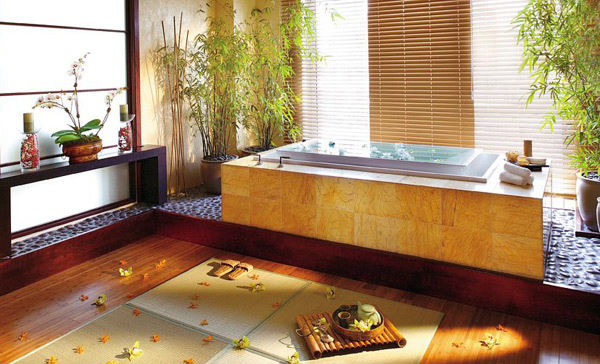 Kelly French Bath
Smart Sunken Bath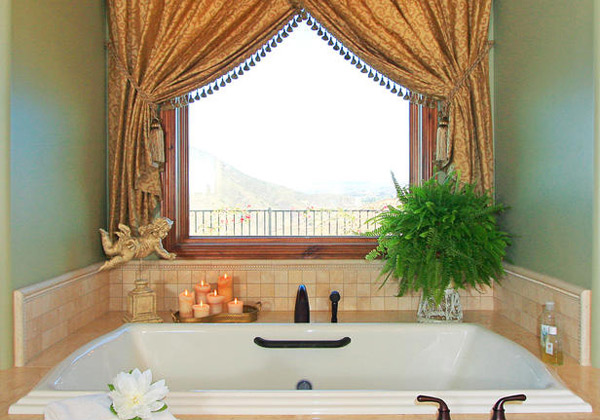 Thus we can say that in order to achieve the ultimate romantic bathroom designs we have to prepare the most elegant lightings and attractive decorations such as the bunch of flowers, wall paintings and other furniture that will be placed inside the bathroom. The color and quality of the paint also matters a lot in finishing the best romantic bathroom design or concept. These are all the factors that are very essential not just to have the most romantic bathroom but also to provide the convenience and relaxing feeling. So we hope that once again we have given you another set of inspirational ideas in making a romantic bathroom. Well do you have any more ideas to add? You can share it by leaving a comment below.