20 Exceptional and Relaxing Contemporary Bathroom Designs
The bathroom is one of the most crucial areas of the house. It is where you can refresh yourself before or after work. It is one of the most vital areas of the house where one should maintain the cleanliness. This is of course to keep the comfort and relaxing mood for the people who will use it especially the members of the family. Well there are different kinds of designs and styles of bathrooms nowadays. With that there are various accessories, furniture and fixtures that are set in the bathrooms to make it more appealing.
Well, of course the designs of every bathroom are varied much on the client's choice or maybe the concept of their dream house. Since some of the house of today is contemporary, we are going to present you different contemporary bathroom designs. So, let us check the contemporary bathroom designs below.
Energy Neutra Design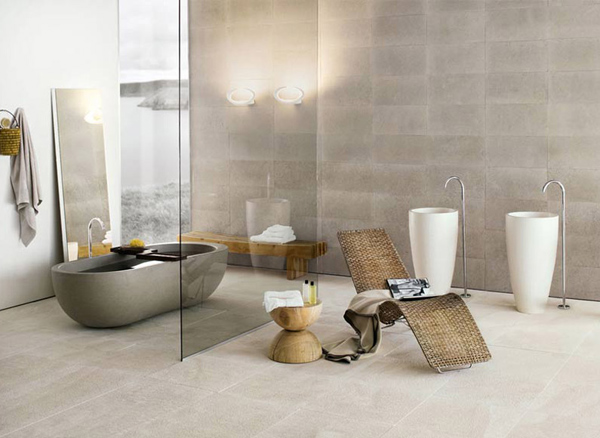 Tetris Nogal Tenue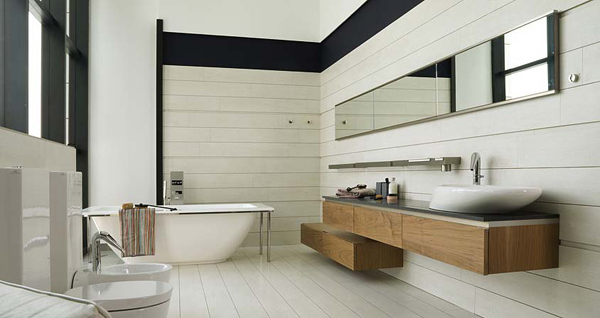 Axor Massaud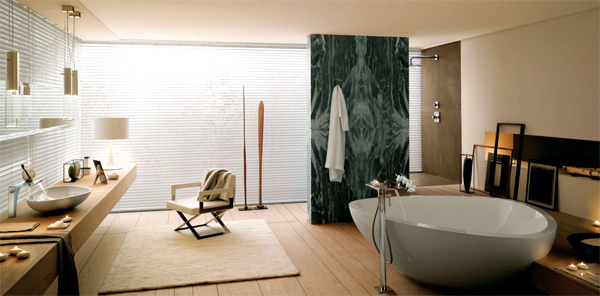 Zen Neutra Design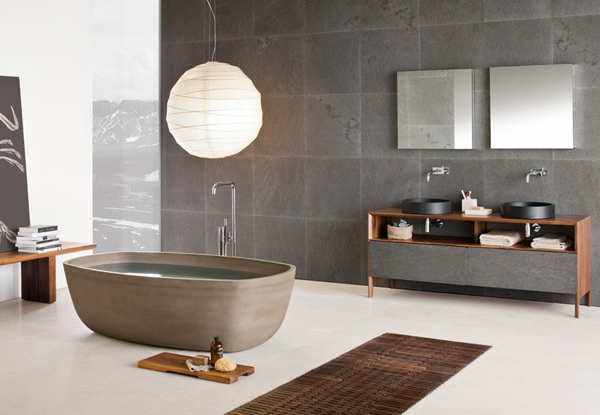 Master Bath by VT Arch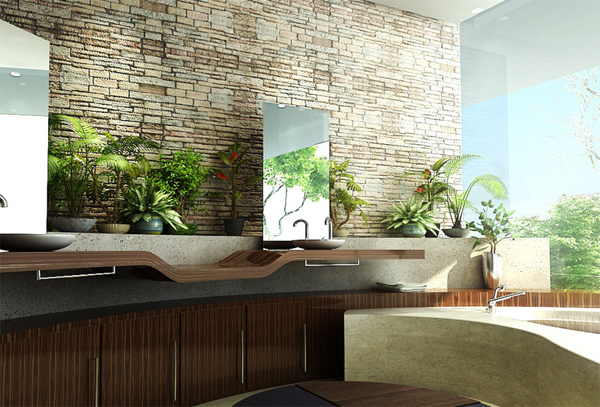 Bathroom by HongPhi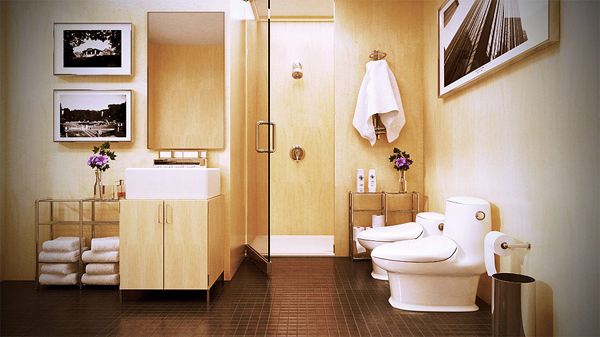 Noken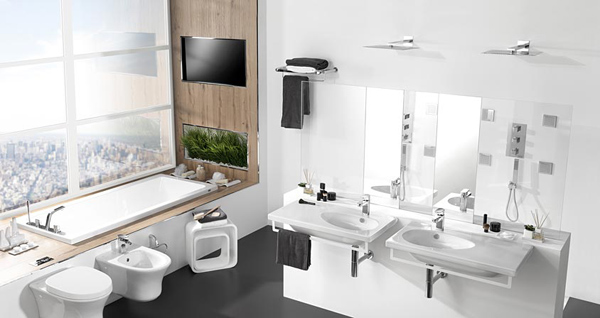 Sea Bathroom by diegoreales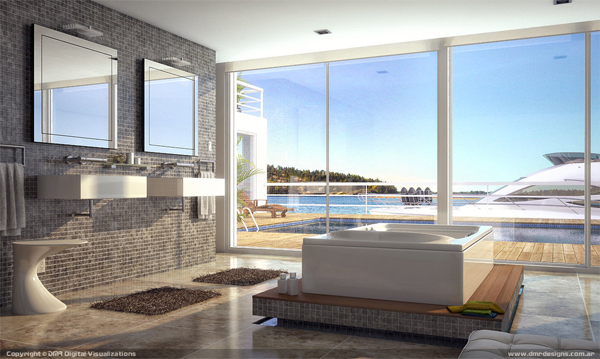 Contemporary Bath II by Leslie Buch
Master Bathroom by Semsa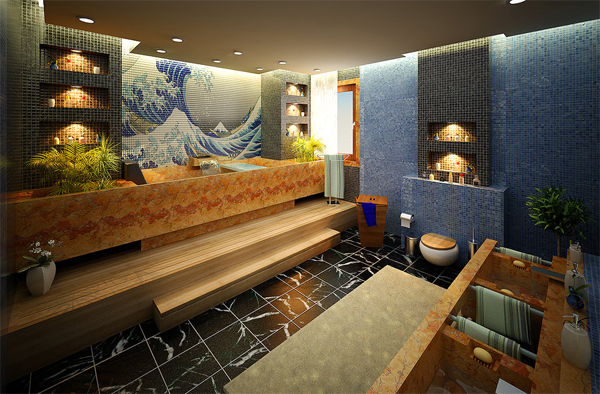 Essence Concept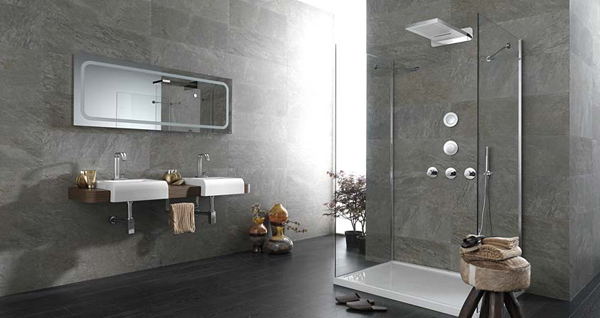 Sample Bathroom 1 by arkiden124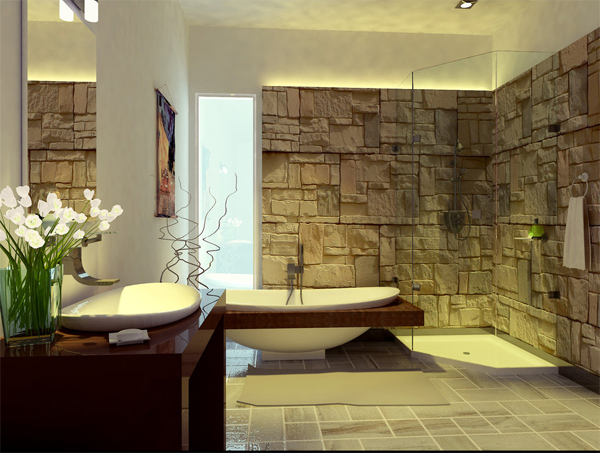 V4 House Bathroom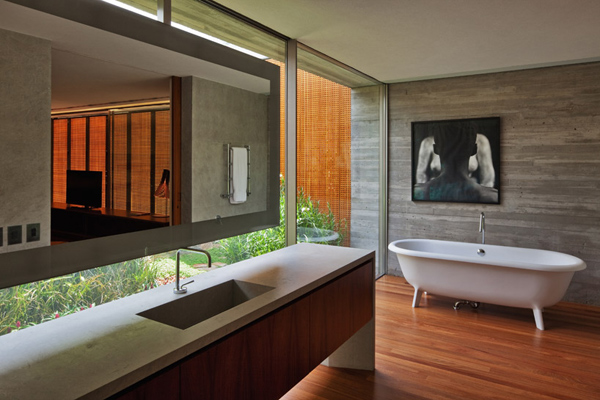 Bathroom-SPA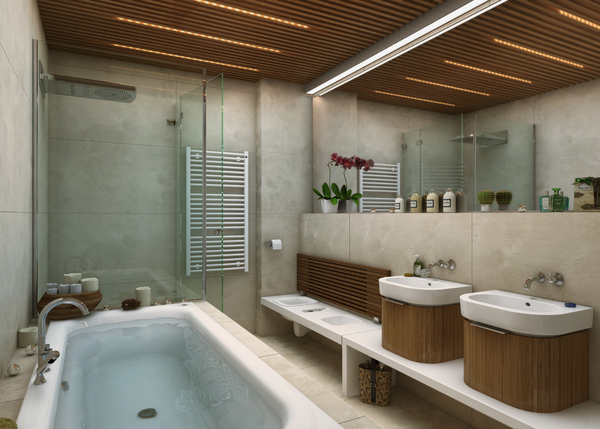 Bathrooms in the cottage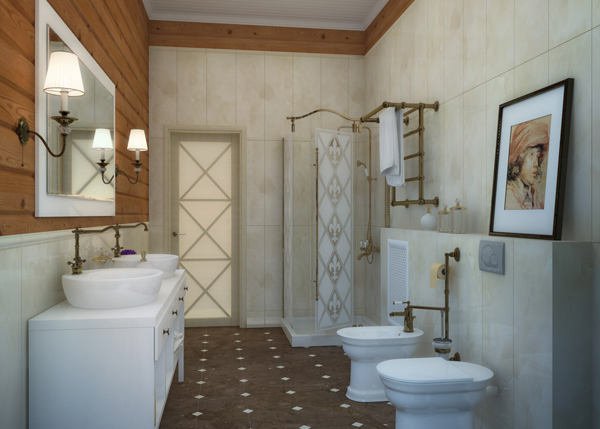 Bathroom by Nikita Borisenko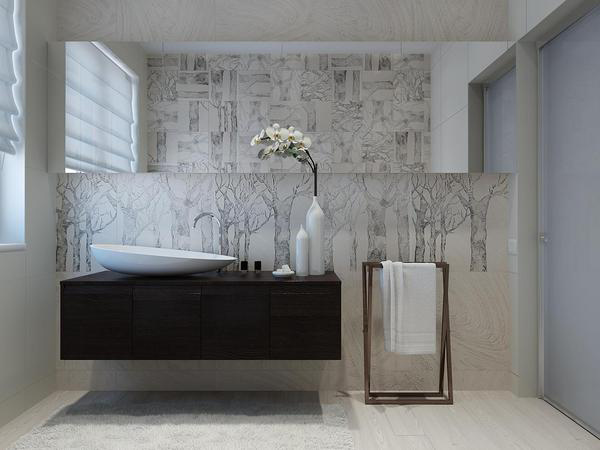 Bathroom Reading Room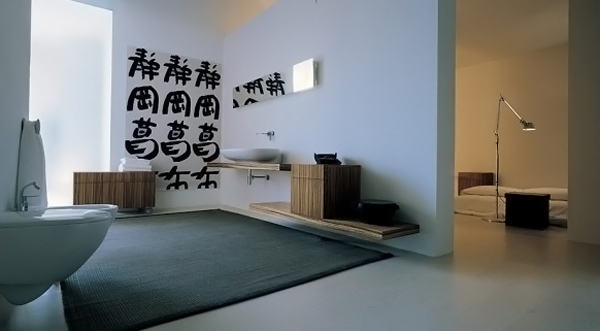 Miss Fap 1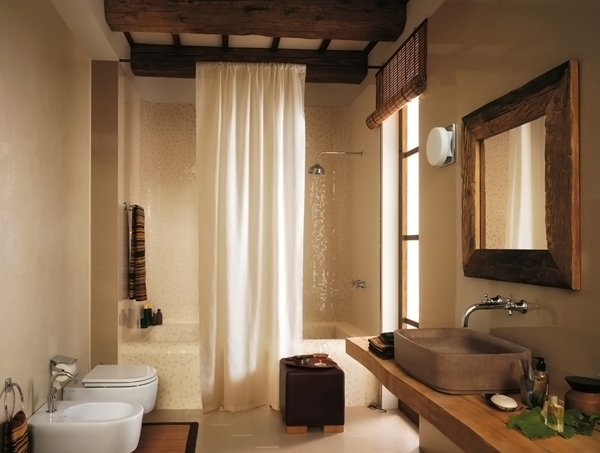 Guadalmina Bathroom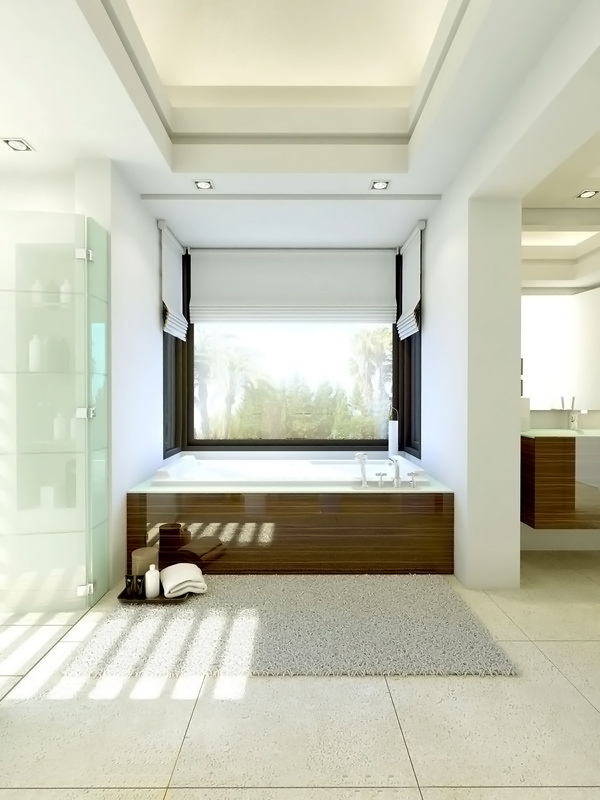 Compartmental Bathroom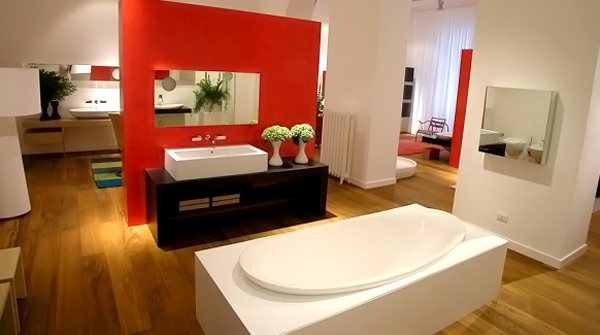 Thus, the contemporary bathrooms that we have seen will surely inspire you. Besides for sure it will not just inspire you but also give you more ideas that will fit the concept of your dream house. And aside from the fantastic creative designs, you may also take the full advantage of the efficiency of these bathrooms. Yet these collections of contemporary bathrooms are undeniably simple but the most impressive latest bathroom designs.
So, now you may also search for other fabulous bathroom designs in your place that will give you enough details that could be your guide for future use. Your choice must be unique and comfortable bathroom design that is pleasing to anyone's eyes, right?