Let me start off and brag about the house that we will be featuring in this article today. This house will surely impress you and will make you wonder if all homes in Indonesia looks as fascinating as this. The Static House is an 800 square meter beauty which is located in a medium dense, semi-detached location is in Jakarta. What the clients wanted for this house was to make it into a garden which will be able to maximize the relationship with the outdoors from the indoors. It was amazing how the designers from TWS and Partners was able to make the house a garden in every angle possible.
Let me share how the house was put together. Well, the first courtyard was on a raised ground floor, while the second courtyard which is basically located on the second floor acts as the intermediate outdoor space from the master's bedroom and the surrounding neighborhood. Cool thing about the upper courtyard is that the sunlight and natural air gives life to the lower courtyard, talk about the relationship the clients wanted that was achieved with this system. Now, I would like you to take a look at the images below and admire the house with its shallow pond from the courtyard above with a glass base that allows daylight to reflect through it to the courtyard below.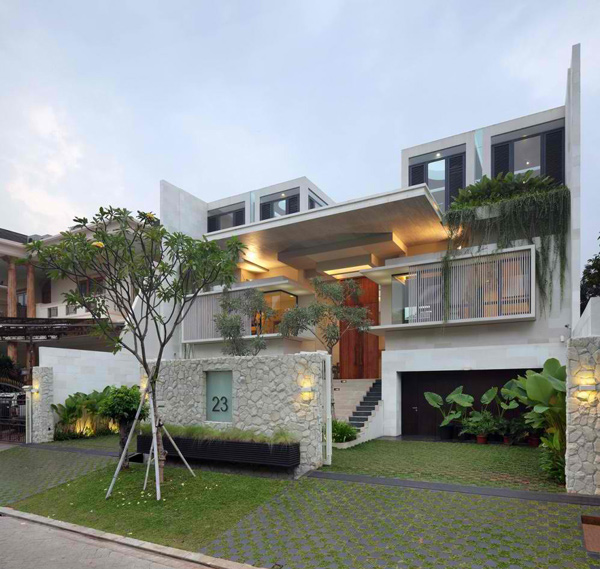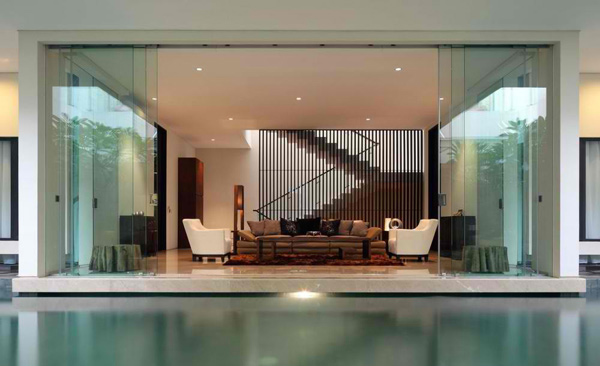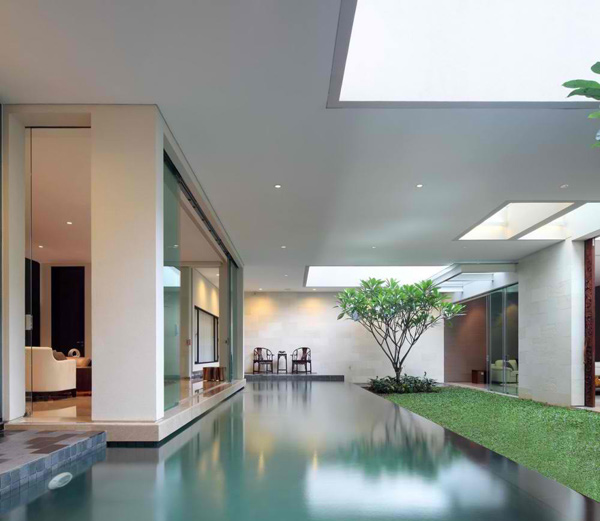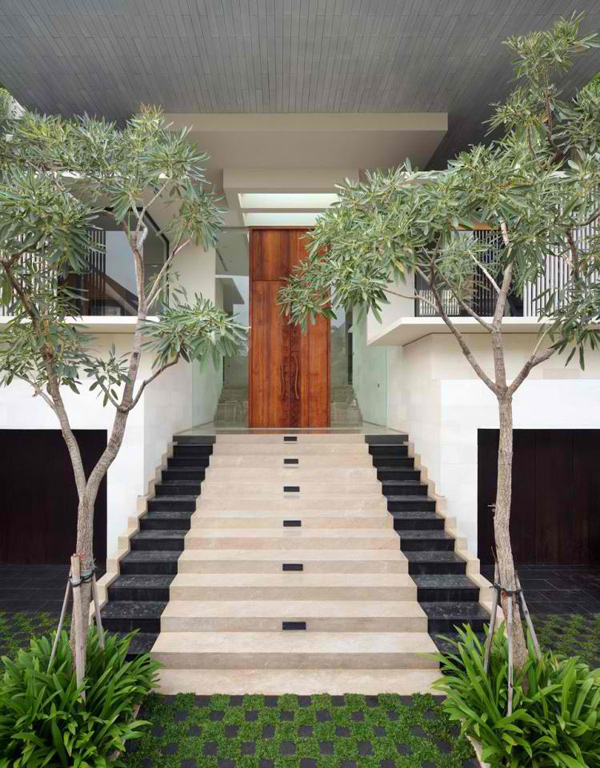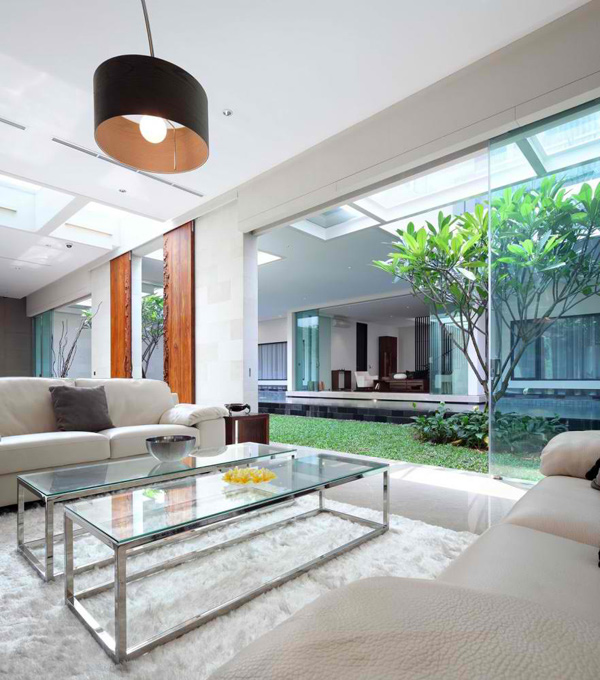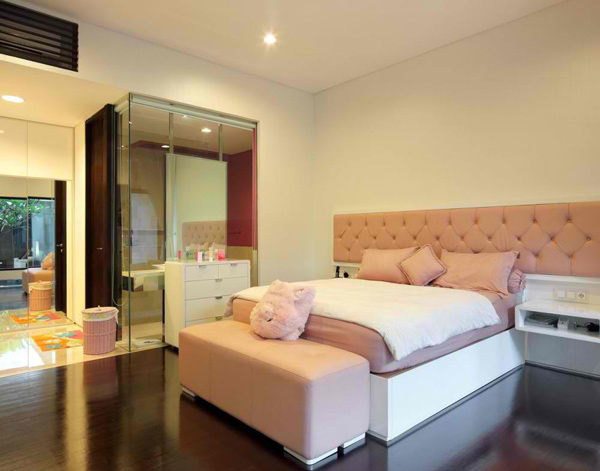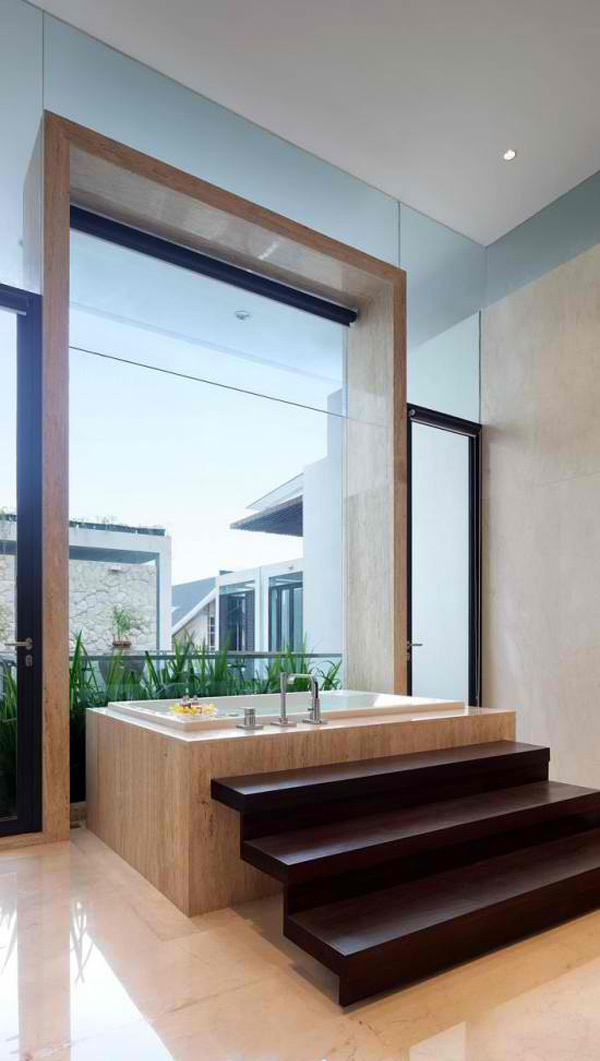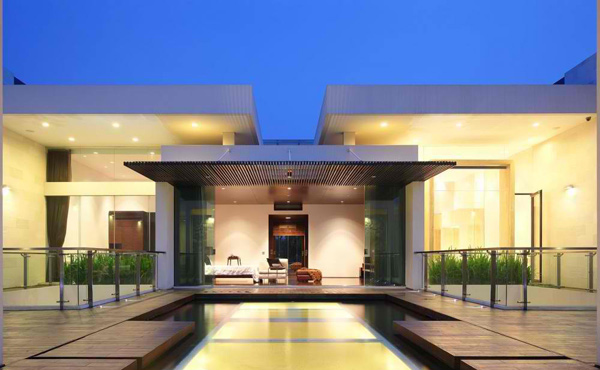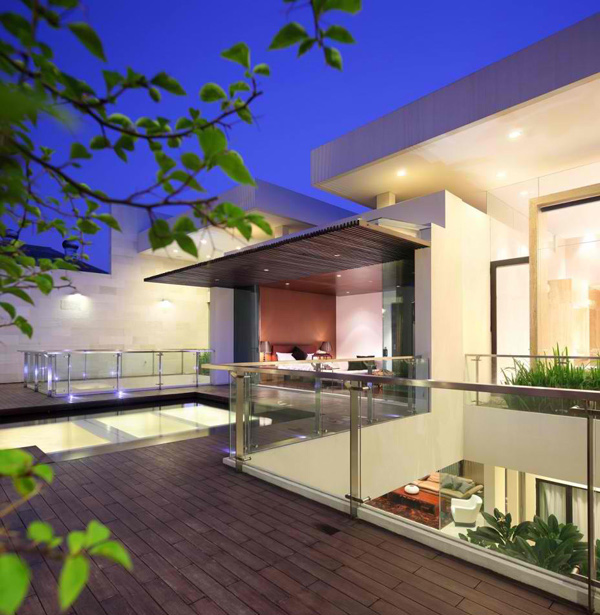 The Static House sure did impress us not only with the courtyards created for this home but also the pond and the swimming pool which enthralled us. Let us also take note of the modern, simple and minimalist style of furniture used to create a warm feeling of hominess with combining the ethnical and classic pieces of furniture and artworks too. This project was a sure hit for the clients who were really happy with how their home came about. Conventional but at the same time modern.
Check back and research on this home because for sure, you will be able to learn more about this house that will inspire you in decorating your homes or renovating it too. Keep yourself posted with TWS and Partners' projects to be able to see innovations in architectural design that allows us to discover more of it and appreciate homes that has a touch of modernity in places or countries that we have never been to.