The Awesome Dakar Sow Home in Senegal
Beautiful homes are common nowadays. We see them in the internet, on television, and if we are lucky, it's our homes that are considered as one of the beautiful homes in our neighborhood. We get inspired with the thought of being able to see beautiful homes everyday, especially for people who are looking for a design concept they wanted for their house or are in the art industry that simply wanted to see these homes for inspiration. The Dakar Sow is an L-shaped home located in Dakar, Senegal – in a cliffside overlooking the Atlantic Ocean which was completed in 2011 for a Senegalese business man and his family. The site is definitely interesting because is was a World War Two bunker in which the designers made sure to take advantage of the place because of its dramatic location and the incorporation of history that makes it quite mysterious.
The home that we will be showcasing today is a home from the renowed designers of SAOTA or Stefan Antoni Olmesdahl Truen Architects and ANTONI Associates who did the interior design for the lovely home. This is evidently not the first SAOTA Home that we were able to present in Home Design Lover, but this one is remarkable because of the location it is in. Part of the bunker was retained which was made into an underground cinema and opens up to a moat that serves as a boundary to the property. Let us take a look at the bunker that is now a head turner home.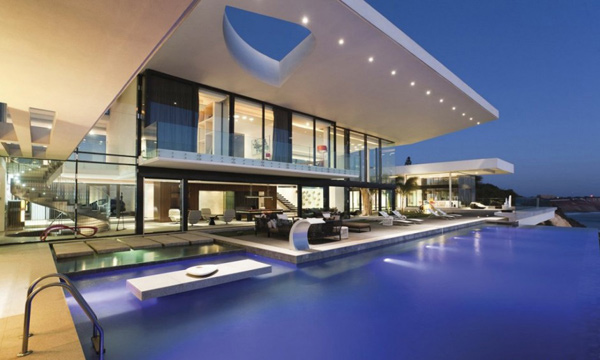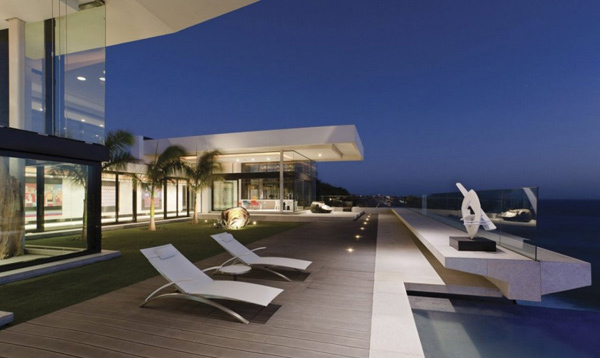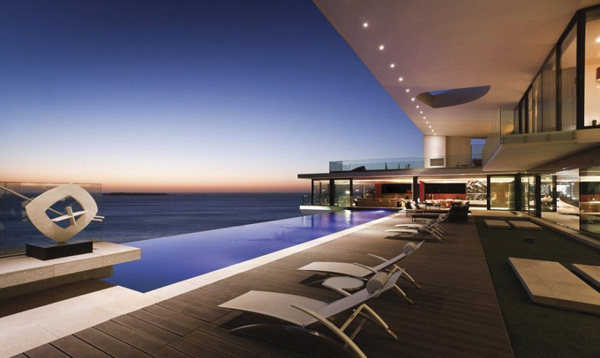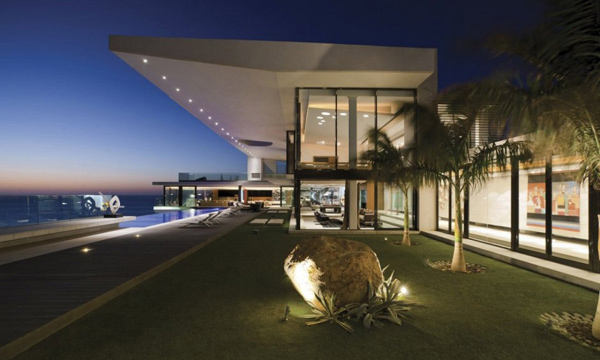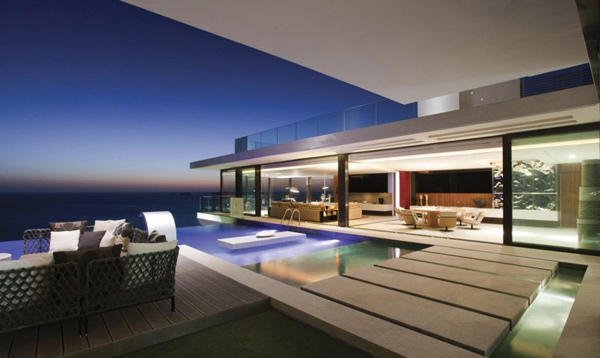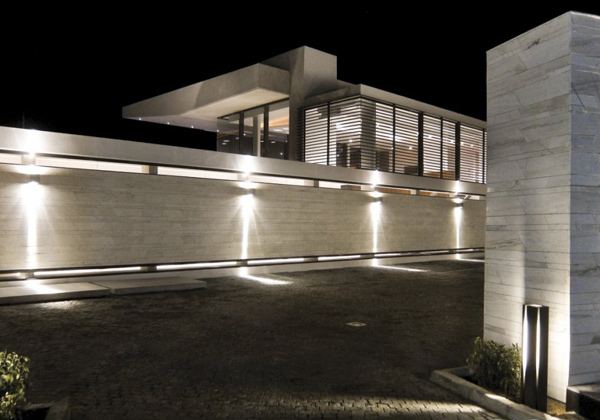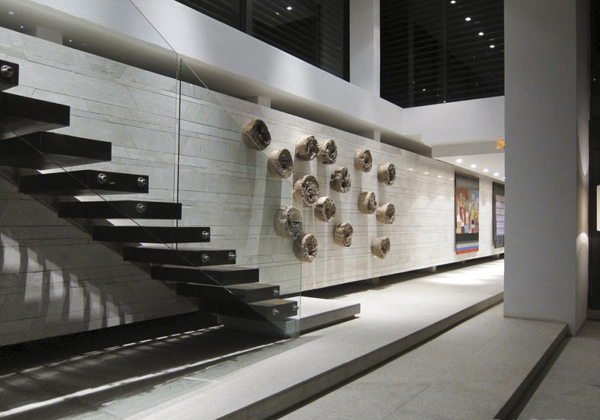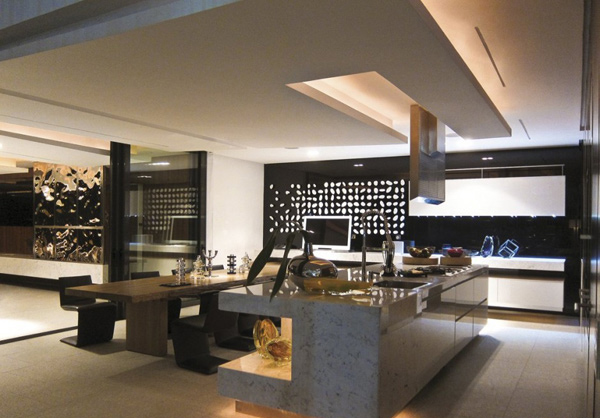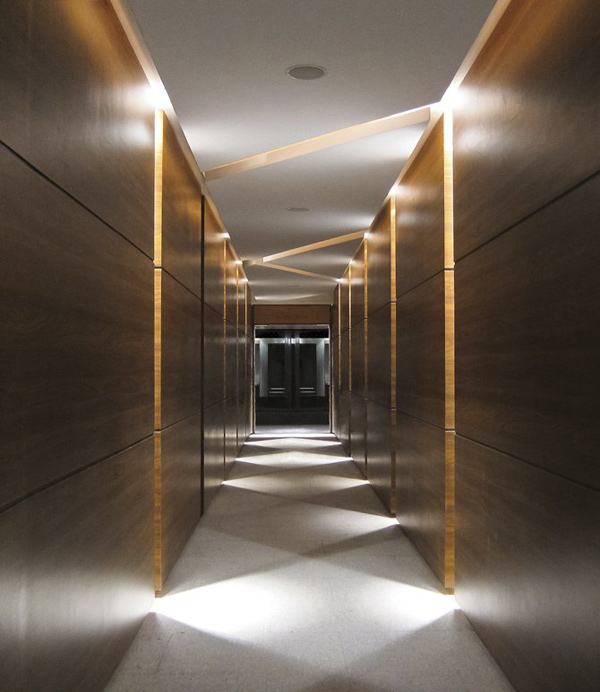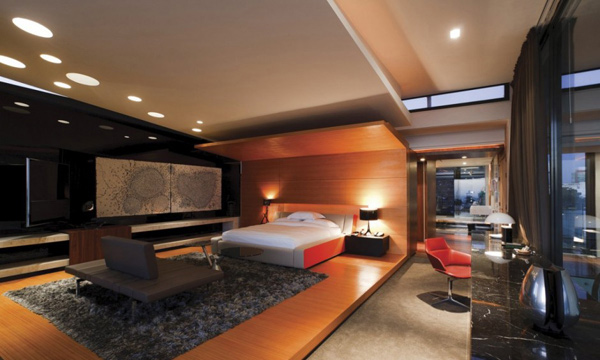 Careful consideration for the structure was carefully done to ensure the safety of the home since the location was critical. The L-shaped home was made sure to look like it was actually floating off the cliff's edge to create drama. SOATA and Associates took note on creating a space that co-relates with the indoors and the outdoors without compromising the aesthetics and space management. The pool along with the terrace and beautiful overhang was indeed an amazing view both for the clients and anyone who would be seeing the home for afar. The panoramic view of the Atlantic ocean sure made it a plus for this home that is not only historical by nature but beautifully made. We can always count on Stefan Antoni Olmesdahl Truen Architect for creating beauty and function in all its glory and making sure that the client is satisfied with the home they made for them. Visit them on their website for more information on the Dakar Sow.