15 Zen-Inspired Living Room Design Ideas
Whenever zen is talked about, the first thing that comes to mind is a place where people can find their inner peace or a place for relaxation – like a place where we do our yoga or maybe the spa. Today, we will focus more on spaces in our own homes wherein this feel is achieved, other than our bedrooms, we are pretty sure, you would love going home and seeing a living room which is uncluttered, clean, organized and really relaxing. As a friend of ours say, it is usually the scented candles that do the trick. But, in the real world where kids are present and lighting candles is not really an option, designers often go for the lighting treatment which the house will extrude a feel of comfort and zen.
The next few pictures that you will be seeing may not be like what we can see in spas or yoga gyms – but one thing is for sure – these living room interiors are some of the ideas which we can definitely use in our homes. We are really excited to show these off, so, without further ado, here they are.
A Colorful Apartment Goes Neutral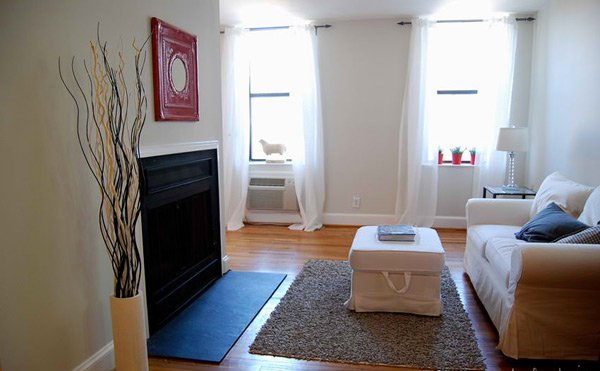 Just looking at this living room, it already calms our minds. The choice of using neutral colors lighten the mood for this room which makes want to rest and breathe.
Eisenhower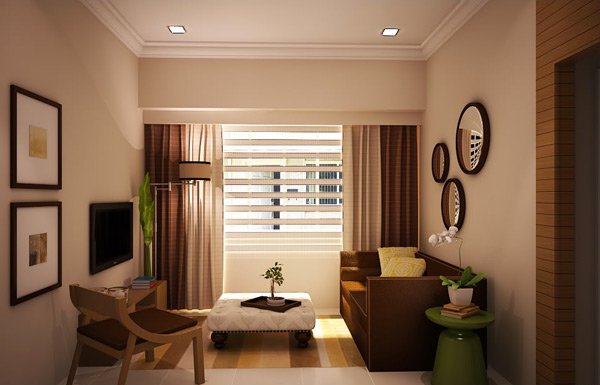 The clean colors of this space gives anyone looking at it a refreshing air and calm disposition.
Greenwich Village Loft Living Room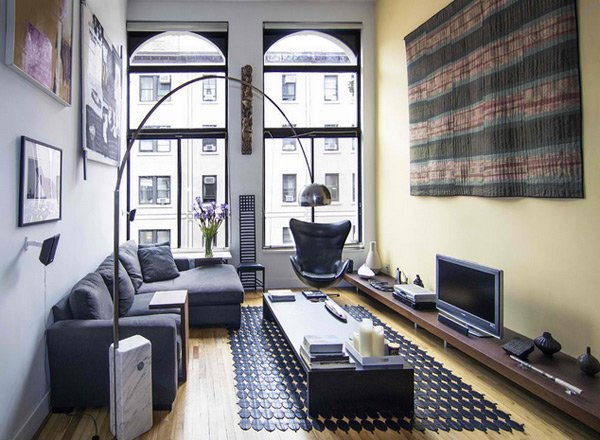 Using pale colors for your interiors gives you either a feel of dullness or calmness. Sometimes it is even hard to decipher; maybe as long as the space does not make you feel down, then it's calming.
Hearth Room – 22 Champions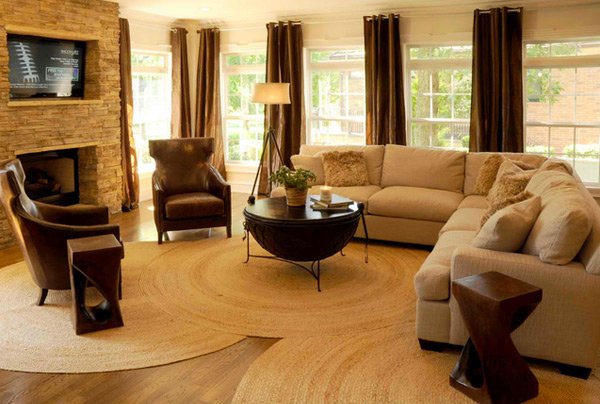 Lighting is also a factor when it comes to achieving an aura of calmness and comfort for a place. The treatment for this room sure makes you just drop to sleep.
Interior Revs Mr Donny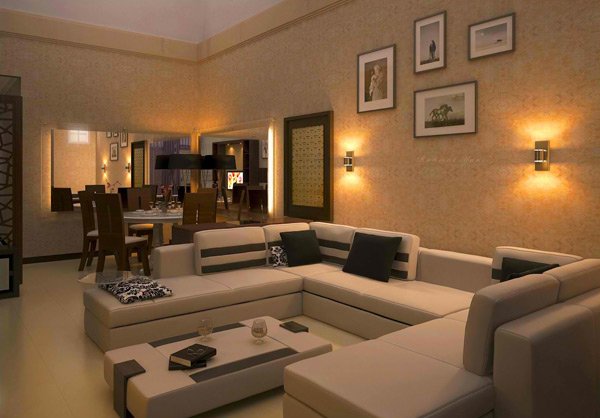 The use of valance lighting makes this room more interesting than it already is. The minimalist design also gives us a wider angle on things.
Living Room for Zen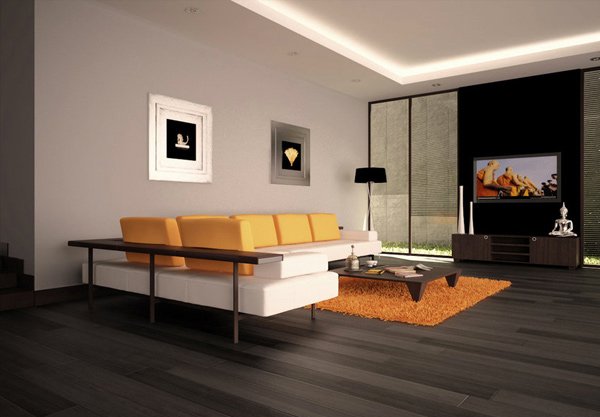 We just love how the wall and the floor actually contrast each other. The few things in this space makes it more bigger and free of obstructions for rest.
Living 1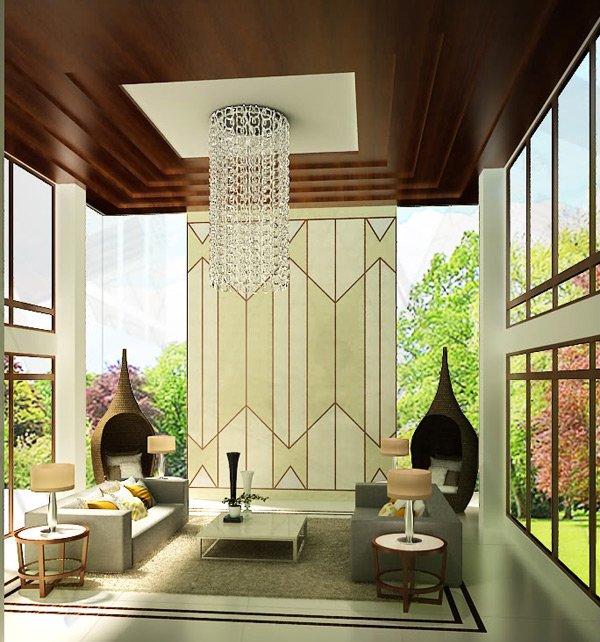 Designing a zen-inspired living room close to nature is really a plus when it comes to achieving this type of design. Putting a dash of Asian style makes this room interesting too!
Loft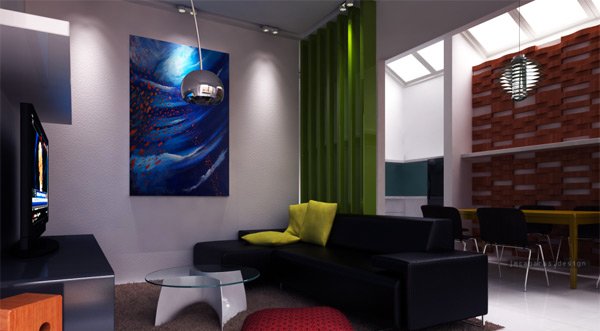 Isn't it charming putting up this room? A wide variety of colors were used but evidently, it sure is not creating any annoyance with the combo.
Modern Living Area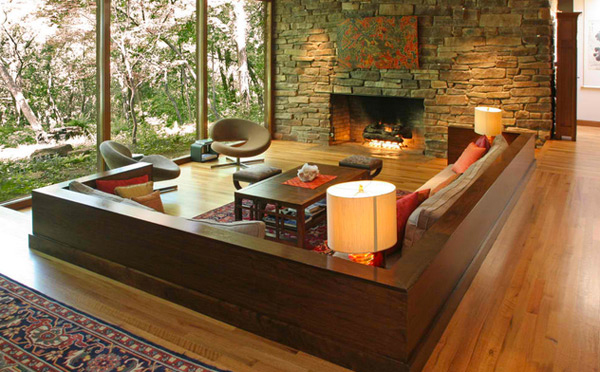 We are not sure about you guys, but this space sure is one place people would really love to stay and chat and maybe do some drinks too.
Nordhemsg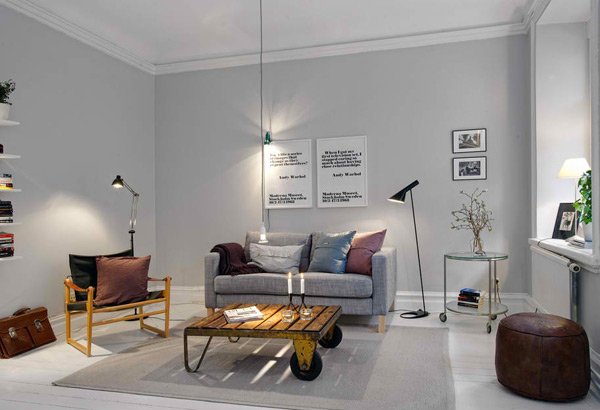 This space is an inspiration for us; one studio-type space with minimal decor, gray walls and couch – this place sure is comfy!
Residences Billu Living Room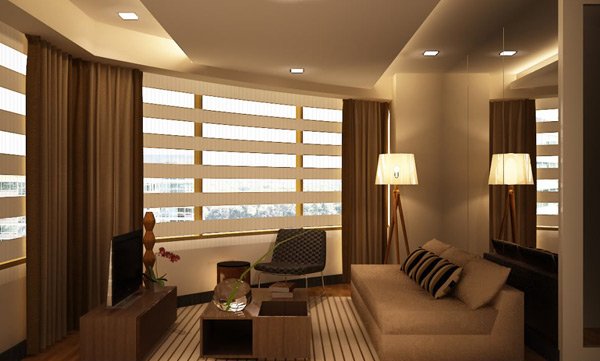 For sure, anyone who would be entering this room will love the aura. The dark colored drapes, the minimal lighting – this place is awesome!
Sala Blanca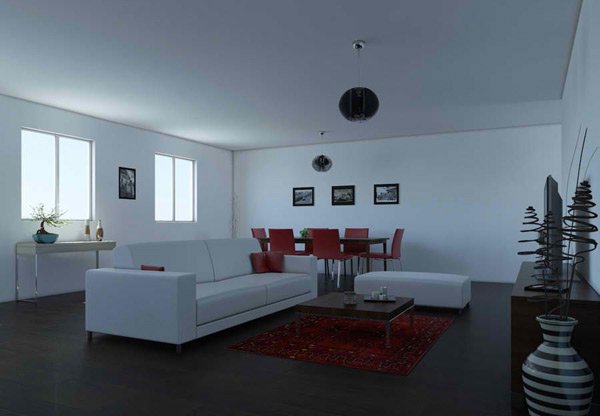 Cleanliness is one thing, and peace is another thing – but looking at this piece of work, who wouldn't want to stay here?
Zen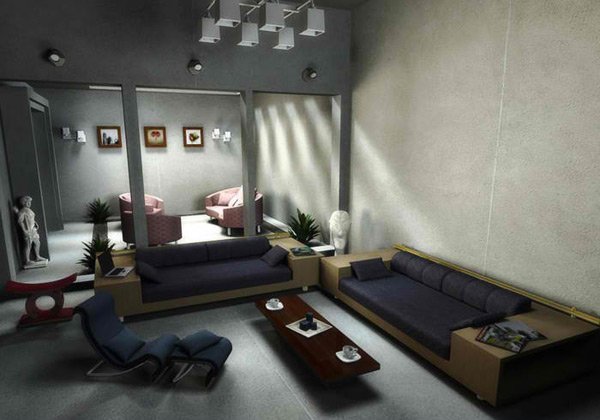 We are kinda intrigued about this space. The colors may be neutral and all, but it is quite interesting.
Zen Living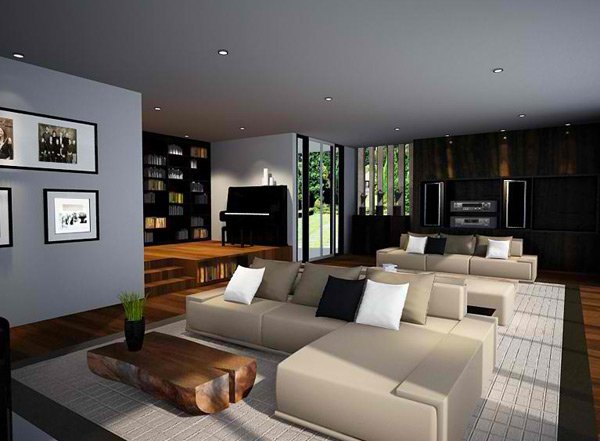 Putting two living room set may be a handful, but making sure that decorations and trimmings for the space isn't, the room is still able to achieve the aura of a space which anyone would love to meditate on.
Zen Master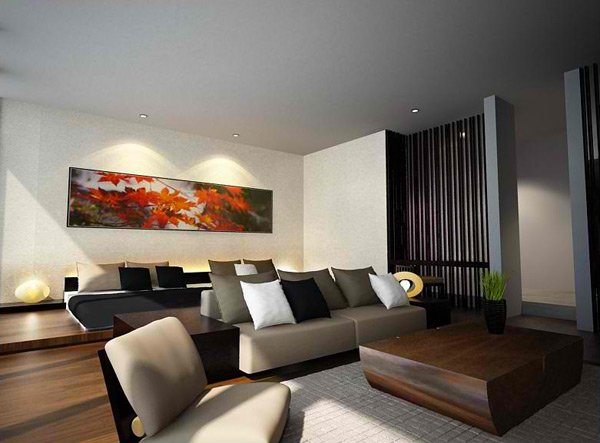 This designer sure loves neutral colors! This place is really a calm place to think or even rest.
And that was what we call a place to relax and meditate. The 15 spaces will definitely be a sure hit for people who are always busy from work, and would love coming home to a room with much peace and comfort. Remember that comfort is one thing we should never compromise with style, but if they can come together all the time, then that is definitely hitting two birds with one stone! Vintage living room ideas and Asian living room ideas might be your pick, check out our collection of living room designs too!