Cutting Edge Creative Sleek Kitchen Designs by Snaidero Kitchen
Kitchens have different designs ranging from traditional to modern ones. Every kitchen has its own style depending on the space and the needs of the owner. It also vary in layout, sizes, shape and even colors. But one thing is for sure: everyone want to have a clean, organized and functional kitchen because if not, the kitchen won't be a good place to prepare food. We are going to feature a company that focuses on designing kitchens.
And they don't just design ordinary kitchens, they have high quality ones with a cutting edge creativity. Snaidero Kitchens from Italy has over 65 years of experience in the world of kitchens. It has given joy to many household with their lovely kitchens that seems to present the present and the future of technology and design. You might be familiar with some of the kitchens below because they have been featured everywhere in the online world. Come take a look at the magic of Snaidero Kitchens.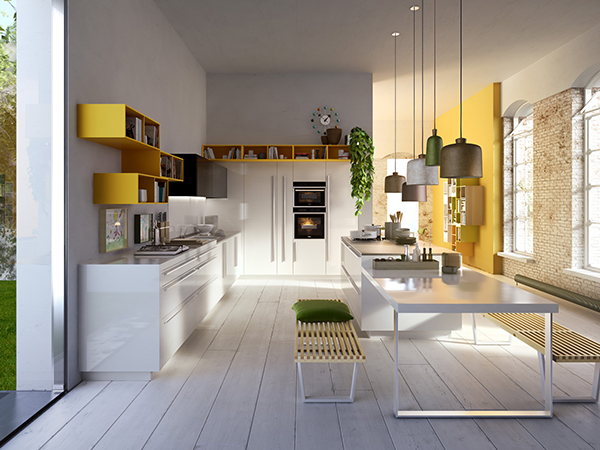 Code is a beautiful kitchen that offers you the ergonomic intelligence of its design. It is inspired by expressive color and the natural elegance of wood.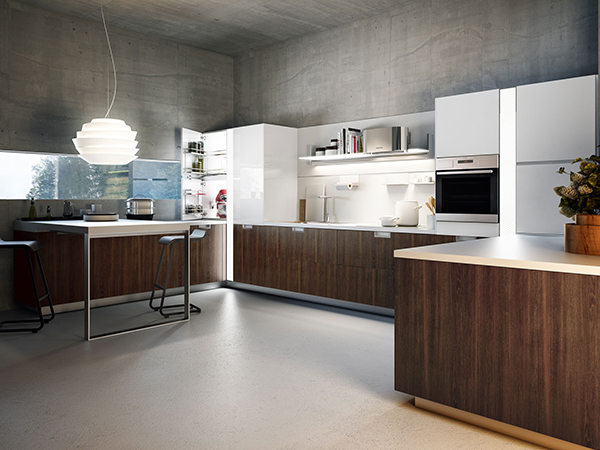 Lux is clean and has unexpected design solutions. It shows an intelligent blend of function and personality creating a seductive atmosphere.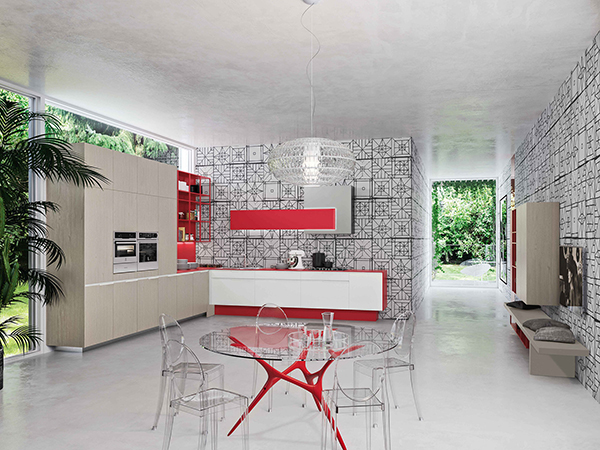 Orange Evolution make use of simple materials that result into an elegant kitchen with bright surfaces and colorful graphic art.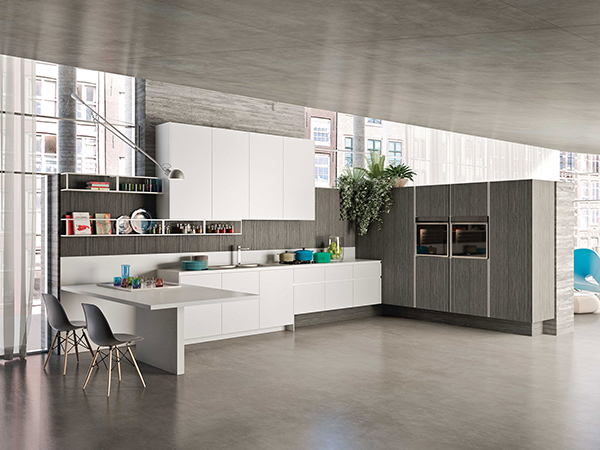 Way has a clear and rigorous design that has an impressive clean style.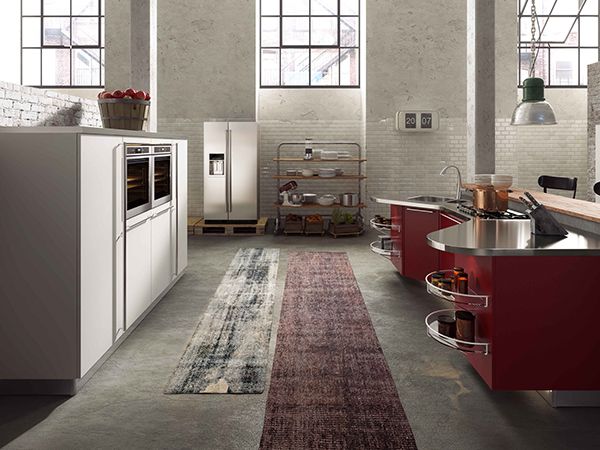 The Skyline Lab responds with simplicity to the needs of disable clients and is able to adapt the their requirements.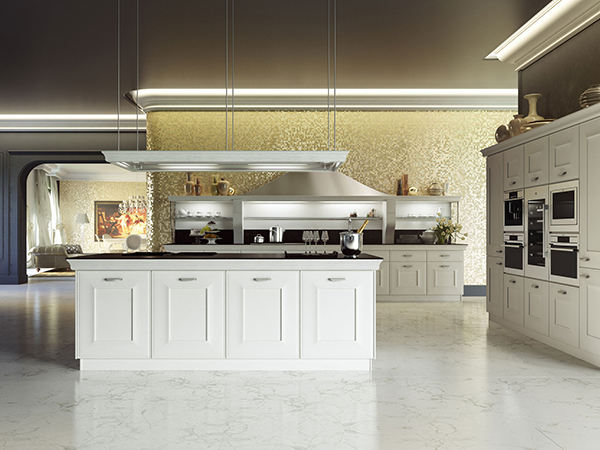 Gioconda is in between traditional and contemporary design with Italian inventiveness. The result is a gorgeous kitchen!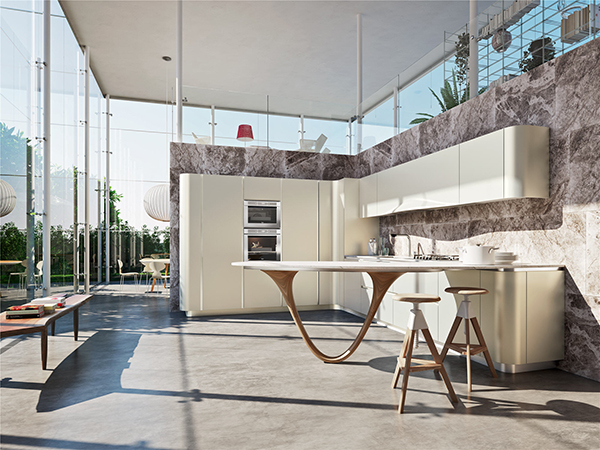 In Ola 2.0, you will see the softness of the curved line resulting into a design that is soft and distinct.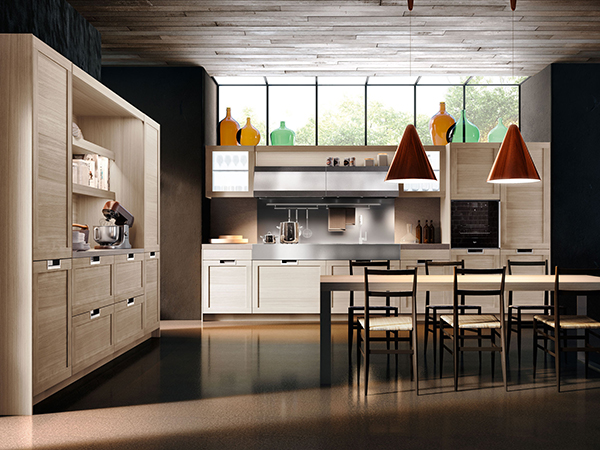 Lux Classic has a natural home environment and authentic aura using wood that evokes a spiritual essence.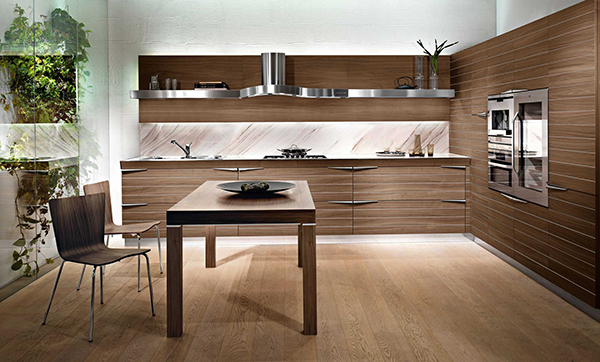 Time has a fresh and essential design with a balance of linear style and function.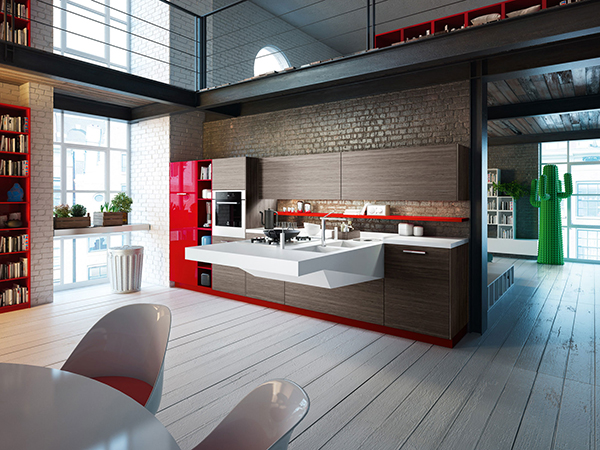 In the evolution of contemporary design, the Board kitchen offers an industrial solution for increased space and functions of a kitchen.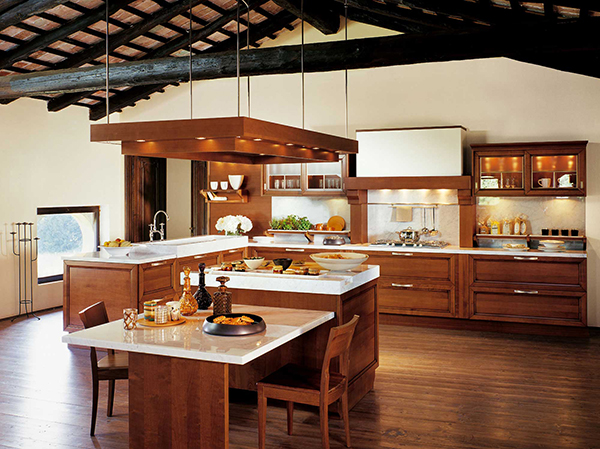 Certosa delineate a space in its warmth and elegance with a single continuous element.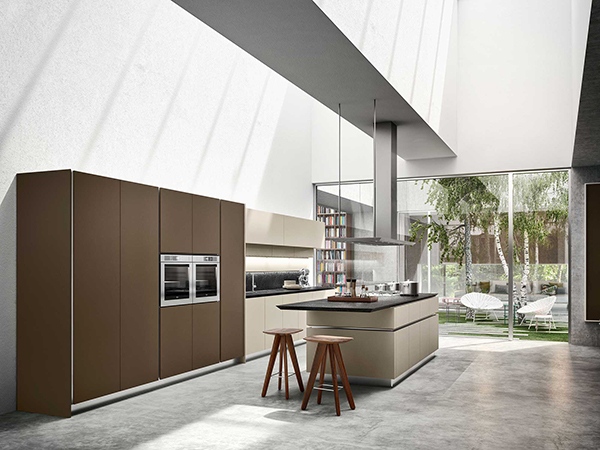 Idea is a timeless icon of style with a seductive design and materials. It has soft and smooth details despite its solidity and durability.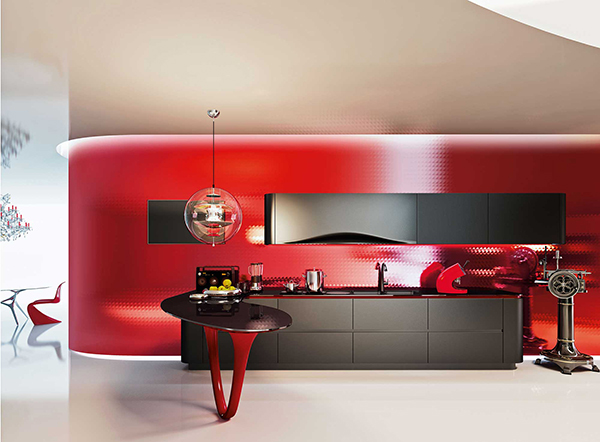 Ola 2.5 has shared innovation, elegance and passion coming out with an iconic look.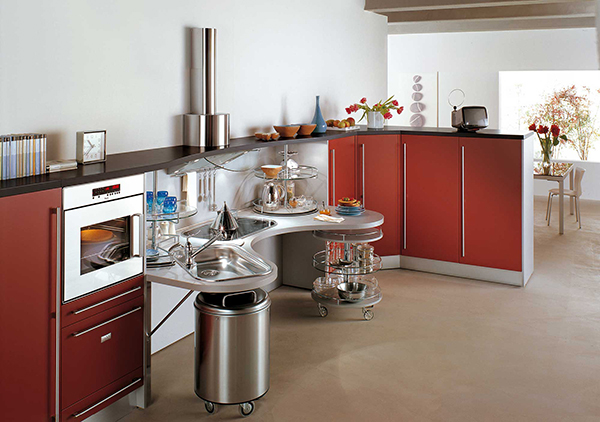 Skyline 2.0 is an innovative design that breaks from conventional schemes without compromising comfort and functionality.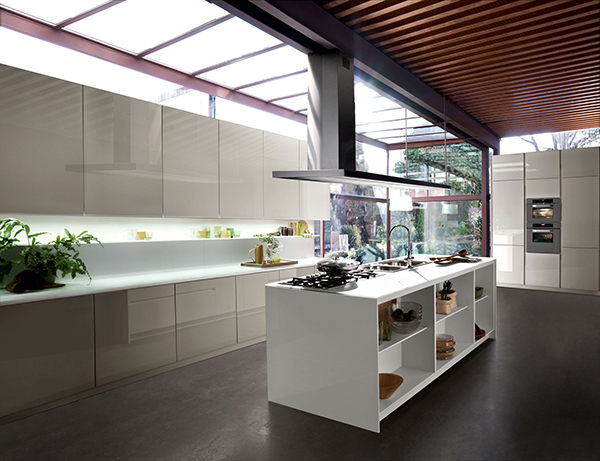 Orange is a minimalist kitchen that focuses on function.
Snaidero Kitchen also allows you to make customized and personalized kitchens with a large amount of available colors and finishes. You can even ask for a free technical drawing so you will have an idea of how your kitchen will look like. I love this line of kitchen designs and I'm sure you like it too. Which one is your favorite?