Quality and Aesthetics of the Ceramiche Supergres Floors for Indoor and Outdoor Use
One important part of our home is the flooring. We always make sure that we get the best floor covering in different areas of our house especially that each area has a variety of need. We have seen many home interiors as well as exteriors here on Home Design Lover and I am sure that you have noticed the flooring variation from floor tiles to wooden ones. The kind of flooring has a great impact to the entire feel of the house.
Today, we are going to showcase to you appealing floor coverings that you may use for your home. These are the products from Ceramiche Supergres which is a top Italian company that provides quality flooring to homes as well as commercial areas. They have a broad range of available surfaces that perfectly mix with today's and tomorrow's lifestyles. There is a variation of floor solutions that are characterized by balance, elegance and harmony. Check out their flooring as seen in the images below.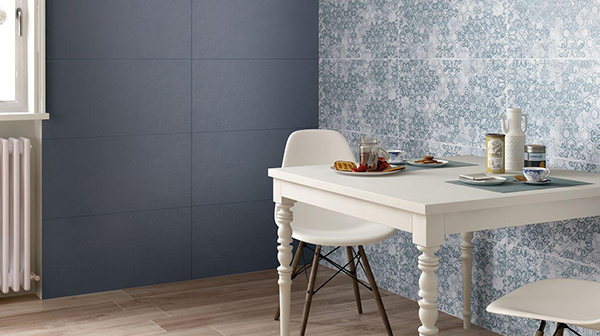 Visual Design is a white-body ceramic wall covering inspired by resin with surfaces that are sophisticated and allows color combinations from intense to more subtle.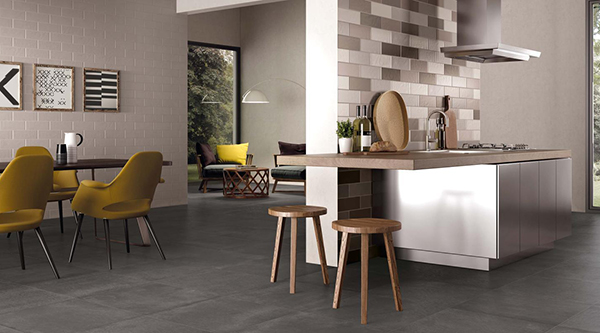 Rectangular 10×30 size tiles comprise the Brit that comes in eight natural colors. It copies the shape and size of the brick creating a warm texture.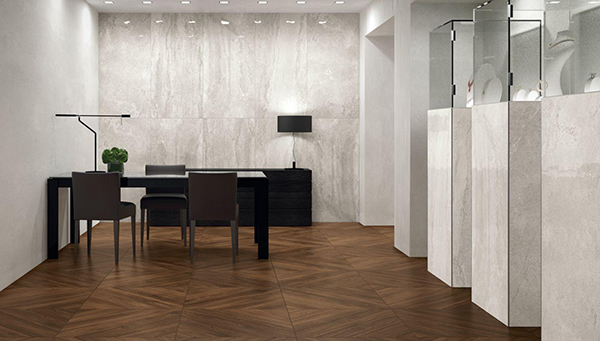 Prive will bring the classic look and the warm and cozy feel of wood.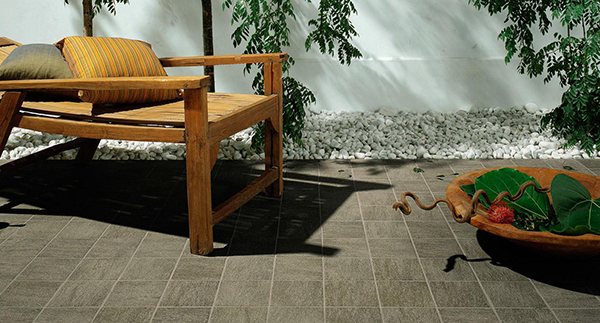 You is an outdoor flooring with R11 anti-slip coefficient. It is resistant to water and frost.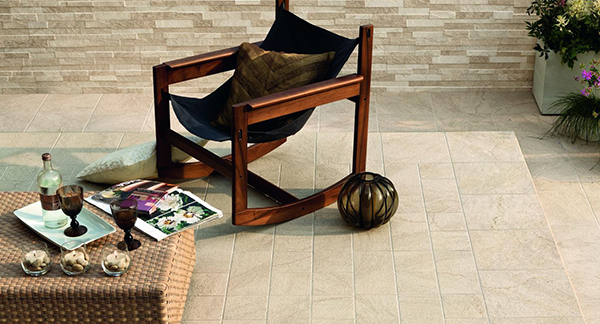 Stonetrack is a porcelain stoneware series with anti-slip features and is perfect for terraces, verandas, porches and external pathways.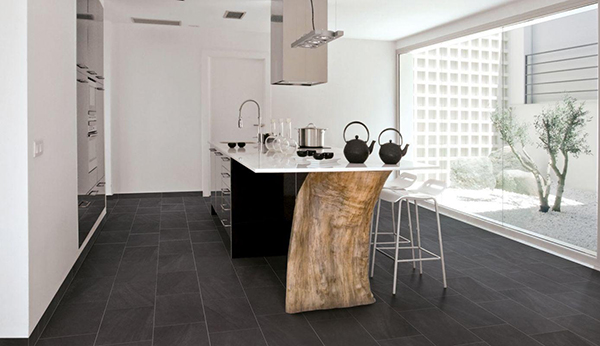 Available in 5 colors and 4 sizes, Stockholm is characterized by shade-on-shade veining that "moves" the surface creating a pleasant effect.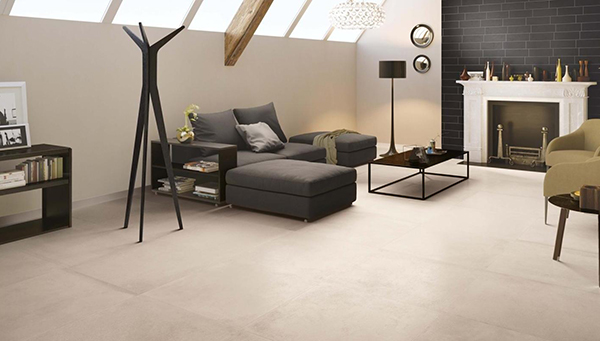 Get a cement look with the Carnaby series. It is enriched with two decorated versions with an aged-old "vintage" effect.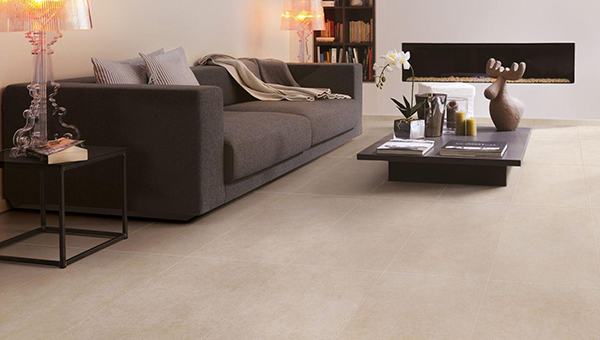 Smart Town is available in 6 colors, 4 rectified sizes and 3 different surface finishes. This is a complete project that you could use to decorate any space both for indoor and outdoor application.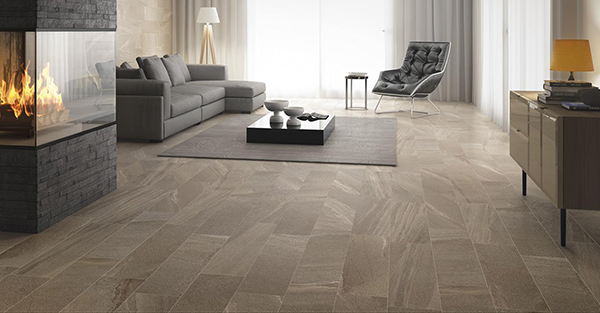 Lake Stone is inspired by natural stones extracted in the British Lake District featuring a natural effect of age-old materials.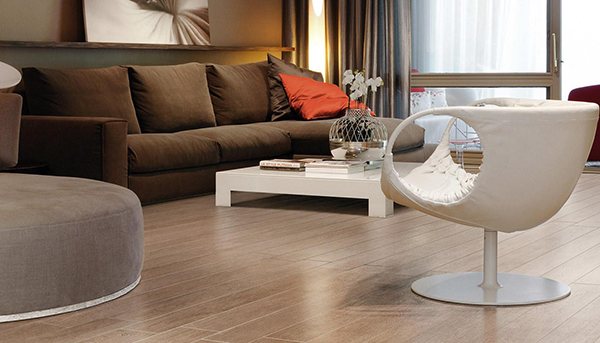 If you want one with wood effect, the La Premiere can be a good choice. It is available in different shades and featuring excellent technical performance.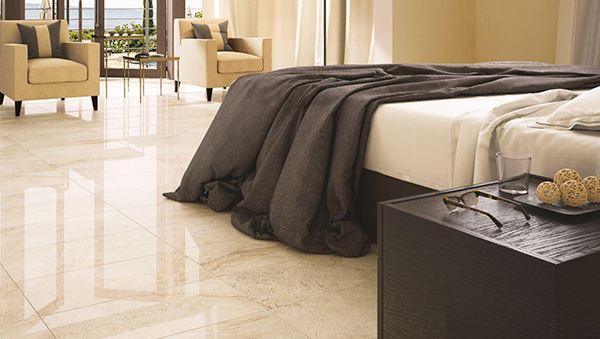 Gotha is a merger between the technology of porcelain stoneware, the refinement of marble and natural mood of stone.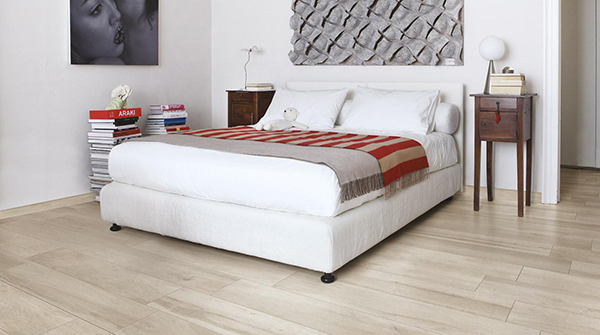 Inspired by traditional wood and characterized by strong chromatic and graphic shading is the stone called Travel.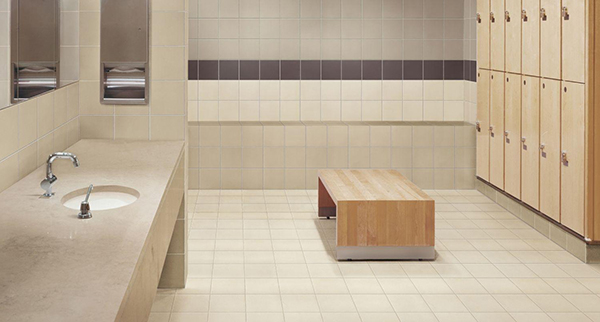 Start 20×20 floor tiles is available in 19 colors, including 3 – ivory, pearl and white.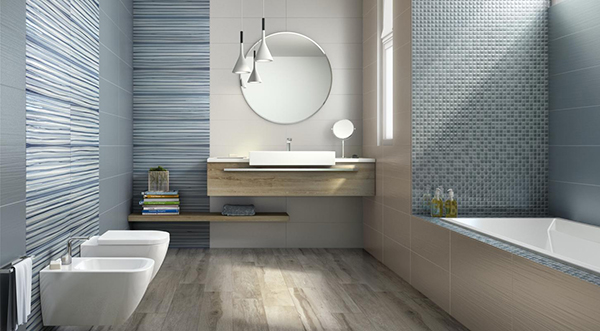 Lace is a new matte glaze creating an elegant and refined atmosphere.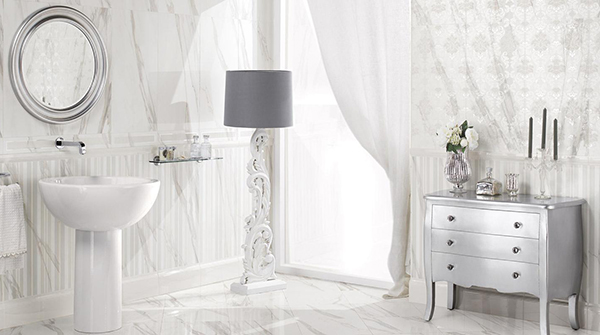 Selection copies the look of marble and has a graphical and veining design.
Imagine how the above spaces would look like if the flooring is different. Well, it wouldn't look as amazing and as appealing as they are now. There is a magic that floor covers from Ceramiche Supergres can give to any space of our home. They truly are part of the finest collections of floor coverings that will not just look beautiful but would last through time. Now, tell me, which of the above flooring do you like best?