High-quality and Stylish Novellini Shower Spaces for Your Bathroom
In our bathrooms, the shower area is important because it is where we take a bath and get refreshed with water. Some bathrooms are simple with just a shower curtain so that the other areas of the bathroom won't get wet and flooded with water. But there are homeowners that wanted to use a better water proofing with glass. Using glass isn't for mere waterproofing but it can also be a good addition to the beauty and appeal of the bathroom.
Novellini produces high-quality bathroom equipment and fixtures. It was founded as a small workshop specialized in working wrought iron and aluminum to make doors and windows. But these days, the company grew bigger and became a portal of professionals offering products that is based on an understanding of the customer's needs. In this post, you will see a roundup of Novellini shower enclosures, shower spaces and shower cubicles. Take a look at what they have for us.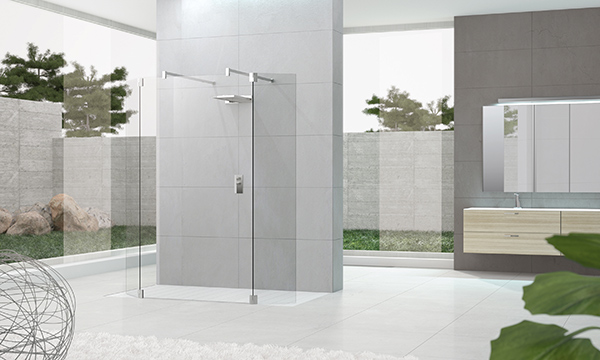 Kuadra H uses a glass that is clear with a Ravenna printing. It also comes with either white, silver and chrome trim color.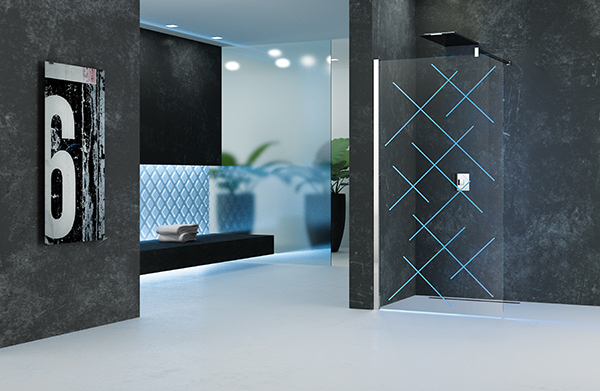 I like the design of this Kuadra H-Led with modern lines on the glass.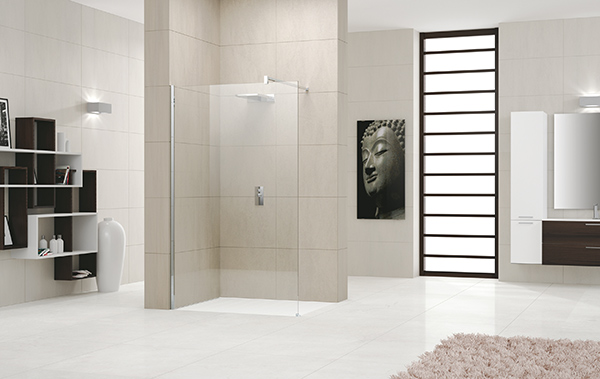 Get a clear and convenient shower space with Giada. It has a glass with satin bands on it.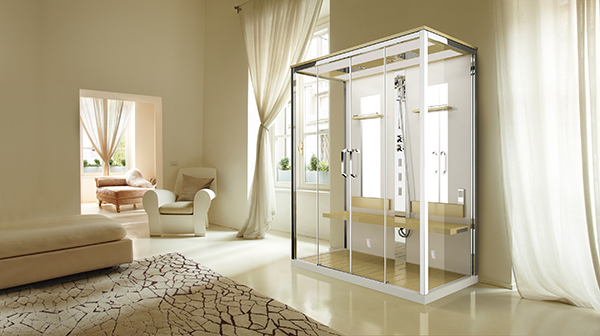 The Nexis Dual is a multifunction complete cubicle with steam and hydromassage.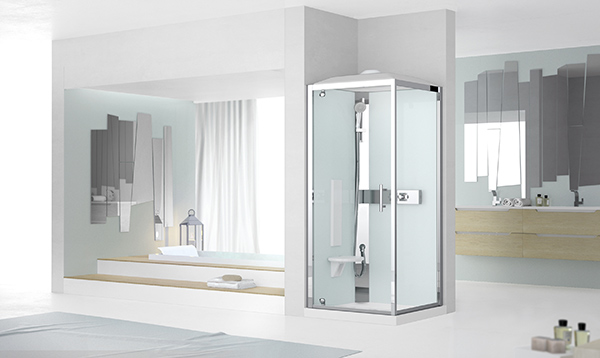 The Glax 3 G+F shower cubicle has a pivot door and side panels. Looks luxurious, right?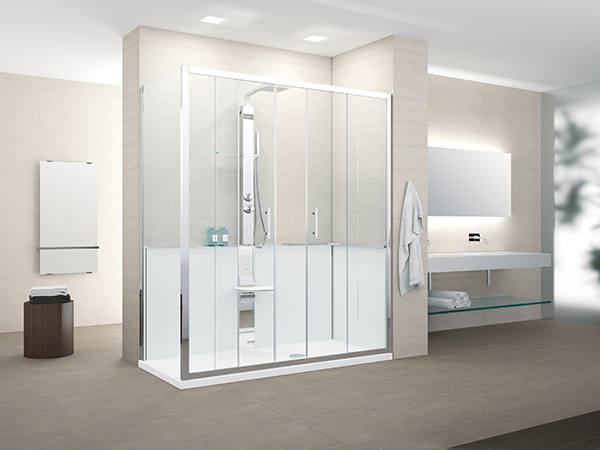 The glass is made of clear, Fumé, and Zephyro 1 printing for the Revolution Zephyros shower cubicle.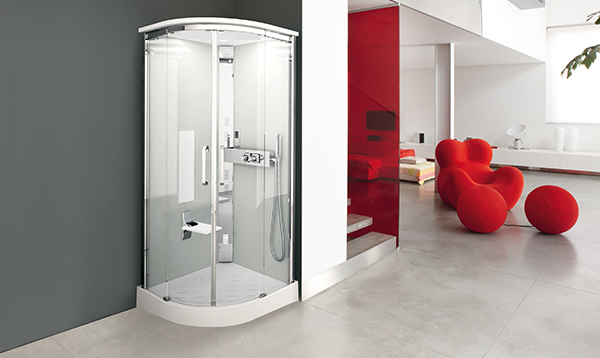 The Nexis R 90 hydro is a quadrant shower with dome and a Hammam sauna.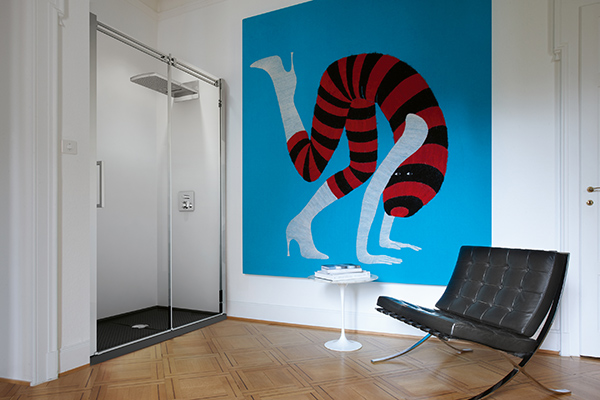 Get a grasp of the exquisite design of the Diamanti 2P underlined by the stainless steel bars and ball bearing travel systems.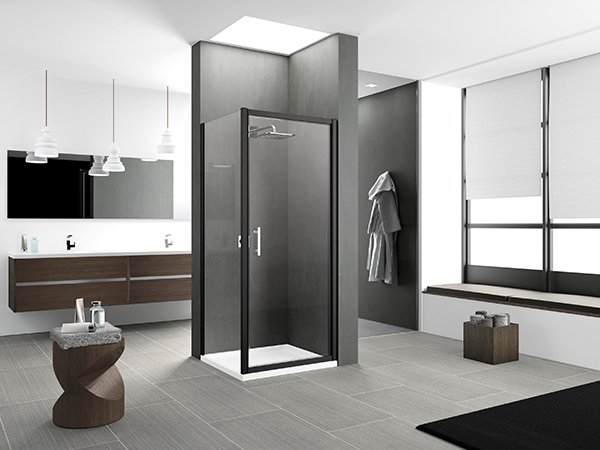 Zephyros G+F is a shower cubicle made up of onedoor with one swing section combined with one fixed side panel.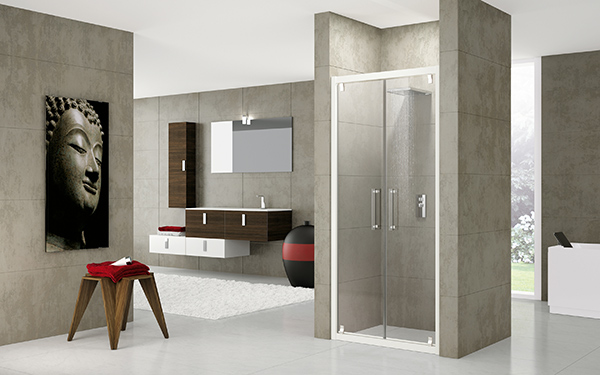 The Rose shower enclosure has a saloon door for recessed installation.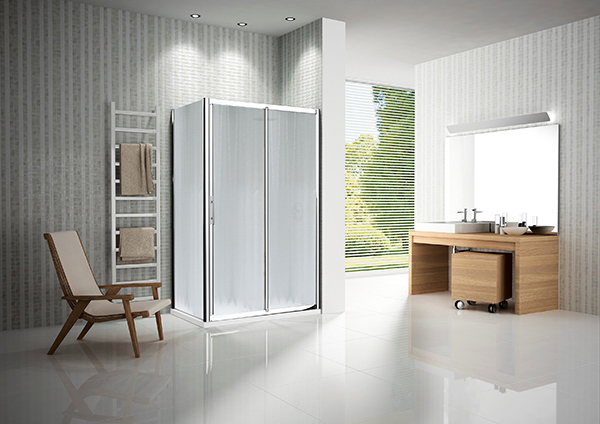 This dynamic and versatile Lunes 2P+F enclosure has a classic style. It has one door with 2 sections, 1 sliding and 1 fixed in line combined with 1 fixed side panel.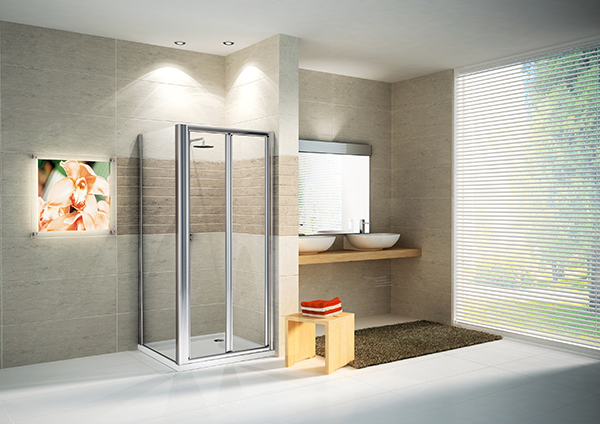 Star S+F is vast in versatility and appearance. One good choice for a shower enclosure!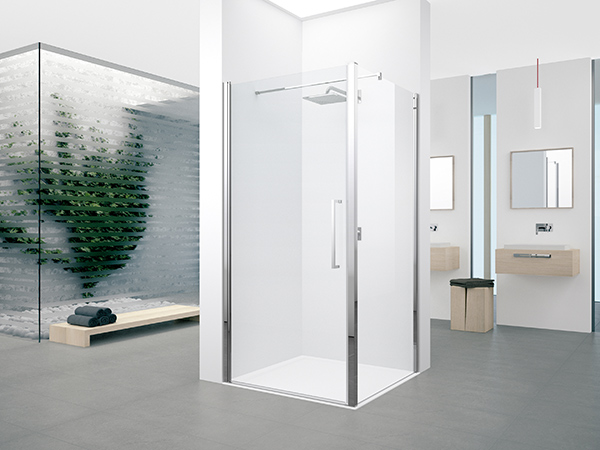 If you want a simple, minimal design and easy maintenance, the Young 2.0 could be perfect for you.
So, whatever your space is, I'm sure you will be able to get the perfect shower spaces from Novellini. You can even choose to whether get an enclosure or a cubicle. Whatever you pick, it will surely bring your shower area to the next level of aesthetics and function! Were you able to choose an idea for your bathroom? I hope you did. And If you found one, which is your favorite? Share that to us in the comment section below.