Sophisticated Bathrooms from Altamarea Bathroom Boutique
Most bathrooms in our homes look simple because we only look into its function and not really much about style and aesthetics. Although, we make sure that they look clean all the time and that they have appeal too especially for guests who would use it. But there are some who really want to have stunning bathrooms- the kind that you will never want to leave! We have featured bathrooms like this before but today, we will show you another stunning list.
The Altamarea Bathroom Boutique has a wide collection of bathroom designs and fixtures that will turn your bathrooms into a gem. What made their bathrooms different is the stunning contrast of materials, decors and just everything in it. These are also of high quality and would last for a very long time for as long as you want to keep your bathrooms. Take a look at their bathroom collections below.
Must Collection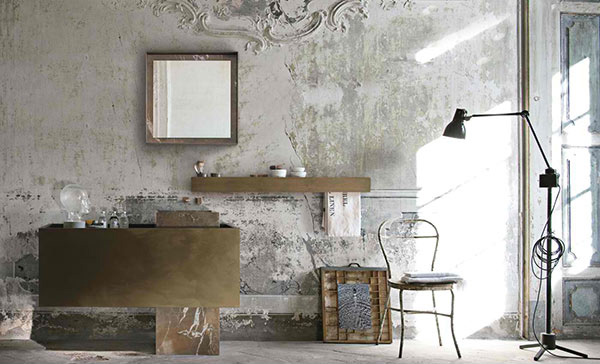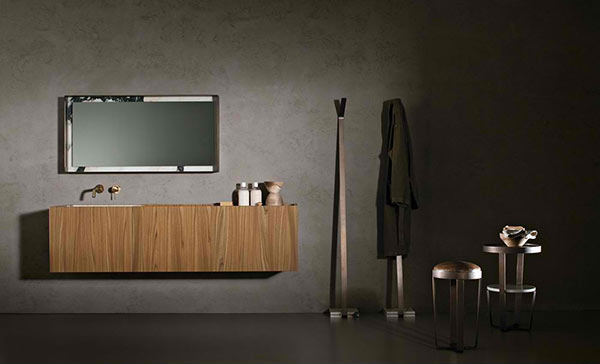 The Must Collection is the latest bathroom designs that will blow your mind as it features a mix of vintage and modern styles. Seen above are bathrooms that showcase a vintage feel in them.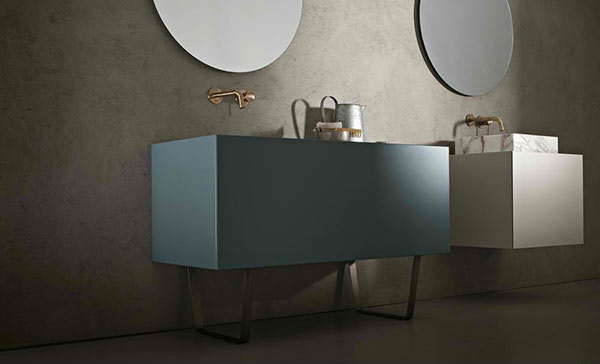 But it also has bathrooms with a modern appeal like this one comprised of blue and white vanity.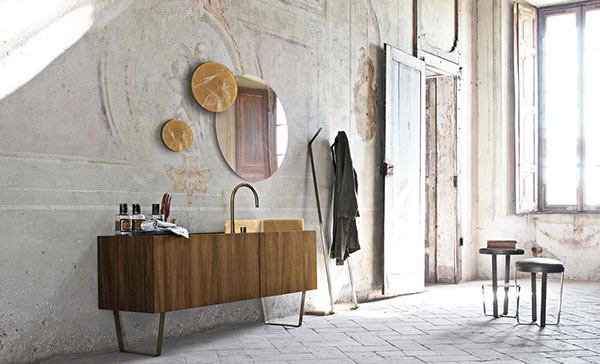 From this collection, one can see a lovely contrast of decors from shabby chic shelves to golden accessories.
360 Gradi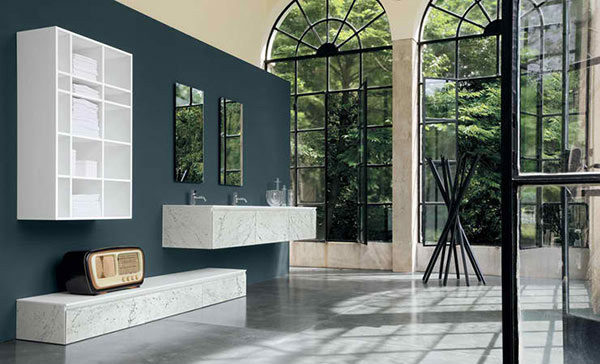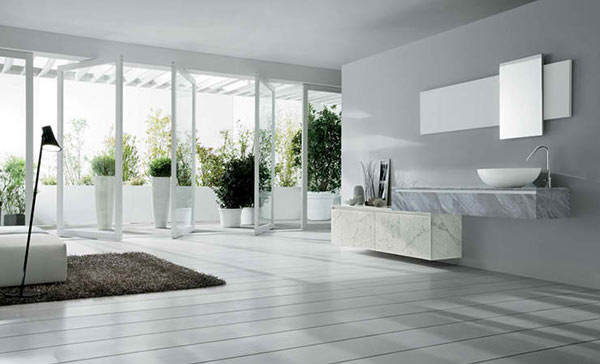 This collection has that sophisticated appeal. It has a marble look for its vanity that bring texture to the sight.
Volo Green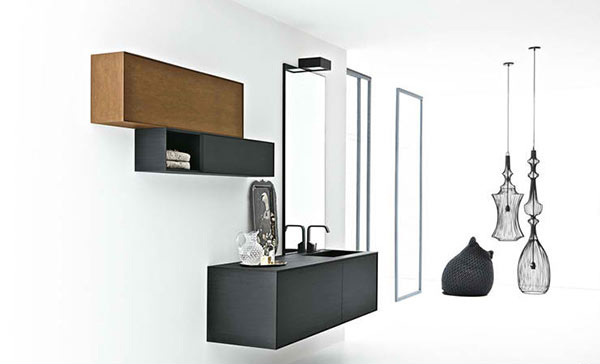 Solid neutral colors are reflected here which are being given highlight in white walls.
Aria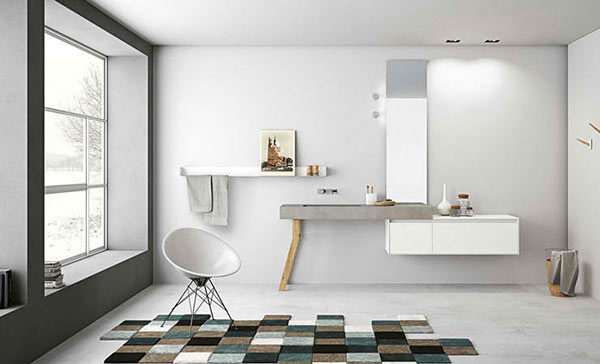 Simple and minimalist style with a clean look but still reflects a pinch of creativity with the design of the vanity.
Loft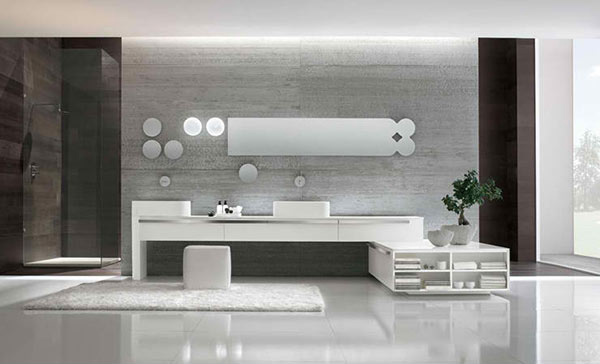 You will understand why this one is called Loft because of the way the low table is connected to the vanity.
Modo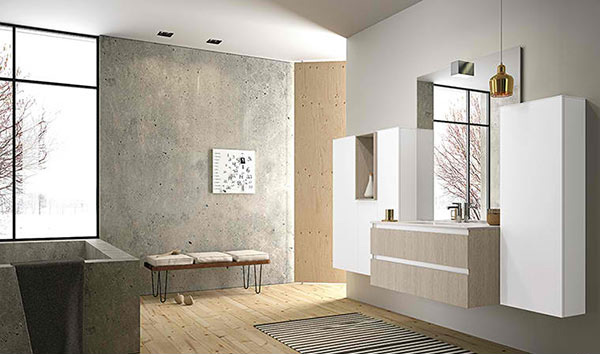 Modo looks like fitted for a modern industrial bathroom. It used clean lines too with muted colors.
Simply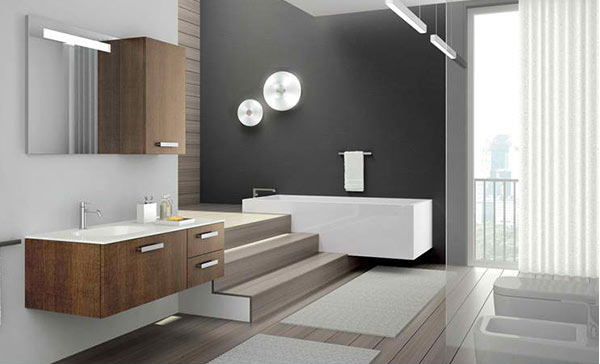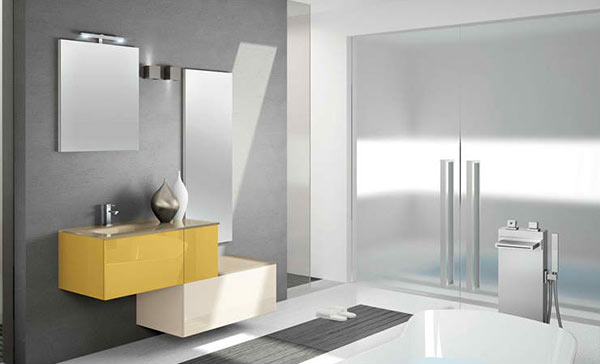 From the name itself, this is a simple bathroom design but it sure is very elegant with its streamlined look.
Spring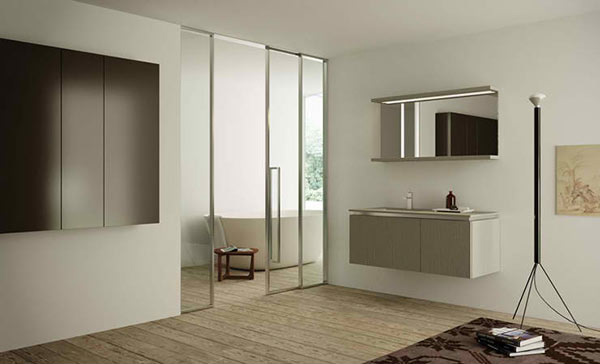 Sleek lines are featured in the Spring Collection with earth tones used in it.
After seeing these bathrooms from Altamarea Bathroom Boutique you will surely have a different perspective about bathrooms. Yes, it could be as sophisticated as the ones above because a bathroom is also an important area of our homes and also deserve a good design for a better ambiance. You'd surely love to clean up and bath in a bathroom like that from Altamarea!