What to Consider in Remodeling a House
There are certain times when we'd want a change either the interior or exterior of our houses. Sometimes it would even be total remodeling. But it isn't as easy as changing the in planning for a house remodel. There are particular things to consider. There are certain factors that need to be given enough attention before getting down to the nitty gritty of things.
Here at Home Design Lover, we are always happy to share with you insights we have gathered from the experts and from all around the web as well. And today, we would like to give you a few things that you have to take into stride in planning to remodel your house.
1. Consider visualizing.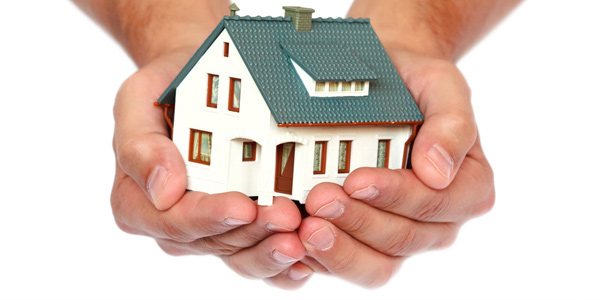 You could have just bought the house and didn't have the chance to express your own design for both the exterior and interior particulars and when the budget has come into place again, you wanted to achieve the home that you have always dreamed of. The first best thing to do is to visualize as to what you really want, what you have dreamed of and what you need to feel comfortable. This could work the same to those who would want their houses renovated after even designing the whole stuff themselves a few years back. Visualize and for sure, you'll be happy to follow the next step.
2. Consider analyzing.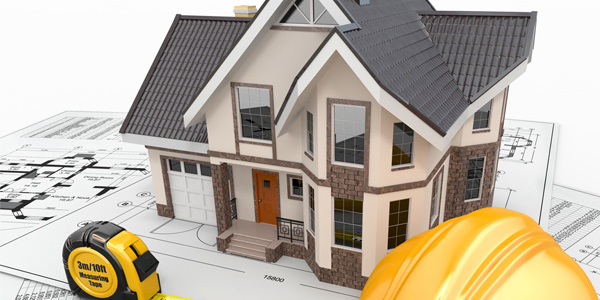 After you have visualized what you want and what you need, go over the details. Think it over and even do a research. This way, you get to compare an idea after the other from others' points of view. Also you would be educated as to how good your chosen particulars are and the turn out of the whole project would be as overwhelming as expected. It still pays to analyze well.
3. Put the plans into black and white.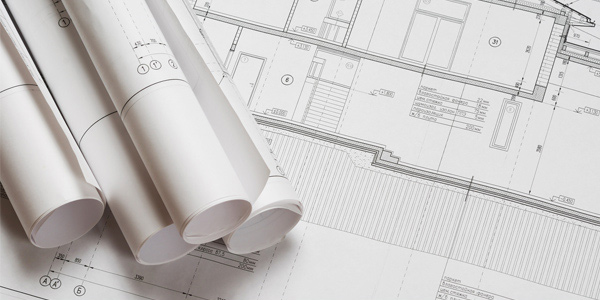 When you have made sure what's there to build and what to make of it, put everything into black and white. You may hire somebody to do it for you but when you know what to do,it would be better that you do it yourself. This way, you get to expound what you really meant to achieve in this plan to remodel. You may either hire a designer or an architect to help you do this.
4. Seek for recommendations.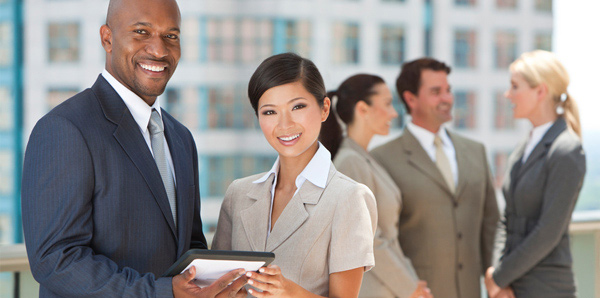 Since you would need the help of an engineer, architect and other professionals, you should seek for recommendations of friends as to who will be the right persons to hire. Some would even consider hiring a contractor who has all the access to these experts. Well, let's say it isn't your first time to talk to them but still it is better that these people are highly recommended by friends who have proven and tested their competence in each field you would need help from.
5. The budget.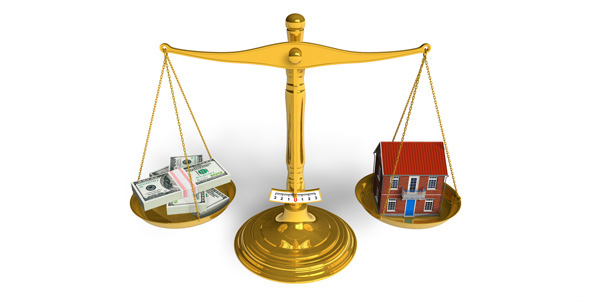 Budget estimate may be done by a hired engineer or an architect. When you have laid your plans out and have specified detail after detail about the output of the remodel, you have to consult certain people to prepare the budget estimate so you would know how much the whole project will cost you. From just the framework up to the last nail is very important for you to find out. This too will include the costing that a hired electrician will have to prepare as well.
6. Negotiate well with the contractor.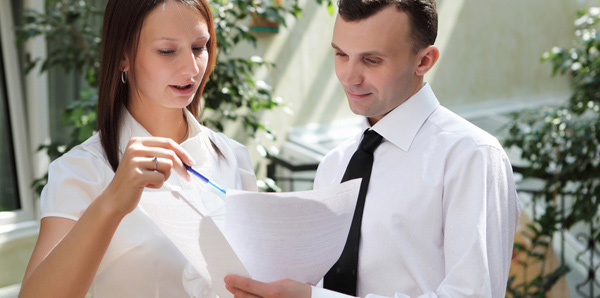 Even when the contractor is recommended by friends or specific people, you must also learn how to consider using that budget the better way. You may be able to save if you get to negotiate well with the contractor you have hired. You will notice if they are a good catch since you may easily talk them out about certain details. Discounts may be given. It would always depend upon how well you have negotiated with the person.
7. Consider the construction schedule.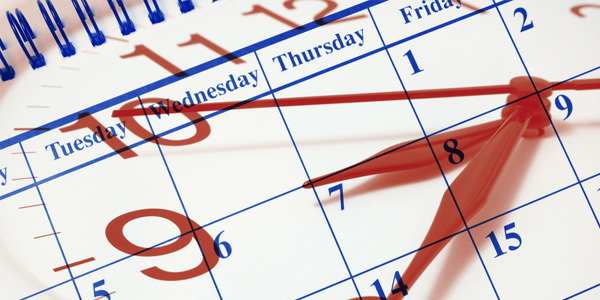 Everyday wouldn't be the perfect time for construction. There must be perfect timing of the year to do this. You wouldn't want your project interrupted by heavy rains or storms coming. So better yet, check with your hired group as to when it would be convenient to have all these done. You wouldn't want to waste your time just because the weather isn't pleasing.
8. Make sure contracts have been signed.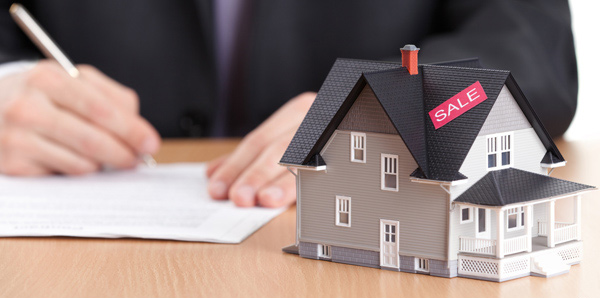 This applies to first timers and even those who have had experiences when it comes to remodelling houses and hiring people. Others may tend to forget while others may just shrug it out because some people trust too much. Just to be sure, contracts are signed before the project begins. This will both secure you from any legalities.
9. Check the quality of materials to be used for construction.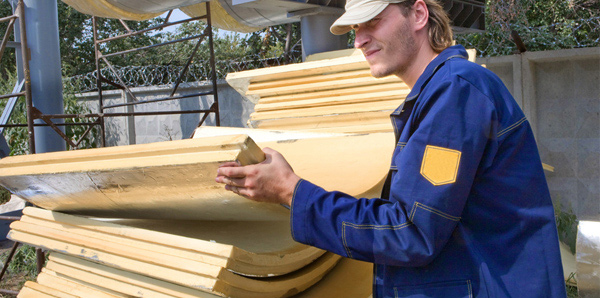 Even when you have hired a topnotch contractor with topnotch people in his group, you still have to check the quality of materials that will be used in the project. There are even others who would have particulars ordered to use in the construction. This too is an advantage but you must also learn how to check the quality. Your house is an investment. You have to secure that of course.
10. Visit the contruction site pretty often.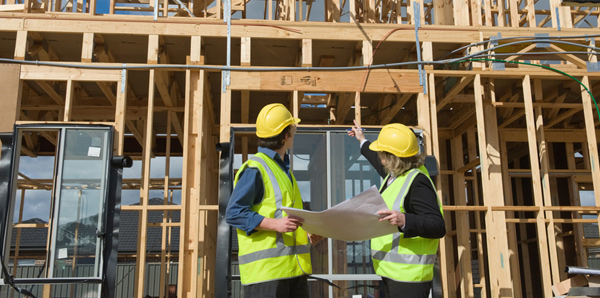 You have to consider visiting the construction and squeeze it in your busy days' schedule. This way, you would know how everything has been going. Sometimes, there would be some minor or even major problems but it is a great advantage if you yourself would be there to handle it. Quality control comes out of the picture. There might also be some alterations so your frequent visit would be a plus.
A dream house is a hard days and months work. It may take time but you will definitely get to what you have always wanted when you take those certain things into consideration. They may be the basics but sometimes we tend to forget them, don't we? But anyhow, Home Design Lover will just be here to keep you company. Should you have added insights, feel free to let us know!