The Next Generation of Pocket Door and Sliding Doors from Raumplus GmbH
Doors are important elements of a home. It would add privacy to a space and connect different spaces too. It would welcome us to every area of a house or in a building, sometimes with a surprisingly amusing and pleasing interior. Doors are part of a home's architecture and may come in different designs, styles and types. There are sliding doors, panel doors, folding doors and many others. There are pocket doors too. According to Wikipedia, "a pocket door is a sliding door that disappears, when fully open, into a compartment in the adjacent wall. Pocket doors are used for architectural effect, or when there is no room for the swing of a hinged door."
What we are going to show you today are some beautiful yet simple designs of sliding doors and pocket doors from raumplus GmbH. They have gorgeous door designs that connects the space in your home. We may call them the next-generation doors with embedded handles and are easy to push and slide even by kids. The design also comes in various colors and materials and is also open for personalized door designs too. You can see some of their doors below.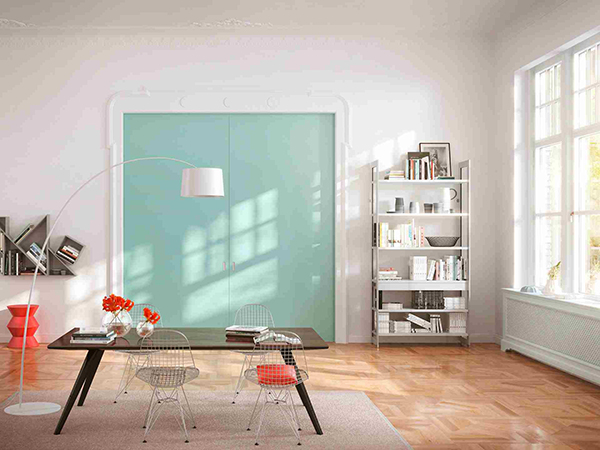 You would think that this one is an ordinary sliding door. But it isn't.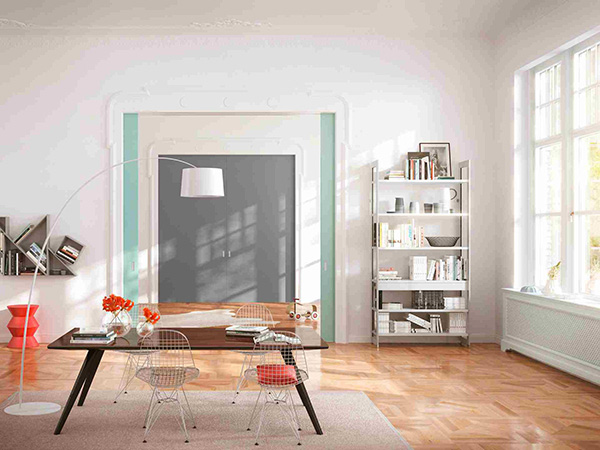 It opens and is being hidden on the walls. The door seem to disappear which is an amazing thing!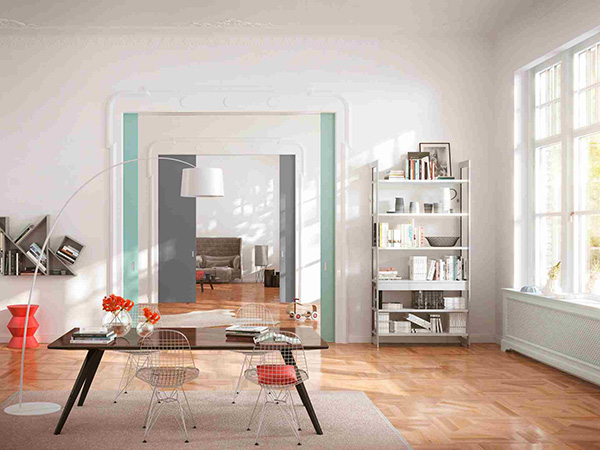 What you see here are passages that are in line with each other that is why you are seeing two pocket doors.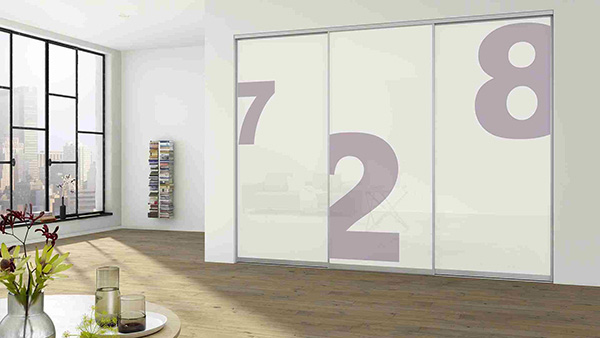 While this is a sliding door that is used to hide a stuff one keeps at home. It has lovely number prints on it.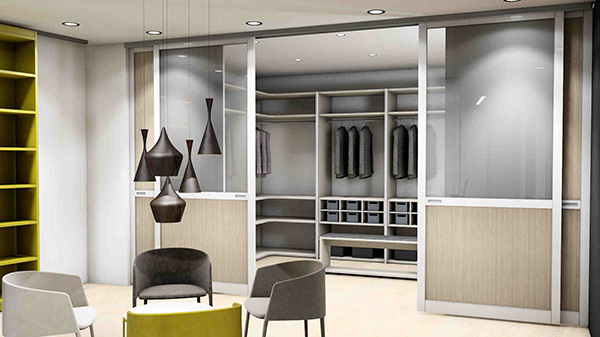 A beautiful walk-in closet is being concealed with this equally gorgeous sliding door.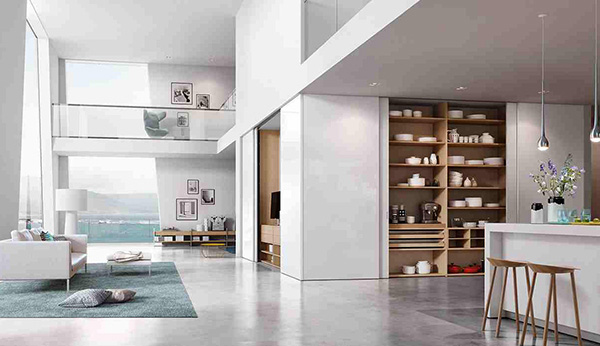 The television as well as the kitchen wares here will seem to disappear when the pocket door closes while the doors also disappear when they are open.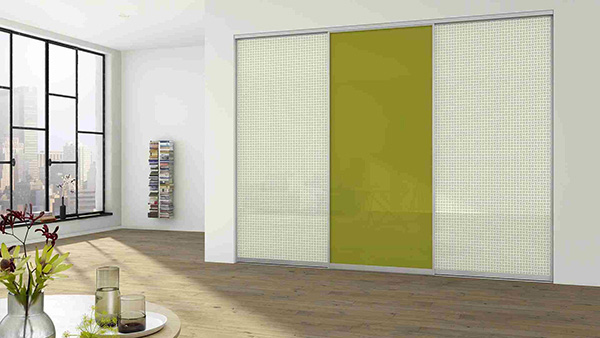 A three-panel sliding door with the middle part in a different color. An interesting combo indeed.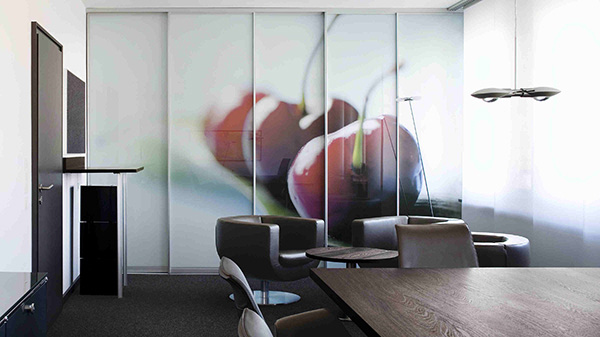 While this one has a lovely cherry print on it with frosted glass material.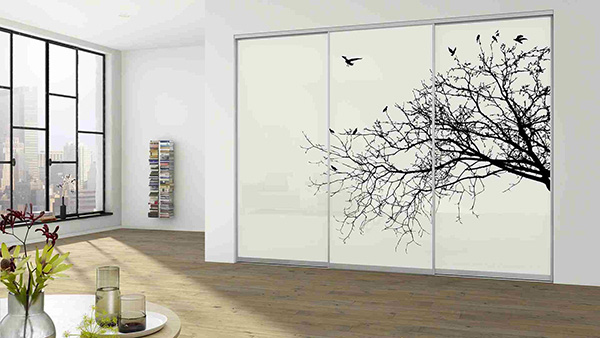 And this is another stunning digitally printed sliding door with trees and birds.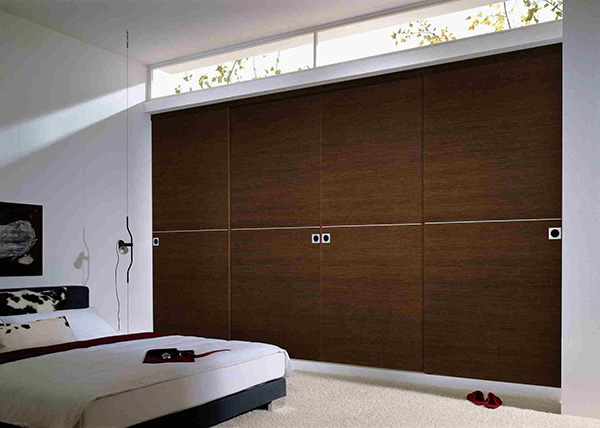 A wooden sliding door is shown here when it is closed.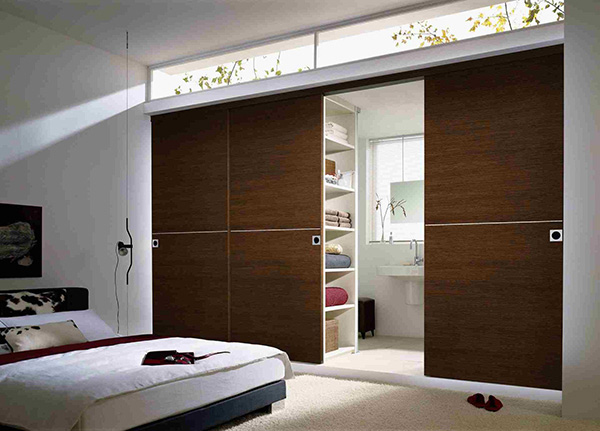 And here is it is when it is open. Such a beauty that divides the bedroom and the bathroom.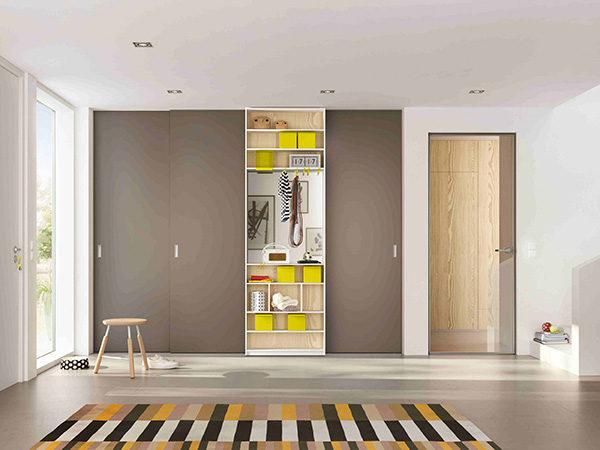 Another three-panel sliding door with a beautiful modern design and color.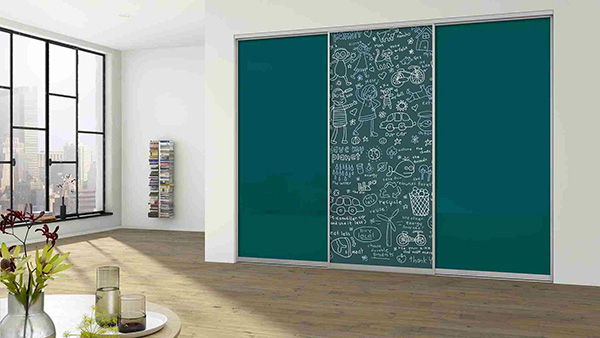 This looks fun with doodles on them. You can customize your sliding door on whatever print you want to have on it.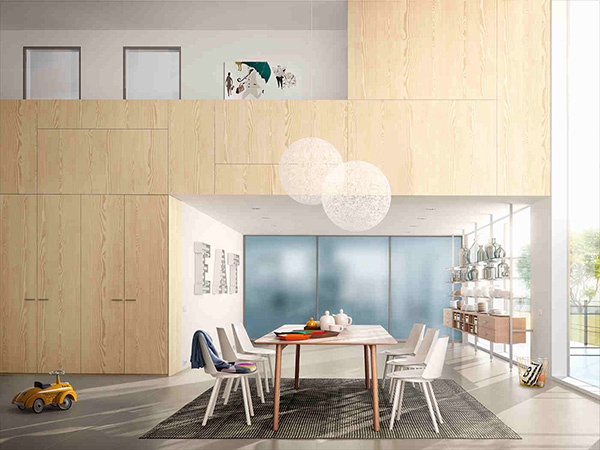 This dining area has glass sliding doors that are indeed lovely and sophisticated.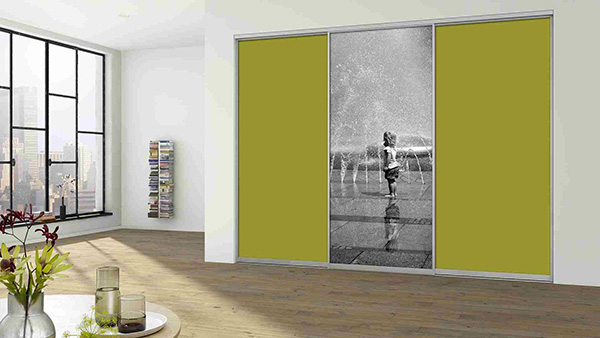 Adding some textures on one panel of a sliding door is also a good idea.
Now that sure is a nice list of sliding doors and the pocket door is impressive indeed. All these are from raumplus GmbH who have more amazing products for the home. Seeing their doors have already gave us an idea of what kind of items they have. They offer high quality doors that can bridge the mix of traditional, modern, contemporary and even classic designs. Just lovely, isn't it?