Stunning Conversion of a Paper Mill into a Modern Residence in Southern France
When we talk about uniqueness of home designs of today we can discuss different exceptional transformation of old houses, barns, paper mill into a modern and fabulous residential or even vacation houses. Today we will be sharing to you an old paper mill converted into a modern loft nestled in Anduze, a small city in the Gard department in Southern France.
With an area of 1,839 square foot, this Labahou project which is a paper mill was successfully converted into a contemporary loft for a total budget of 100,000€. We all know that the traditional typology of the Gard region, where the project is located is the Cevennes farmhouse that is why let us check how the designer illustrate the difference from this old paper mill through the images below.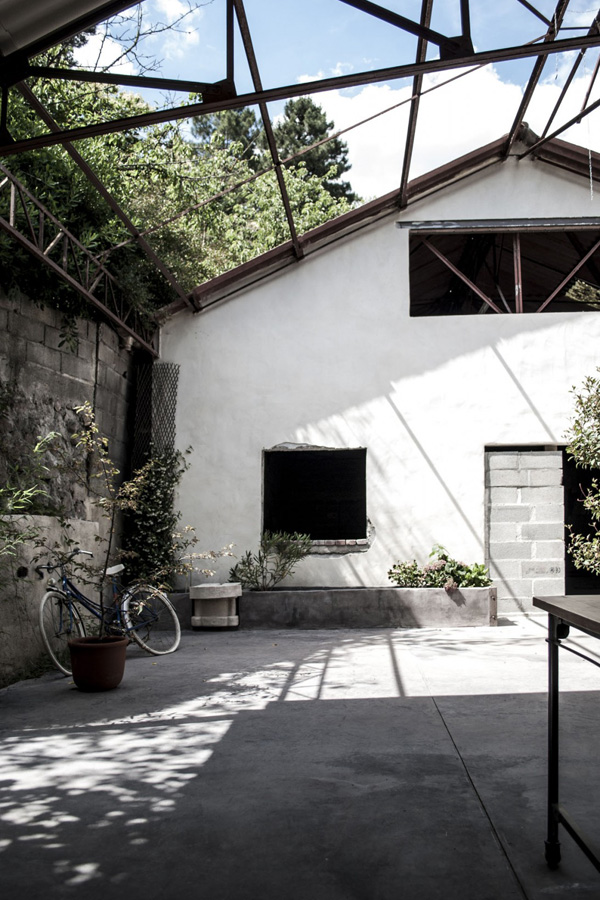 See how this old building speaks of its age but still shows its durability and charm.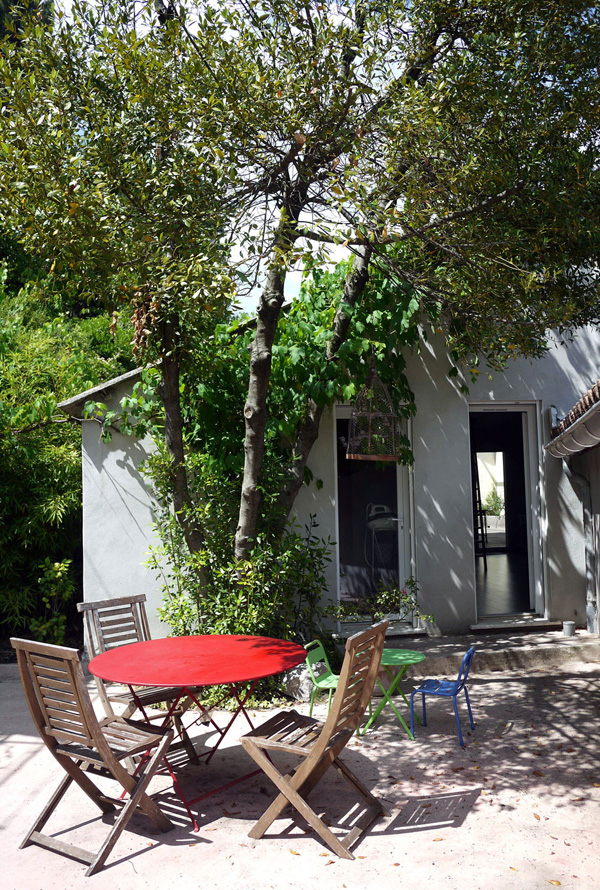 Comfort and charm is also important in the patio area as you can see the red round table set here.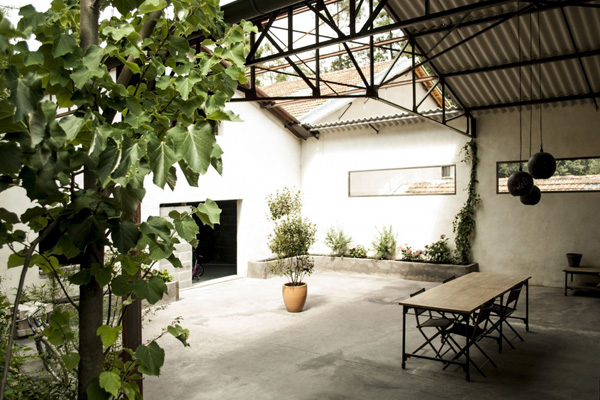 Spacious exterior are also utilized for a patio where the homeowner can spend quality time with the family.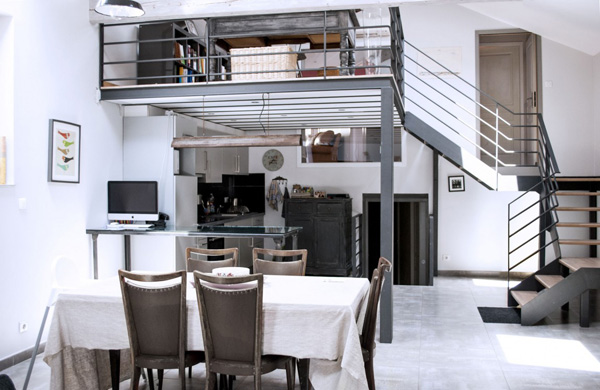 Simple yet modern furniture is carefully arranged in the living space of the house.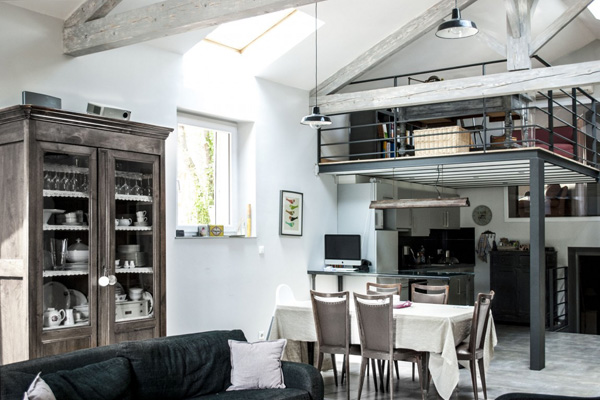 Old furniture is effectively matched with the new and trendy accessories here.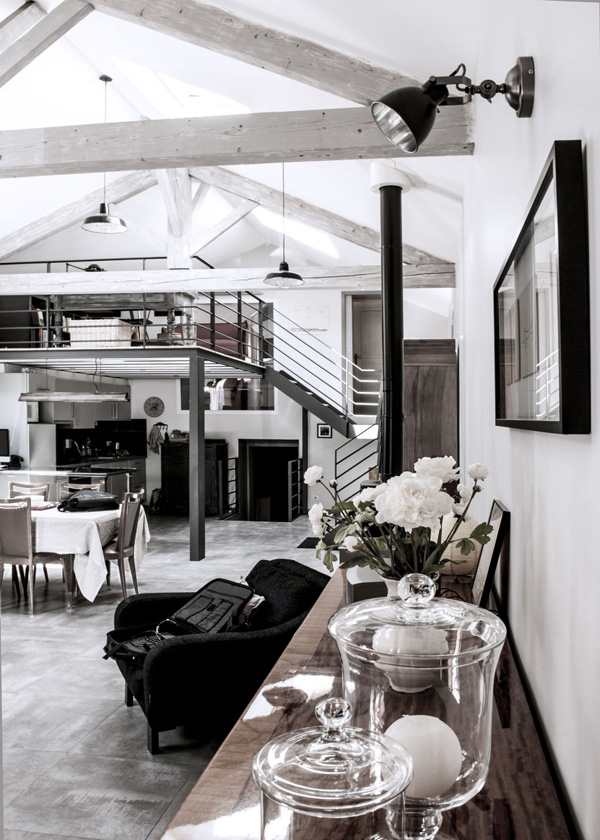 Expensive collection of furniture and decors enhanced the look of the interior.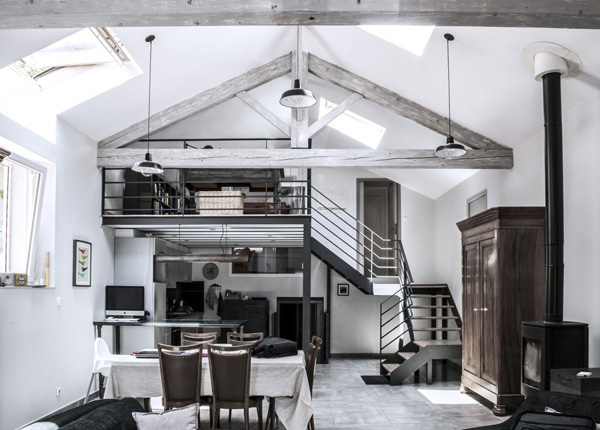 A look of the transformed old fashioned interior into a modern and classy interior.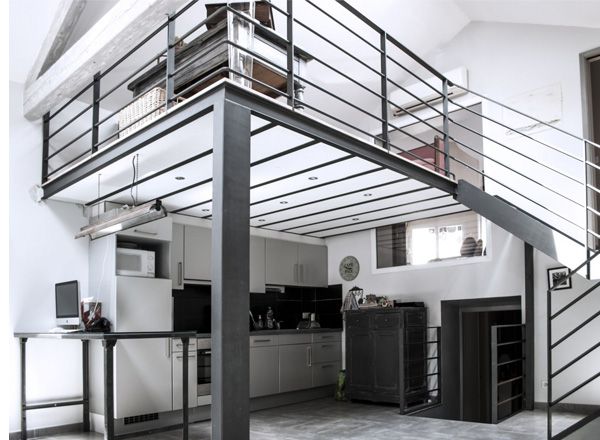 Lines and figures are carefully seen in the kitchen and second level of the house.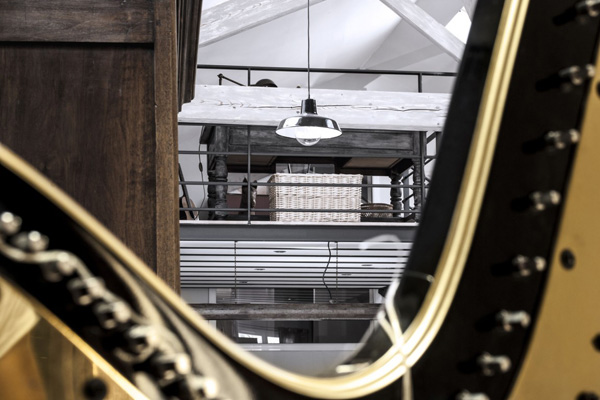 See how these old accessories become more gorgeous and charming.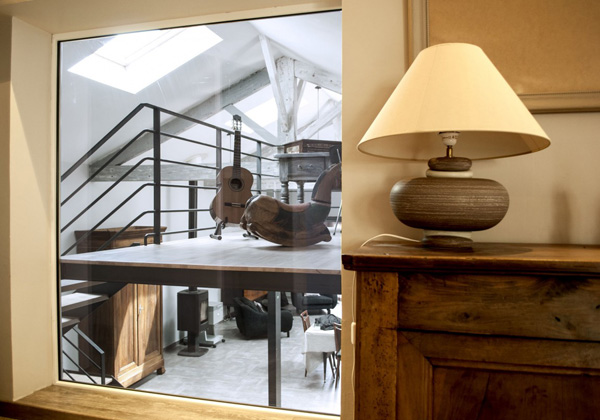 Accessories and crafts displayed in this area are also helpful in enhancing the interior's look.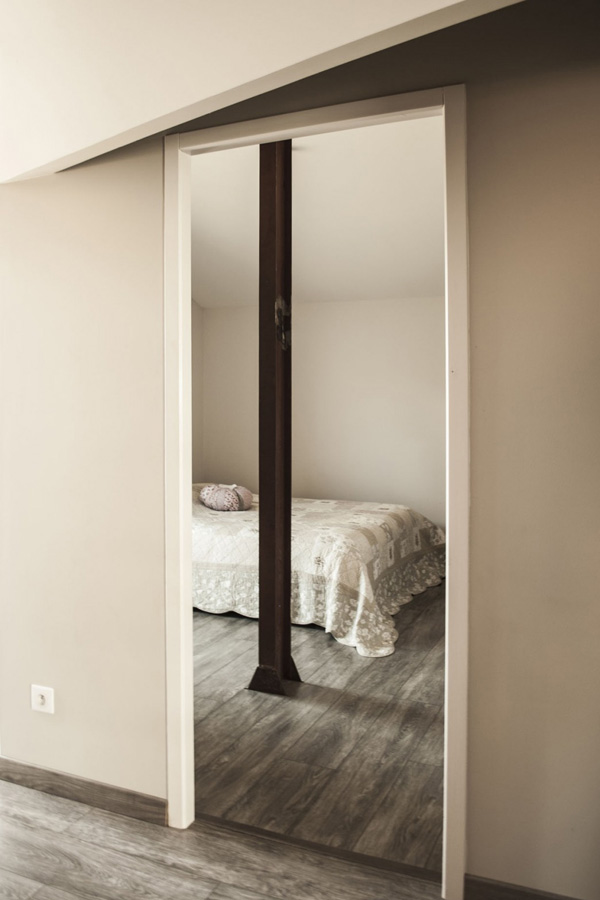 Wooden and grey patterned floors are effective to create a balance in the texture of the interior.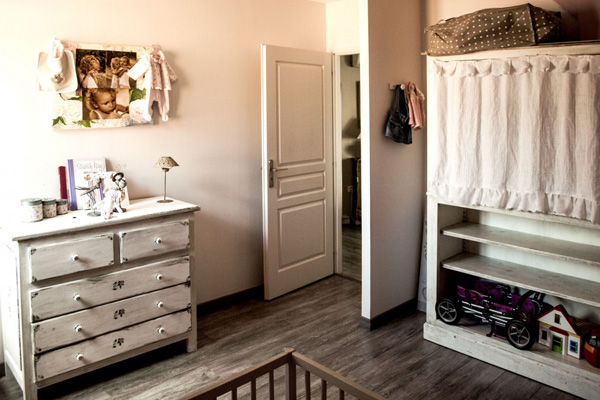 Neat and fashionable cabinets and accessories make this bedroom comfortable and stunning.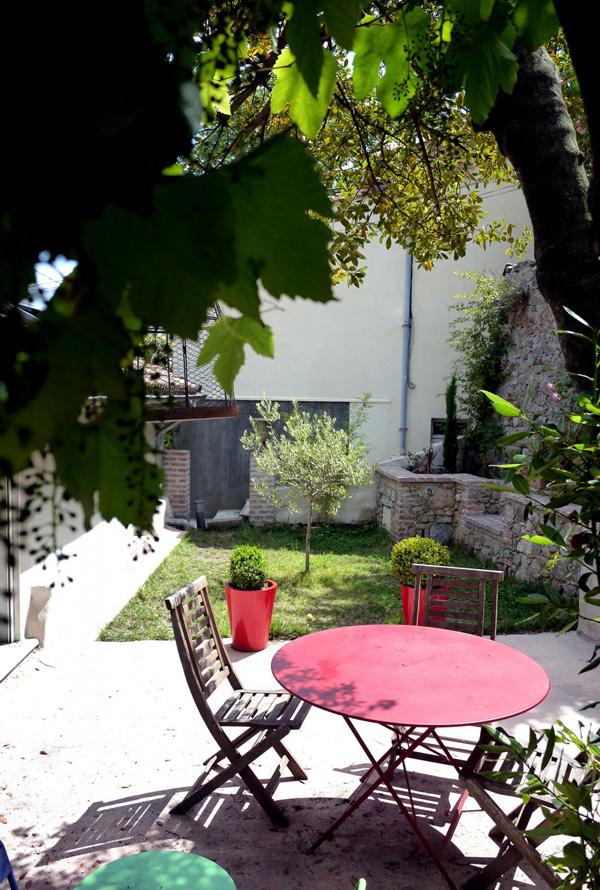 In the garden, the designer made sure to create an artistic and balanced design.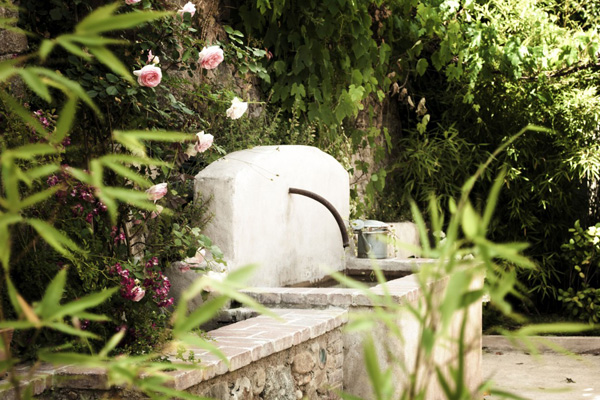 Faucet is also ensured in the garden to maintain the water system here.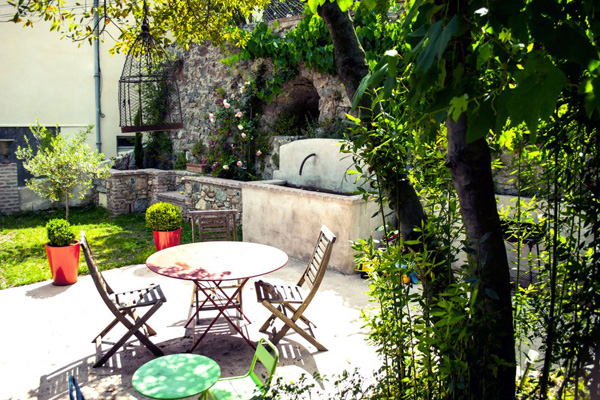 Chairs and table are set in the garden to allow the client enjoy the fresh and prevailing scene in here.
As we have witnessed the other spaces in the house, we can undeniably say that the Planet Studio has successfully remarkably transformed the old paper mill into a more functional and fashionable home design. Certainly, the homeowner may not just feel comfortable but also will love it. The details featured by the designers only shows that old houses has always room for changes and improvements. We hope that this article may be helpful in making your choices of renovating your old property.