20 Cozy Beach Style House Exteriors to Inspire You
The mere thought of living near the beach will make you wanna stay in it for long because of the comfort you will feel while in it. It would be very nice to be welcomed by the sunrise and to end the day with the sunset. The ocean breeze will make us feel one with nature as we relax or even when we do our tasks for the day. Well, a house near the beach is something most of us dreamed of. If you are unaware of it, beach homes have a certain style that is common to most houses located near the ocean. Although, not all adopts the look and some homes that aren't near the beach also get this kind of look.
A beach style exterior sets the mood of being with the freshness of the beach. I know you are thinking of oars, fish, life preservers and others for decor but yah you can see that in the interior. But in the exterior, it has some roofing style that is either gable or flat. It is also important that the type of roof would last long because of its exposure the ocean's breeze. Some have blue shades on them and are usually made of wood and concrete. Let us take a look at some homes below.
1. Paradise at the Pier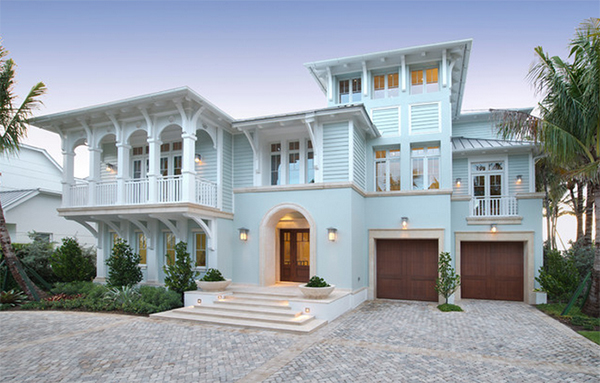 Light blue siding looked beautiful on this beach style house. The exterior lights are lovely too.
2. Jerusalem Rd Cohasset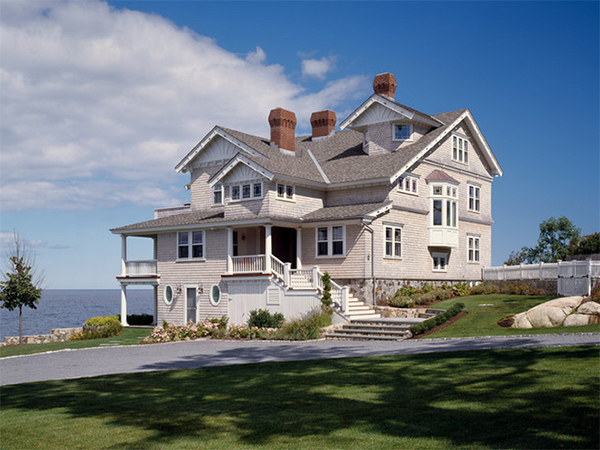 For this project, the main house was both fully restored, updated & brought back to the grandeur it truly deserves. The result is this beautiful home.
3. Ocean View House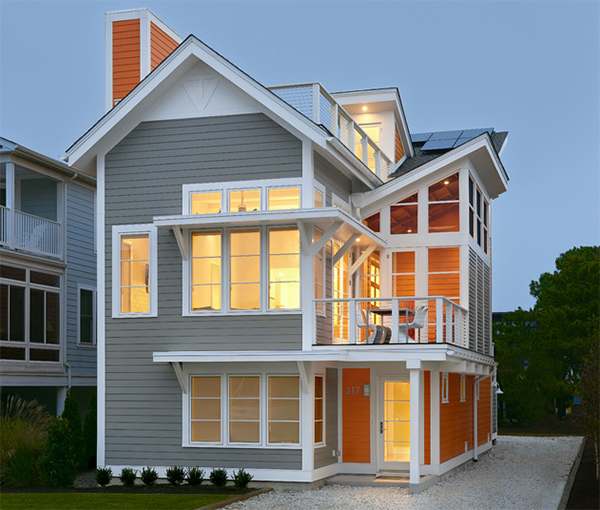 A visually interesting house with its mix of gray and orange and the variation of lines everywhere.
4. Lakestone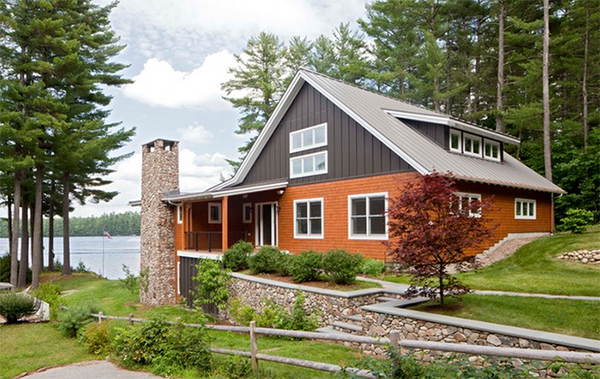 Who will not love the color scheme of this house that connects with nature?
5. Darien Peninsula Home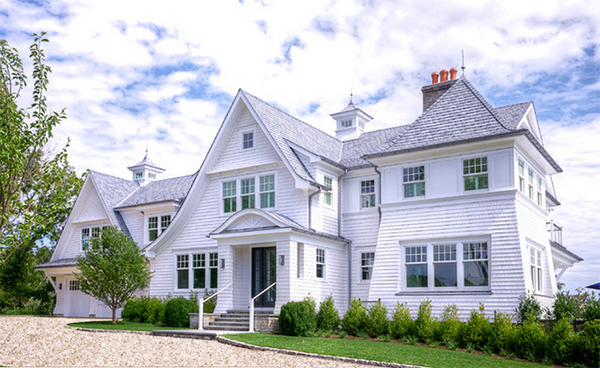 Fall in love with white on white for the color of sidings!
6. Bethany House 2.0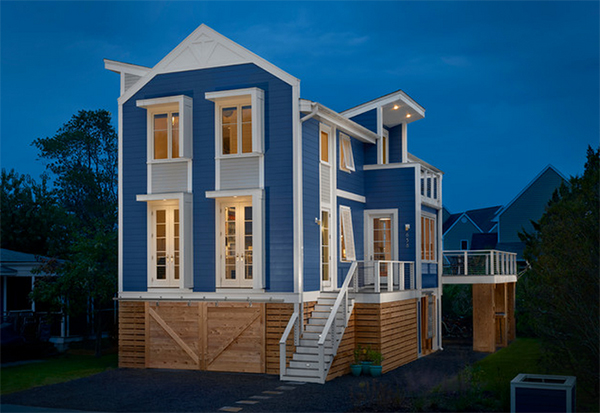 A modern and inviting beach style house with colors that are very attention grabbing.
7. Coastal Elegance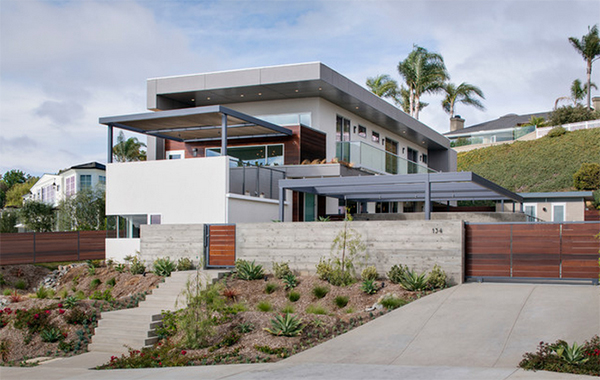 Now this one sure is a modern contemporary house with sleek lines and a lovely mix of materials.
8. Room for Everyone
Tidewater houses often have the primary living areas on the topmost floor, meaning these often-used spaces have additional protection from potential coastal water damage..
9. Beach Style Exterior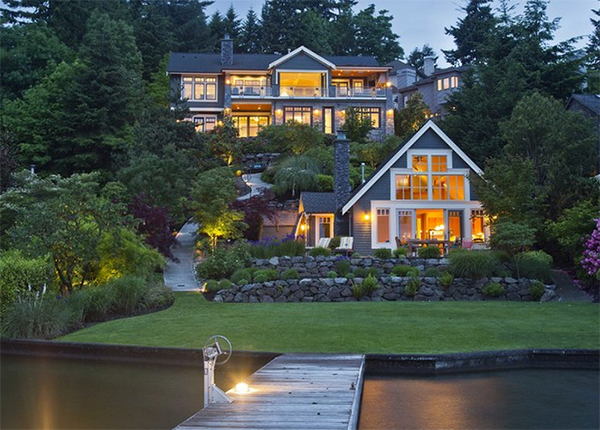 A beautiful home on a sloping mountain with a cottage on the lower area.
10. Beach House Delight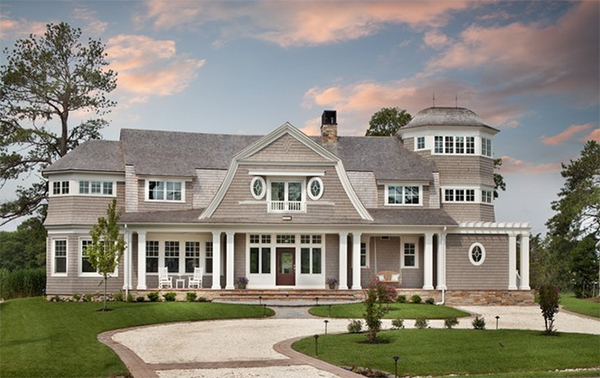 An appealing beach style home with interesting oval windows. Others have this as their dream house!
11. Beach House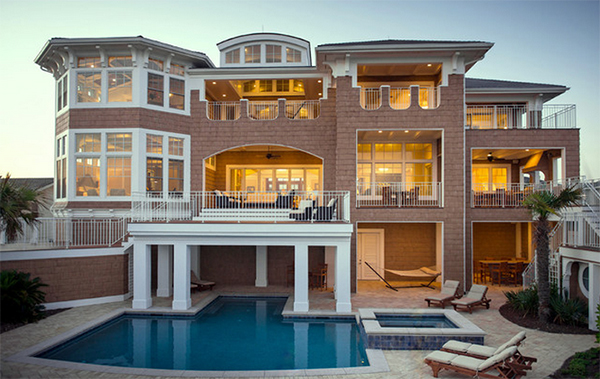 This beach house is even more luxurious than the previous one with a pool in the exterior.
12. Soft Contemporary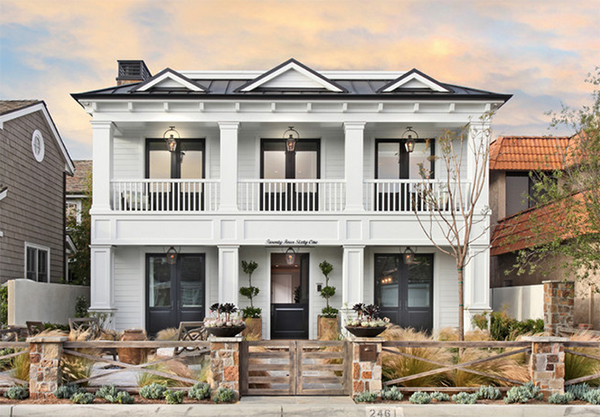 Despite the symmetric look, what adds appeal to the area are the dormers and lighting.
13. Modern Coastal Home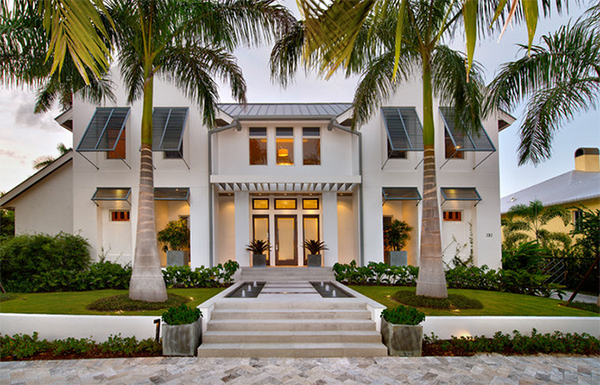 The steps leading to the house is beautiful. This curb appeal nailed it. The shutters and the roof design are lovely features.
14. Waterfront Residence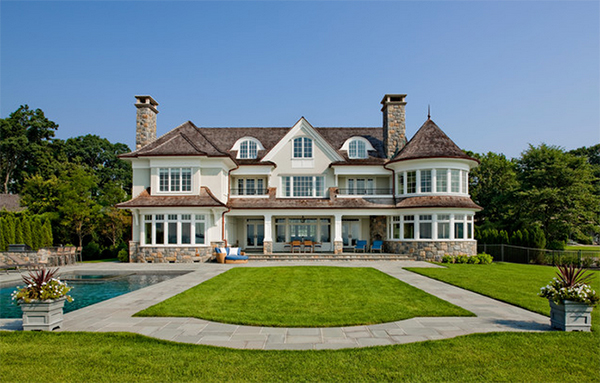 Fronting a beach is this stunning residence which will make you feel like a very important person!
15. Exteriors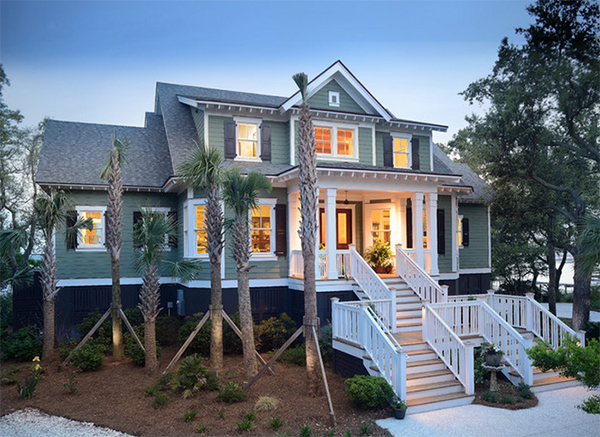 The truss work under the eaves add to the appeal of this house with beautiful design especially with the stairs on the front.
16. Paradise at the Pier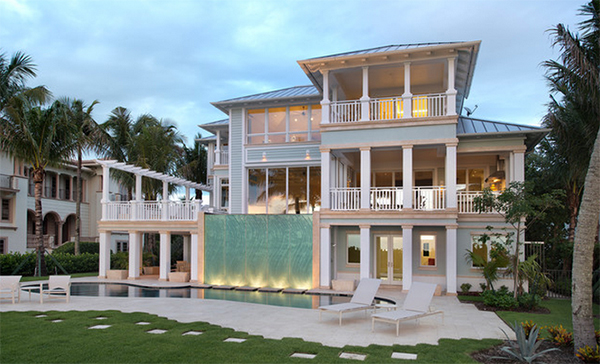 A water wall in the pool area is an eye-catcher. And yes, this house has a stunning beach style exterior!
17. Coastal Living Magazine Showhouse 2014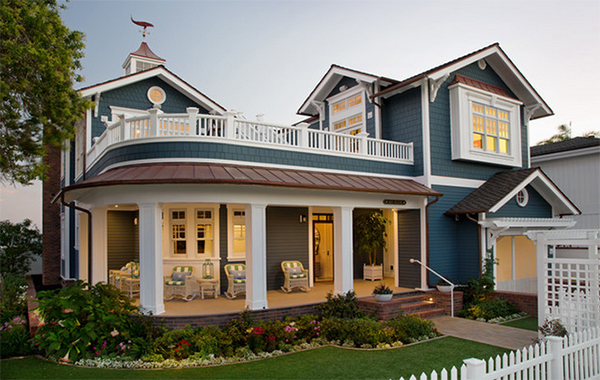 Looking good in teal! The curvy canopy on the porch is also a nice element in the house as well as the balcony.
18. Exterior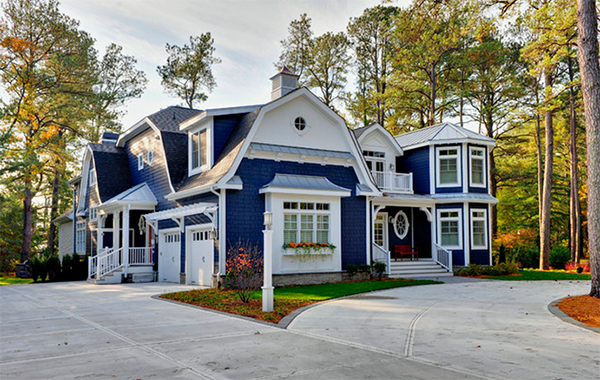 The roof used shingle in rustic black which is paired with blue sidings.
19. East Fremantle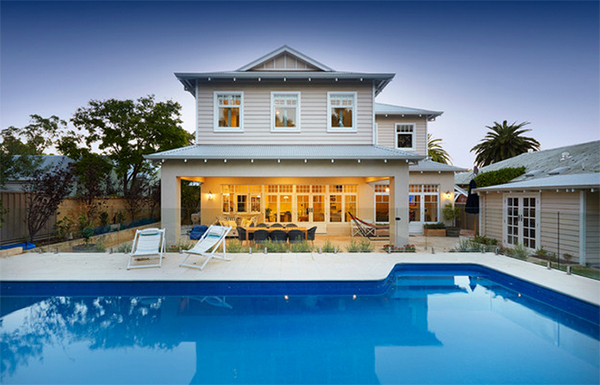 The cladding and windows of this house are framed with the white timber. And yes, the pool will never go unnoticed!
20. Breakers Beach House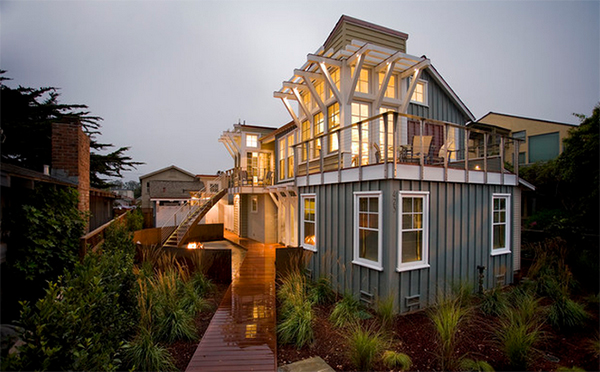 This house has a palette of board and batt, clapboard, and cedar shiplap, and synthesized with bolder forms. The design is something that will make you look at it again!
The designs of these houses will make us feel like getting our suite case for a vacation or prepare our sunnies and swimsuits for a dip in the beach. And yes, this kind of house exterior is still used up to this day. A beach style exterior is timeless and would even combined modern and traditional styles. How do you find beach style homes? But if this isn't your style, you can also go for other home exteriors because in truth, you have much of designs to choose from!