20 Asian Home Designs With a Touch of Nature
Whether you live in an Asian country or not, you will surely spot some homes that has Asian designs in the exterior as well as in the interior too. As a matter of fact, Asian style is the most favorite theme for a garden because of its relaxing and serene outcome. But it also looks really gorgeous for the exterior of the house. These days, modern and contemporary homes are the trend. What most designers do is to fuse those designs to Asian style. The result is very stunning!
We have seen many lovely Asian homes, so we decided to create a round-up about some of these homes. Most of them are modern and contemporary with Asian twists. And all of them have that natural feel because of the materials used to make them. You can also observe that nature is a great aspect in Asian homes. Owners well surely be able to get a good glimpse of nature or directly feel its presence with plants, trees and others. Let us take a look at some Asian home designs below.
1. Tarrytown House
What a beautiful house made of wood! Take note of the wooden panels used for the stairs and to conceal whatever is under it.
2. West Leederville Residence 2013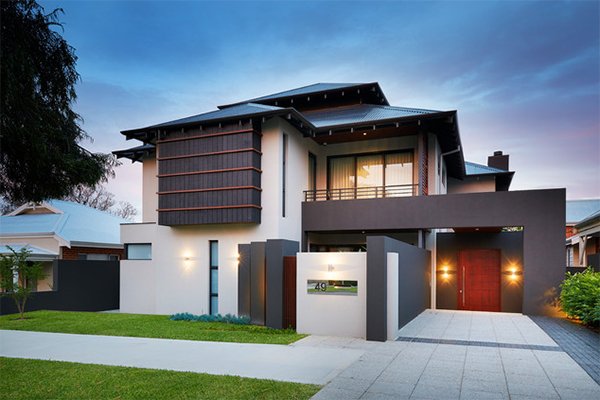 A contemporary and Asian fusion with a touch of a bamboo and an incredible color combination.
3. Vantage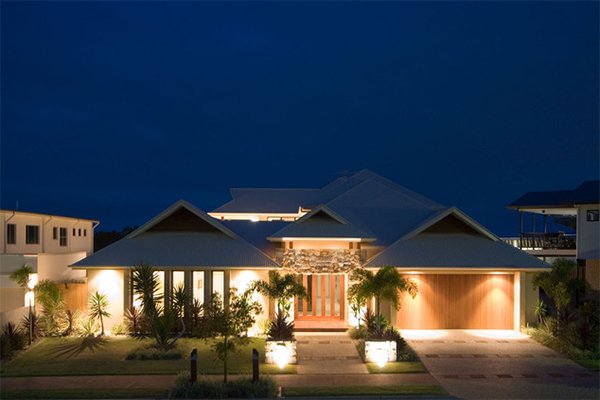 The facade looks gorgeous with tree lined walkway and lighting.
4. Keapu Mauka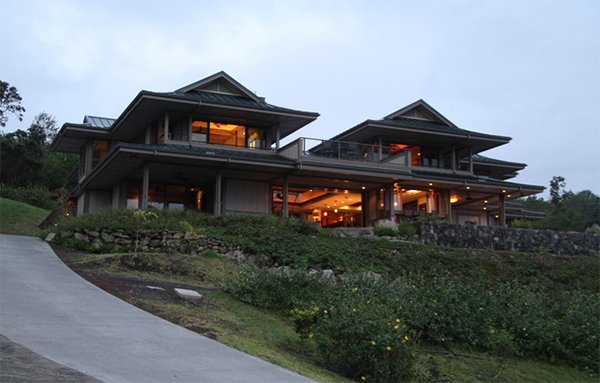 A house in the hill will surely let anyone who passes it take a second glance because of this giant Asian and contemporary beauty!
5. Lake Creek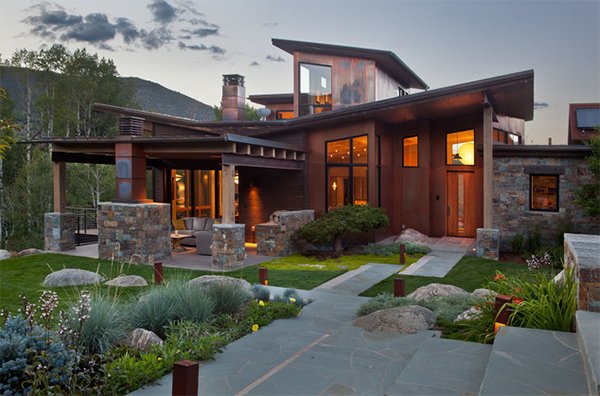 Interesting roof line that shows some Asian appeal in it. I like how the house is designed with respect to its topography.
6. Zumbro Zen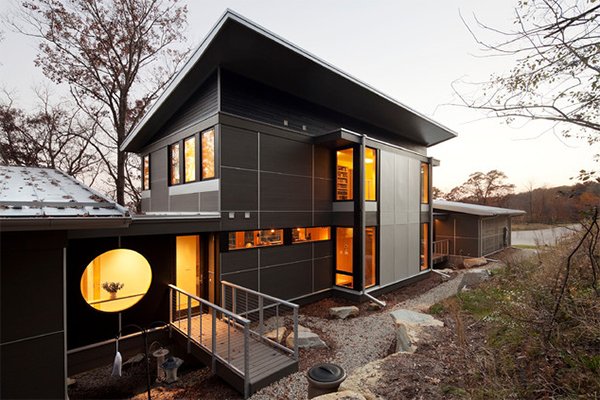 An energy-efficient and sustainable home Designed as a series of three linked pods that strikes a quiet and respectful pose on this naturally wooded site.
7. McKoy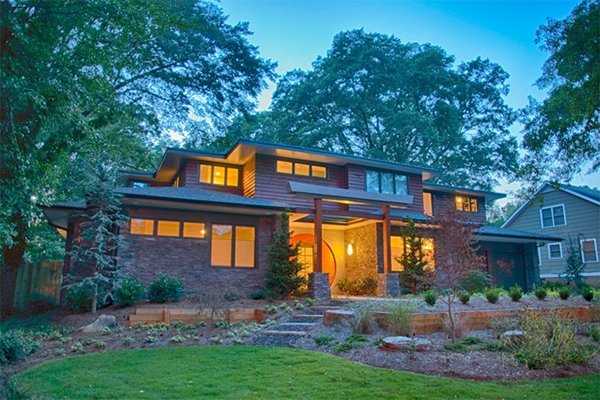 There are lots of Asian hints in this house from the roof and all the other geometry in it.
8. Bedfordale House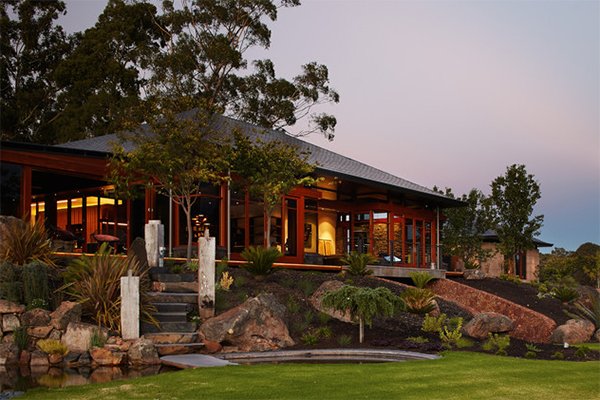 This is a pavilion style living with balance and harmony in nature. And you cannot doubt its being Asian.
9. Sonoma Pole Houses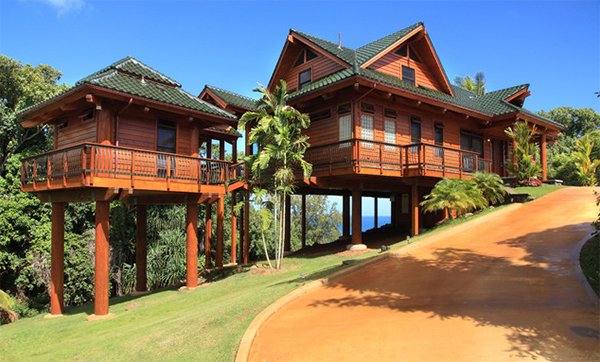 If you have been to Asia or have seen magazines showing Asian homes, you will never miss those that stand on poles.
10. Hill Avenue Residence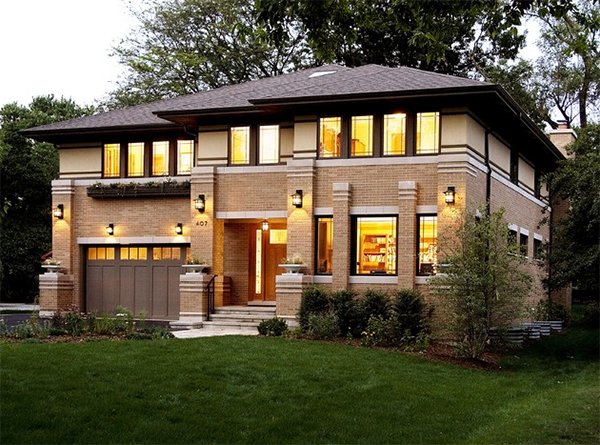 This beautiful Asian home used decorative bricks and a matching roof that pulled off the look.
11. Rustic Oasis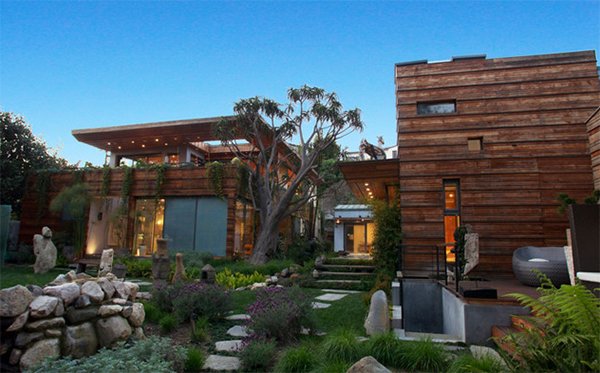 I so love the Asian and natural feel of this house. Just look at all those plants around it!
12. Kiwah Island Residence 3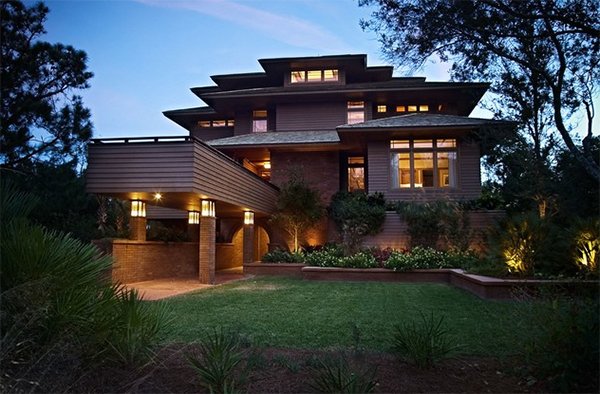 The multi-layered roof, the boxy entrance and the amazing lights- what more could you ask for?
13. Bendel-Daniels House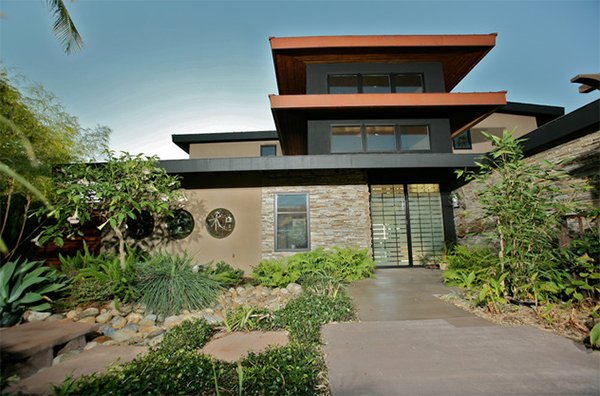 The lovely combination of black paint and brown stucco makes this house an envy of any Asian home lover.
14. Hale Ho'omalu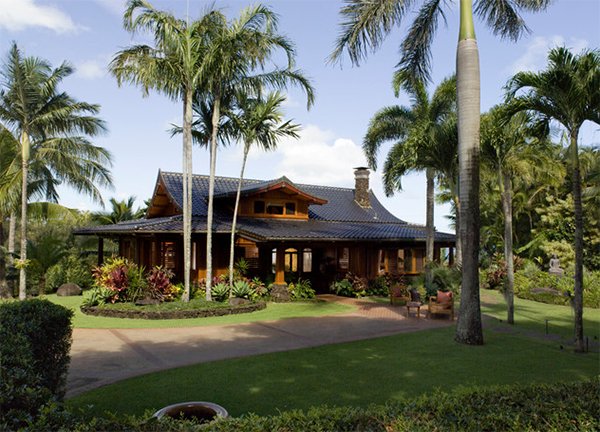 It is homes like this that we usually see in Asian beaches. But yes, even on road sides too because this is a famous Asian traditional style of a house.
15. View from Lake w/ Boathouse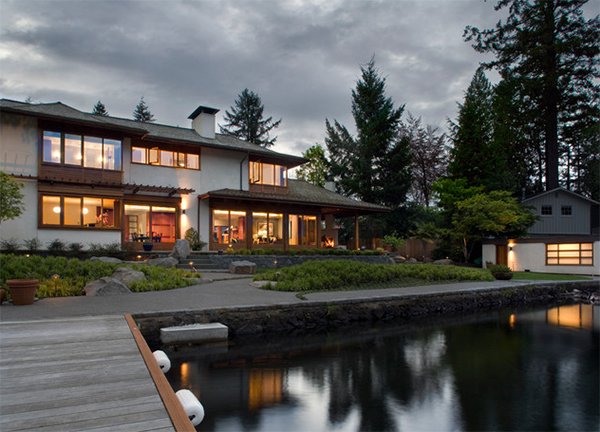 Beautiful outdoor space and the architectural of this spacious house is equally stunning.
16. Takahashi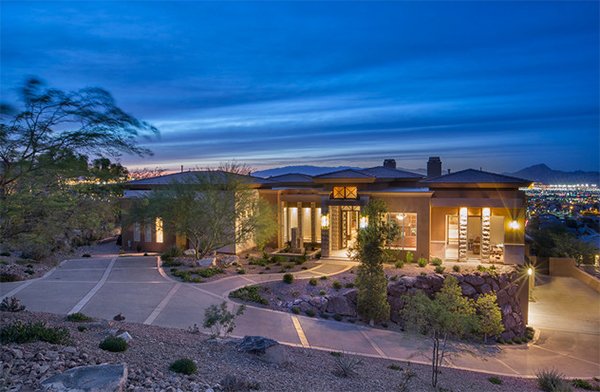 The driveway is gorgeous as well as the landscaping that gave more spotlight to this Asian home.
17. Home Design – The Azumi
I am digging that roof design as well as those windows that are very much Asian!
18. Lakeside Residence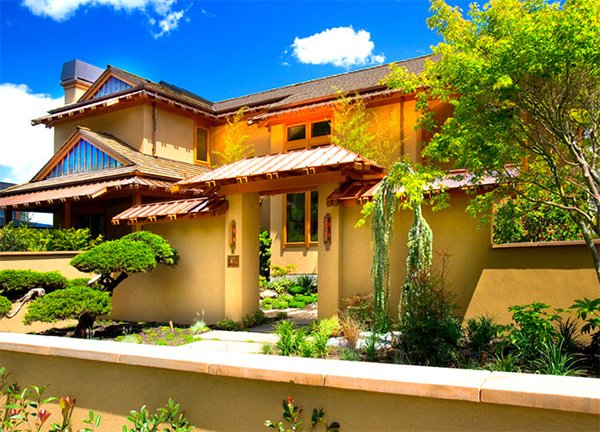 Take a look at this grand home where you can catch glimpses of Asian style from the roof as well as the plants too.
19. Asian Exterior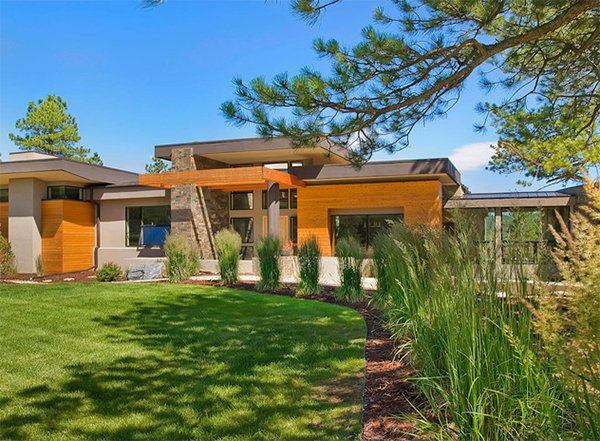 Stucco and sidings were used for this house in Denver that has captured the hearts of many because of its Asian design.
20. Exterior at Front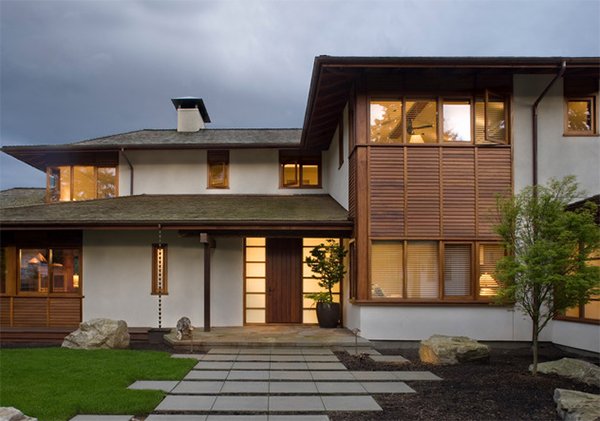 A modern contemporary Asian house design with wooden accents in the exterior.
This is an amazing list indeed! You have seen a mix of beautiful architecture from the Asian homes above. I know you have observed some common features too like the way they roofs were designed, the colors, materials and the curb appeal that included the landscaping. The landscape has a great impact to its being Asian too. Were you able to pick a fave home design from the above list? Let us know in the comment section below.