Does the shape of your swimming pool really matters in deciding what design would fit in your available outdoor space? Yes it is. Indeed, choosing the best design and shape of your swimming pool is one of the most important things to do. You may either choose the classic design or the modern design depending on its shape. Today we are going to introduce to you the different designs and styles of the Figure-8 Swimming Pools. The Figure-8 Shaped Pools are said to be great families who want to spend a lot of activities in this area.
Since the Figure-8 shaped Pool doesn't necessarily have to be a mirror image in size of the other end. This kind of swimming pool can provide a great separation for an obvious shallow area and deeper area. While as you can see the indentations on each side of the Figure-8 are also the natural spots for shrubbery. The pool shape doesn't necessarily have to be the same size at the both end. This kind of shape can create a distinct deep and shallow ends. So are you ready to see the different designs of Figure-8 Shaped Pools that we have gathered from different known designers? Why don't you scroll down and check the images below.
Penguin Pool 1
Figure 8 Pool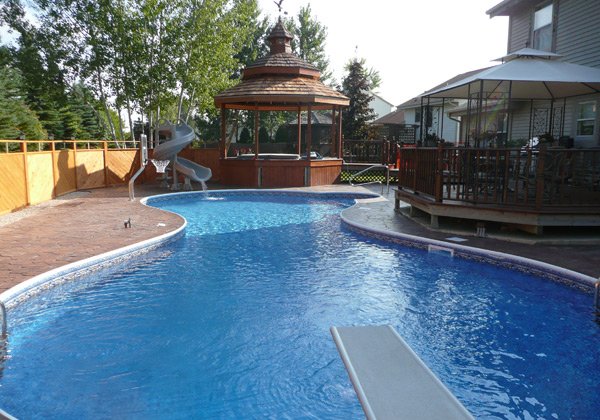 Figure 8 Pool 2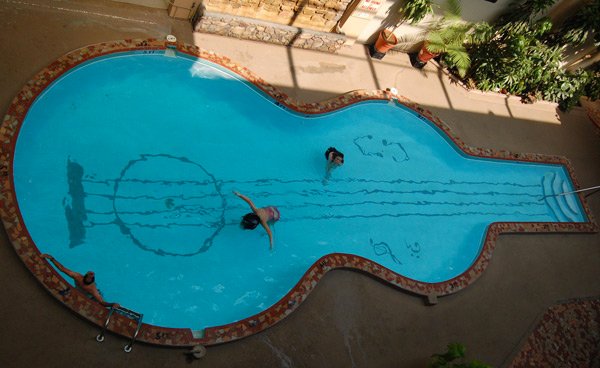 Pacific Pools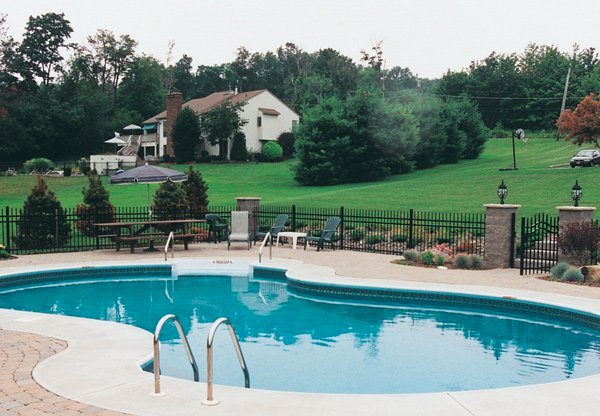 Artisan Pools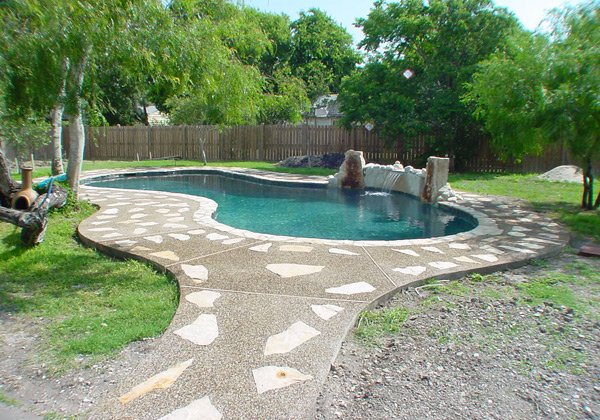 Figure 8 Pools with Spa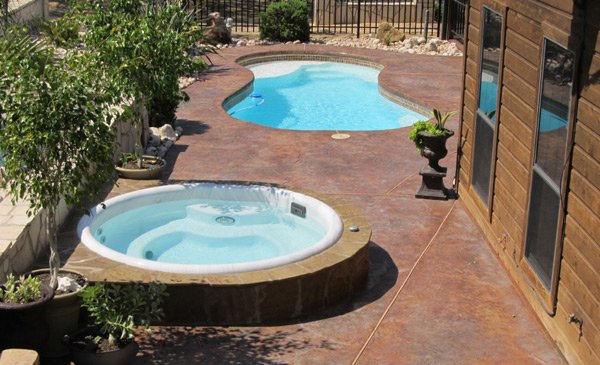 Cocoa Beach 1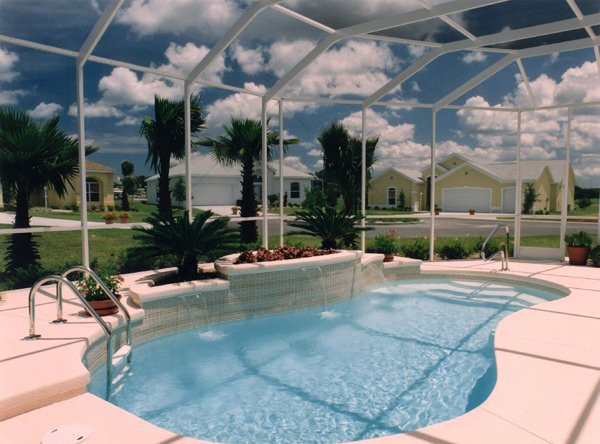 Cocoa Beach 2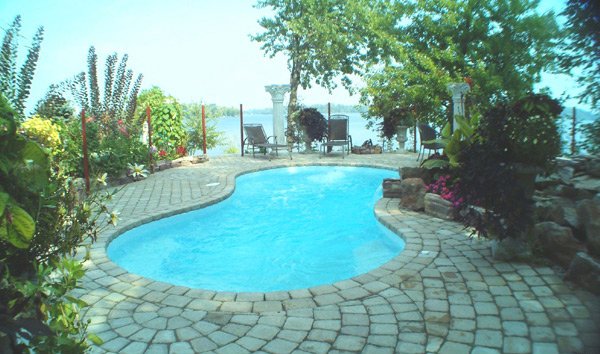 Figure 8 Pools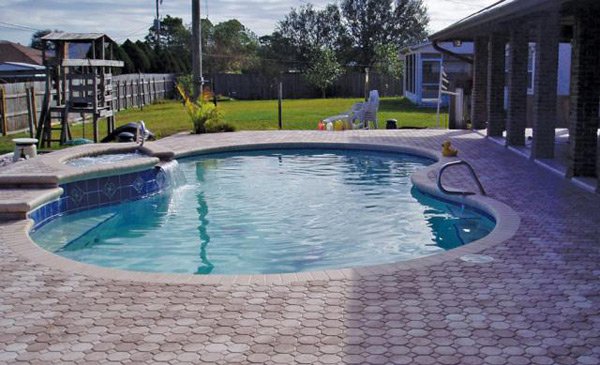 Smart Pools NJ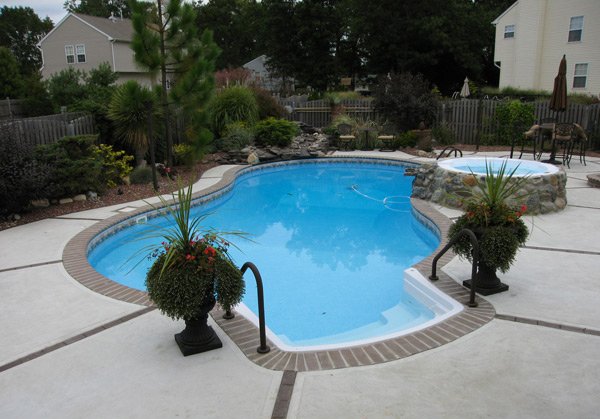 Figure 8 Pools with Basketball Ring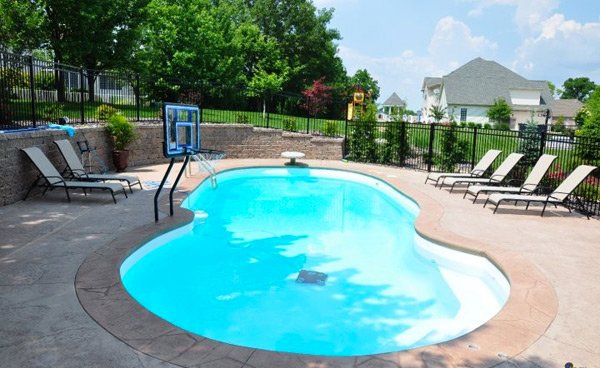 Sundial 1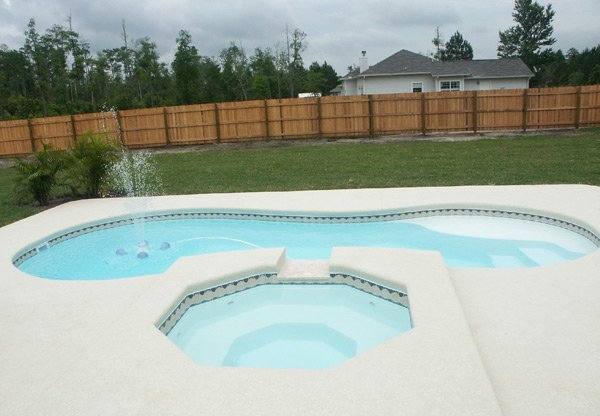 Figure 8 Pools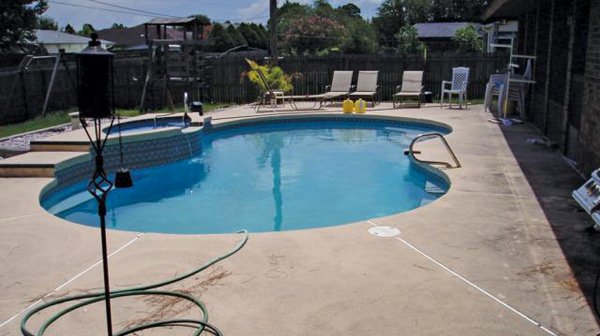 Figure 8 Pools at Night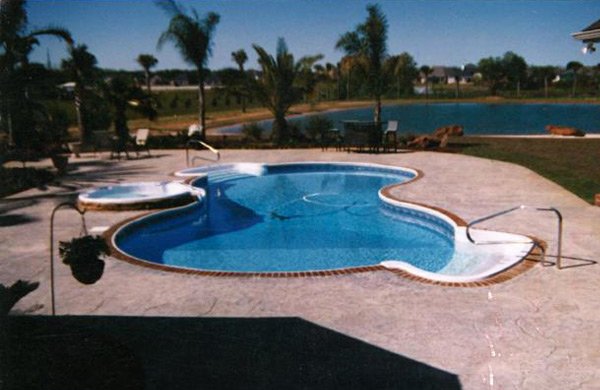 Figure 8 Pools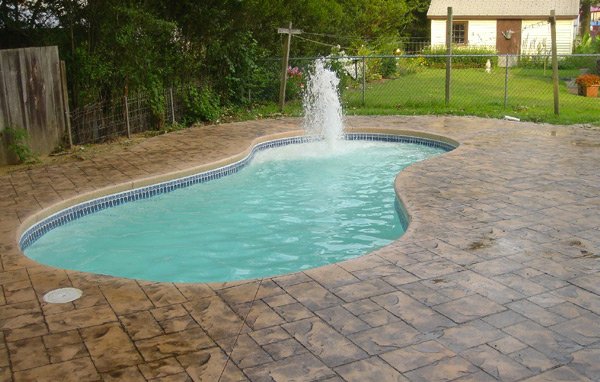 Figure 8 Pools with Spa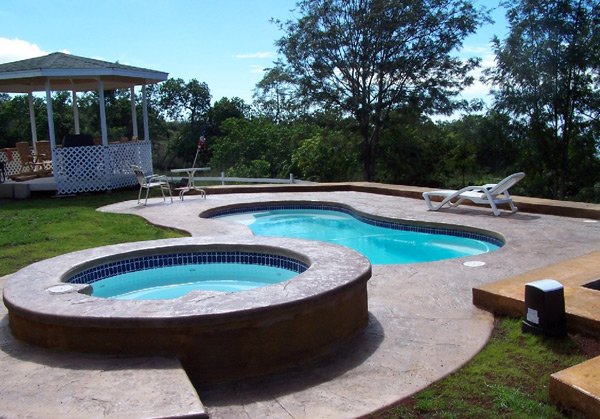 Figure 8 Pools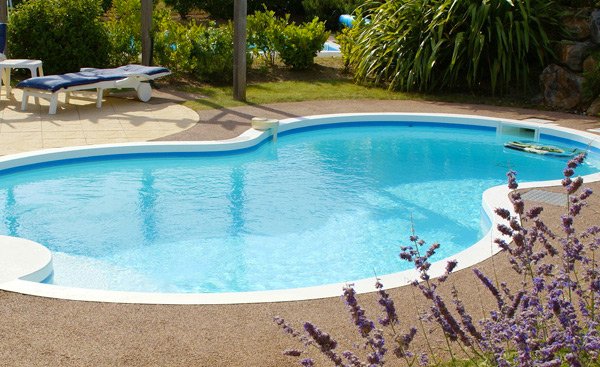 Venetian Pools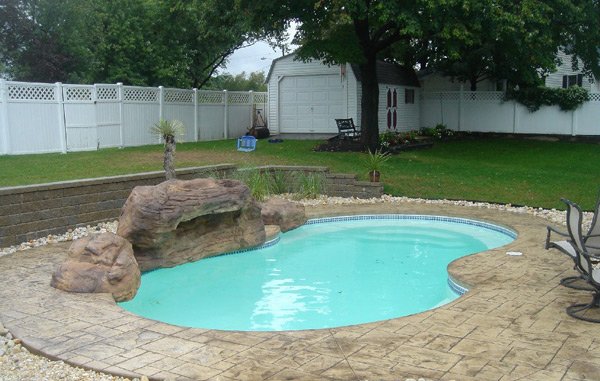 Maxox Imperial Pools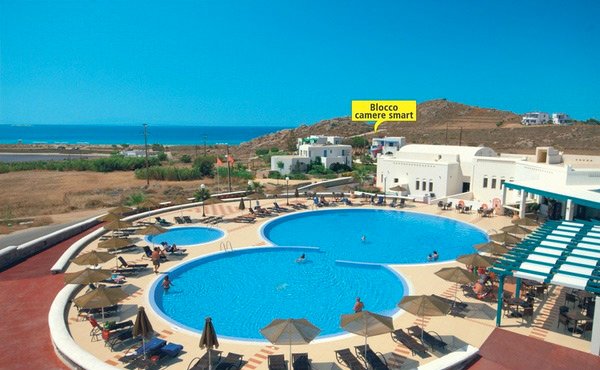 Bayside with Waterfall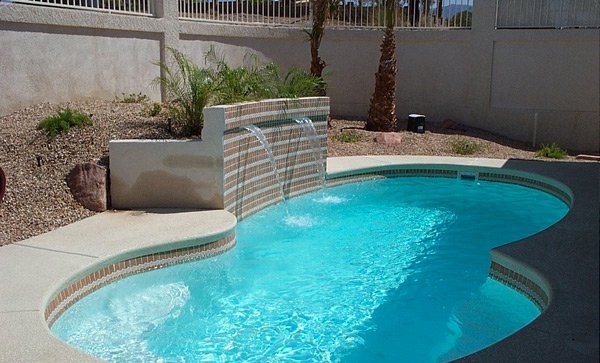 So if you're always dreaming of owning a very nice swimming pool in the backyard, the Figure-8 Shaped Swimming Pool is just right for you. And from the collected images above, we are pretty sure that you have finally list down your bet designs that may surely match the concept of your house. Also you may install a man-made waterfall, water fountain or add the spa area in your swimming pool design. In that way, your chosen swimming pool designs would really provide the comfort and relaxing space in your own house. What do you think?