Brick Wall Accents in 15 Living Room Designs
You have just seen a list of bedrooms with brick walls and we are pretty sure you were amazed as to how the bedroom interiors looked totally stunning. It really is just a matter of creativity. Also, you should not fear of experimentation because you will be able to get a unique design with that. A good example of that are interiors that has exposed brick walls.
While there are really homes that are aged and used brick walls, there are also homes that intentionally added brick touches to some parts of the interior. Others just retained the look of old homes but some opted to place one even in modern interiors. Wanna see how good it worked? Check out this collection of living rooms with brick wall accents. We are sure you'll gonna love this!
Department Sparta
Country House Lounge
Brick Wall Living Room
S&K Interiors
Loft
Jolly Living in the House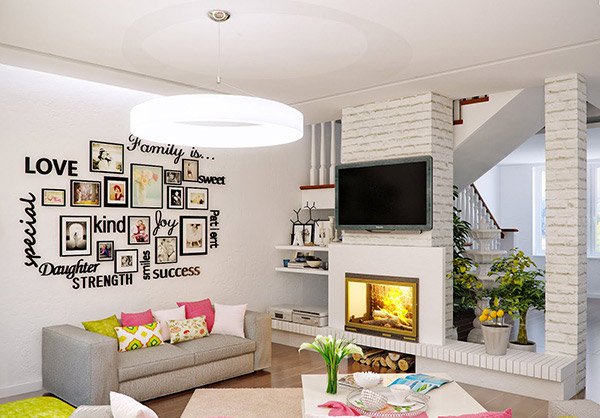 Staging in Manhattan
Decorator Showcase
Studio Living
Lowry Steam Lofts
Living Room
Stamford Living
Hollywood Chic Living Room
Red Brick Wall
Living Room
After seeing bedrooms with brick walls, you have also seen a list of living room with brick walls. Aren't they lovely? With the two round ups we have given you, for sure you will be able to appreciate the beauty of brick walls. Look forward for more creative home design inspiration that we will give you.