20 Distinctively Artistic Abstract and Free Form Garden Sculptures
Garden sculptures come in various designs and are created using different materials that adds to each one's uniqueness. It is indeed impressive how each artists can express himself through his skills giving us an output that is both surprising and deserving of a loud applaud. You can commonly see garden sculptures of animal creatures or maybe of the human figure. But with the modern and contemporary trend these days, artists are also becoming more creative by making sculptures out of ordinary.
Abstract and free form sculptures can give a distinctive artistry to a garden. Its design is even intriguing and mysterious since you will not be able to get the true form of these sculptures. You can even make a wild guess on what the sculptures really represent and what story it really wants to tell. Allow us to give you a showcase of 20 Abstract and Free Form Garden Sculptures to give an idea on what these garden elements look like.
Anthropomorphous II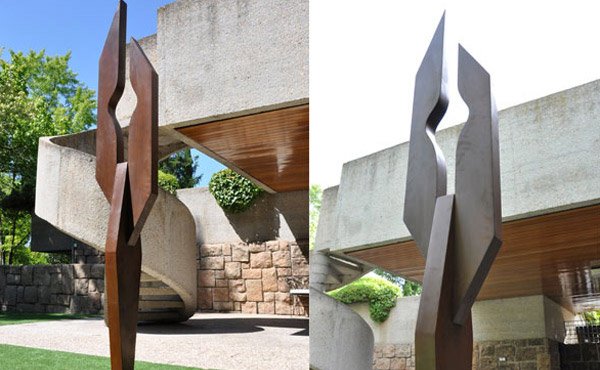 Quill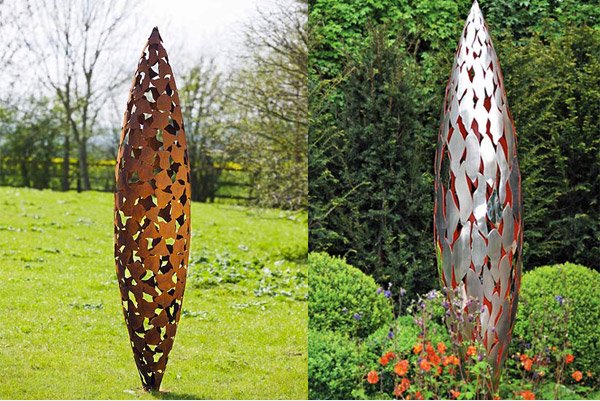 Modern Outdoor Contemporary Abstract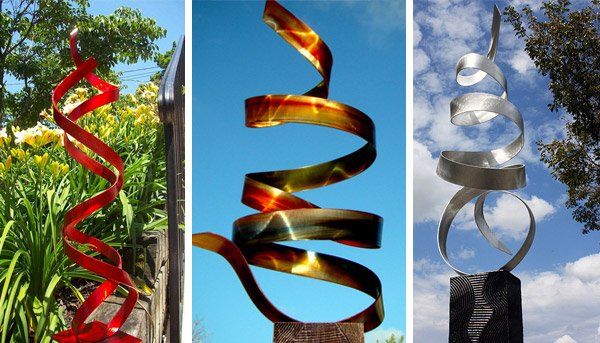 Oracle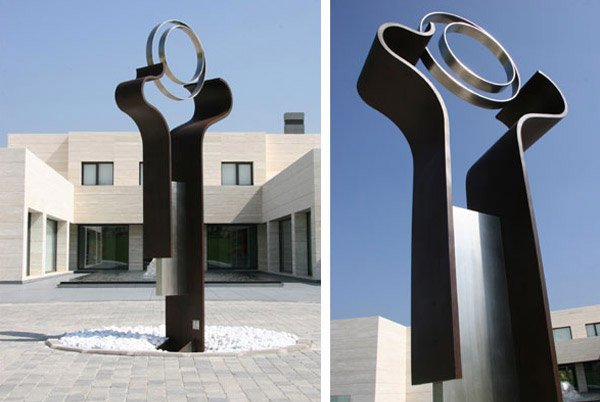 Sculpture Moon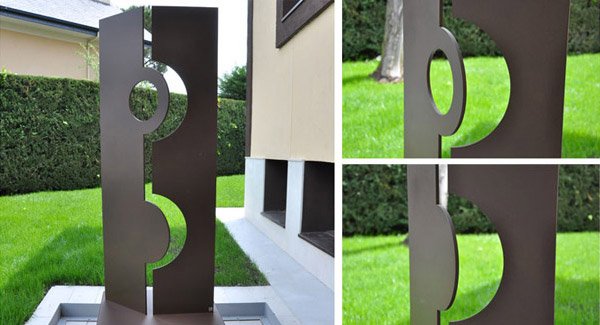 Cancun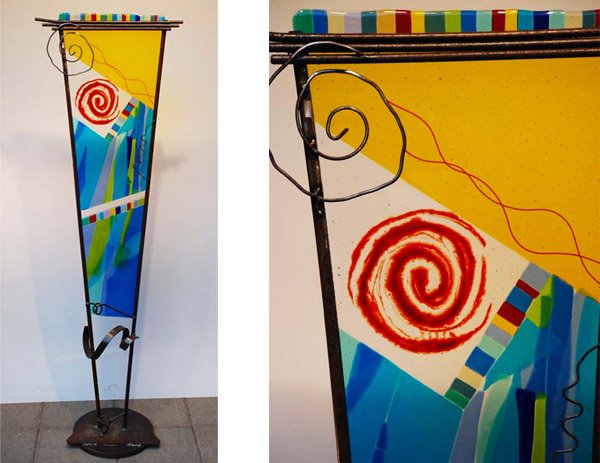 Snap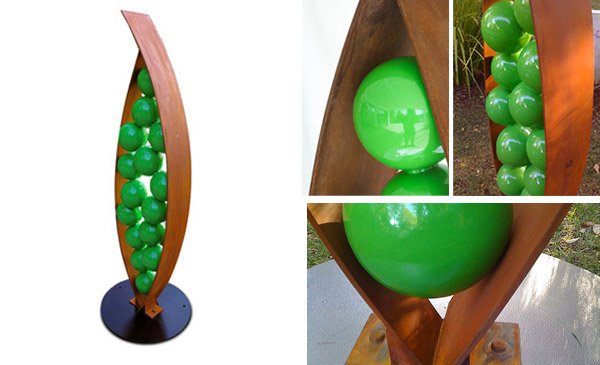 Flight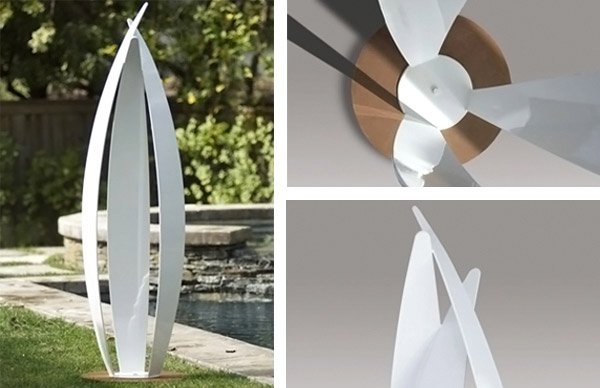 Waving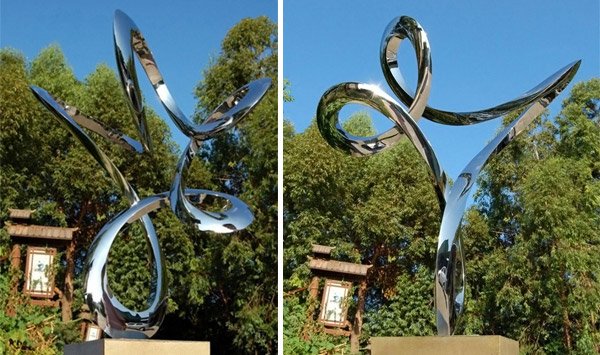 Closer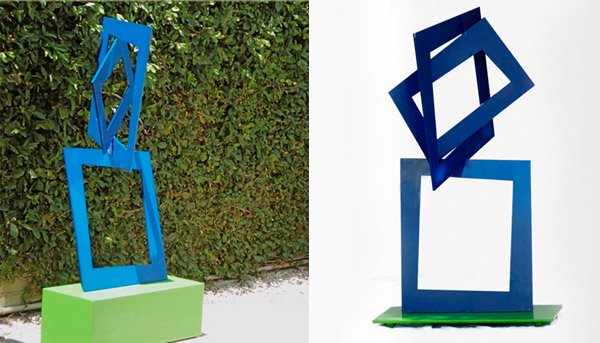 Monolith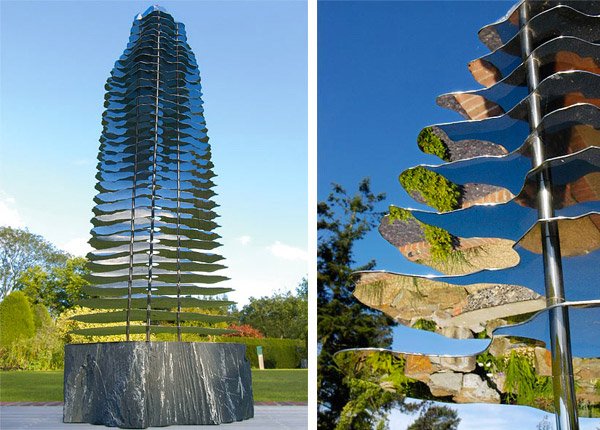 Sassy Sally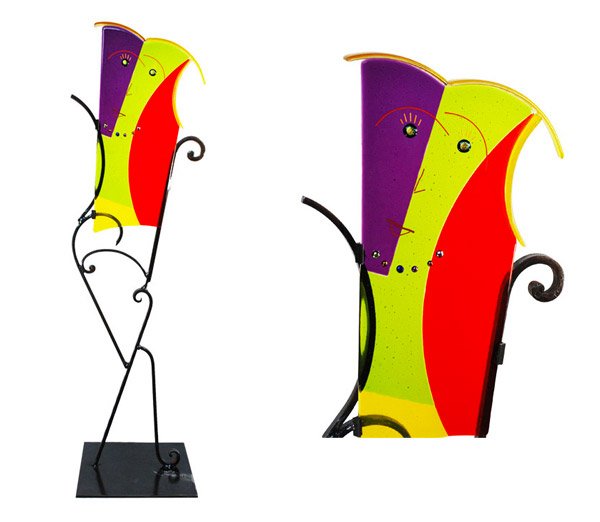 Uroboros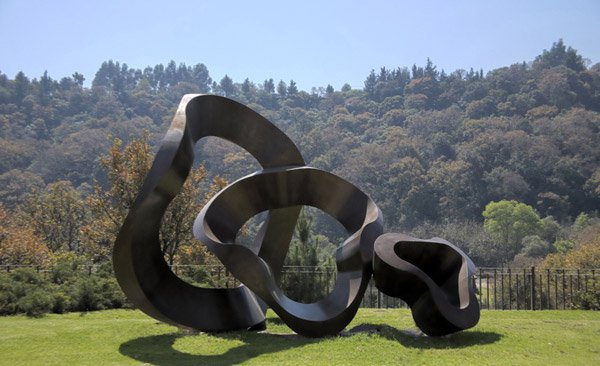 Reaching Out Artwork
Urn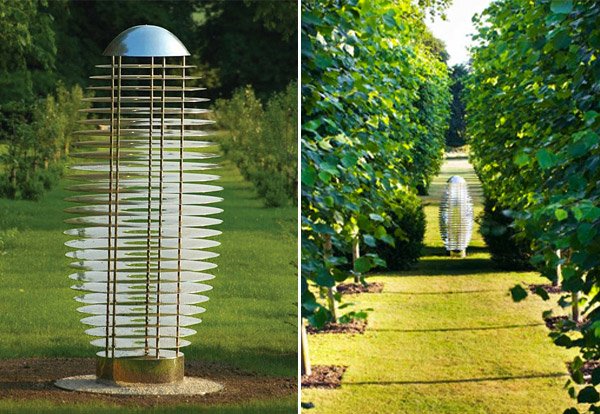 How Do You Feel Today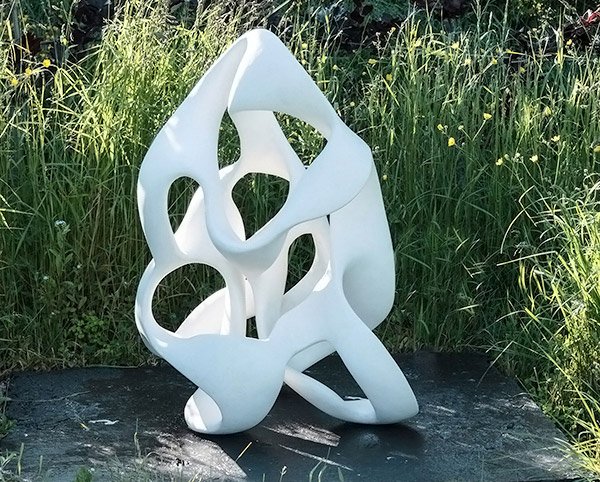 Owen Steel and Glass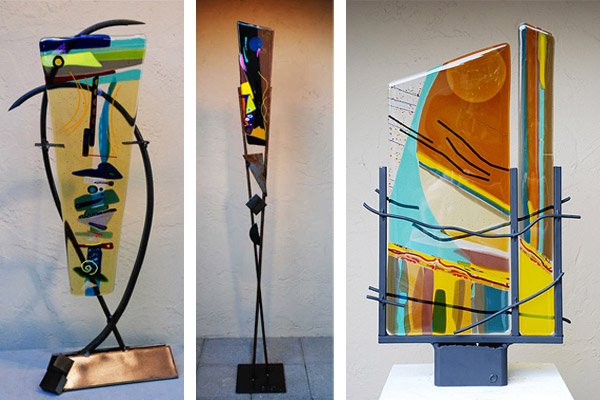 Abstract Garden Sculpture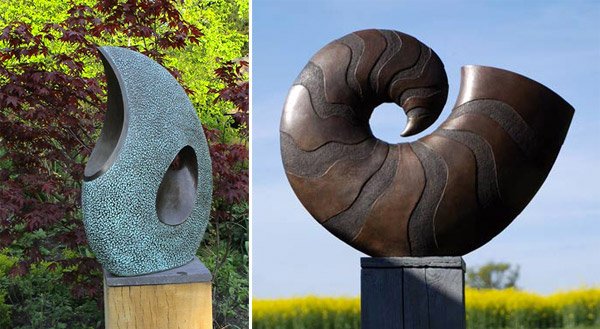 Maritime Massive Metal Garden Sculpture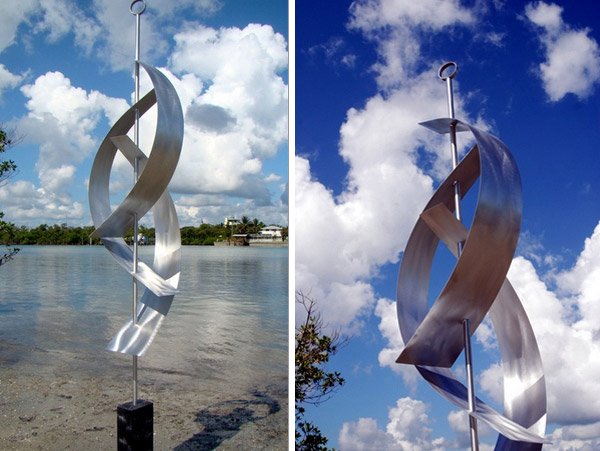 Kismet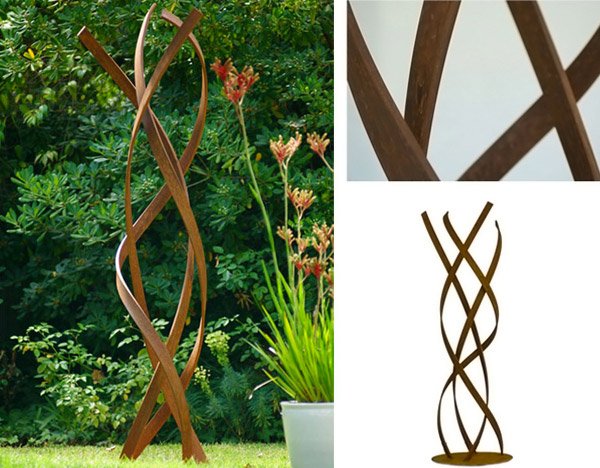 Aren't these beautiful? For sure, having one can make your garden look attractive and unique at the same time. Abstract and free form sculptures can help you create a landscape of distinct statement that can show your personality. There are still so many garden sculptures that you can find. We even have a collection of Spherical Garden Sculptures that also look as stunning as this list.