The kitchen is one area in the house that needs to be well-designed because of the activities that we do in it every day. As the heart of the home, we have to make sure that it is easy to navigate it while working. That is why there are certain kitchen layouts that are used by different kitchen designers. It could be an L-shaped, U-shaped, galley, single-wall or peninsula. Today, we will show you some modern kitchens that are peninsula-shaped.
The Peninsula-shaped kitchen layout is considered to be one of the basic kitchen layouts that is versatile for different type of spaces may it be small, medium or large kitchens. The layout resembles two wall galley kitchen layout but without the wall. It consists of a work space on one wall with a second, free standing workspace that runs parallel to it. This kind of design observes a single traffic lane between them with an opening on one or both ends. Let us check out some modern kitchens that applied a peninsula layout.
Casabrava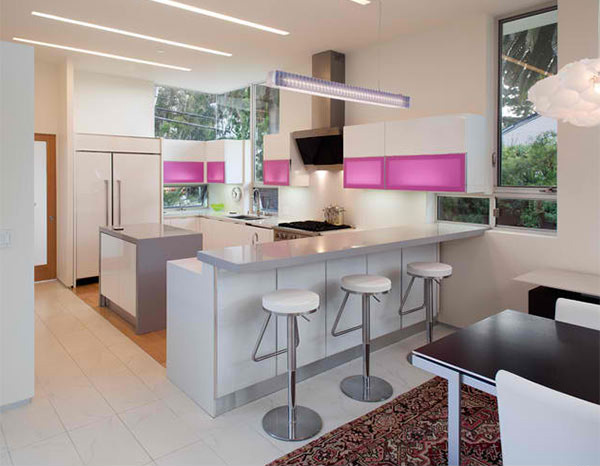 Inner Sunset Flat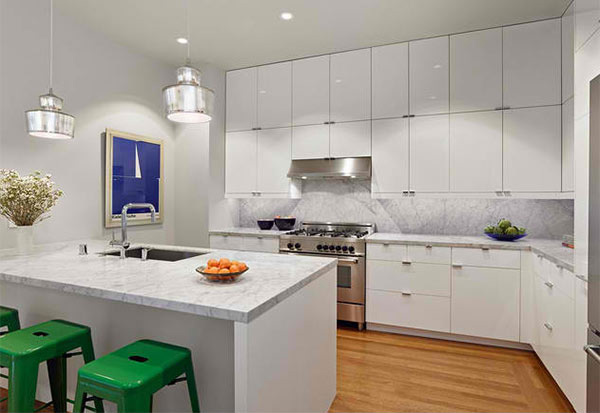 Main Street House – Robertson Design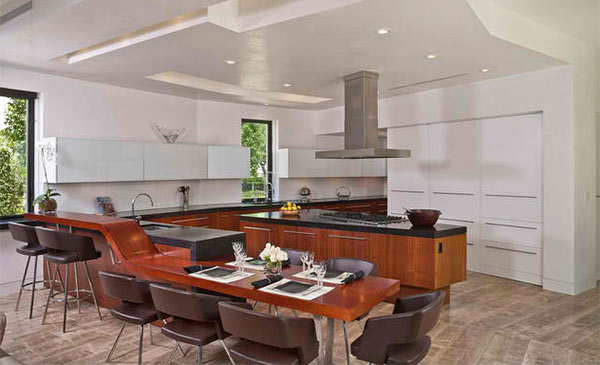 East 90th Street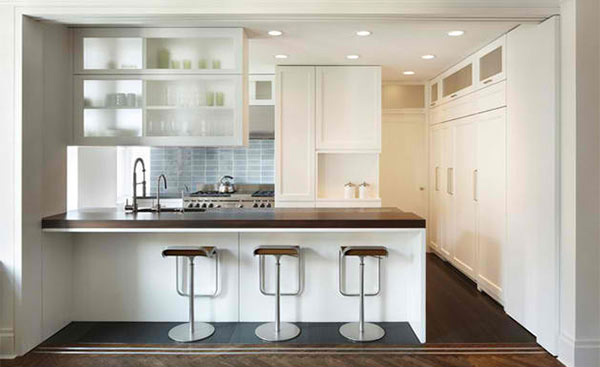 Modern Kitchen Boston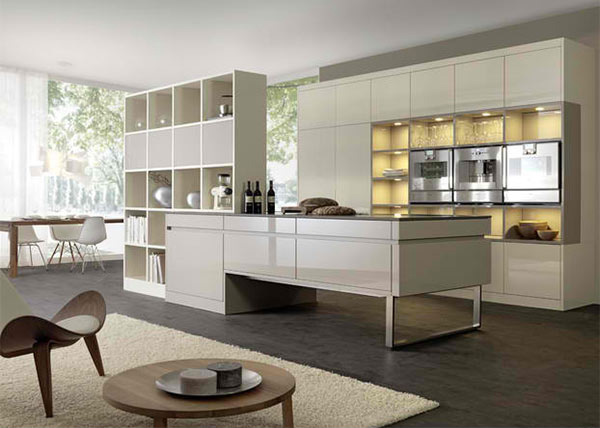 Kitchen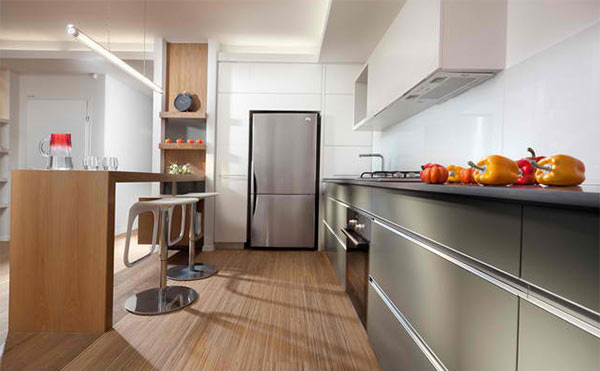 LG House – Kitchen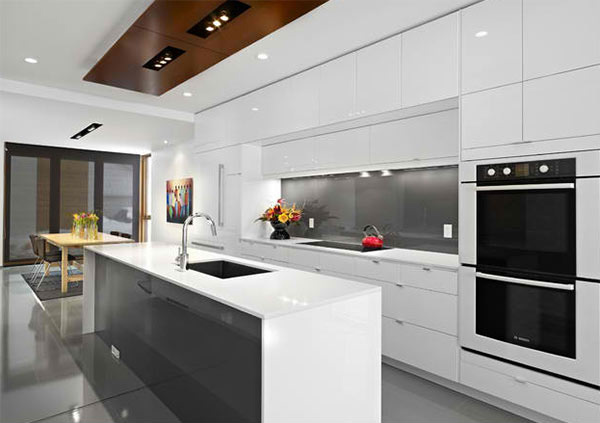 Project for Paz Kitchens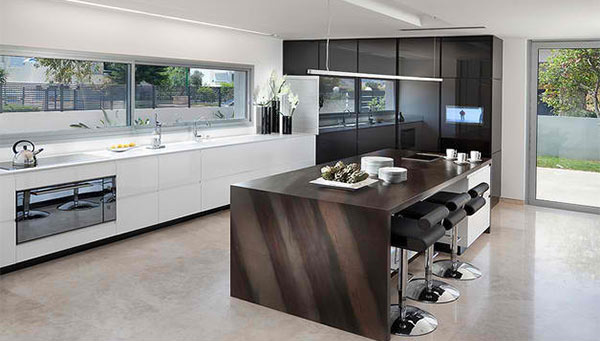 Divine Kitchens LLC
Germany Modern Kitchen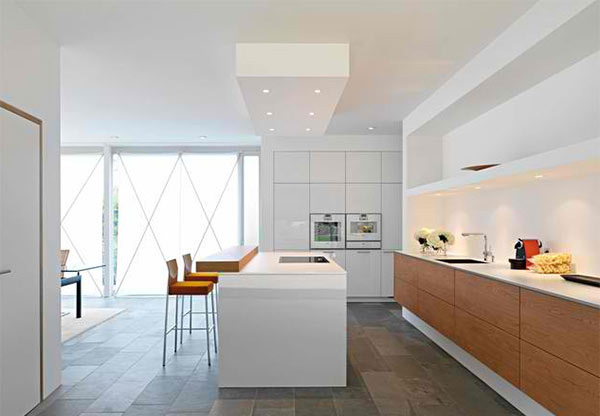 Southampton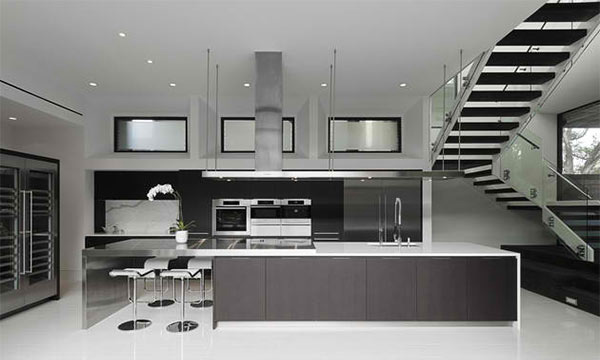 Rox Residence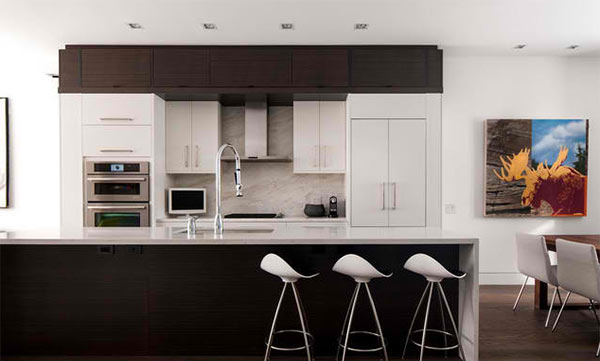 Tilden Street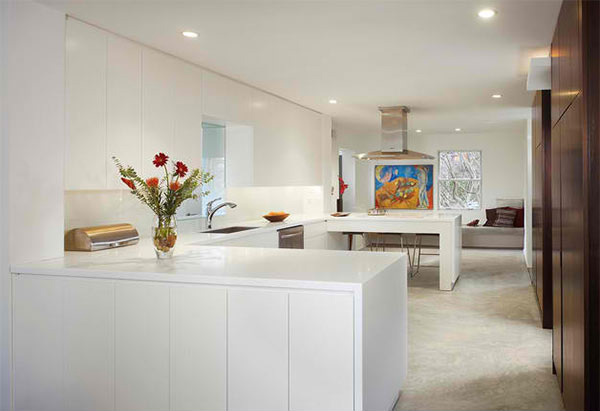 TriBeCa Loft
Pacific Avenue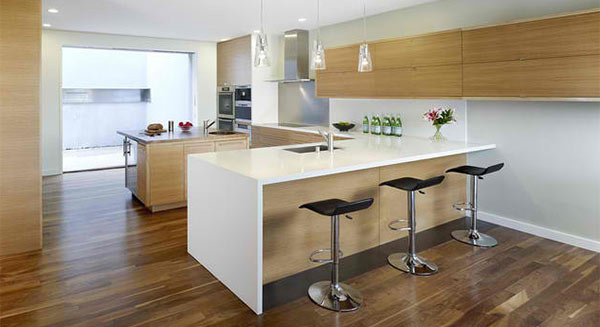 The kitchens are indeed astounding! You have just seen kitchens that are peninsula-shaped. This kind of layout is ideal for open floor plans and can also be efficient for small kitchens. You can easily divide your kitchen for different work sites if you use this layout. But if you there are multiple cooks in the house or you have a large space, this layout is not efficient and might even cause congestion. Try the other layouts like a U-shaped kitchen, this might fit your kitchen's space.