20 Modern and Functional Kitchen Bar Designs
In today's generation, a lot of people already know how to cook or practices to cook. Being a chef is like one of the best careers for a lot of people we might know. Being said that, in today's article, we will be showing you beautiful kitchens with mini bars that might inspire our chef's or soon to be chef's. These kitchens are only a few of the kitchens we saw around that might catch your attention. With their modern looks, catchy color palettes, materials and sizes, we think you might have an idea as to how you would want your kitchen to look like.
The kitchen variations we have here below might be different in arrangement but the essentials are definitely there, like the fridge, the range, the sink, either the island of a mini bar with their stools. Some of the pictures also show a mini dining area since in most houses that we now see, they are beside each other without division. Some of the kitchen ideas we have may also show a quick look of the outdoors which most people like, and we have the modern kitchen that is typical for singles who actually live alone but loves living alone with a great functional kitchen, have a look at the kitchen we have been describing for you.
01 Kitchen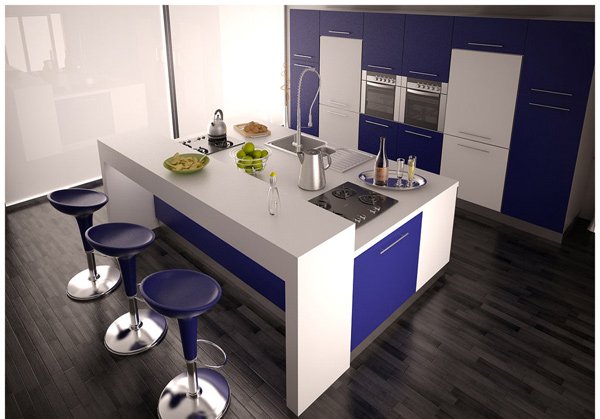 3D Kitchen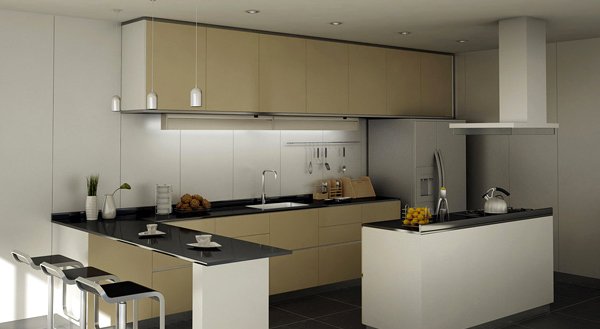 A Simple Kitchen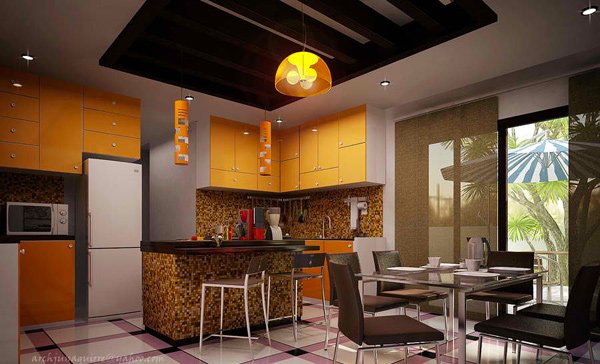 Alenquer Kitchen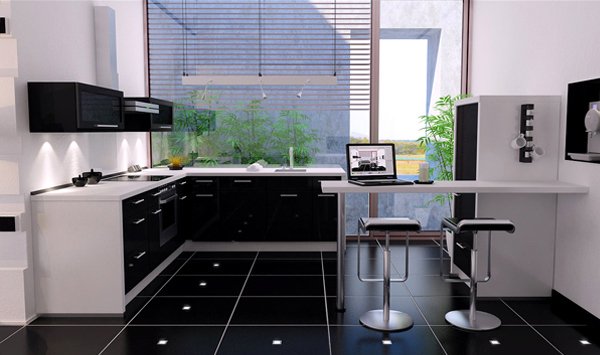 Interior Modern Kitchen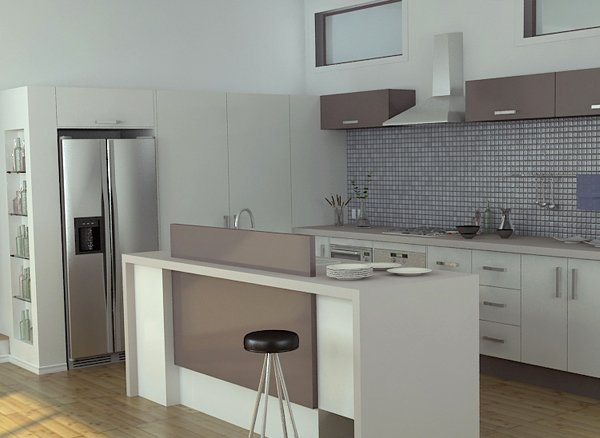 Kitchen 1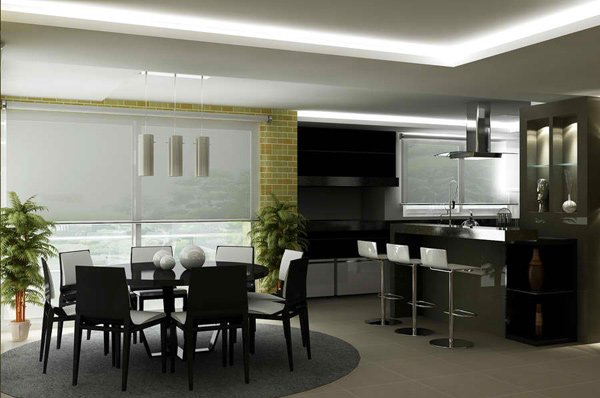 Kitchen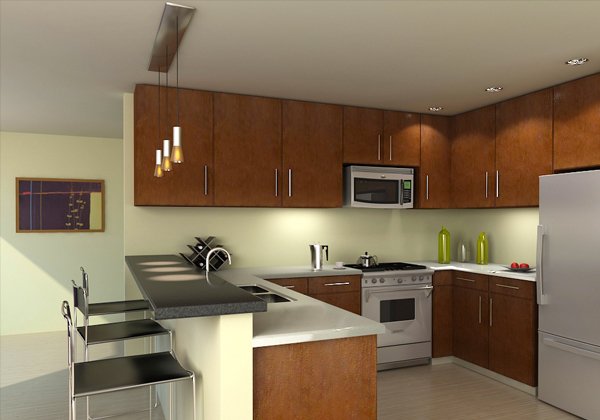 Kitchen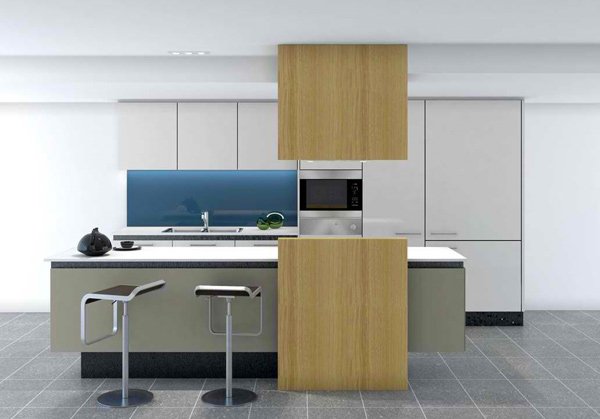 Kitchen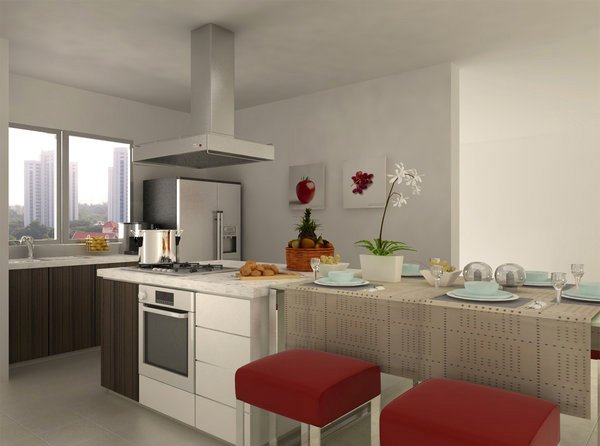 Kitchen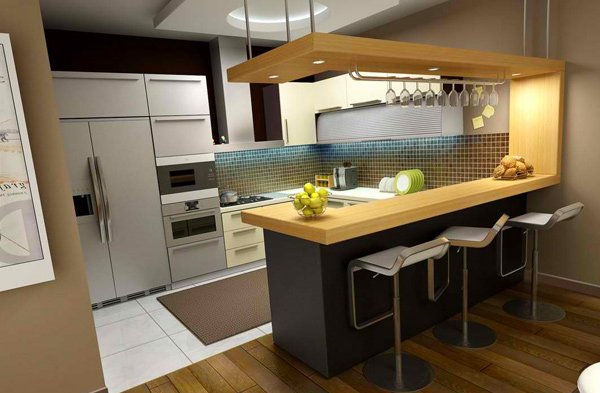 Kitchen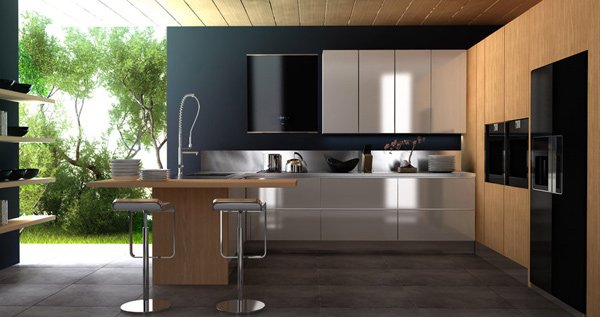 Kitchen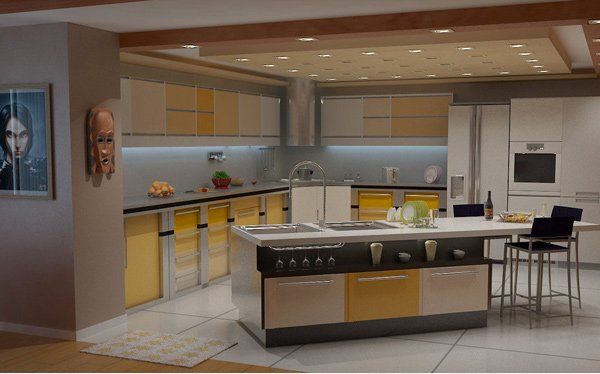 Kitchen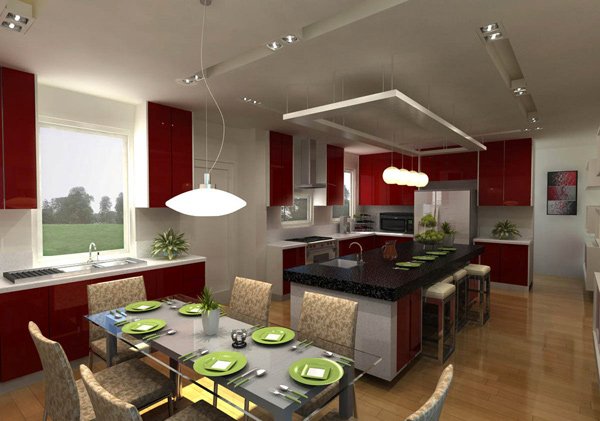 Kitchen Thesis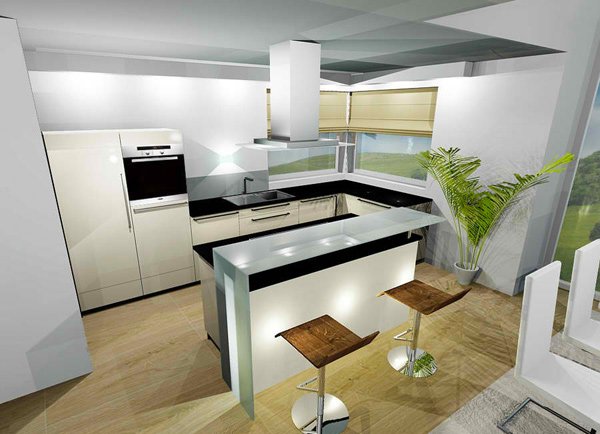 Maple Kitchen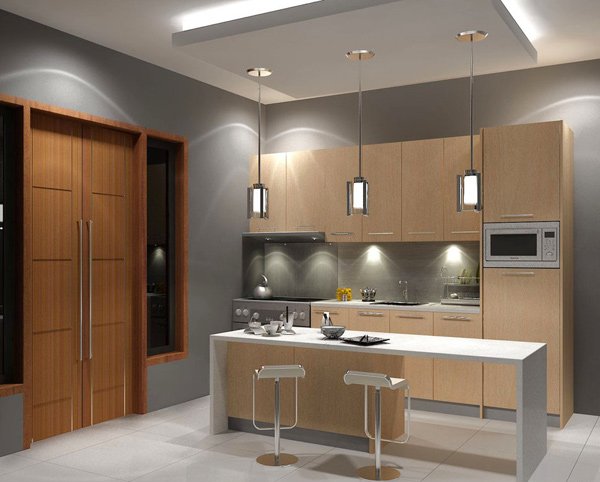 Minimal Kitchen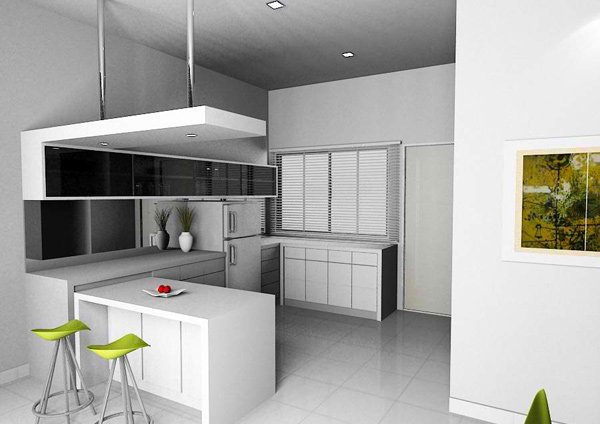 Personal Kitchen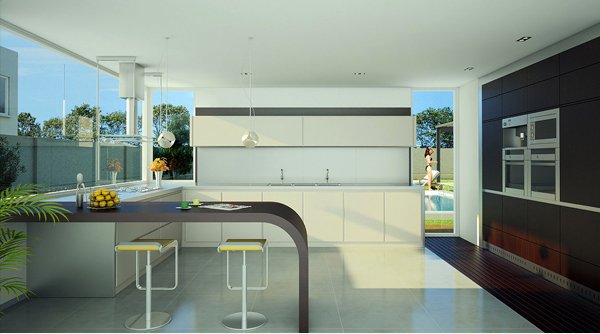 Shaw's Penthouse Kitchen
Sutami Kitchen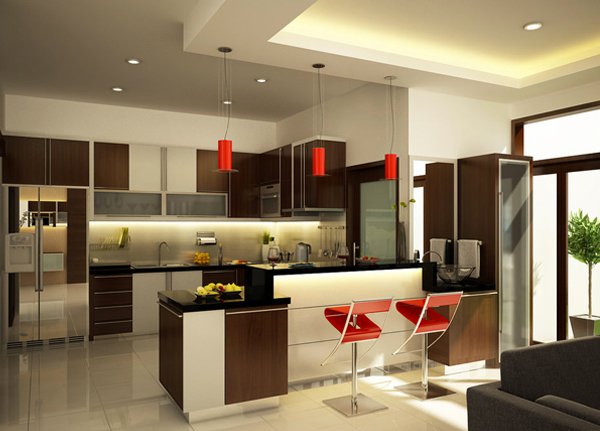 Texas House Interior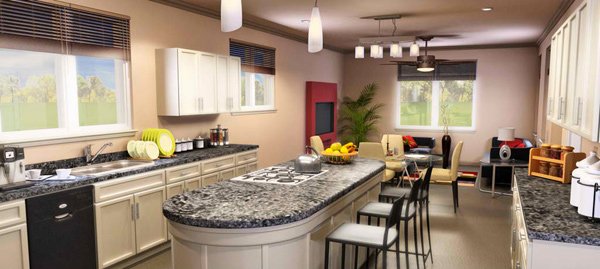 All in all, we believe there are more to come in our kitchen category for you to choose from. The variety of choices that we have showed you was a blast for sure. The colors, the materials and the furnishings in the kitchen as common as they are, the modern variations sure make it more interesting.