Keeping Your House Furniture in Perfect Shape
Aside from the framework of the house plus the whole interior design, another investment would be the house furniture. Furniture becomes the last say of what you may call home when everything's all done. In short, they complete your home. And not only that, they are there to add to the convenience that you have always wanted. There are furniture that we need while there are those we want. We juggle sometimes but there are things that has to be taken into consideration especially when we are looking at them as investments.
Since they are considered investments as they make up the whole feel of the home you have been wanting to achieve, you must keep them in perfect shape as well. There are things to consider in keeping or purchasing stuff and in one of today's post, we share with you ideas on how you would keep them in good shape. Below are 10 Ideas on How to Keep Your House Furniture in Perfect Shape and here's hoping we will be able to take you to your convenience.
1. Keep what you need.
2. Be familiar with every material.
3. Understand their differences.
4. Be quality conscious.
5. Have a scheduled clean-up.
6. Know what cleaning materials to use.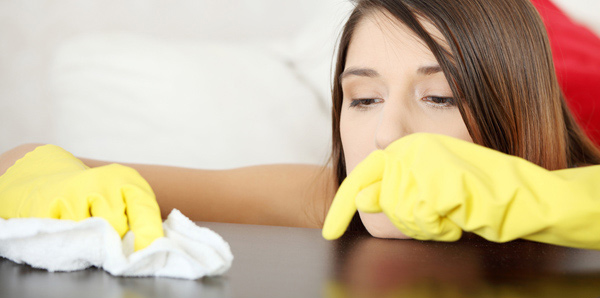 7. Place furniture with glass in safe areas.
8. Keep warranty certificates.
9. Have a toolbox ready for minor fixtures.
10. Place furniture in right areas.
Keeping your furniture in good shape is a responsibility. This means that you do should not just pick any type of furniture but you have to make sure that you will be able to maintain it and you know how to clean it. Consider your furniture as valuables because actually, they are really valuable! Also remember that everything starts in buying and choosing the right furniture like getting the right bed and others. Should you have more ideas to add to the ones mentioned, feel free to let us know!