What to Consider in Choosing a Staircase Design
A staircase is a vital part of home which can aid the homeowners to get into other areas of the house especially those from the upper areas. It serves as a connecting path from one floor to another, usually to a bedroom or maybe a mezzanine. But aside from the functional purpose of a stairs, it also provides a powerful design element to the entire home. There are varieties of staircases and one has to be sure when choosing the kind of stairs to use because it is difficult and expensive to build one.
Hence, if you are still planning for your own home, then let this article help you decide on the type of staircase that is apt for your home. You cannot just look into a brochure or magazine and then just choose the design you want. Well, if you think it is as simple as that, you are actually wrong because there are lot of things to consider when choosing for a staircase design. Look into our list below so you can come up with a good decision.
1. Budget.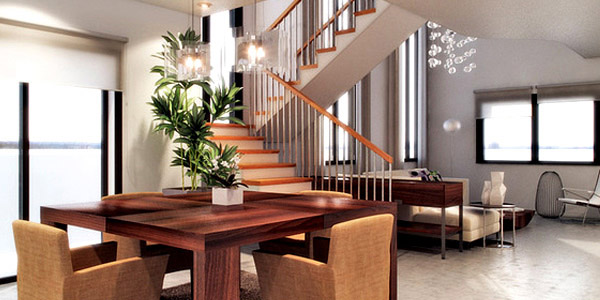 2. Space.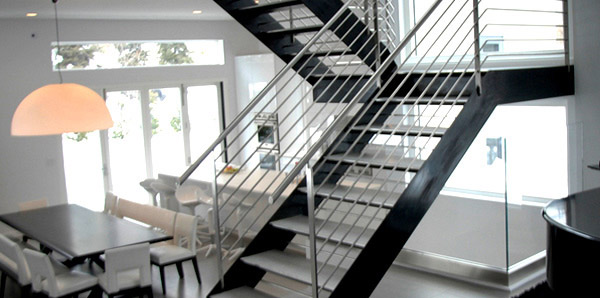 3. Consider safety.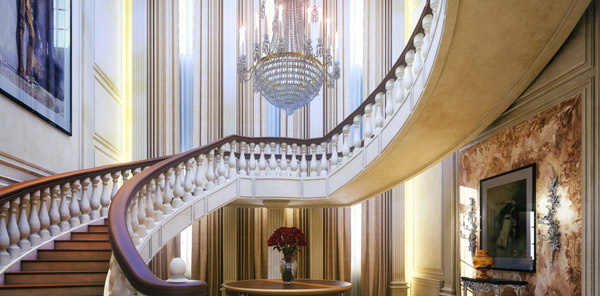 4. Consider the homeowners.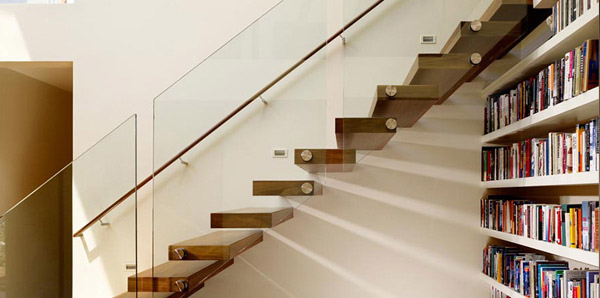 5. Consider comfort.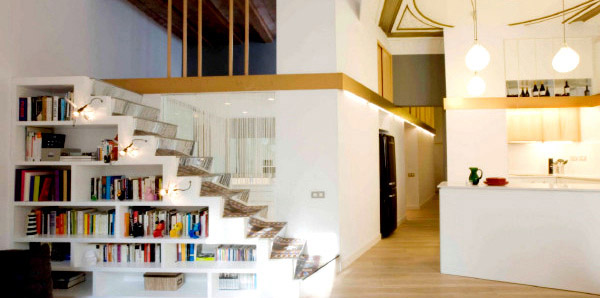 6. Materials.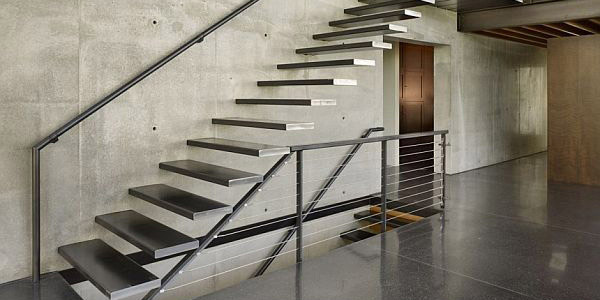 7. Staircase designs.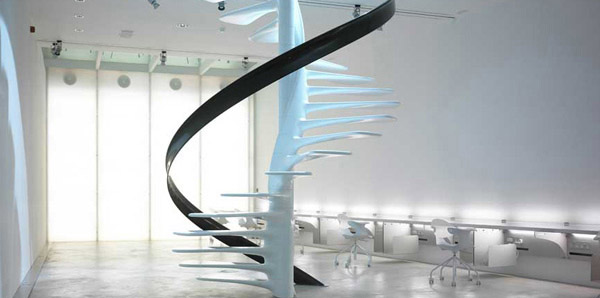 8. Building codes.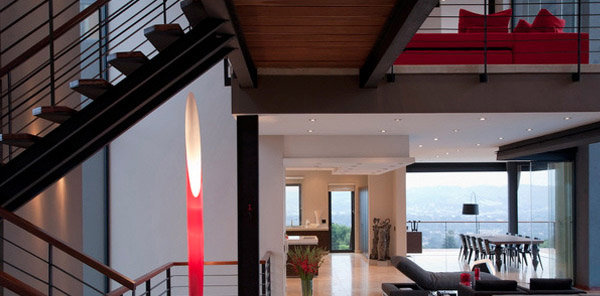 9. Balustrades and handrails.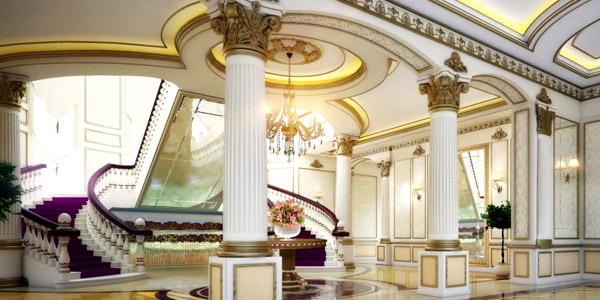 10. Be certain with your decision.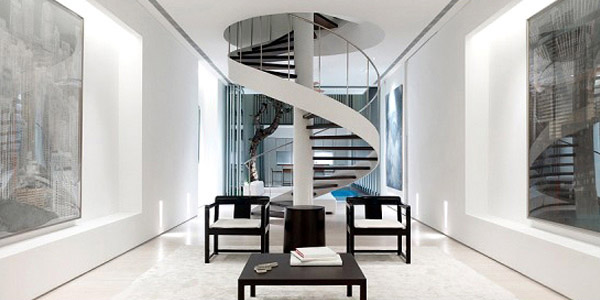 There are different staircase designs that one can choose from but it is not just the style that is important. One has to take into account the points stated above. We do hope that you will be able to get the right staircase design for your home. You can accessorize it when it is done and make it another great point in your home's interior design.