20 Bedroom Color Scheme Choices For Your Home
Color schemes are relevant in beautifying a home. There are a lot of color schemes to choose from but would you really know which one to pick? Selecting a color for your interior is pretty easy. You can just decide to get your favorite color and put it on your walls, piece of cake, isn't it? Think about it, how does your favorite color affects you? Choosing what color scheme to go for is just not about what colors you love the most, but it is also about how your mind and body would react on the colors around you. Maybe you like the black bedroom you saw last week and you may think you want to have one too, but assess yourself. Do you really think that you can stay comfortable and relax with that color around you? You may or may not, but, hey, that is why we are here. We are going to help you assess yourself with what color scheme you will feel the most comfortable and relax in your own bedroom.
Color schemes for decorating your bedroom must be done with keen mind and care. While it is true that the colors you choose introduces your personality, how it makes you feel might be a total different story. Let us get associated with tint, shade and tone. Once you get the color of your choice, think about how it will affect your mood. If you think you want to soften the color, tinting it will make a pastel out of it. It is simply the addition of white to any hue in the color wheel. If you think that making your chosen color darker is more relaxing for you, then shading it will definitely work for you. Shading is simply any color with the addition of black. But if you think that lightening or darkening the color scheme you like is not for you, then you may consider toning it down. Toning a color is simply adding grey or black and white to a hue. Whether you want to keep the original hue, shade it, tint it or tone it down you will find a lot of inspiration in our collection for today. So go on and browse through our 20 Bedroom Color Schemes to help you create a beautiful, mood soothing bedroom.
Chocolate By Moonlight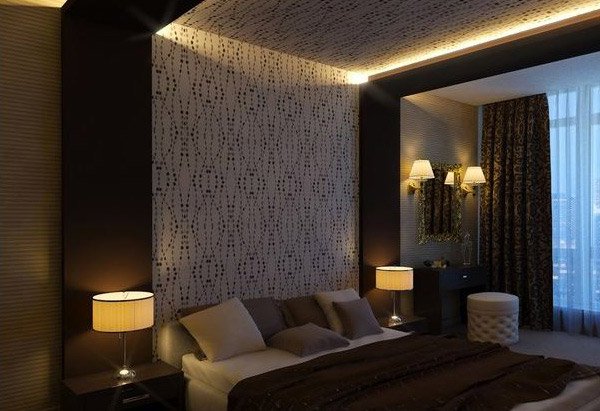 Orange and Grey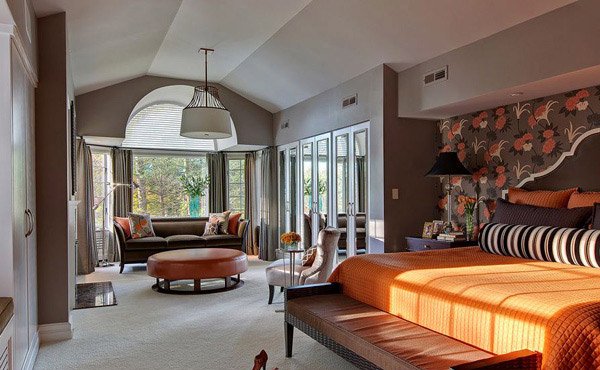 Heavenly White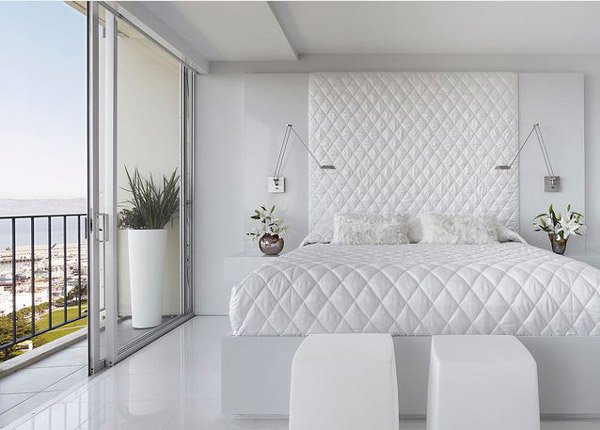 Hollywood Pink Glam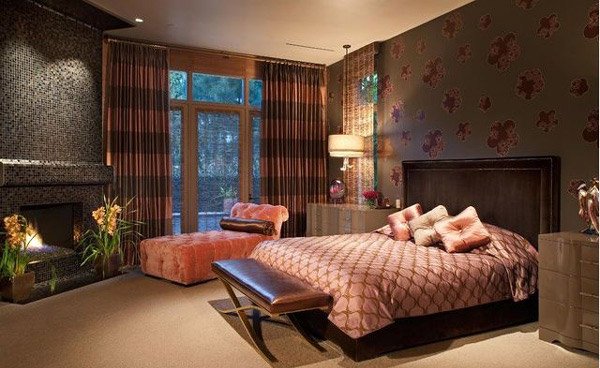 Modern Red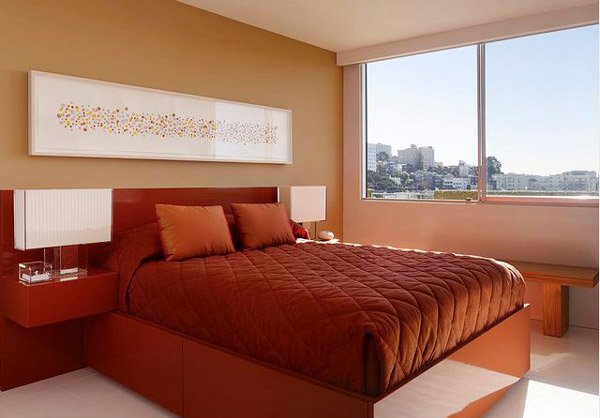 Woodsy Tone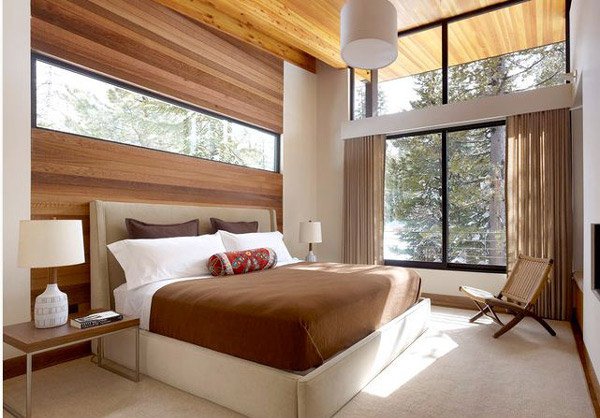 Positively Pretty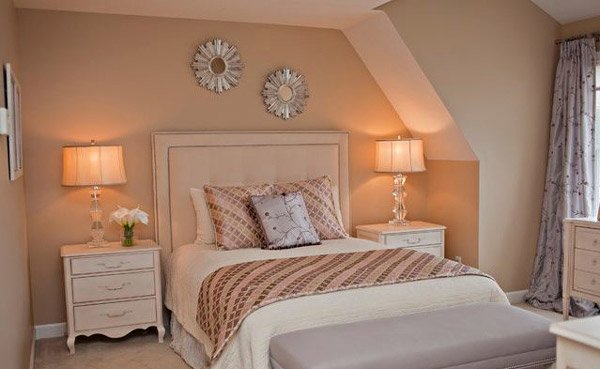 Silver Lure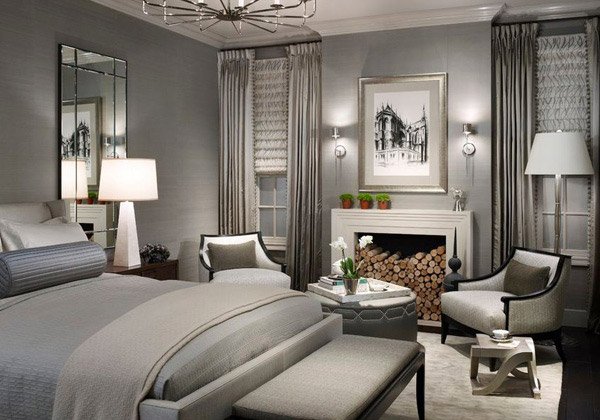 Mellow Yellow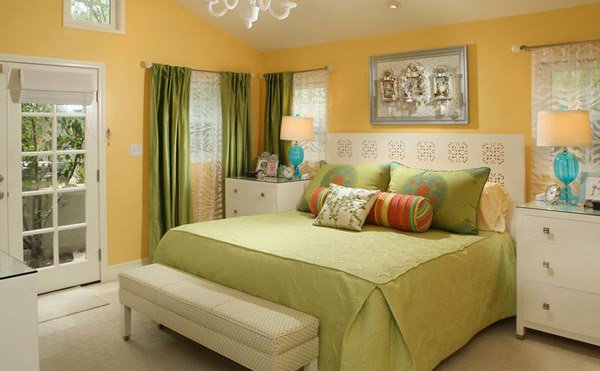 Drunk Tank Pink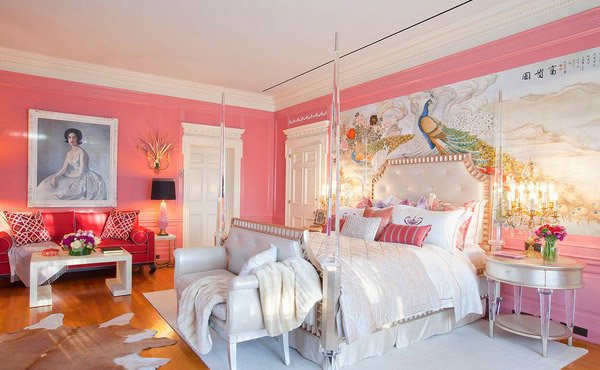 Tidal Green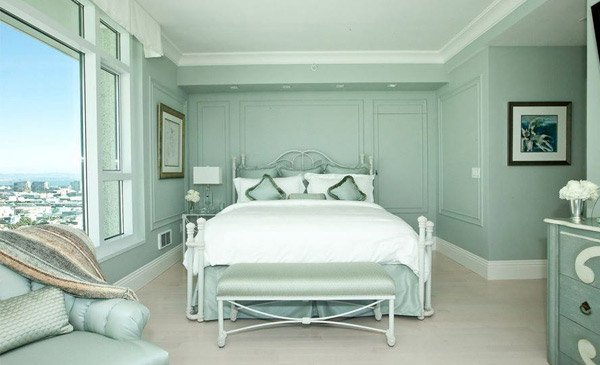 Purple and Cream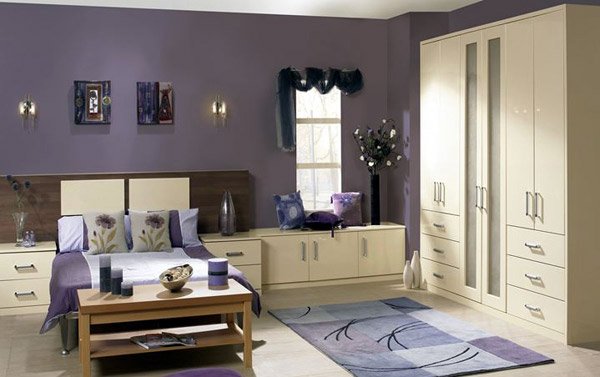 Sexy Black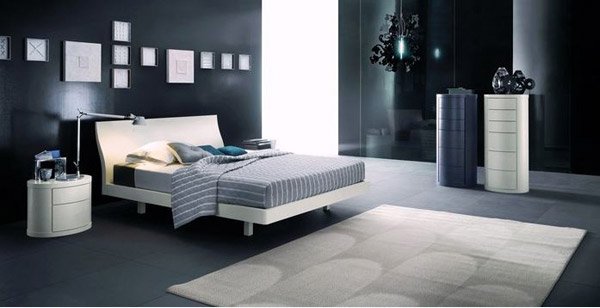 Beige Love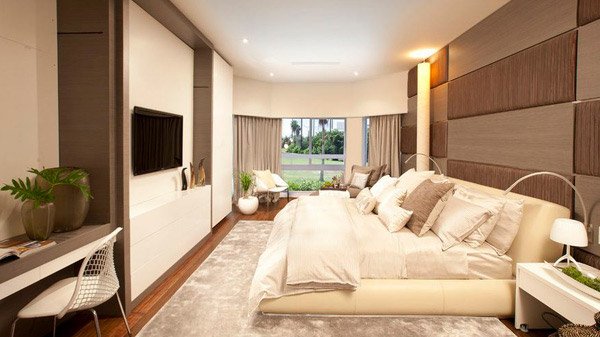 Playfully Plum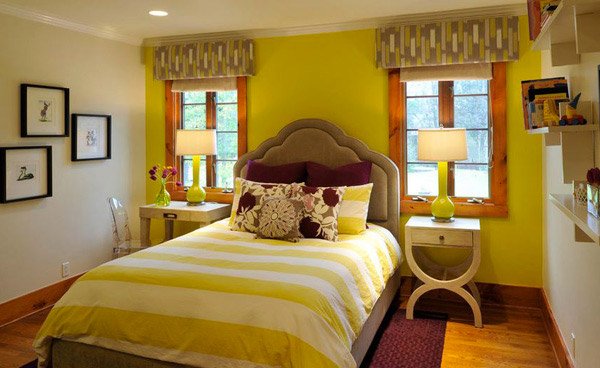 Fiery Red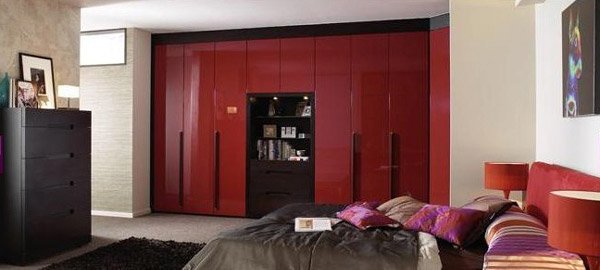 Muted Gold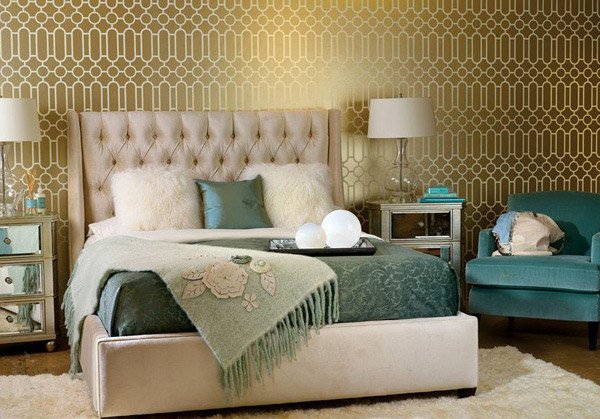 Blue and Gray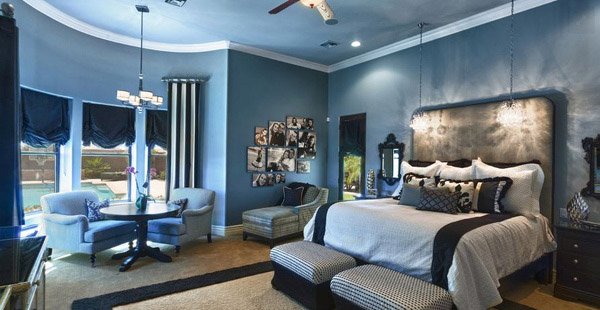 Cheery Pink and Green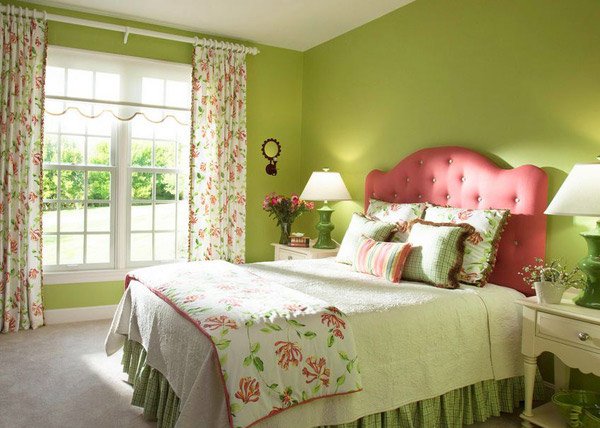 Sunny Yellow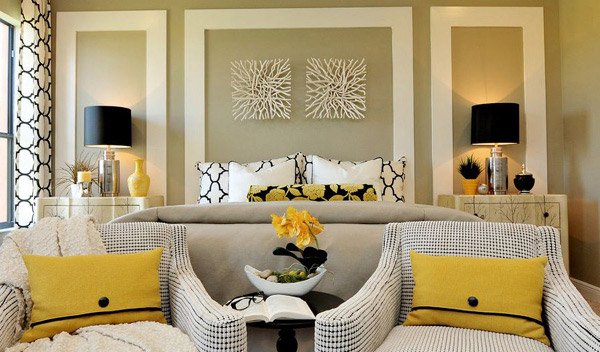 There you have it folks, 20 Bedroom Color Schemes that we gather for you to help assess yourselves on which color scheme or palette you can sleep well with. Do not just make a quick decision in choosing a color scheme for your bedroom. Decorating your bedroom will require to spend some money so better spend it to a design you will love for a long time. We hope you enjoyed our collection for today and help you get inspired.