The Breathtaking Whistler Residence in British Columbia, Canada
A portion of an exclusive mountain neighborhood in Whistler, Canada, and this modern residence is owned by a London based client. He was inspired by its environment and established a simple name derived from its location. It is called the Whistler Residence. With the client's likeness to come up with a typical Whistler chalet, the designers enhanced the architecture into a modern standard house.
However, the architects illustrated that the house is slightly deceiving. Since it is situated on small yet a prominent place, the visual mass of this large structure was reduced by creating a substantial portion of the house appear below grade. This house is definitely unique that would truly capture the mood of those seeing it. The designers removed the rocks and carefully allocated programs that would enable both the adults and children zone's retreat to be private.
The deceiving look of this house really attracts its neighbors. With a collection of carefully placed windows in the house is a great advantage to catch the views of the distant mountain peaks from the outside. Also the pretty rocky or green terrain in the surroundings is visible here. This house is fully clad in black stained shingles and topped off with standing seam metal roofing. So to amaze you with this Whistler Residence, kindly check the images below.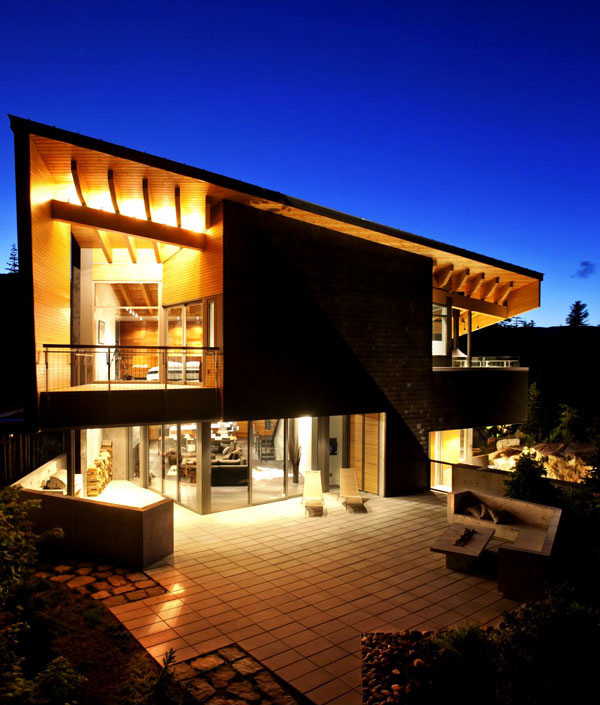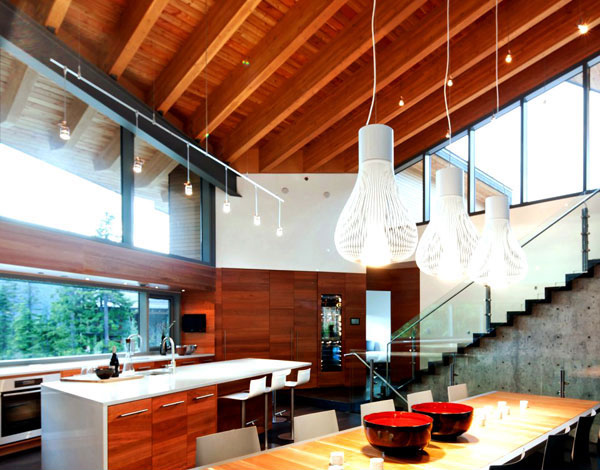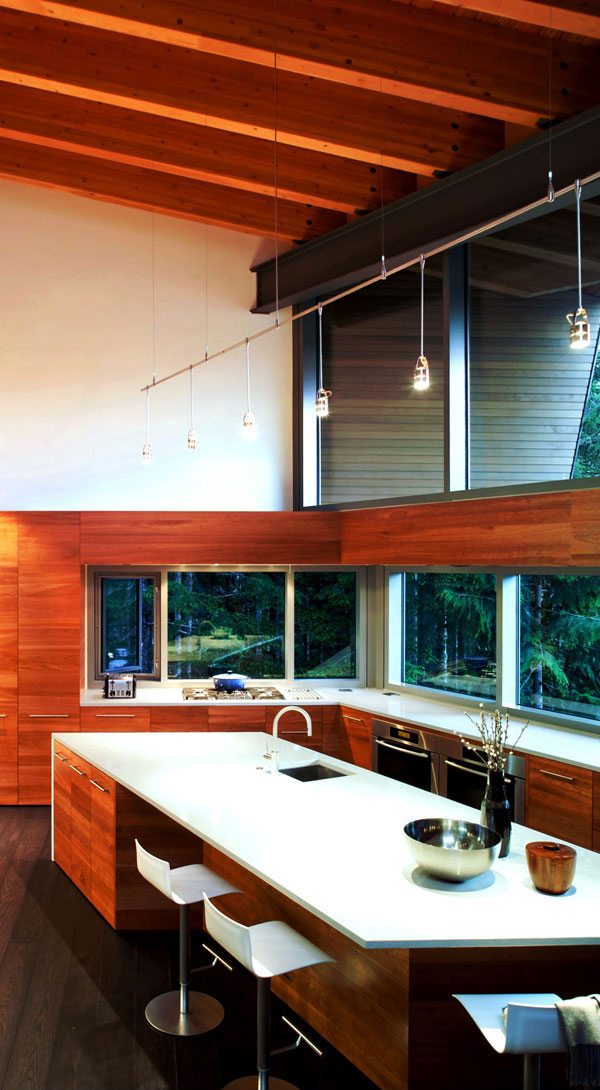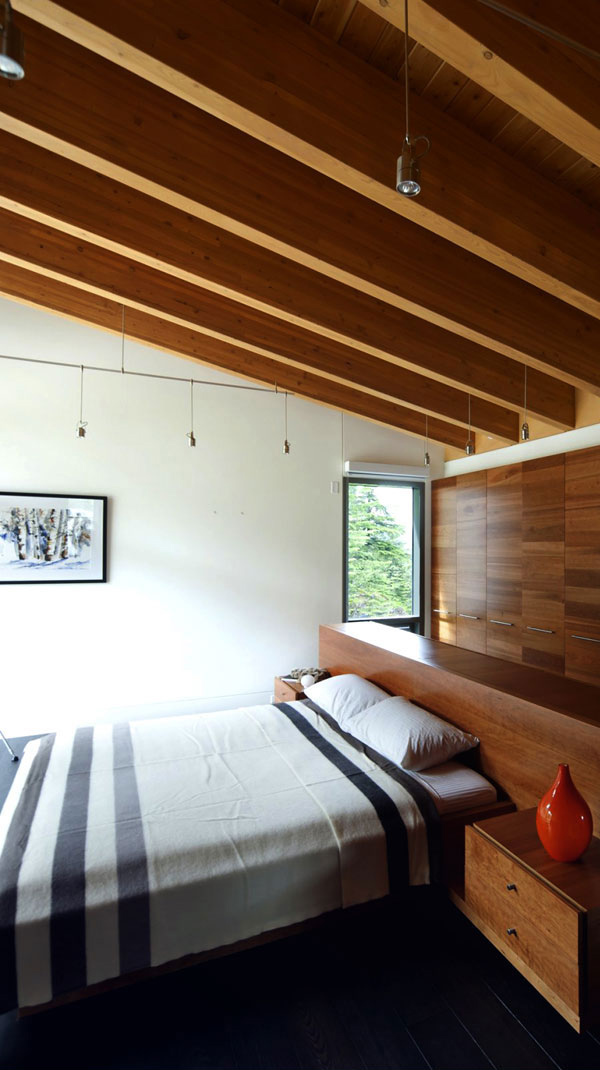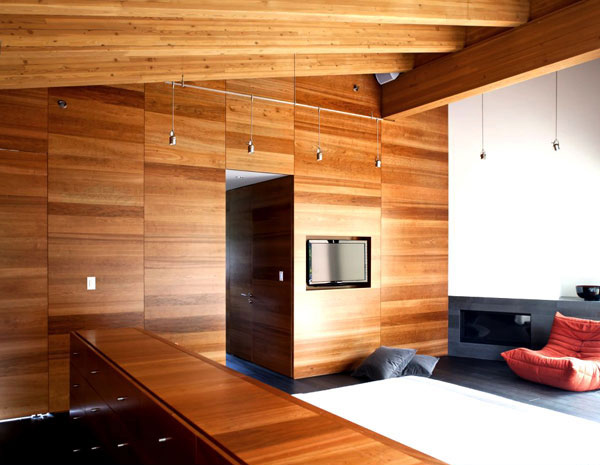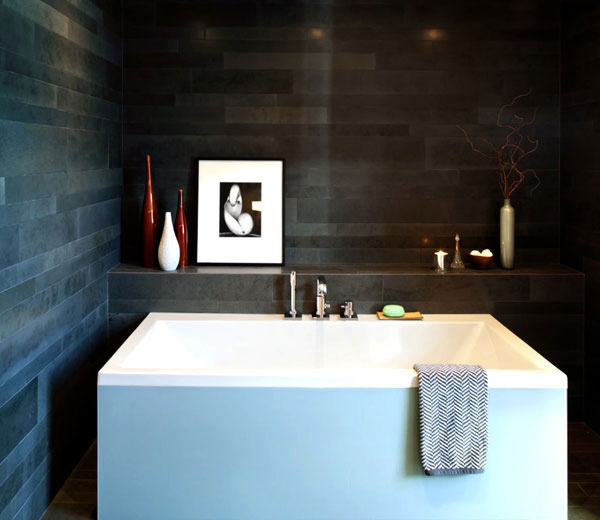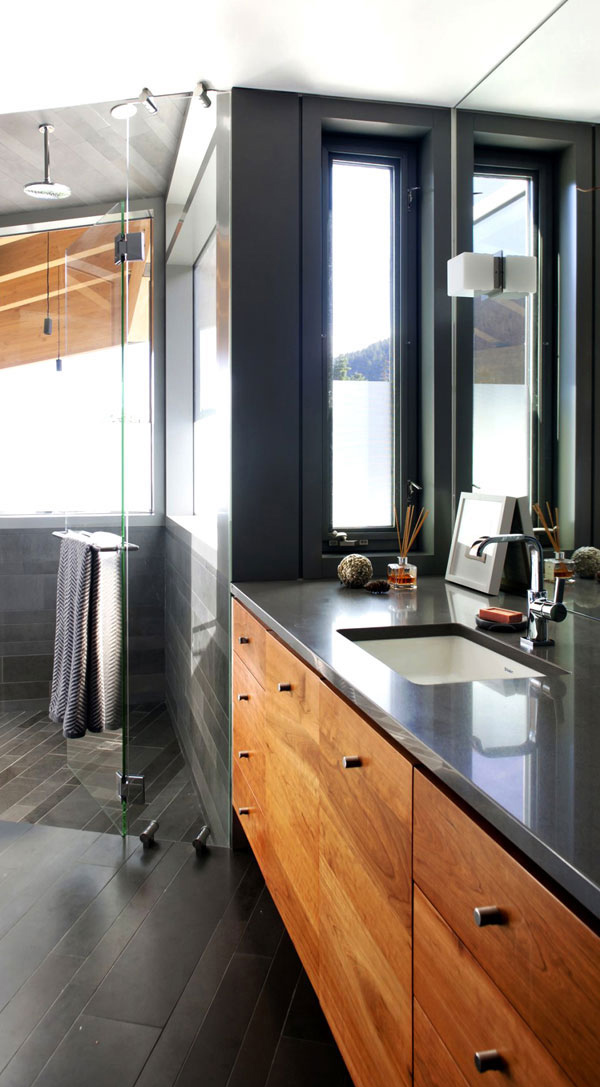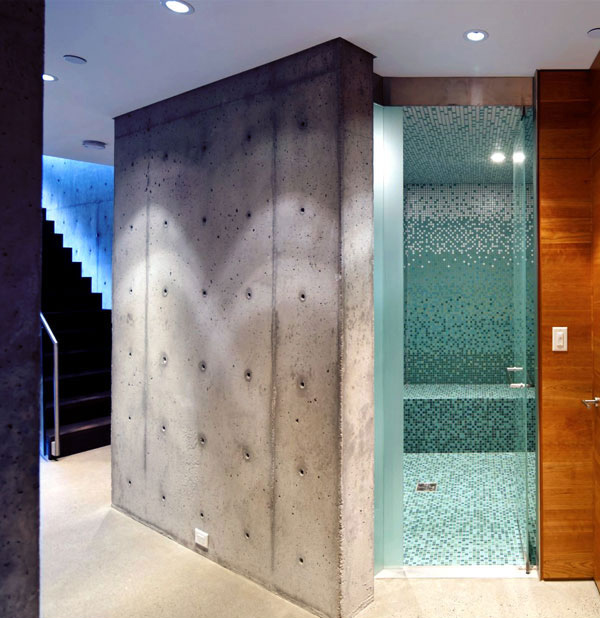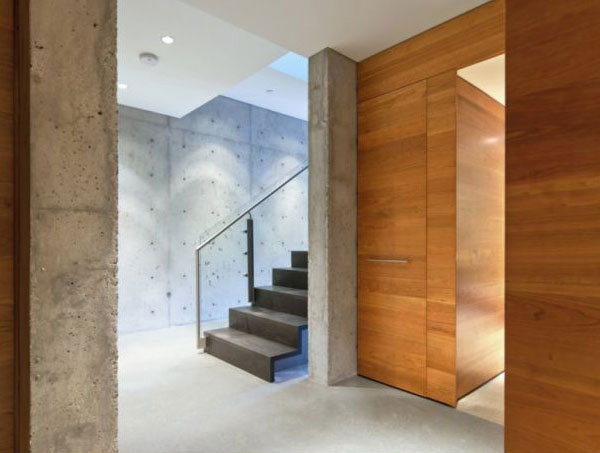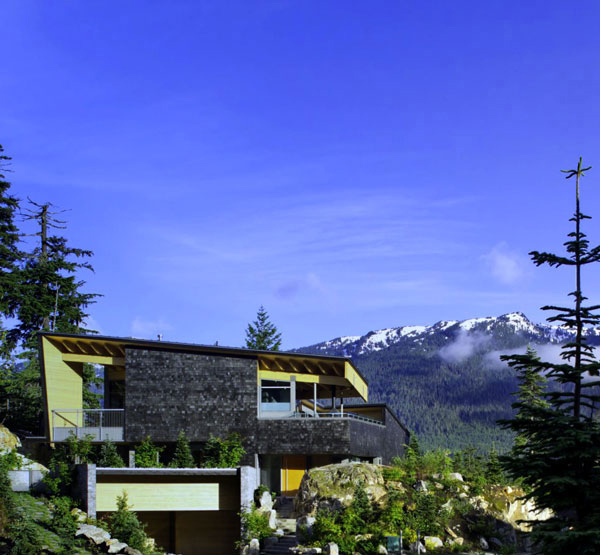 Thus, this Whistler Residence is amazingly created by the Battersby Howat Architects . This extraordinary family house for seven really creates a good ambiance even without its standard organization and aesthetic. An upper courtyard deck area was also carved into the massing to provide a centralized light all over the house. The owner extremely achieved privacy in this house through the panoramic views that can be seen from the interior.
We can say that this Whistler Residence is an eco-friendly house as depicted to the characteristic of the owner itself. The beauty of nature is totally highlighted in this design. Without the natural beauty of the place, this house may be dull and no life at all. Definitely the owner would be proud of this breathtaking Whistler Residence. Now, I hope that we gave you a better idea how to make use of the site that you already have. If you have plans in renovating your house, you may want to apply their ideas while maintaining the concept that you desire.