Striking Collection of 15 Houses with Terrace
A terrace is a raised platform that is fully supported by the rest of the house's facade. Having a terrace built as a part of the exterior of a house may be optional but it is undeniably striking for those houses built to have a few storeys or even just two. Aside from it adding attraction, it also gives a corner for you to relax, have a breath of fresh air or just look over to the the perfect view or simply look around.
The location of the house also gives permission as to how and which part of the house the terrace is going to be built. In one of today's collection, you will notice the variety of designs as to how each terrace has been made perfect to make the whole house look remarkable. They may be built to the side, to the front or even at the back of the house. Most of the time, what makes it more attractive is the view overlooking a particular site. Click through and find out what could be perfect for you.
West Indies House Design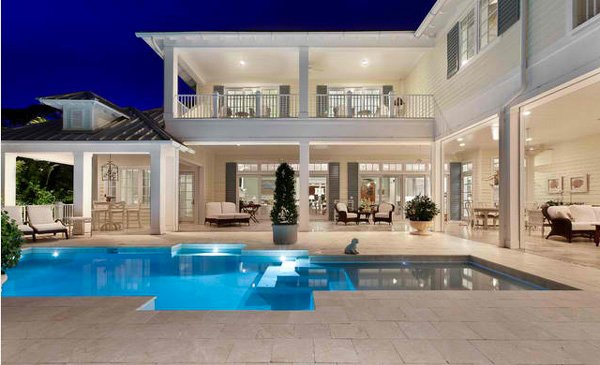 Modern Brick House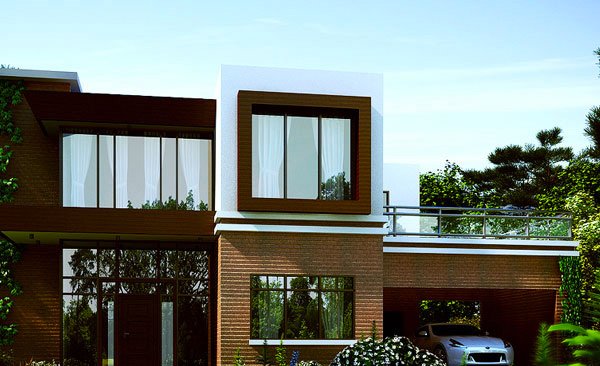 Wingpoint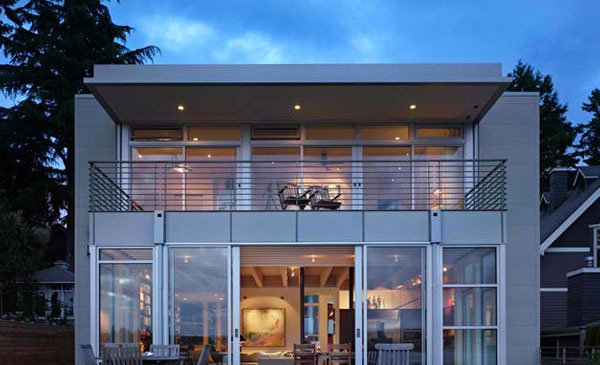 Mercer Terrace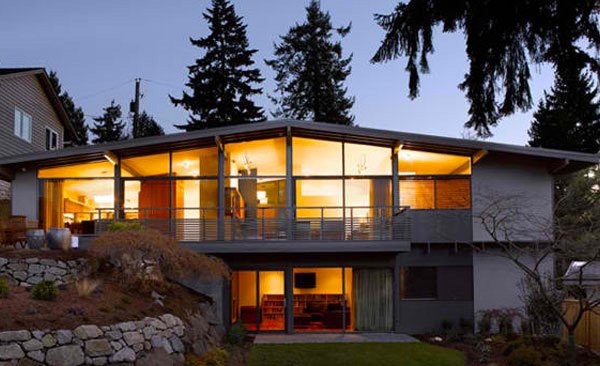 California Sustainable Home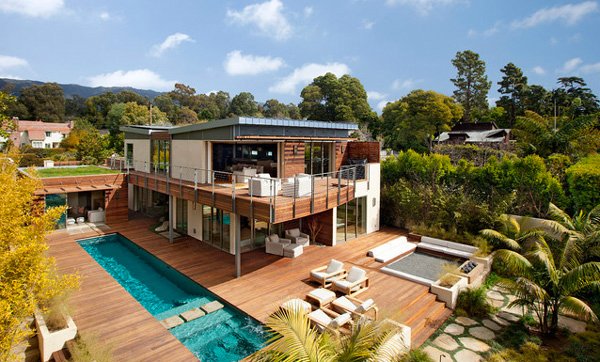 Walk Street Entry Porch Contemporary Exterior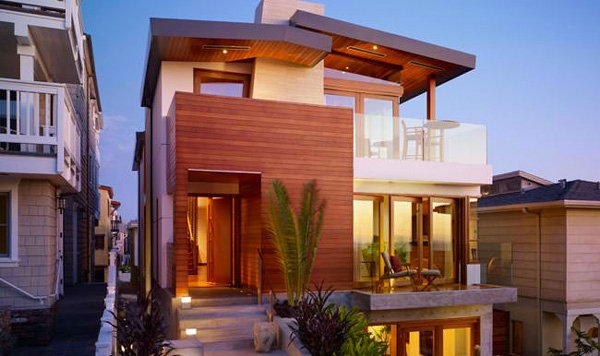 Palo Alto House 1
Weekend House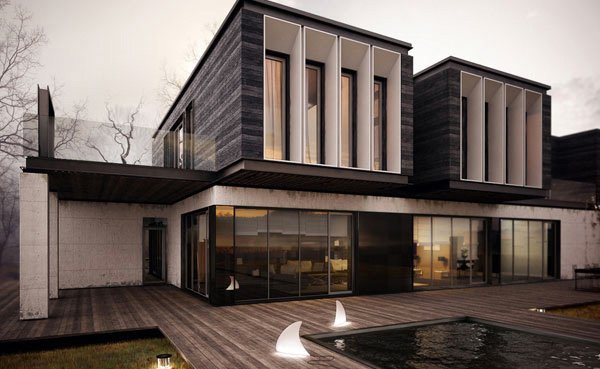 Two Storey House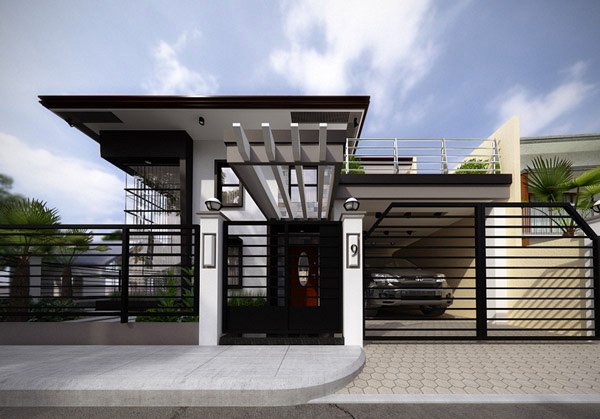 Silver House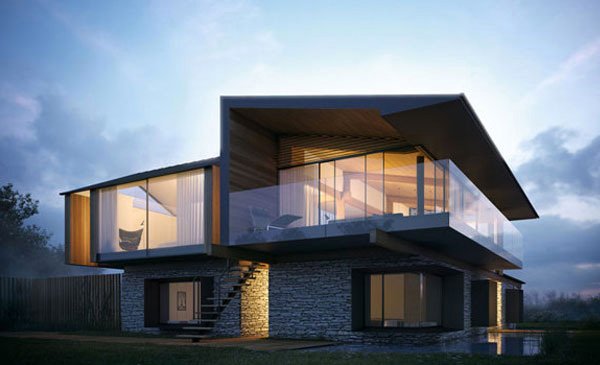 Craftsman Style House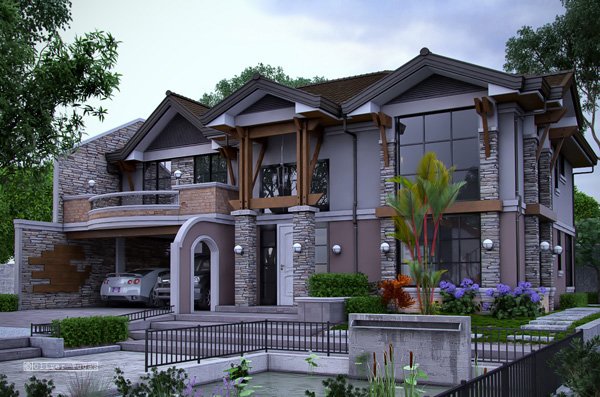 Lebanese House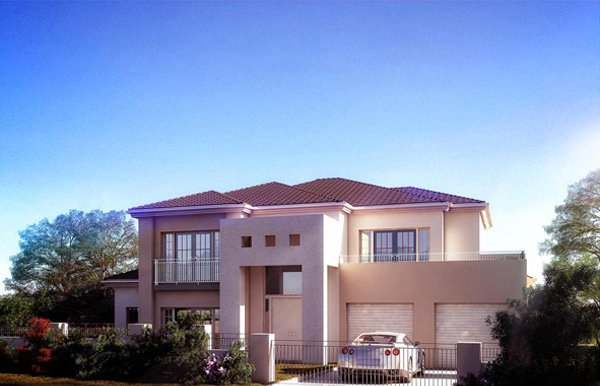 Two storey House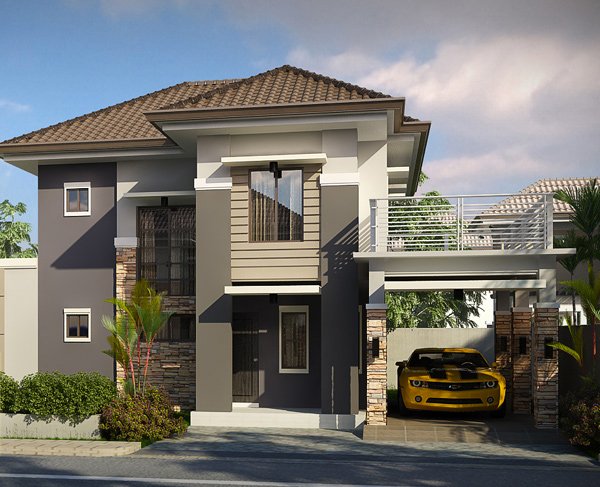 Modern House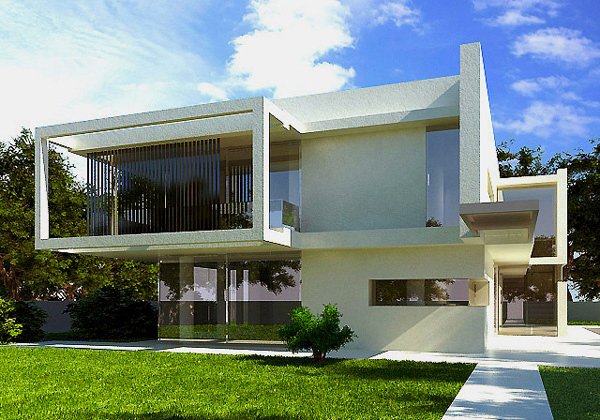 Mediterranean House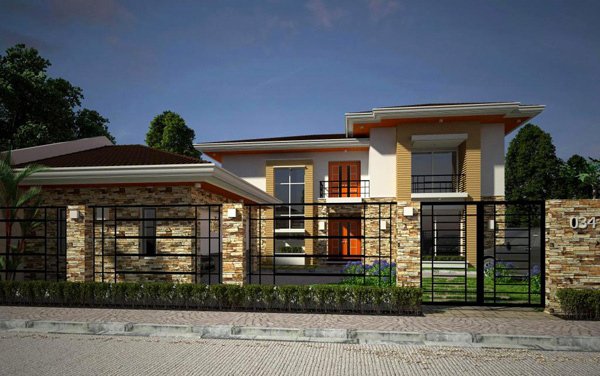 The things that are supposed to be considered in planning for a terrace would primarily be the space, the location and how it would impact to the whole facade. Well, you already have these examples to guide and inspire you through. But there could be more to this! Should you want to share with us even your own designs, feel free to do so.