Clearview Residence: An Ecological Modest House with Floating Bedroom
It is really true that we need to consider a lot of factors in choosing the best design for our future home. Not only the colour of the house, or the furniture that we will set up inside the house, yet we also consider the kind of place where we will build it. Now I am going to show you how an architect proves that the surroundings are very crucial to achieve the best home design. This modest house is truly attractive with its minimal design that recommends a perfect place to live in.
A house that is seated in the middle of Clearview, Ontario Canada, may extremely amaze you with all its sustainable features. It was inspired by the so called geothermal lake loop and green house that makes it stand out from the others in that place. It shows a series of connections between its structure and its environment that makes it more spectacular. The designer have efficiently took advantage of its eco-friendly and useful design. They carefully prefer those materials that would expose the scenic view of an adjacent landscape.
They have integrated a number of sustainable features. The sustainable qualities of these are the program and spatial optimization, site specific views, passive solar heating, natural ventilation and passive cooling, and natural daylight. Also it has a material optimization, modular design, renewable kinds of materials and finishes, an advanced geothermal system, and radiant heating. Isn't it cool? Well, let us scroll down the page and set your eyes on these incredible features of the Clearview Residence.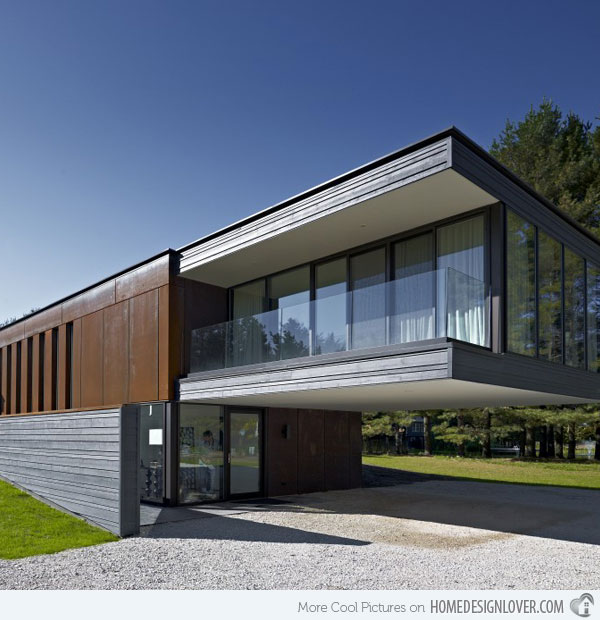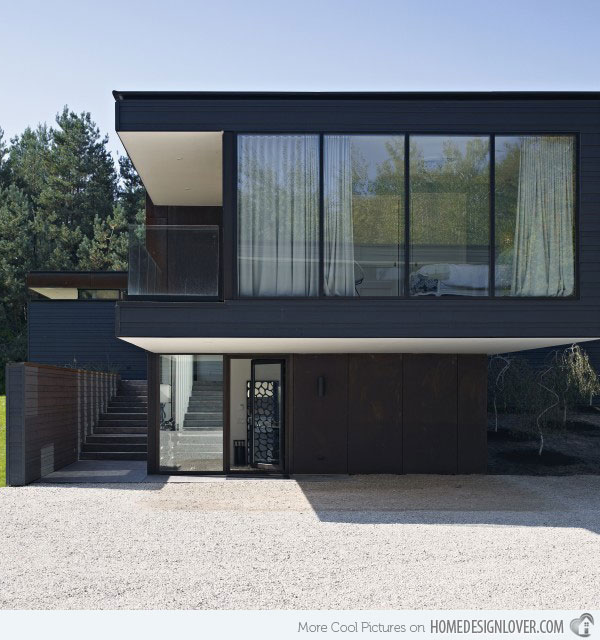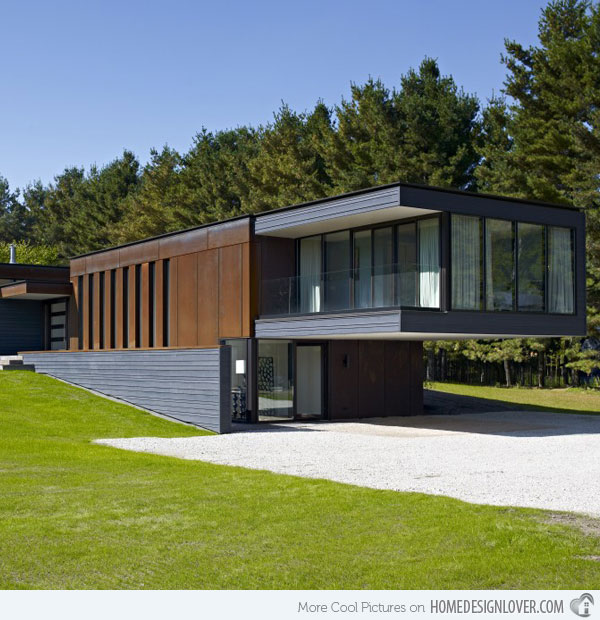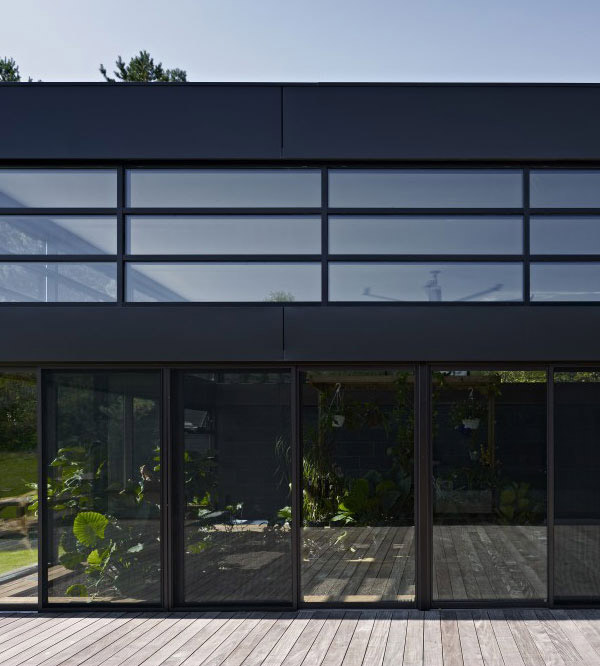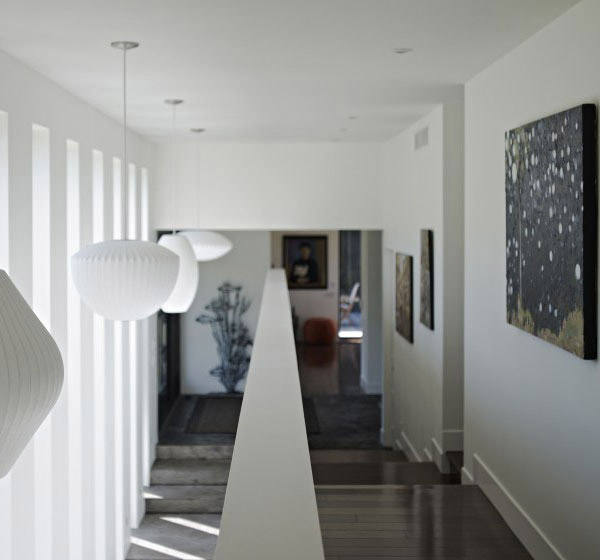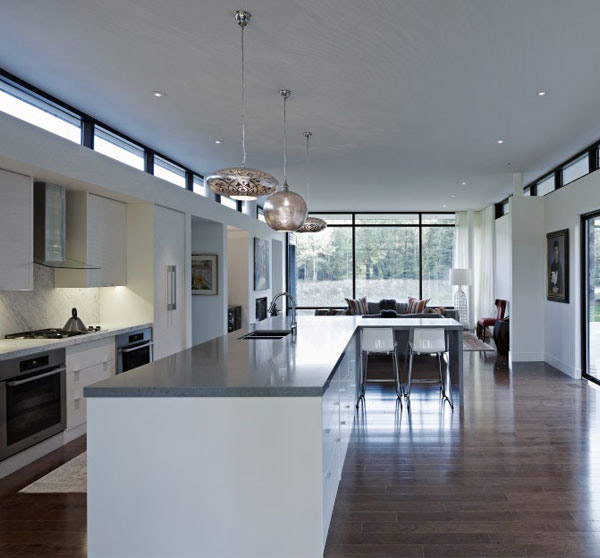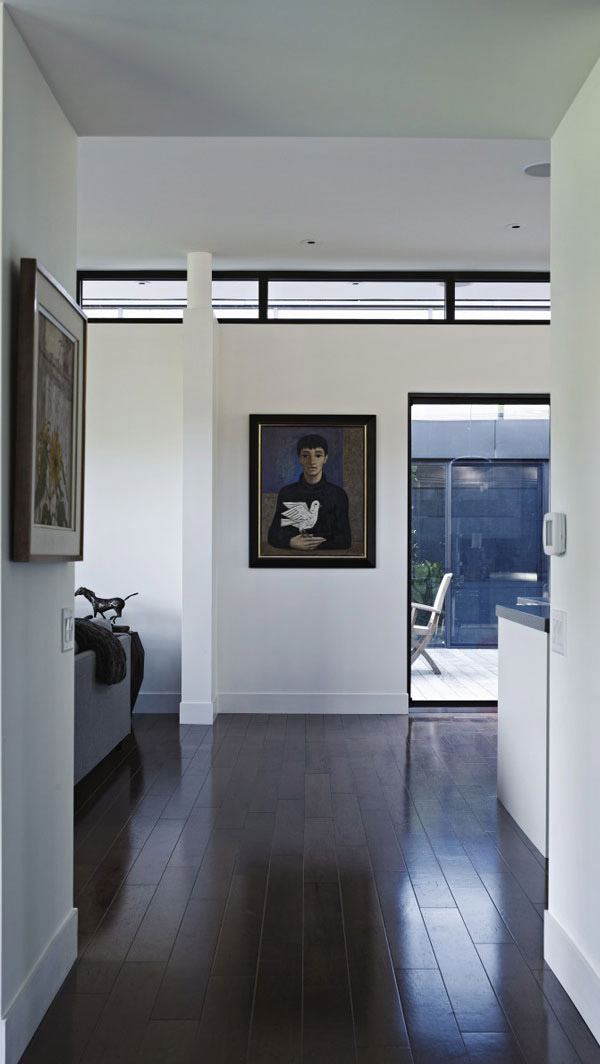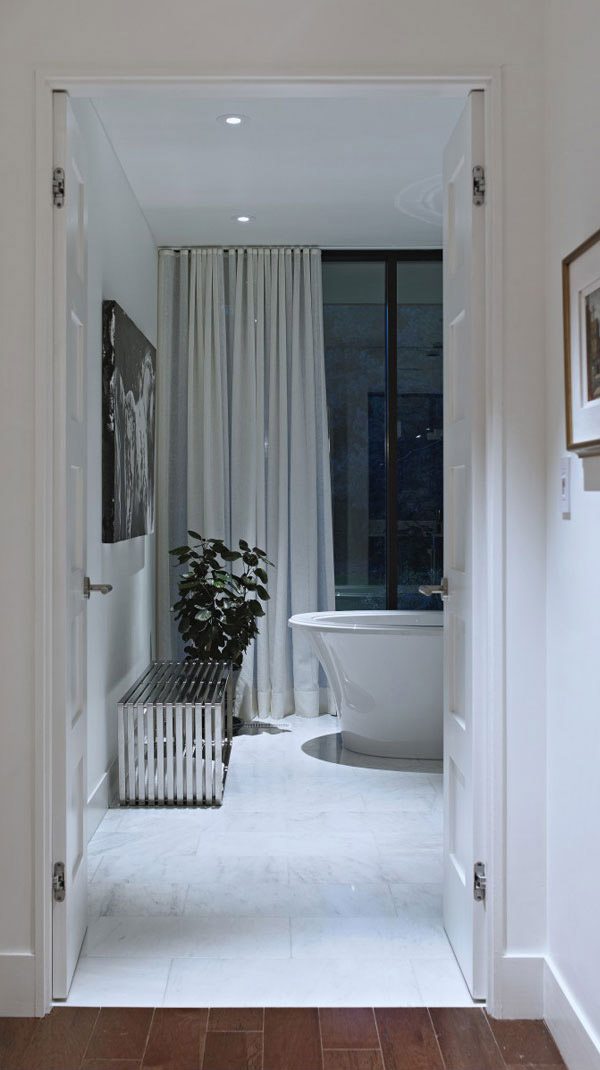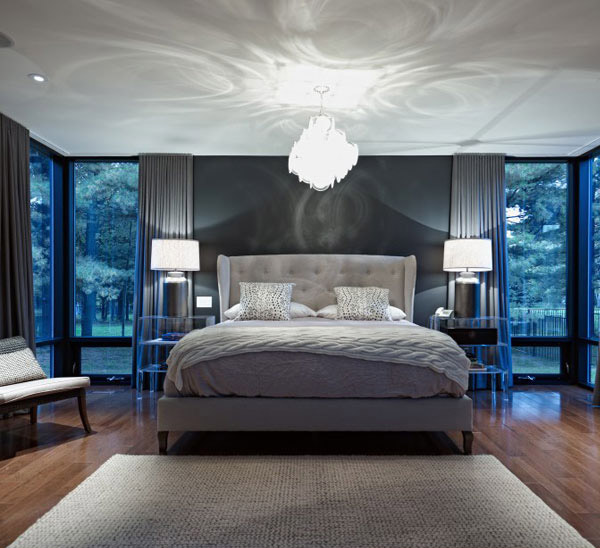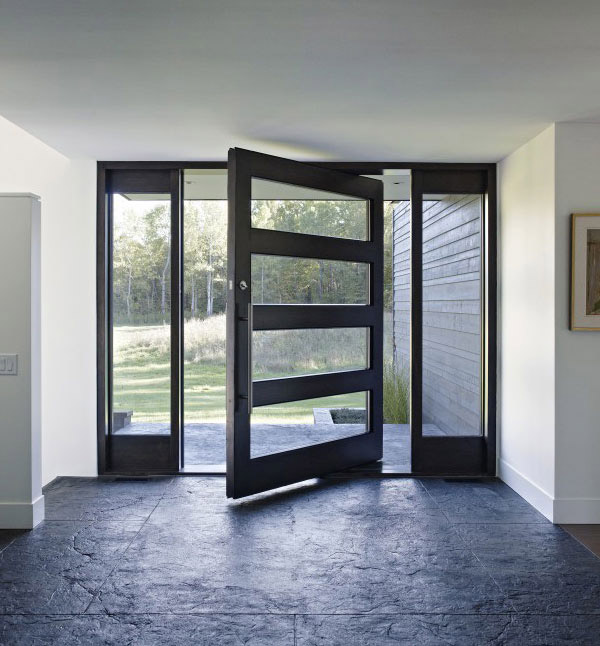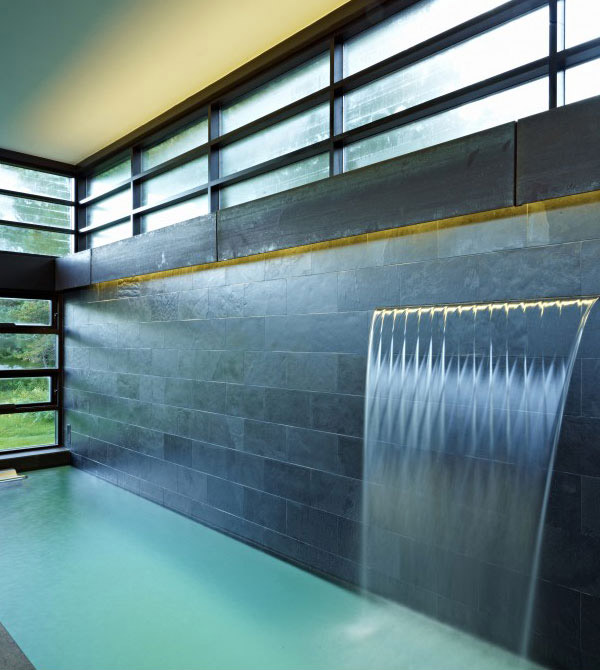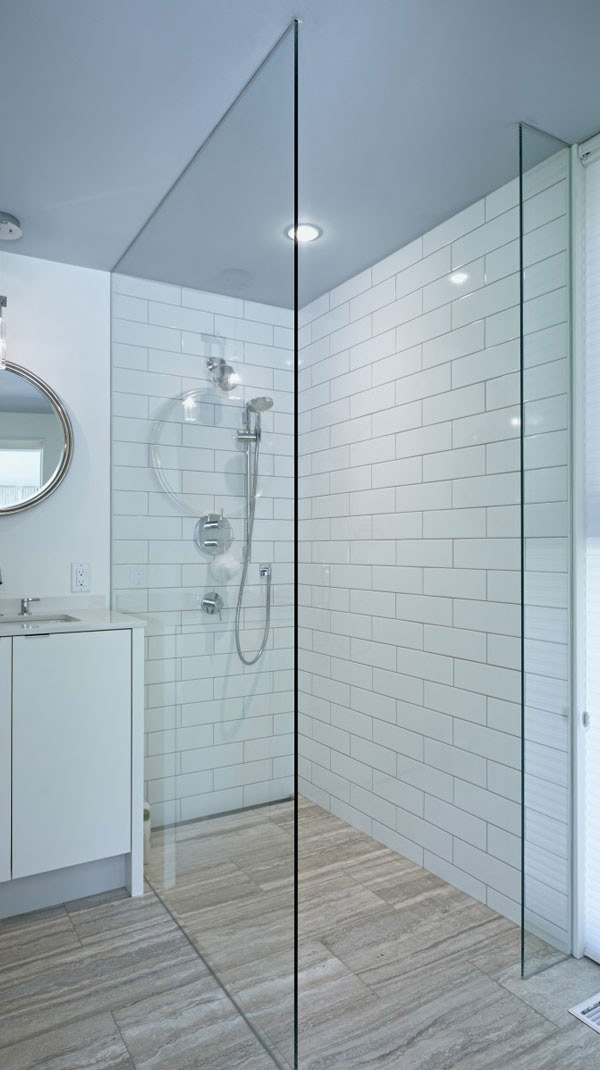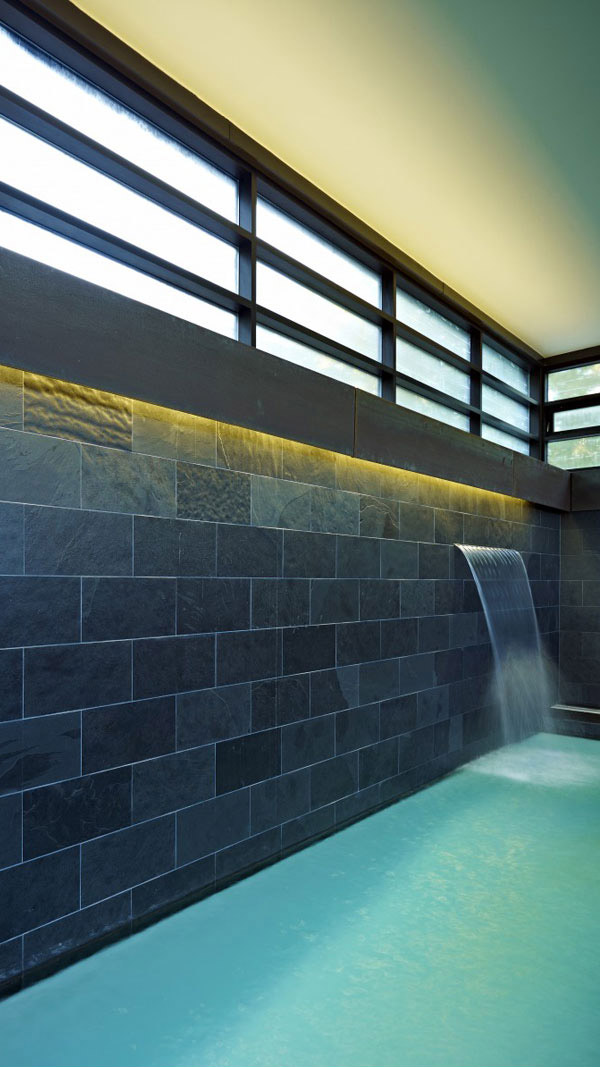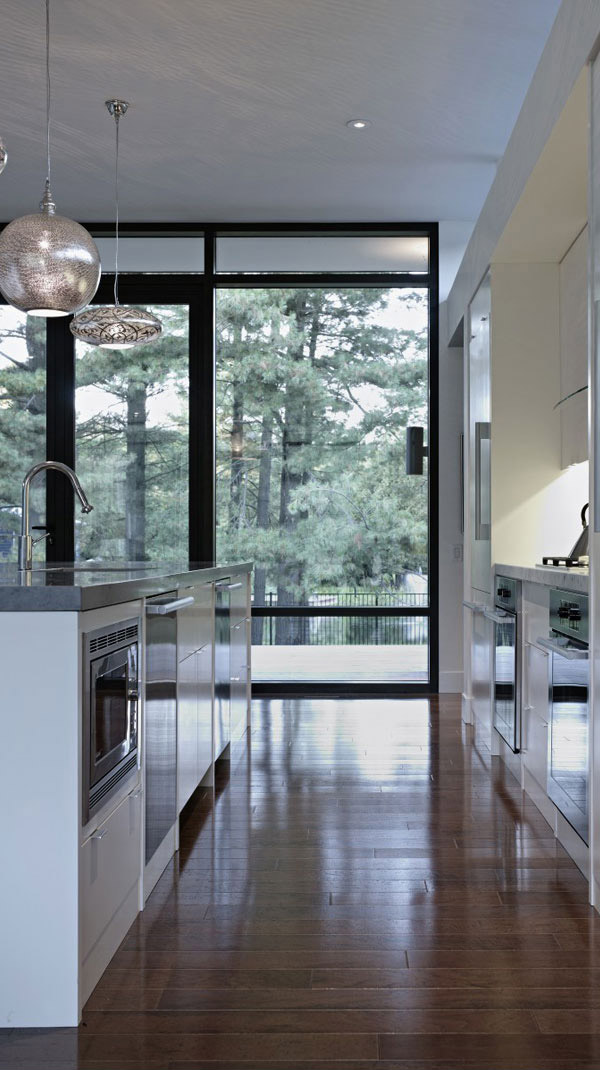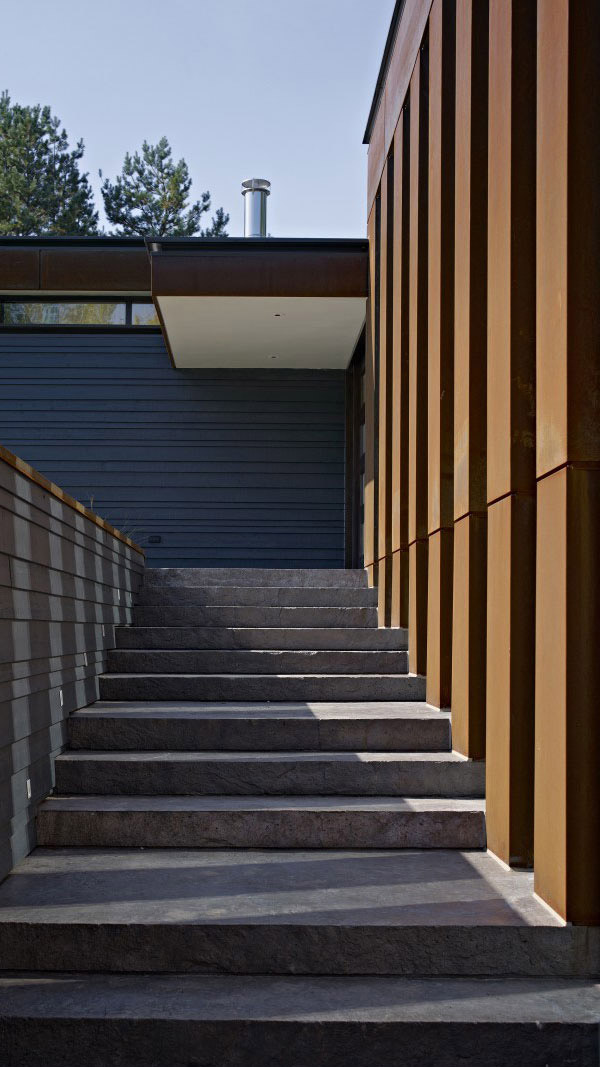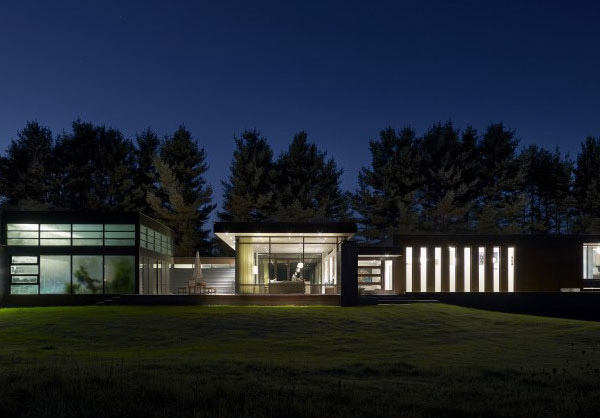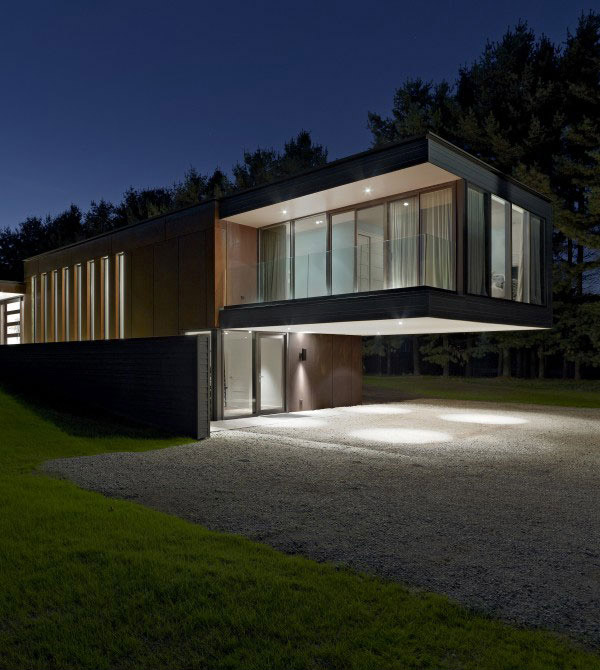 This 4,500 square foot two-storey fashionable house is also highlighted with low energy lightning and water conserving appliances and furniture. The design of this house is effectively completed by the Altius Architecture. Their goal of integrating its changing of colours and textures seasonally was achieved by adding the materials like corteen steel, pre-finished wood siding, slate and wood decking. Also, the rooms are placed in its apt places.
It is indeed a total package of a well-designed, magnificent, and an eco-friendly house. So what do you think? Why don't you start planning your future house? Are you thinking to use the concept they apply in Clearview Residence?