15 Wondrous Victorian Styled Living Rooms
They said, Victorian style is best described as somewhat eclectic, interpretative, classy and sophisticated – just like the model of this style, Queen Victoria! Queens sure exude radiant beauty, classy stature and sophisticated, both in action and fashion. Today, we will be looking at a couple of pictures we collected for you guys
If you will be seeing living rooms that looks like a showroom of old designed living room set, formal but busy and showcase the finest designs both in furniture and decors, that would mean, you are looking at a Victorian styled living room! Take a look at the pictures we prepared for you today!
Italy Victorian Formal Leather Set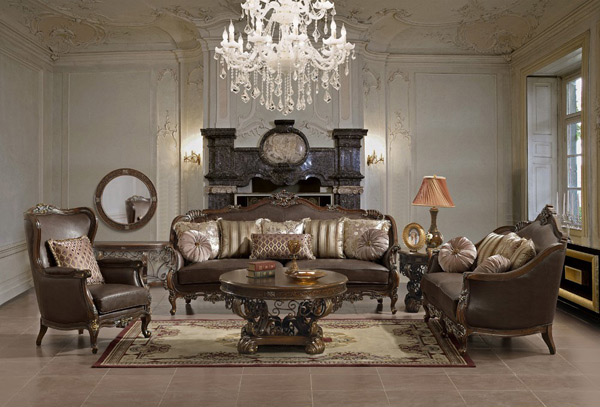 Because of the large furniture pieces that we have in this living room, this space seems busy. The dark colored seating is complemented by the shiny pillows and the chandelier.
Adone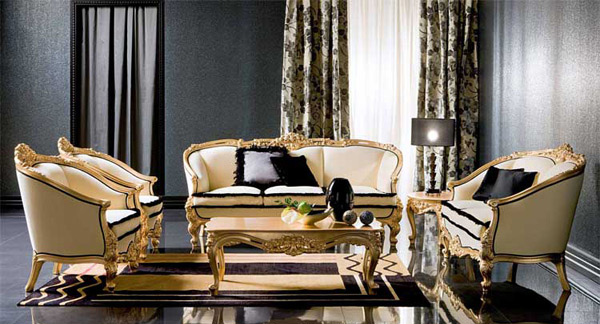 Adone is a beauty as we can all see. The cream color with the gold details makes it really regal and a lovely piece!
Chicago Contemporary Living Room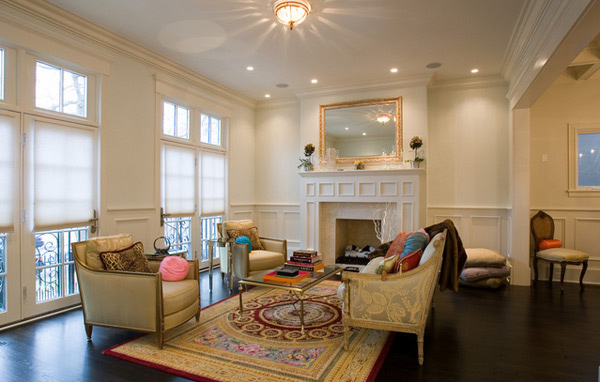 A traditional look for a contemporary living room! The details both on the fabric and the wood used for this furniture set sure is amazing and we see the mix in the details around the room.
Parisian Living room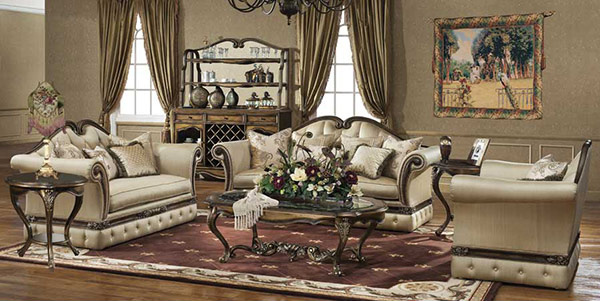 These chairs invoke beauty and regalness! The fabric and the details are pretty inspiring!
Century Victorian Living Room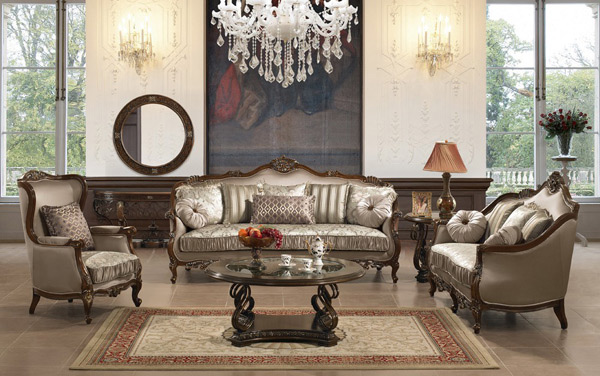 Do you like the gray-ish silvery color of the fabric? Coz we sure do! A very classy and sophisticated design!
Dedalo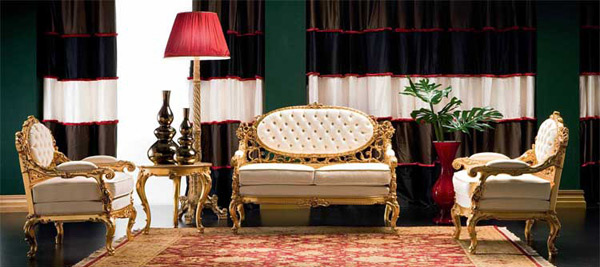 The original design for the living room set shown in this picture is a great to showcase the true Victorian classic.
Green Living Room in Victorian Style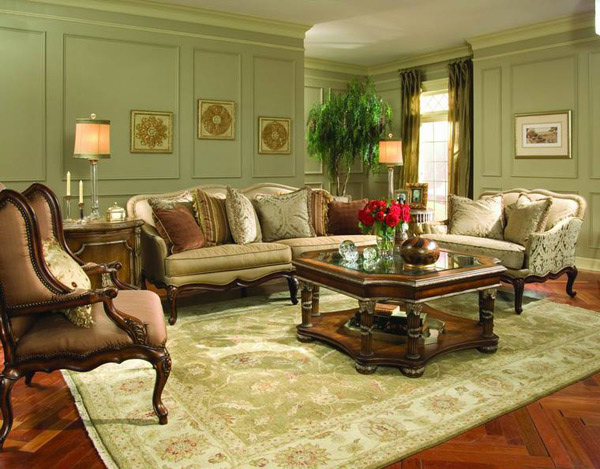 The Victorian style is another variation of eclectic design, using a unique piece of chair for accent is really a nice touch!
Stacey Costello Design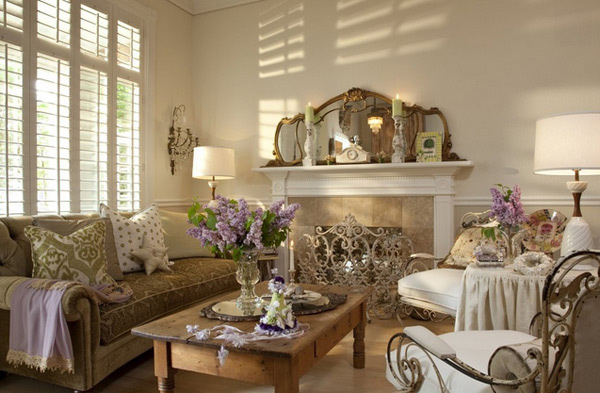 This seems to be a rather girly living room, well, Queen Victoria was female, right? We believe that she is always in mind when people decorate and get inspirations on the Queen herself.
Luxury Victorian Living Room in Black and Red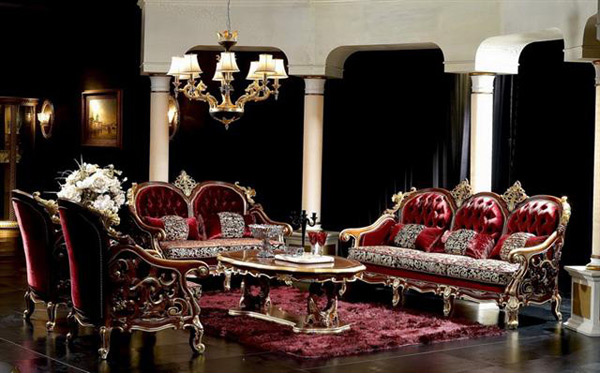 Such a classic model for the Victorian era. This design looks like the ones in the past. This design may be old, but it does brings memories, doesn't it?
Edoras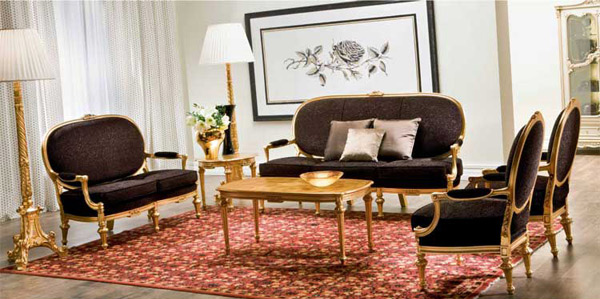 Any color matched with gold details gets prettier than when it is paired with something else. This living room set is a classic piece worth all the praise!
Ferrero Sofa Set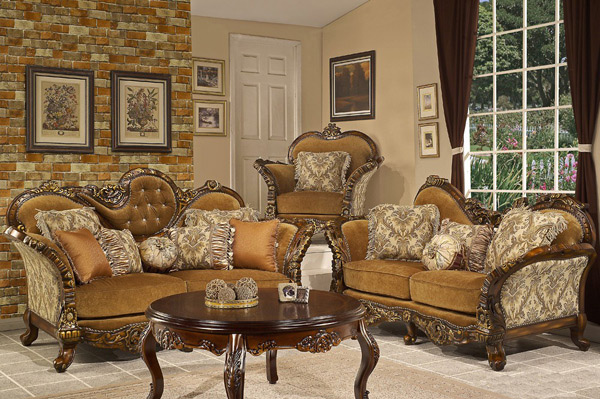 Bulky living room sets were evident during the era of Queen Elizabeth since it exudes comfort to the users, achieving this type of style, sometimes, adding the right bulky furniture sets the mood!
New Victorian Living Room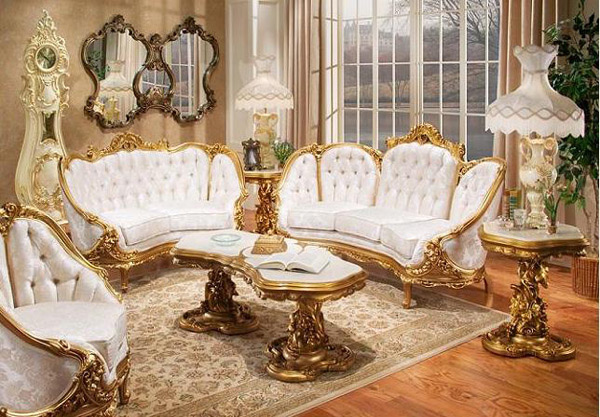 White and gold furniture design sets a very classy, sophisticated and somewhat out of this world beauty, just like this living room design we have in the picture.
Bartolomeo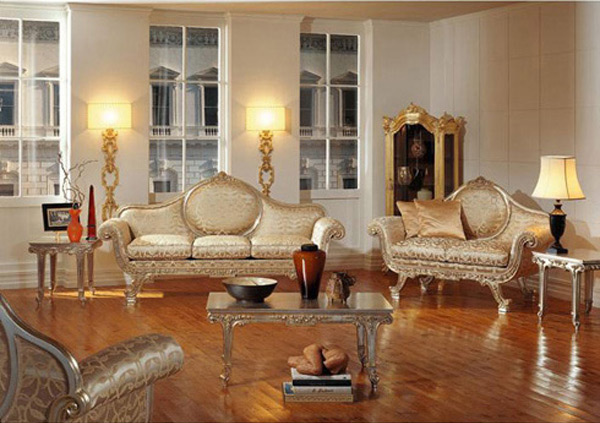 Look at how the living room set available in this space complement well with the walls and the flooring. Adding decors on the sides and on the center table creates a cool feeling in the room.
Contemporary Living Room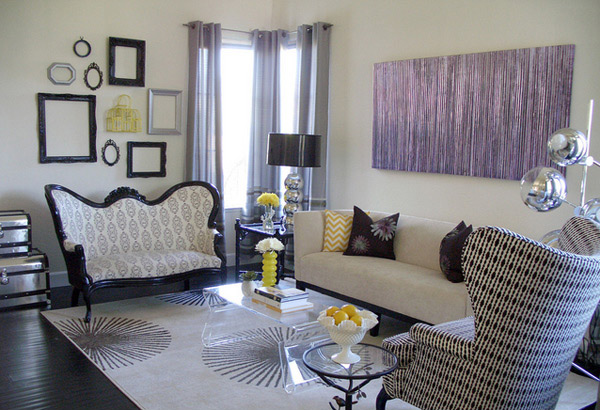 These living room showcases a Victorian feel with the vintage furniture. Mixing and matching different patterns and unique items create a wondrous look and trend.
House Interior Victorian Style Living Room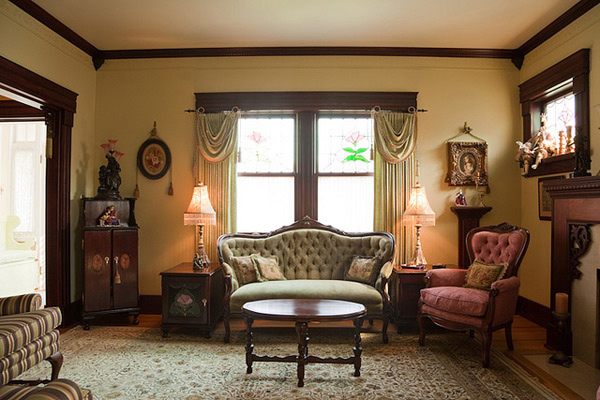 Stuffed and huge furniture seem to occupy this quaint living room, but by adding small items on the sides of house, the room still looks spacious.
That was a great collection, don't you think? From looking at how the furniture looks in palaces, to their colors, sizes and designs, this is definitely a good collection especially for interior design students, or even the professional designers and decorators! We sure hope you liked this one! If you want to read some guides in designing a Victorian living room check on How to Have a Victorian Style for Living Room Designs.