The Renewed Design of a Bungalow House in California
Many of us, although not all of us, love the look of an old house. But sometimes because of the many reasons we tend to refurbish its design even though it would be quite hard to let go. However, why not try to see the other side of having a house that has an updated design, a design that is not left behind within the neighborhood. And also, there is a great advantage in the form of living when you got to live in a functional and spanking new space. If today you are in the point of updating your living space might just you can have an idea from this old bungalow house which was entirely renovated giving an innovative look.
This house is situated on a high hill getting advantage of the wide range of beautiful views of San Francisco, California and was believed to be cherished for almost a hundred years. Due to its age, this house got a serious reconstruction from its pedestal to roof. The house got a very beautiful and warm modern look with the application and utilization of woods with warmer shades and with the integration of glass. To provide an open living space, this house also features vaulted ceilings, cantilevered decks and the use of expansive sliding doors to enjoy more of the beautiful views afar. As you go along with the tour of this house you'll see its great transformation.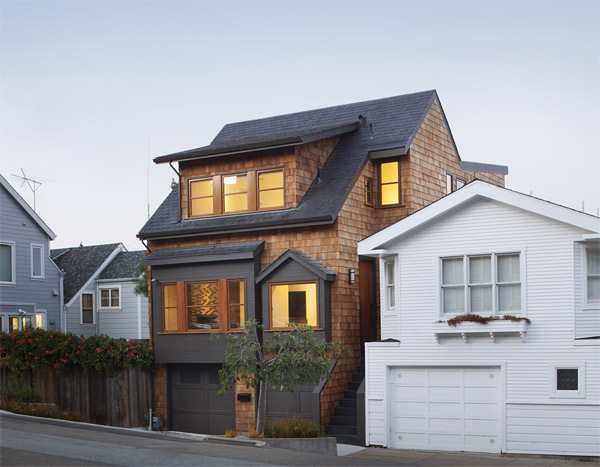 It looks like that the scheme of this house outshines the other design of the house.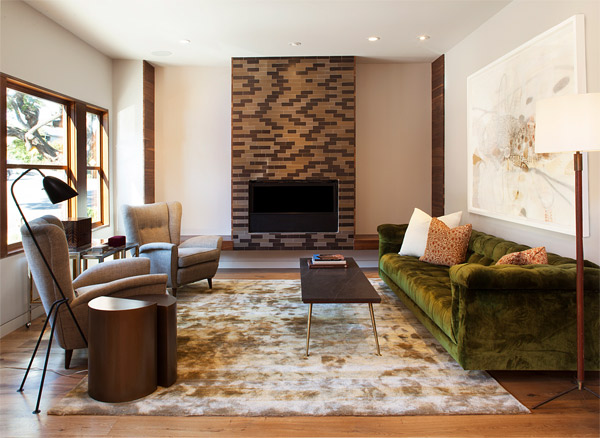 The living room displays a modern design with the use of modern winged chairs and the wall design that surrounds the fireplace.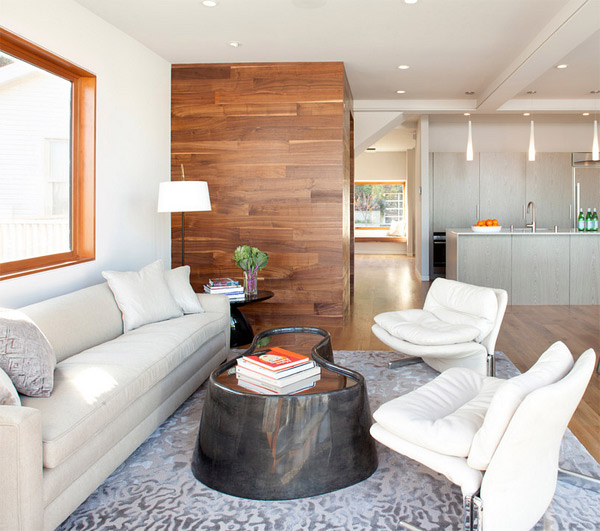 The family room is very chic with that modern coffee table with a very unique design.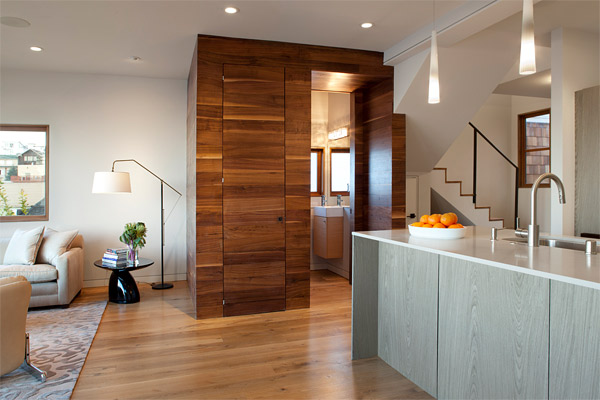 The kitchen countertop got a very clean look with the use of veneer wood as base and a white marble countertop.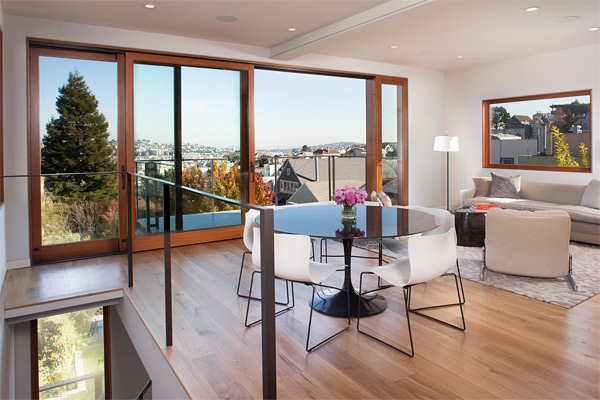 A sleek glass dining table with a base that has very unique shape gives an elegant look.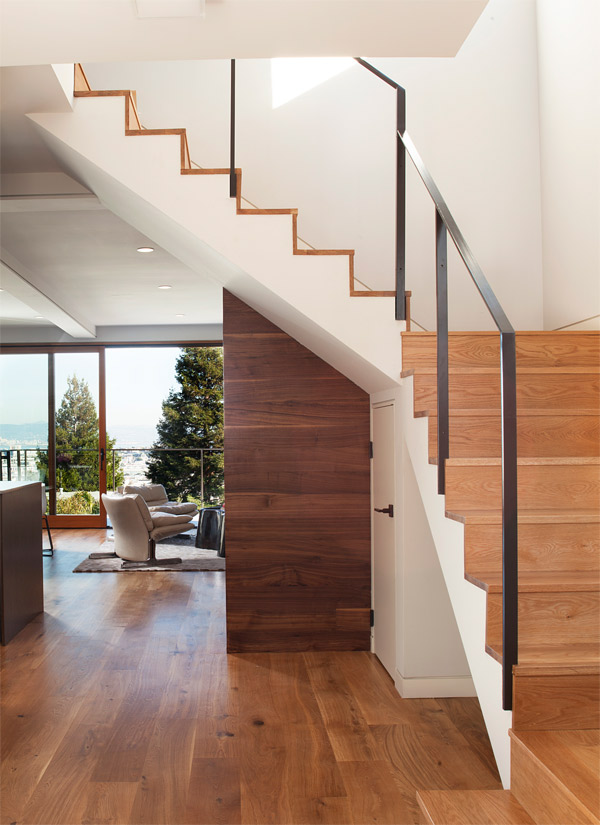 It shows that wood was the major material used in this house, displaying a clean and warm style.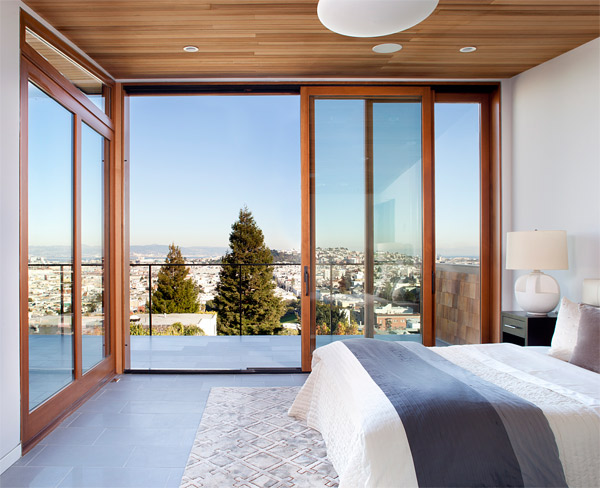 What a brilliant design! To take the full advantage of the view glazed sliding doors were used.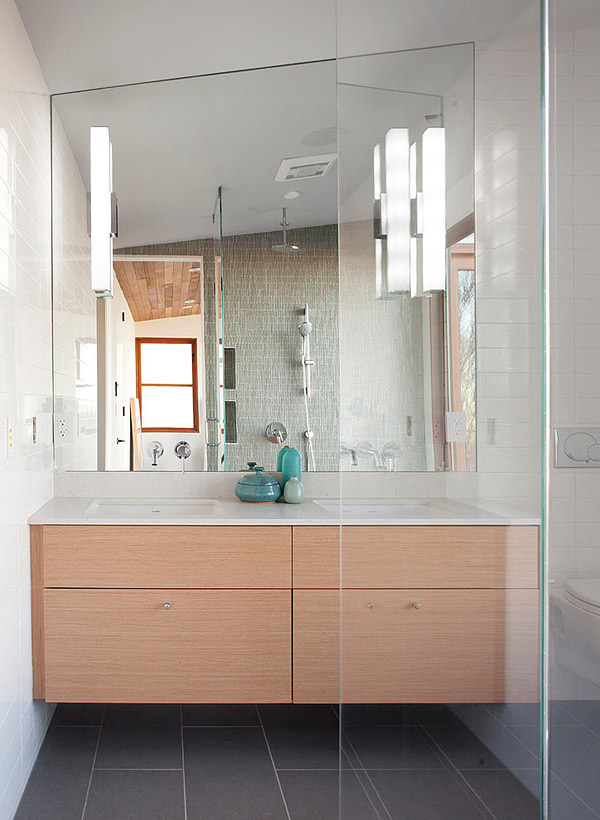 The bathroom is very sleek in design with the use of big mirrors. The double bathroom sink is very modern in design with wall-mounted cabinet.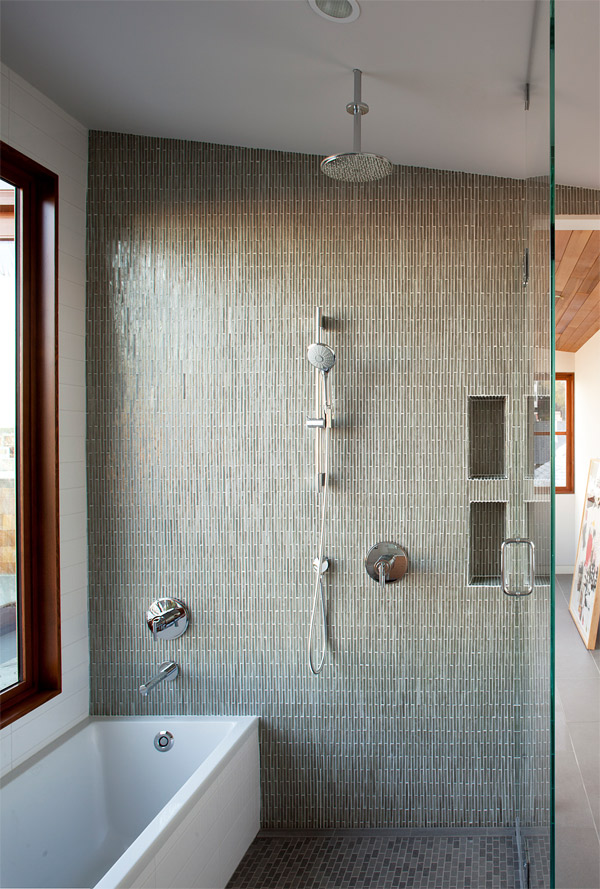 The shower room was adorned with beautiful tiles that has a mosaic appearance and completed with a rectangular shaped bath tub.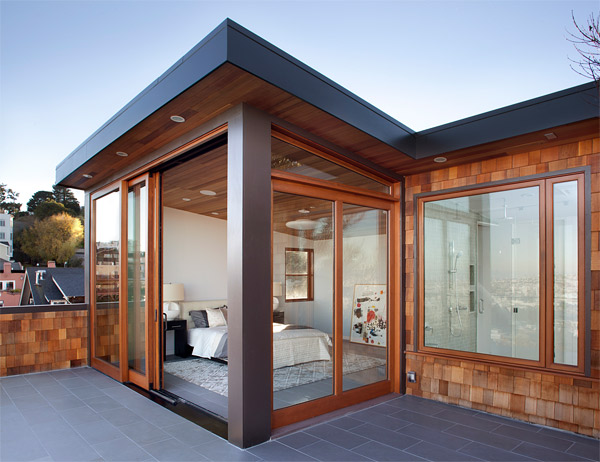 Always and never forget to add spaces like the terrace or balcony for a more relaxing and functional space.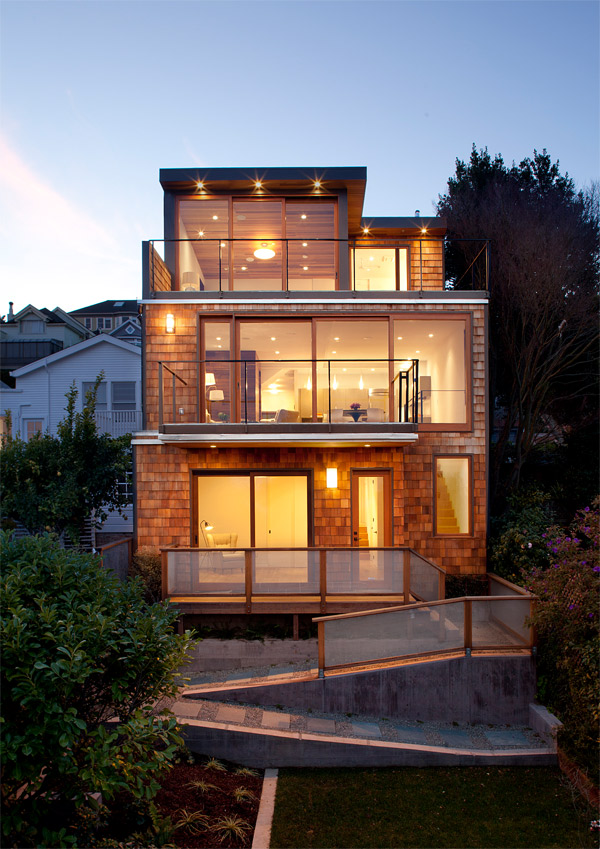 An incredible architectural design, although the backyard is small the landscape is very clean and has a tropical feel.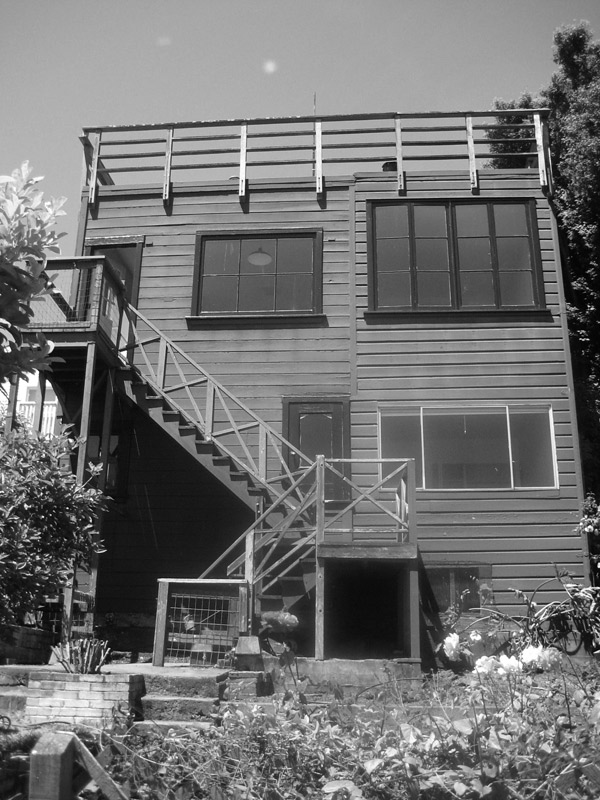 This picture was taken before the renovation of the house was done. The house surprisingly underwent an unbelievable transformation.
Love its transformation? The makeover of this house would not make us think that it was from a very old fashioned house. Imagine that a hundred years old house got a very warm and stylish update. This work of McElroy Architecture is very amazing! All you need to believe is that there is always a remedy for everything even if gets a really old style.