Swing Lab: A Modern Modular Indoor-Outdoor Swing
I love swings. I know some people who love it too just like my own daughter. The swaying and swinging feeling while on it is just relaxing and you will even feel like dozing off to sleep. Swings have different designs. I can remember those swings made from iron with double group seating on two sides but would swing together. I saw that in some homes and in school too. I remembered that when I saw the Swing Lab which is good not just for one person but even for two.
Designer Andy Hilton grew up in American South where the homes have iconic swings on the porch. He wanted to make something modern that will look perfect for a modern and he came up with the idea of Swing Lab. Swing Lab is a versatile swing that allows you to move the backrest to change its look and the way you will use it. Aside from its sleek design, another great factor for this swing is that it can be used inside and outside the house.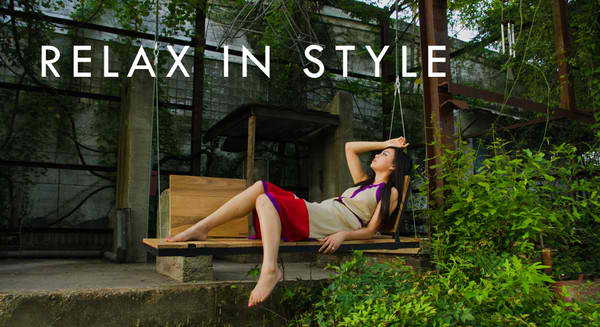 Indeed, you can relax in style on a beautiful modern swing like this. Putting the backrest this way will allow you to lie down and take a little nap. Just be sure you'll not fall!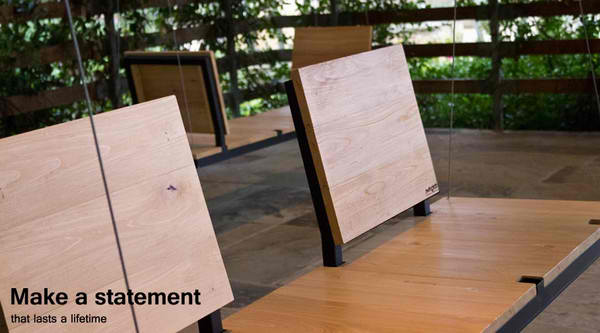 The beauty from this swing would last a lifetime because of the materials used to add that made it extremely durable.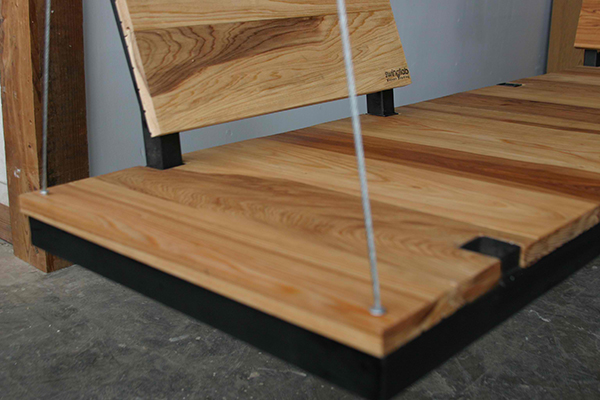 It is made from solid cypress and sleek aluminum resulting into natural beauty, remarkable strength and resistance to damaging elements like insects.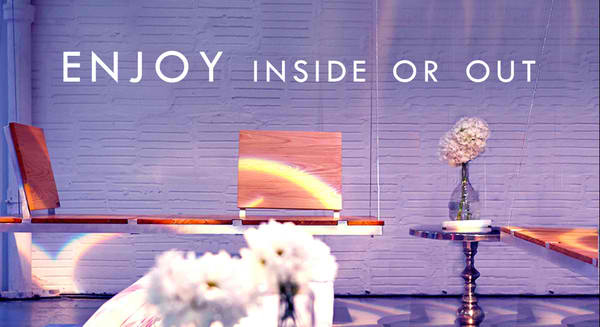 It isn't just a pretty statement for the porch or garden but it can also be used outside.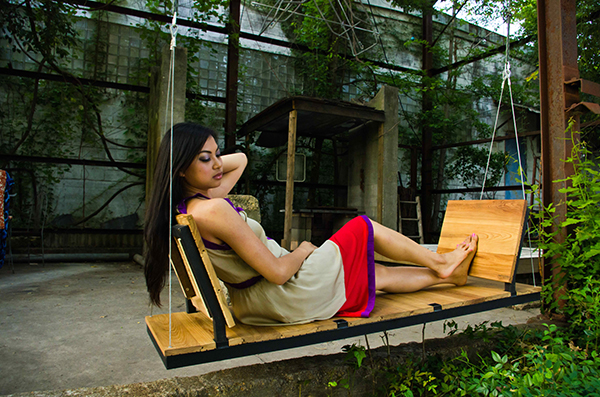 Its design strips it off the notion of a usual swing because this one is a modern contemporary masterpiece.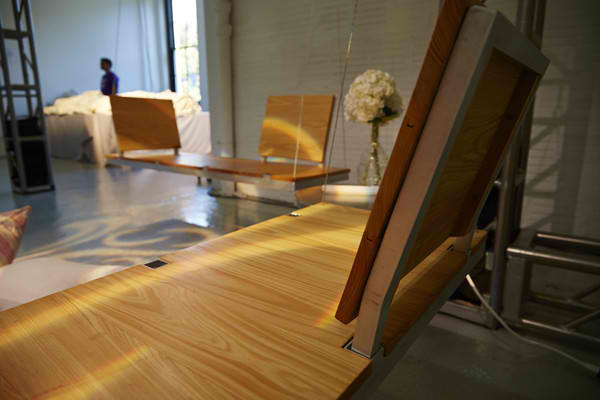 Its lightweight aluminum frame is suspended from a galvanized steel aircraft cable that adds to its modern appeal.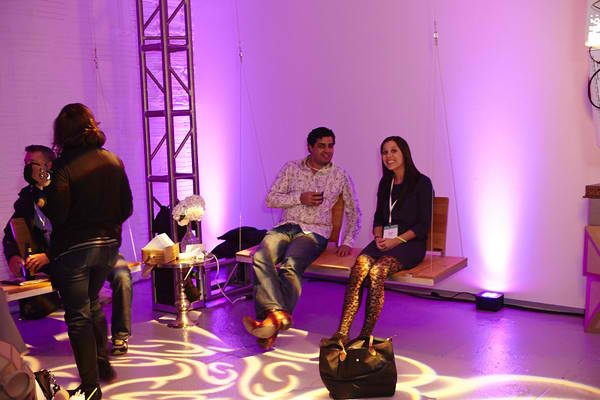 It can be a nice piece of seating inside your home or in any indoor areas.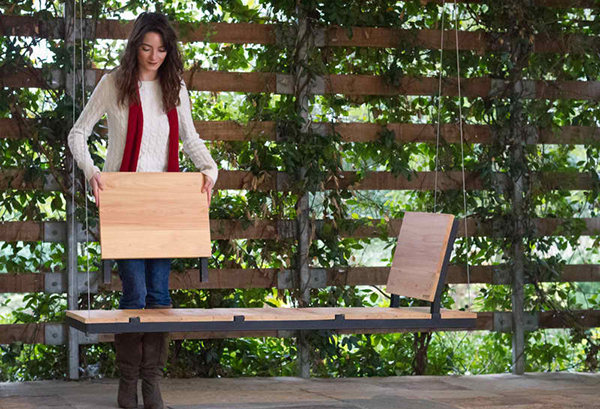 Because it is modular, you can transform it in a way that fits your usage.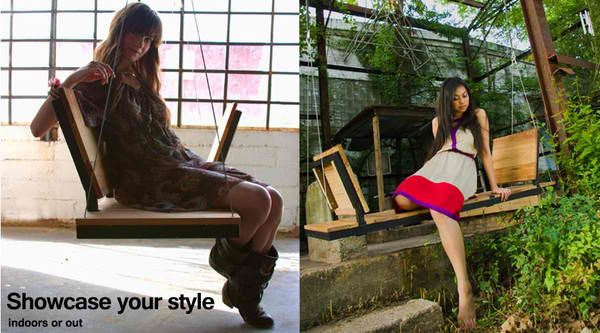 And it can be totally stylish despite is simplicity which could urge you to get into it.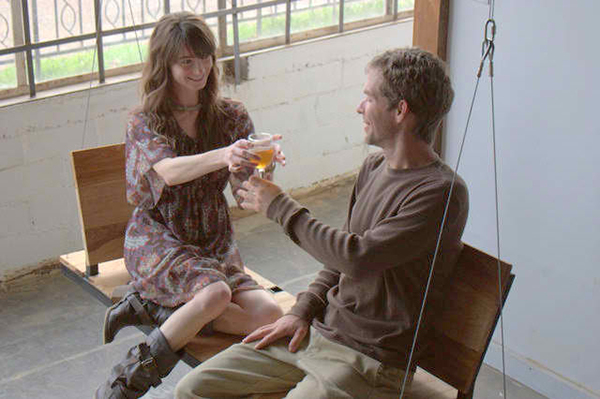 It can be used by two people. For sure, couples would enjoy their time for a long chat.
The versatility of the Swing Lab and its sleek modern design is what sets this apart from other swings. It can be a lounger and a swing at the same time. You can change the position of the backrest in any way you want. Amazing, right? In truth, I want this! I really want to get one for our garden. I know my daughter would love using it. It can also be a good spot for my reading!