House Design Tips to Ponder Before Building a House
Are you planning to build your own house? If so, do not just call a designer at once and have a house built. Some people immediately jump to this step, maybe because they got so excited or maybe they just do not know what to do and decided to call an expert at once to work for them. But it would be best that before you do that, you are already sure of what you really want. This can help you save money and can also make things a lot easier. Designers will not want to work with clients who are uncertain of what they really need for a house. You might even be charged a lot if you keep in changing plans and designs.
So, to help you, we have here some tips and points that you should look into in order to come up with a house design that you want and would fit to your needs. Before jumping into a big step of building it, make sure that you have good planning. A well-planned house design can result into a comfortable and beautiful home. Here are the tips we have prepared for you:
1. Know the type of house to build.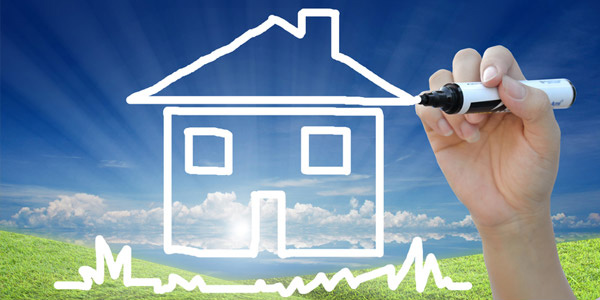 Before you decide to build your house, make sure that you know what kind of house you would want to live in. There are so many house designs that you can choose from. You can go modern, contemporary, Victorian, and many others. When you see a house that you like, determine which part of it appeals to you most. You can take note of this and apply it to your own home. Then look for another design and note another good aspect of it. You will then be able to come up of a house design that you really want.
2. Design within budget.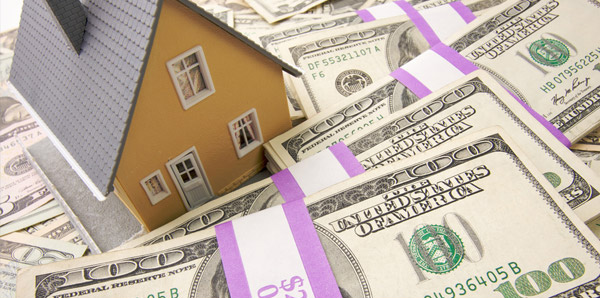 It is important that your design will fit to your budget. Doing so will make your dream house possible to build. If you will aim for a house that is worth more than what you can afford, you might not be able to finish it. An unfinished house is the last thing you want. So, make sure that what you want for a home is fitted to your budget. Request for designs from your Architect that is within your budget.
3. Picture your design preference.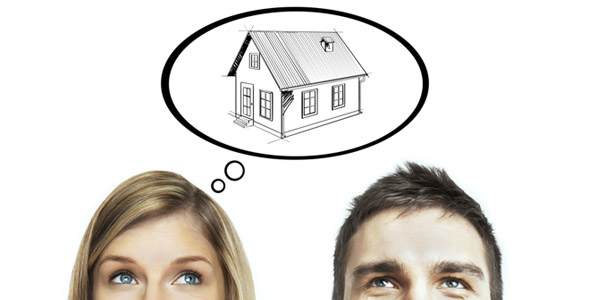 Like what we have mentioned on the first item, you have to know the type of house you want. Along with that, you should also be able to have a picture in your mind on the design of the house. This will help you decide if the design you see is the one you want or the one that will suit your needs and lifestyle. If you fail to picture the design, you will find it hard to choose which one is the right design for you and your family.
4. Look for inspiration.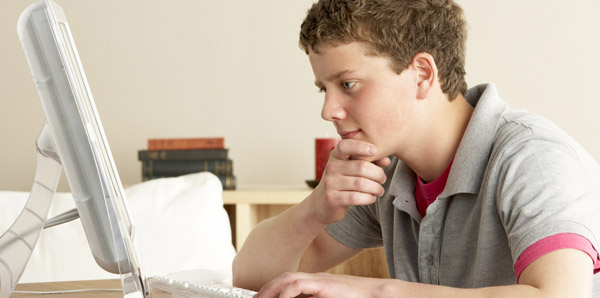 There are many house designs that you can find in the internet. Websites like Home Design Lover will give you ideas on what type of house will fit you and your location. You can also check magazines that feature house designs of different styles. You can even look around your community; you might be able to get an idea on what type of house you want.
5. Know the trends you like.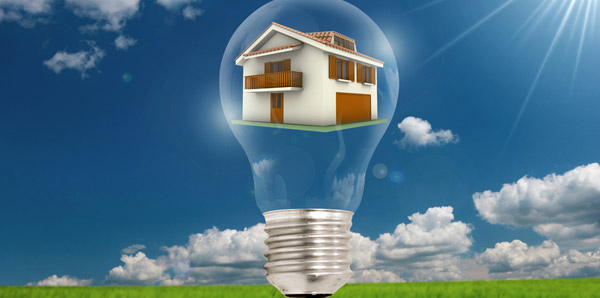 There are different trends if we speak of house designs. Mostly, modern houses are seen these days and are currently the trend. But you can always opt for a different design like how some homeowners stick to a traditional or classic look for their homes. You really do not have to choose a design just because it is the current trend. You can choose whatever you want. You can even come up with an eclectic look by combining different trends and you will end up loving it. What is important is that you are comfortable and happy with what the place you'll live in.
6. Consider shape and size of lot.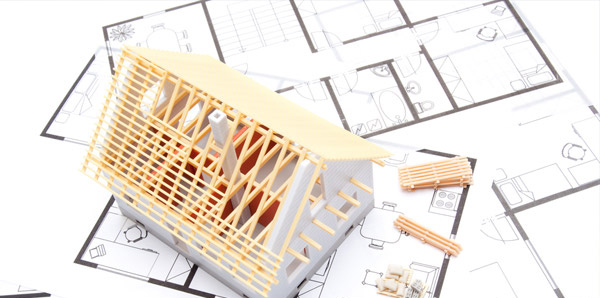 This is an important thing to look into when you are still deciding for the design of your house. Let your designer see the shape of your lot so he can help you create a design that would fit it and your preferences when it comes to the layout of the house. Just give some inputs so your designer will be guided. The size of the lot is also important. If you want more rooms and you have a small lot area, you can make a two or three storey home.
7. Consider availability of materials.
Part of a house design is the materials that you will need for it. Choose materials that are available in your area so you can save expenses. You will be paying more for shipping fees if you still need to get materials from other places. But if the cost is not much, you still can get them as long as it will make your house look better and more durable. Be practical also when you choose materials. See to it that they will last long and have high quality. You can visit stores in your area that sell building materials so you can choose and budget earlier.
8. List home design criteria.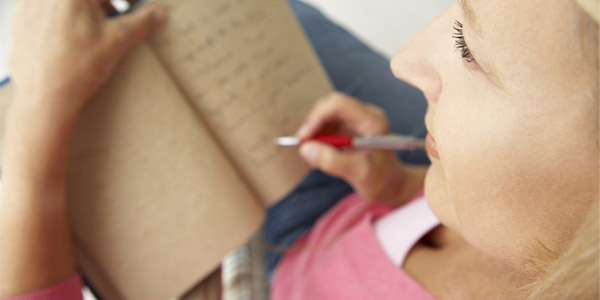 This refers to how you want your house to look like. Start it by listing how many rooms you want like the number of bathrooms and bedrooms. You can also consider if you want a patio or balcony, how many entrance doors you want, how many windows to place and others. Then you can look into each room and list down the features you need for each. Doing this can help you have a better picture of your room.
9. Maximize space.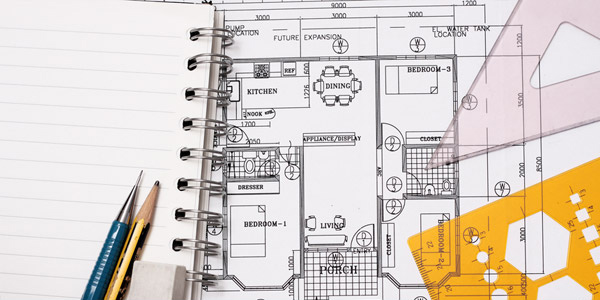 Whatever is the shape and size of your home, you have to make sure that you will be able to maximize the space for efficiency. You can create your own layout for the floor plan and then show it to experts. They can help you improve that to make good use of your available space especially if your space is small. Small homes can still look big if there is good space planning.
10. Have good traffic.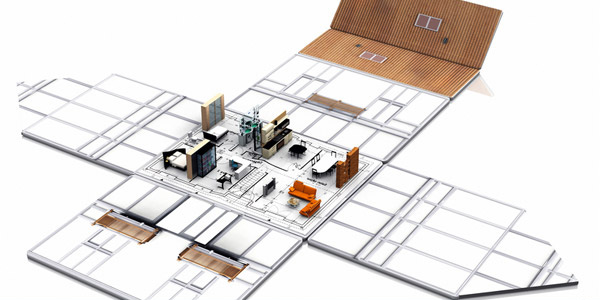 This one is important. Aside from making use of space well, you should also make sure that you can move inside your house well. See to it also that the placements of rooms and other parts of the house are right when we speak of easy access towards it. Even light switches should be placed well with traffic flow.
The things you just read are needed in planning your house design. Look into them before you immediately jump into building a house. Even wind direction and sunlight needs to be considered in a house design. There are still other points that you should look into. Look forward for that here in Home Design Lover. Also, consult the experts to make sure that what you want will work. Contact an Architect, Civil Engineer and Interior Designer to help you with your home. With these three brilliant minds working together, you will surely get the home of your dreams!